Hi loves! This should have been last Monday's weekly update, but life. Lately, I can't plan anything. From the most minor task to the most important life plan. Everything changes by itself no matter how meticulously I plan my time and schedule. I can't even explain it. However it's always for the best and I can't be more grateful about it. I am quite amused to be honest! Sometimes it's not obvious at the very moment, but even after a long time we realise why something didn't work or worked a different way.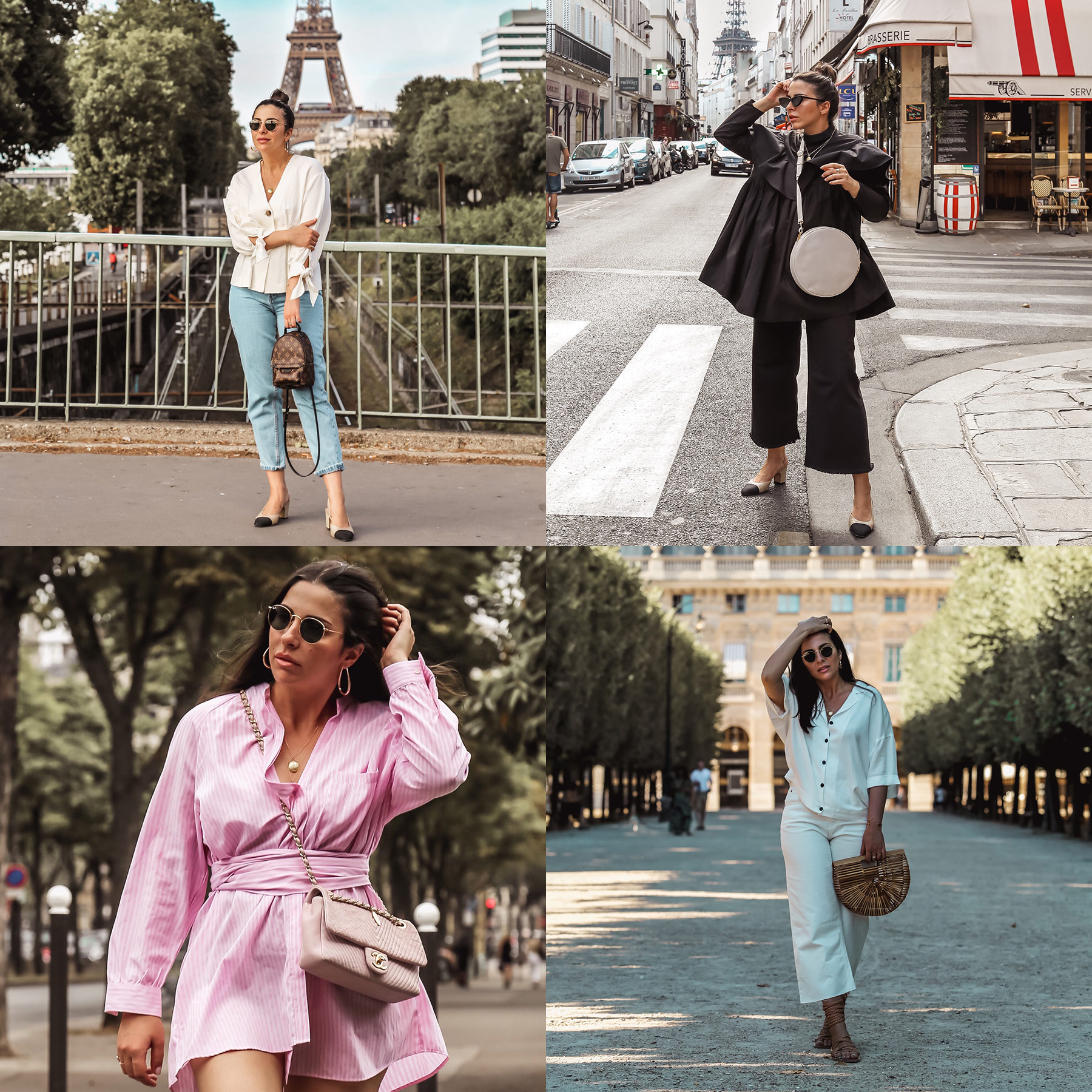 Anyway! Couture Week was intense but really great. I saw many beautiful shows and really enjoyed it (minus the heat wave) as it was my first Couture Week in Paris. If you are following me on Instagram, you may have seen the shows of Georges Hobeika, Antonio Grimaldi, Yumi Katsura, Celia Kritharioti, Galia Lahav, Guo Pei and many more, on my Insta stories. Was any of you around there?
On another note, I am so glad to announce you that I am officially one of the 50 nominees for the Influencer Awards Monaco 2018, among thousands of applicants. As much as I am optimist, I didn't see that coming and I look forward to be there on October 7th. There will be a voting procedure on their website around the 25th of July, so I will let you know immediately in order to vote for me! 🙂
Reading
The Subtle Art Of Not Giving A F*ck by Mark Manson. It's a great skill I yet have to acquire! Asap!
Watching
When the baby sleeps, I sleep watch Netflix. I have been obsessing with health documentaries like "What The Health", "Food Choices", "Forks Over Knives", etc. It's almost time to introduce my little Maxime to solid foods and since every doctor and health provider has a different opinion on how, when and with which foods to start, I decided to do some research and trust my own instinct (and the doctors' advice that my instinct says that are the right ones for my baby). I also feel a strong need for changing my diet, and I am really shocked by the lies that the food industry is feeding us all these years. I thought I was eating healthy, but turns out that I don't. If you are interested in this topic, you should really watch these documentaries too!
New In
Back to fashion, I totally succumbed to the ugly sneakers trend and bought a pair (for starters). I can't wait to wear it and show you how I styled it. How do you feel about this trend? Do you already own a pair?
I also got a few nice pieces from & Other Stories that I look forward to style (some of them linked below). At last but not least, I finally found a swimsuit & lingerie store for every taste, shape & budget. Figleaves! Did you know about it? I can't believe I only found out about it now! I got this black one-piece, a striped one, and this amazing printed one that I can't wait to wear soon at the beach!
Obsessed
I am becoming more and more obsessed with skincare. Before I gave birth to my son, I swore I will never miss a day or night beauty routine, and I never did actually. As a result, I swear I have never seen my skin more healthy and glowing despite the lack of sleep I've been experiencing as a new mom. These are some of the products I have been using lately, that I absolutely love and recommend. Would you like to see some beauty posts here on the blog?
Plans
Another day and we're packing up again. Can you guess for where? With packing and all, lots of things had to be put on hold lately, which is why I have to work on my to-do list on the upcoming days.
Things I'm Grateful For
I am grateful for being back to Paris with my family. I have been waiting for so long to come back and take my son to my favourite places. Strolling around the city with Anestis and Maxime makes me happy more than anything else in this world. And now it's time for another exciting place!
I also feel very thankful for being nominated for Influencer Awards Monaco 2018 in Fashion category. Working hard towards your dream pays off! and A dream doesn't become reality through magic; it takes sweat, determination and hard work. Self-belief and hard work will always earn you success!
What about you? What are you up to?
Weekly Favorites
Your Top 3 On Instagram
Top 3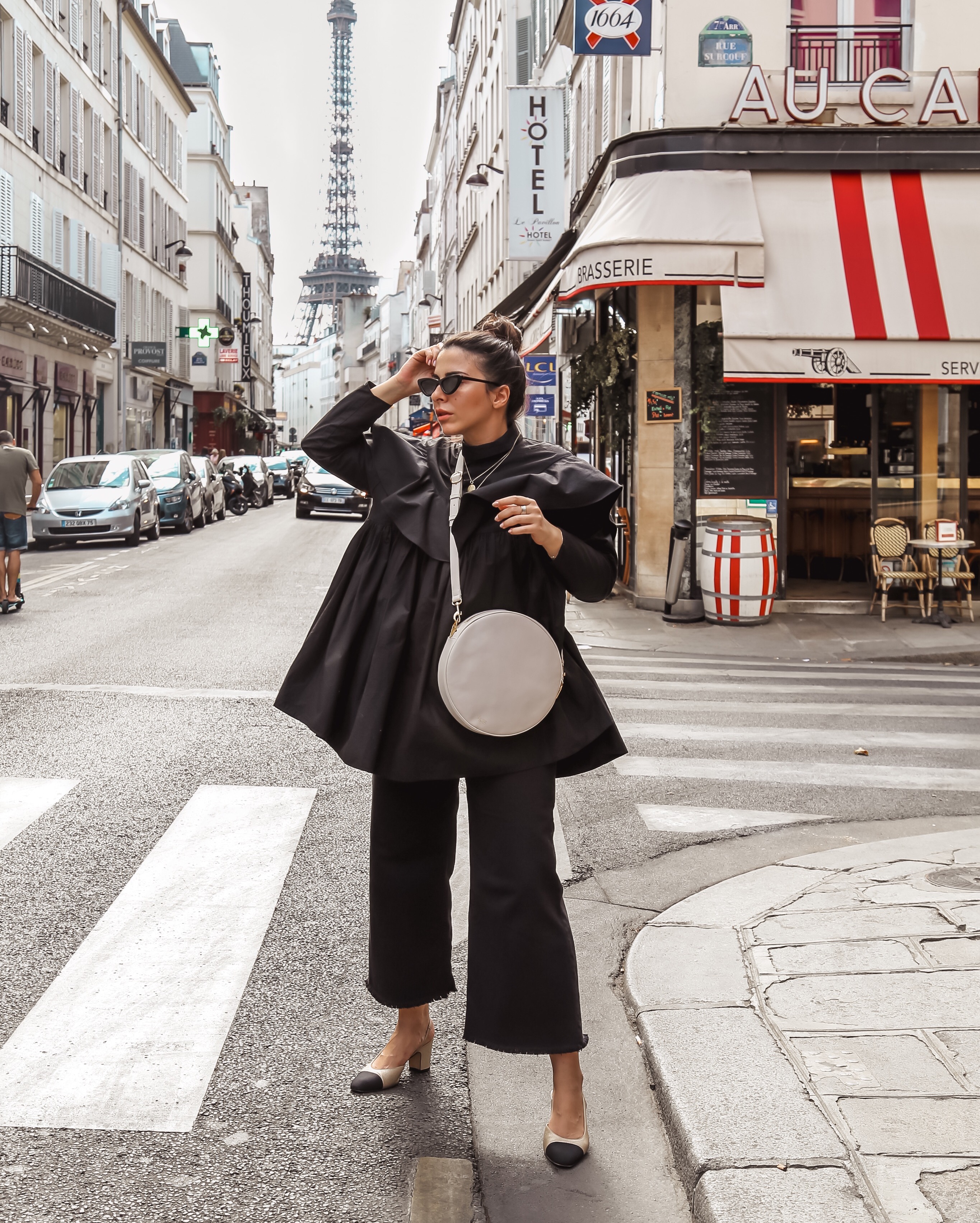 Top 2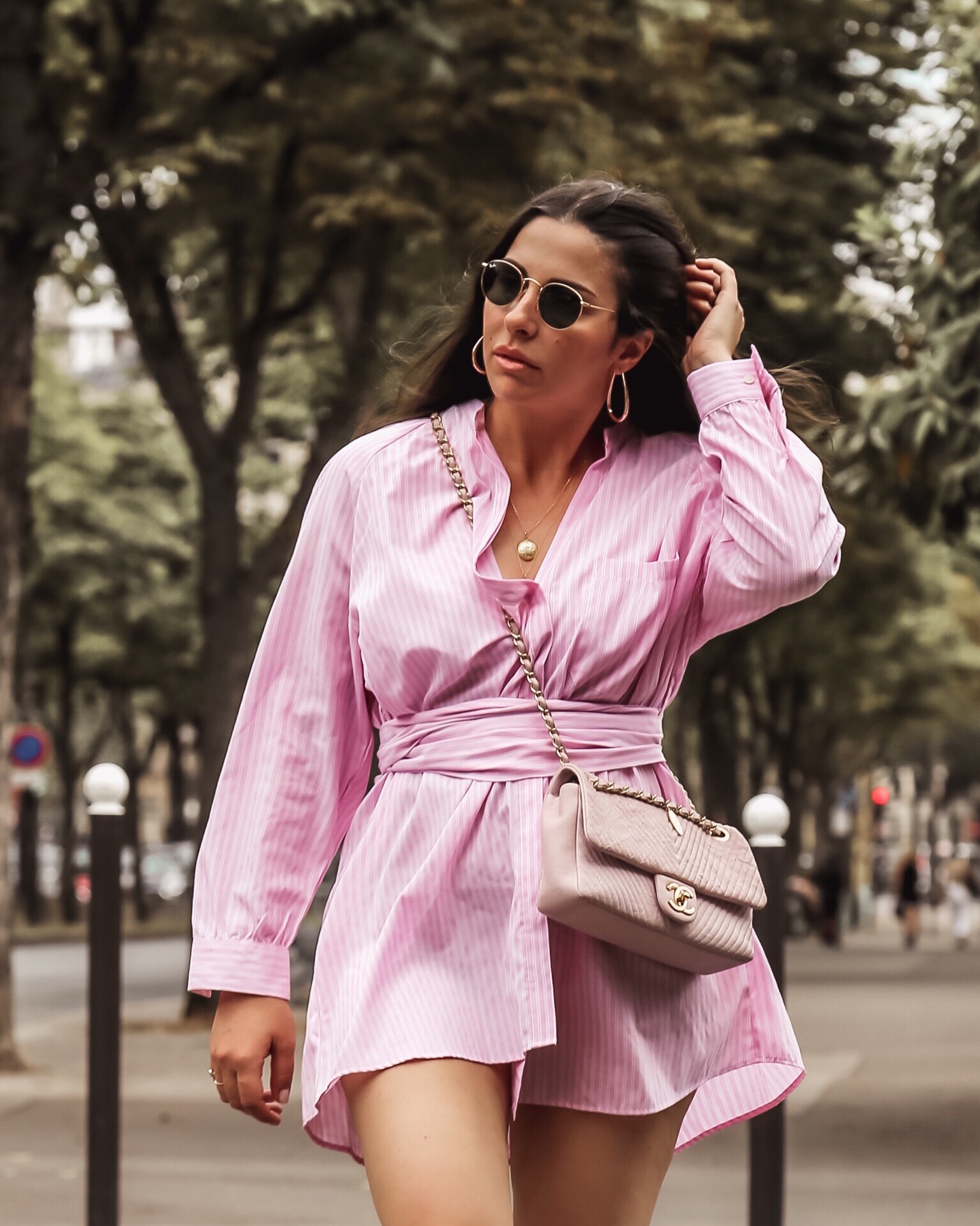 Top 1