During our five-day vacation in Vienna, we stayed at the Sofitel Vienna Stephansdom Hotel. For those of you who don't know, I run my own company of luxury villa rentals & yachts in Mykonos, so my eyes are well trained in attention to detail when it comes to luxury accomodation and top-notch service. And Sofitel Vienna Stephansdom provided it all.
Sofitel Vienna Stephansdom is ideally located within a 10 minutes walk to the historic center and major sights of Vienna, in an exceptional building designed by French architect Jean Nouvel. A very modern hotel, which is actually a work of art in itself.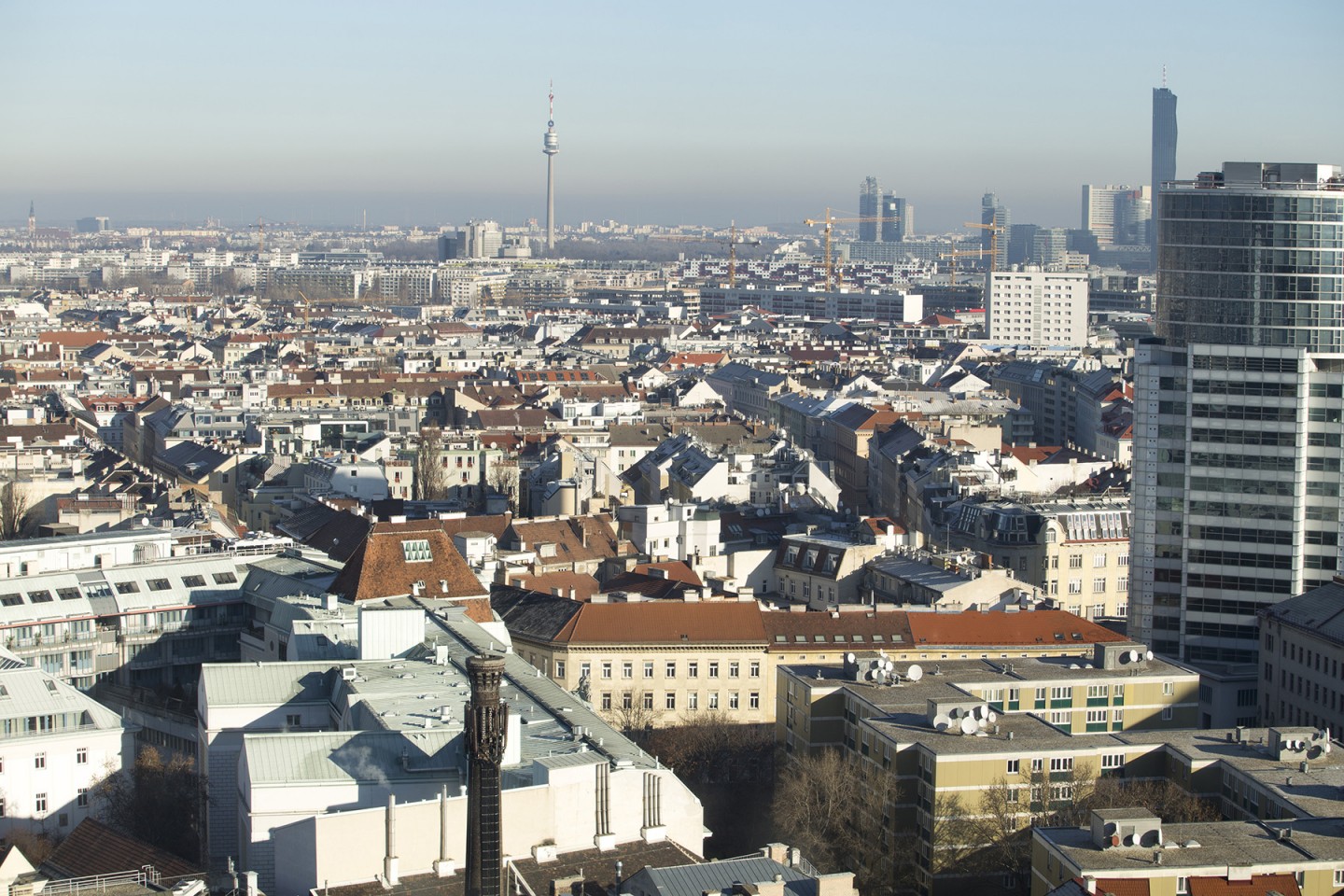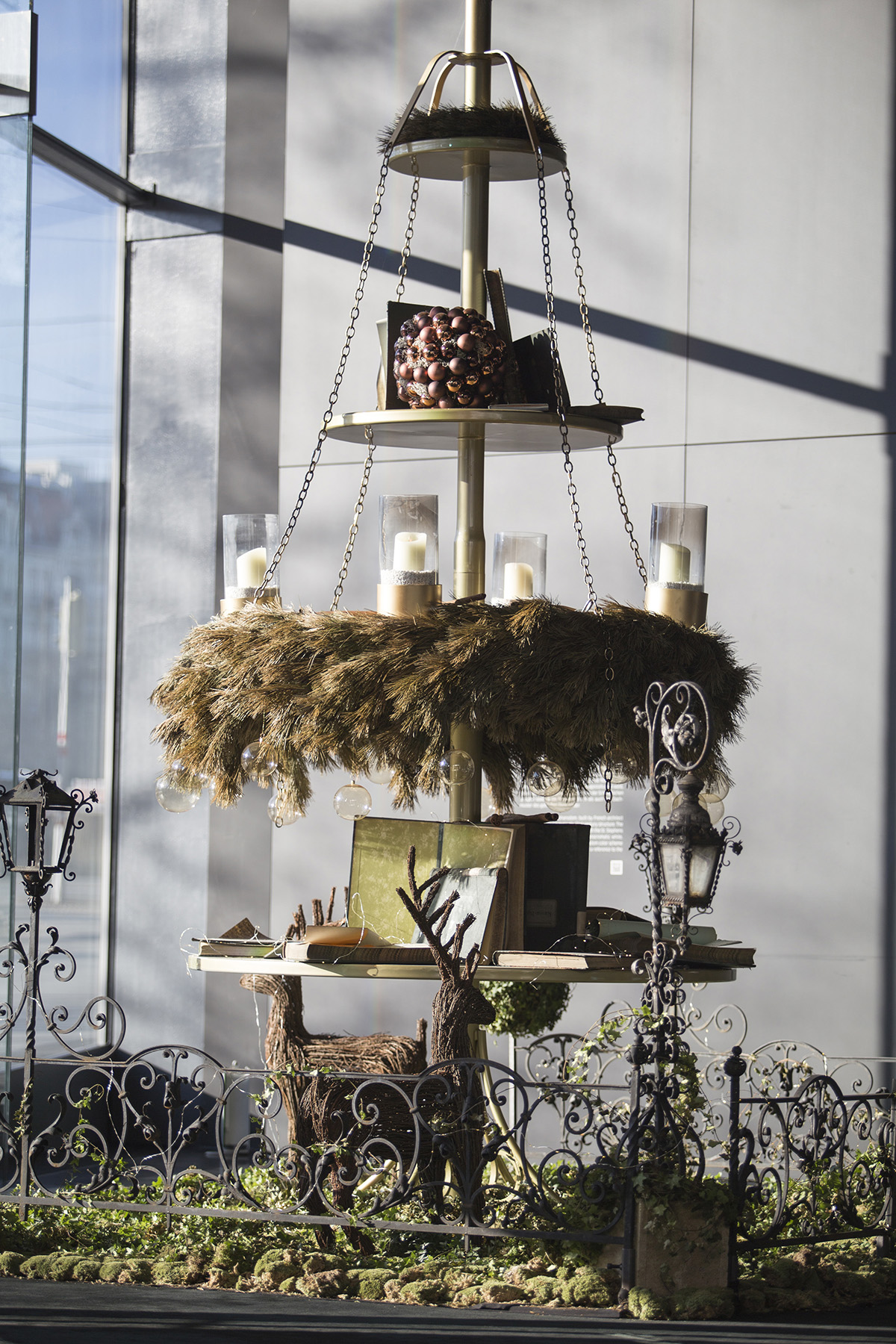 First of all, I always appreciate a nice welcome and a seemless check-in procedure, like the one we had at Sofitel Vienna Stephansdom Hotel. And we really had a vip treatment. Our request for a room on the highest floor of the hotel was immediately accommodated and they gave us a beautiful room on the 17th flloor, enjoying a spectacular view to Vienna. I was impressed by the impeccable cleanliness of our room and the hotel in general. We were welcomed with a bottle of fine champagne, flowers, chocolates, fresh fruit and macarons, along with a lovely welcome note from Claudia from the concierge team. What's more, the spacious corian bathtub of our white, minimalist design room was already full with water, bath salt and rose petals.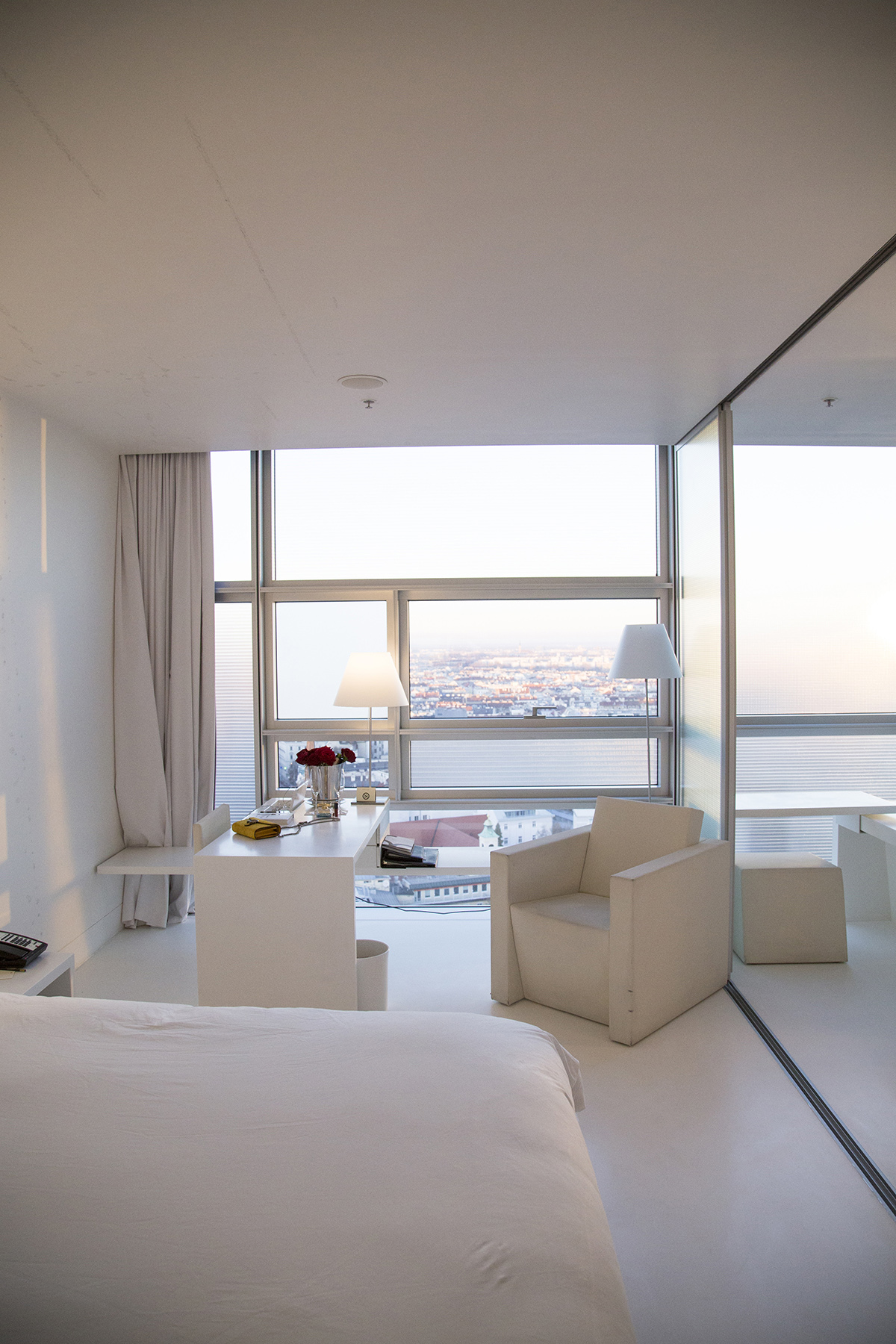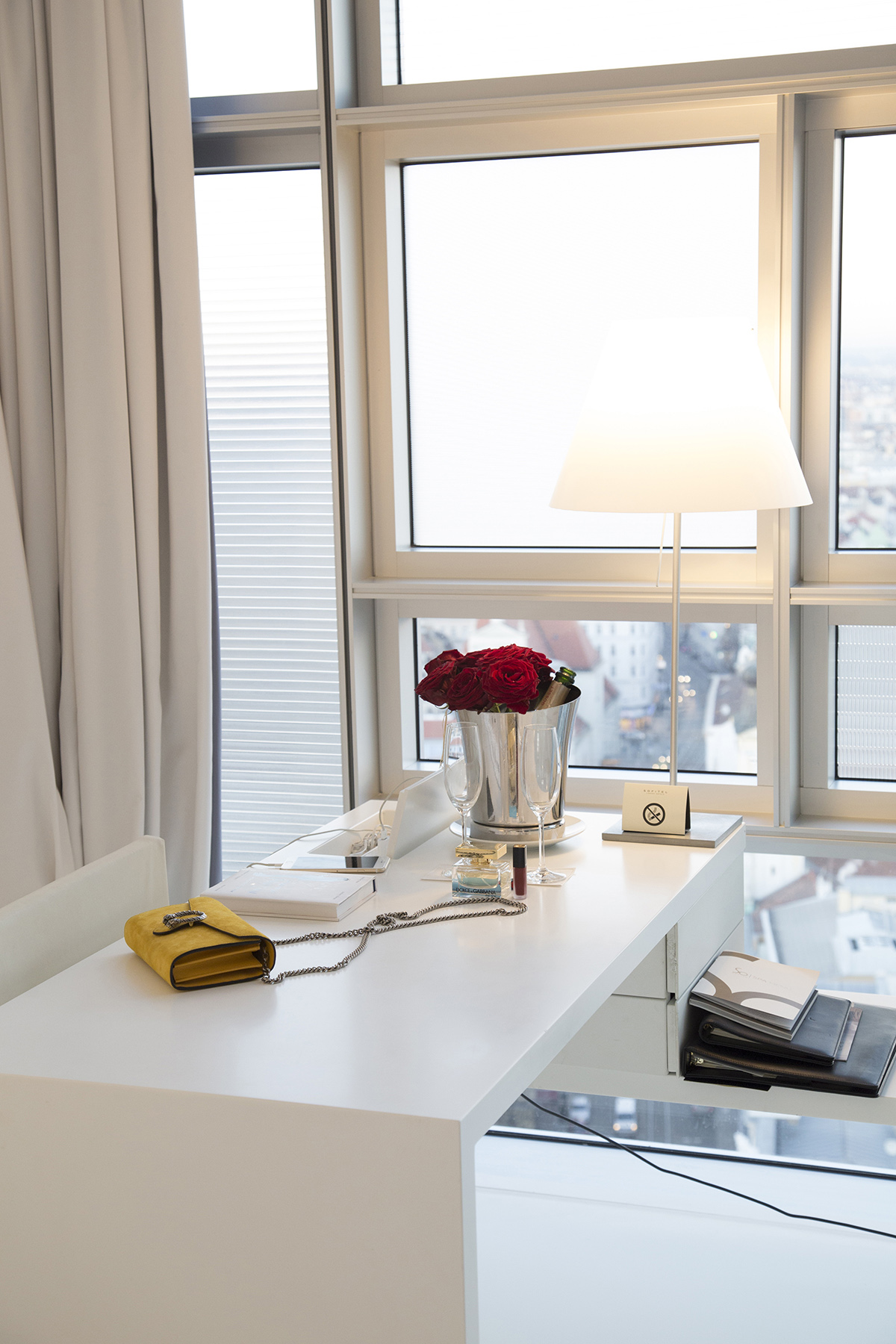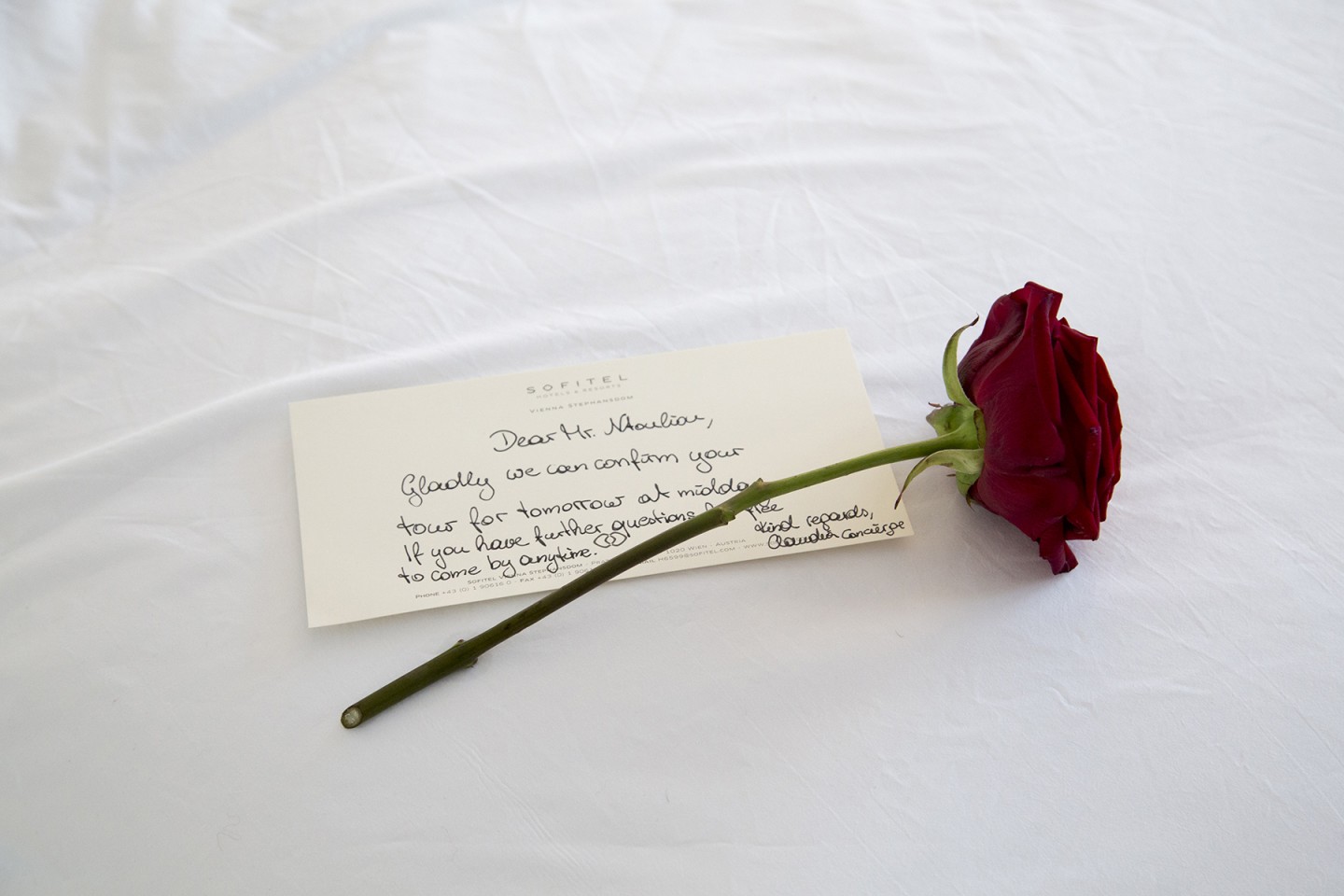 I really enjoyed finding Claudia's hand-written notes every day in our room, to confirm our requests. This is the most efficient concierge team I have ever met (after Mykonos Gold of course 😉 ) as they managed to meet all our needs, which can be very challenging for last minute requests, moreover during the busy week around New Year's Eve. Our last minute calls for transfers, restaurant bookings and private tours were met in minutes, and always with a smile! The first night, a few hours after our arrival, they were even capable of finding my allergy medicine, without prescription, after midnight, and just in few minutes!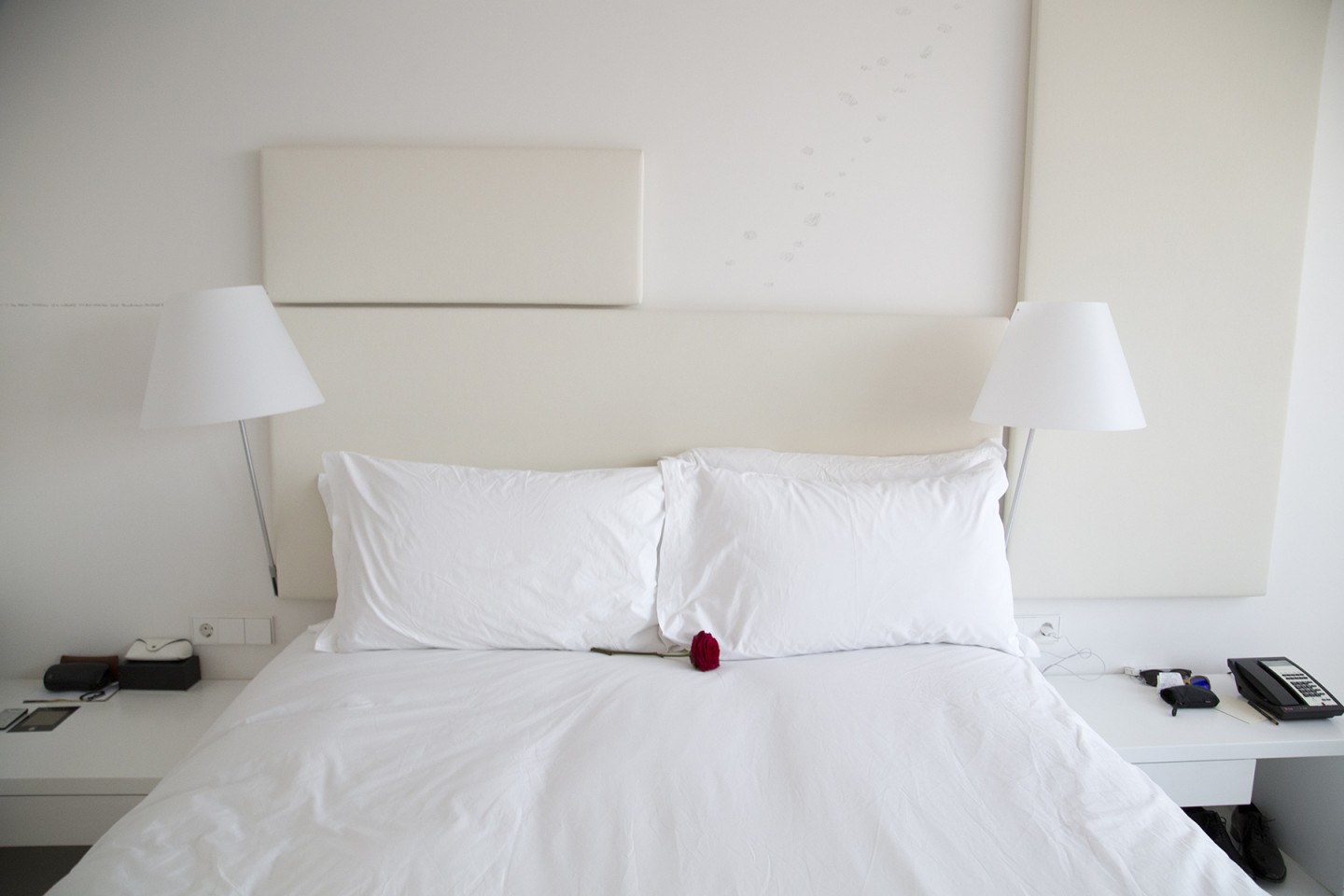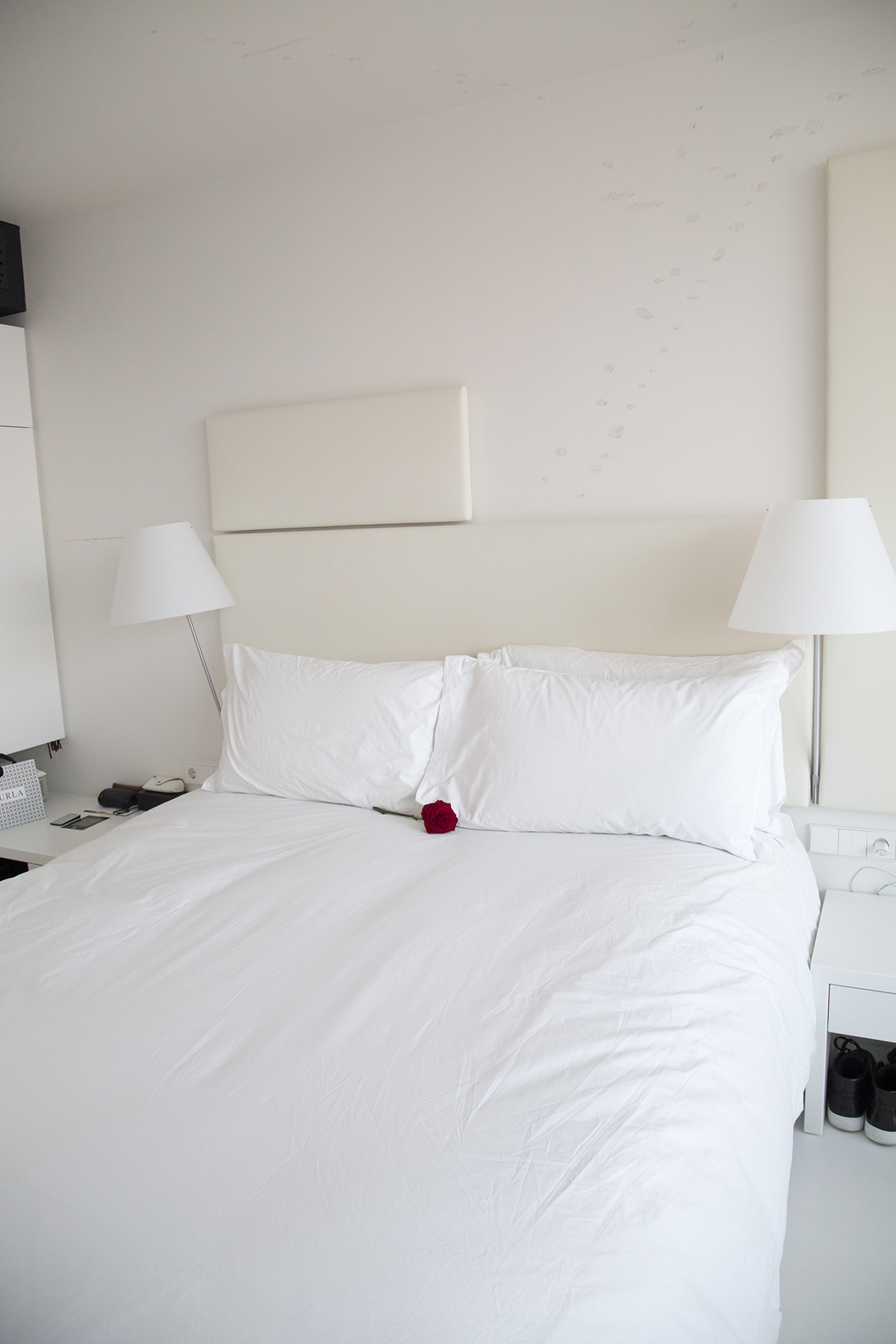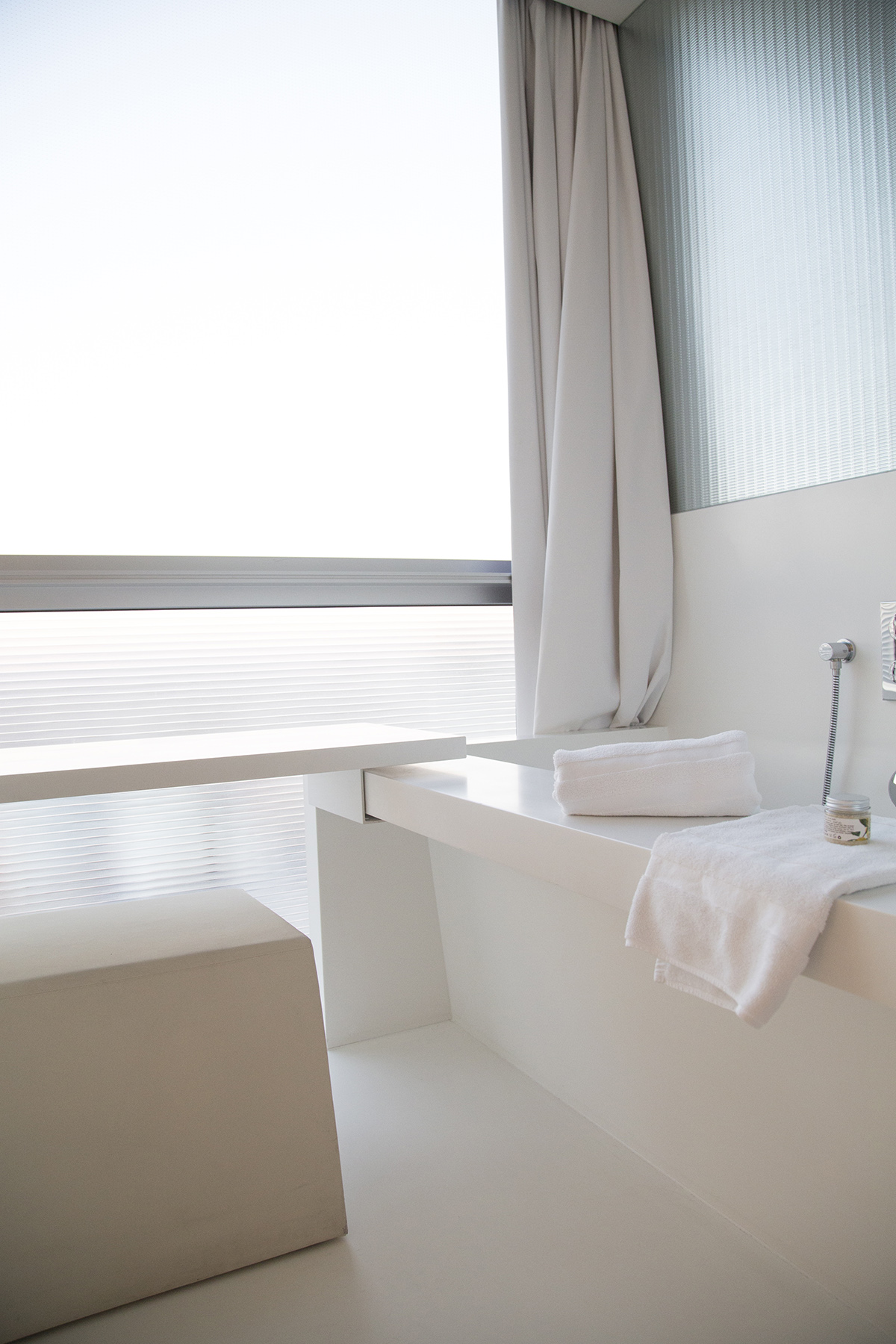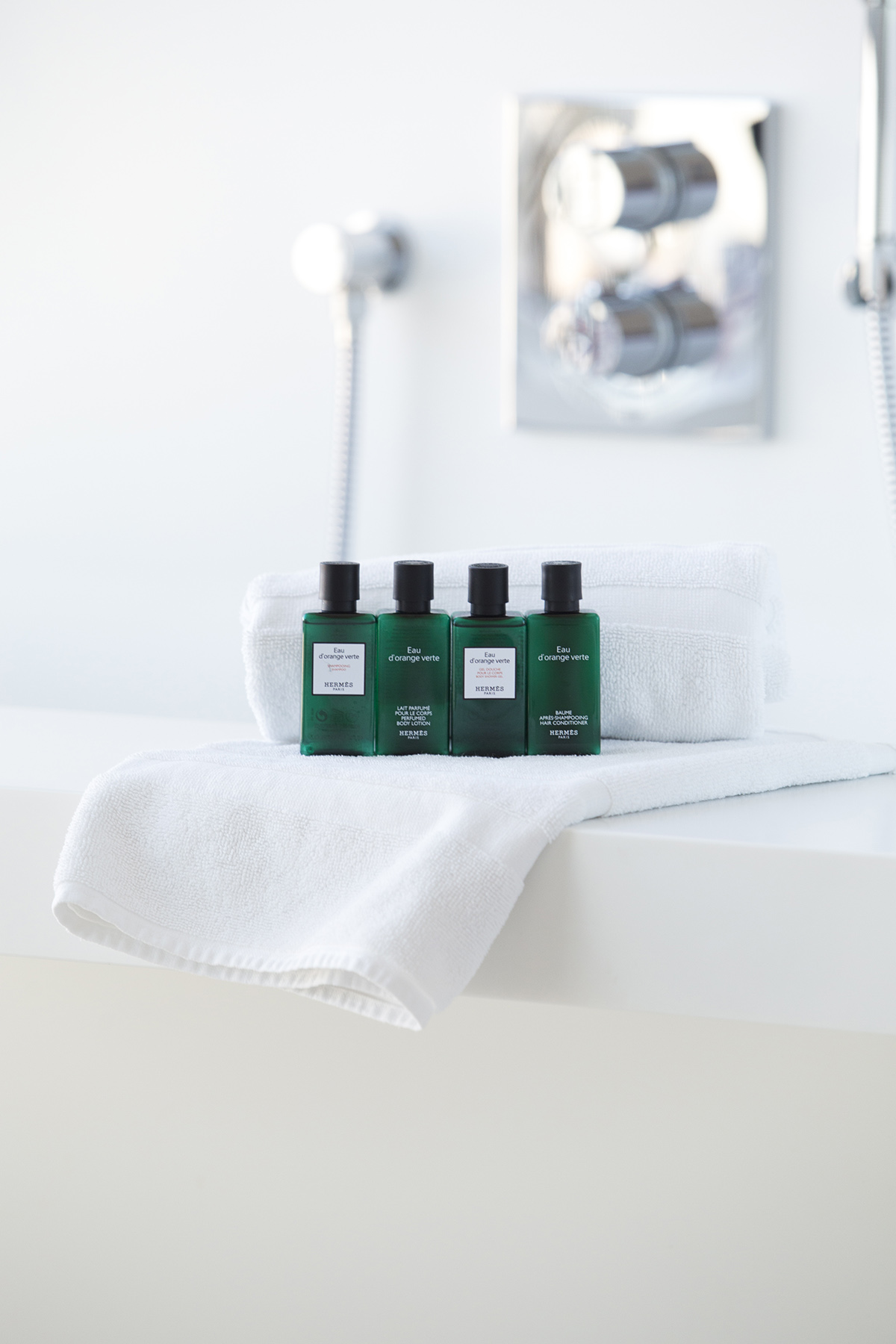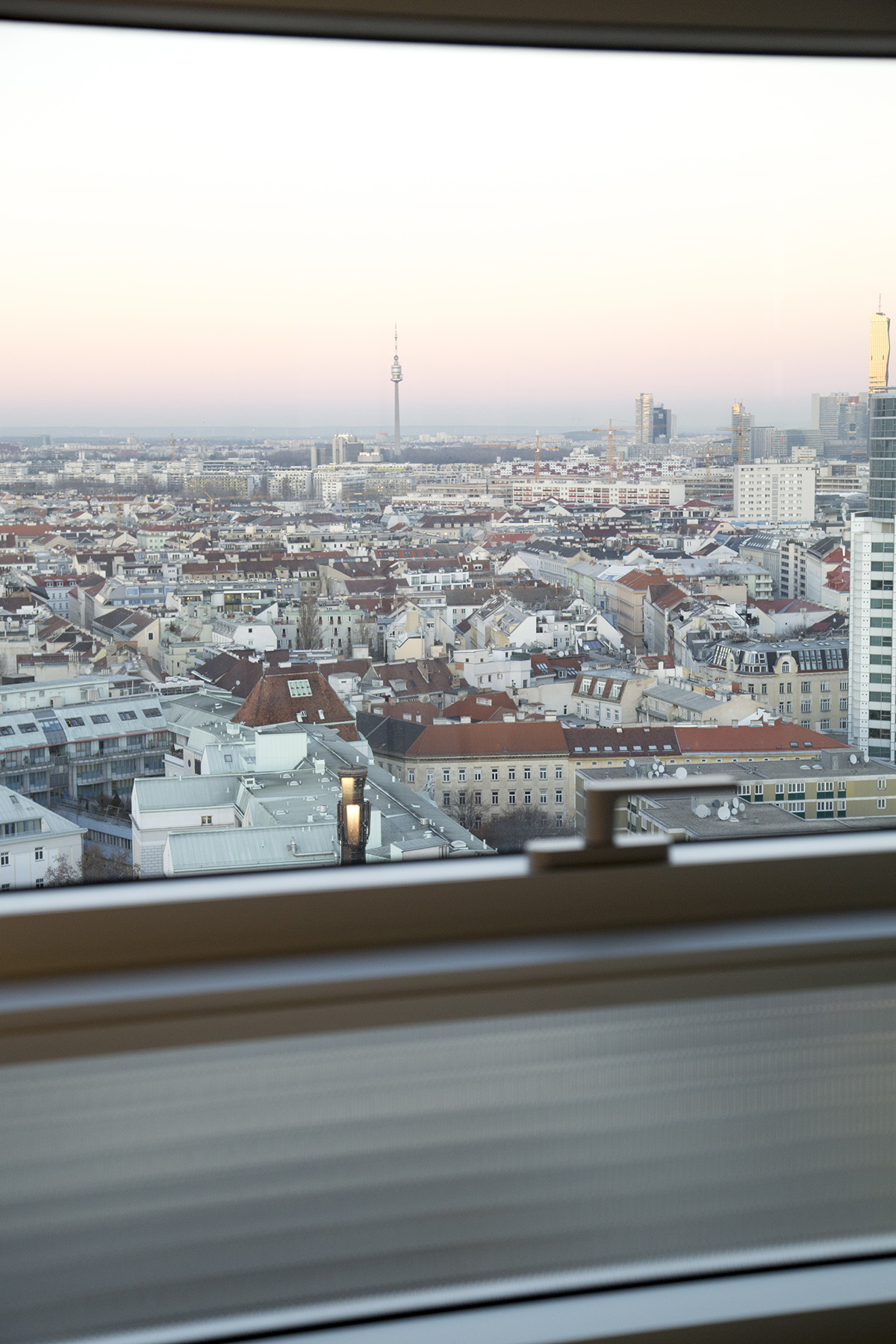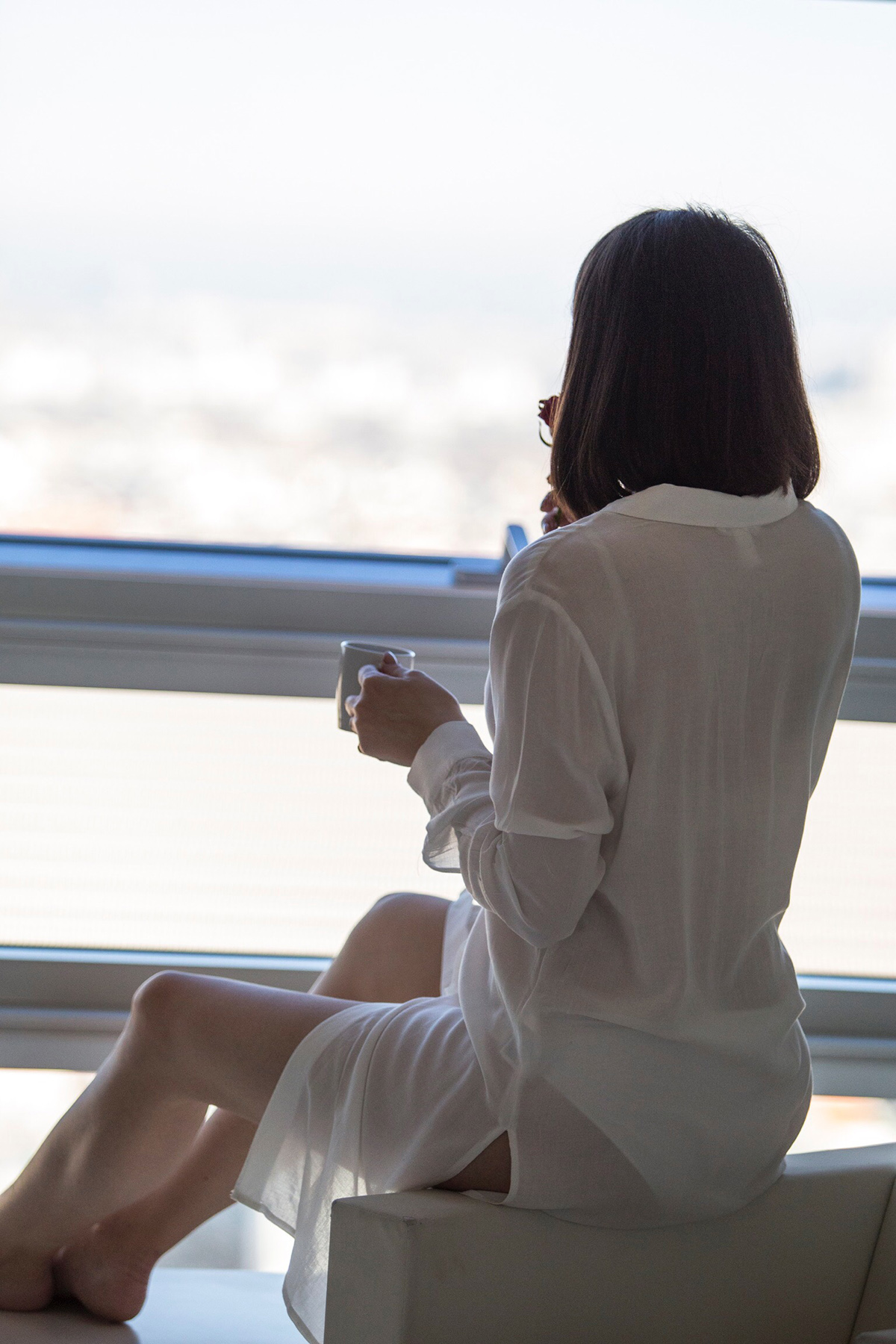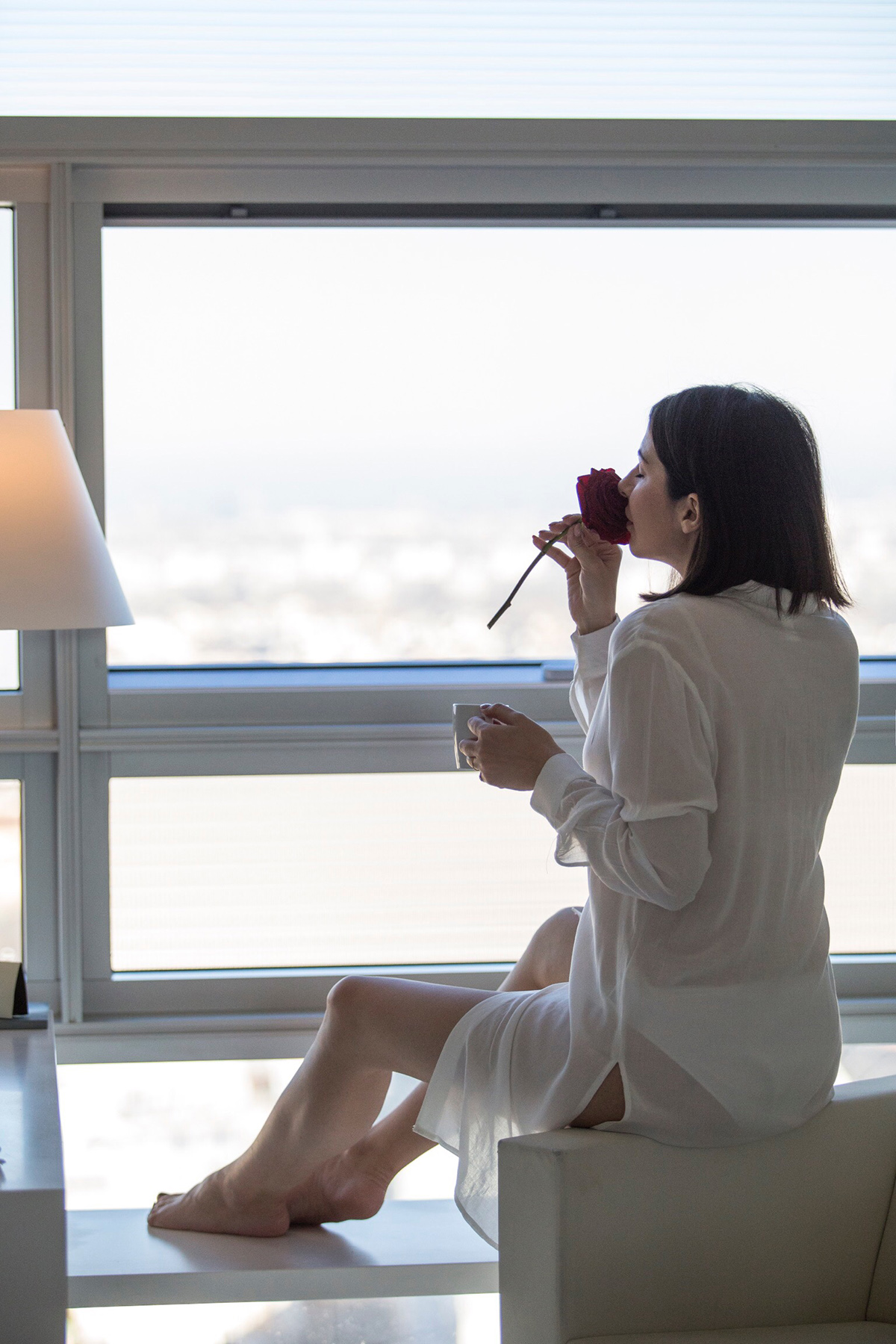 On the 18th floor of Sofitel Vienna Stephansdom, is located their bar restaurant «Das Loft». This place stepped up the game so much as it was pretty impossible to find a better place to dine and have drinks in Vienna, after being there. Most probably there are, but when you find this gem as a visitor of the city, you don't search for more. Especially when you can enjoy spectacular, 360° panoramic views to Vienna. The kaleidoscopic colors of the amazing ceiling, designed by multimedia artist Pipilotti Rist, were mesmerising. No wonder why the waiting lines for Das Loft were so big, day and night.
We were lucky to have reserved a table for the New Year's Eve early in advance, as the place was fully booked. When I expressed my worries to the manager of the restaurant regarding my impromptu allergy, on which doctors suggested me to avoid eating cheese, red wine and other foods high on histamine, their Chef was so efficient to prepare for me a special menu for New Year's Eve dinner.
Which brings me to the most amazing New Year's Eve we have ever had. The dinner started at 7:30 pm and consisted of an eight-course menu with accompanying wines. I was advised to avoid only red wine, but they took it to another level, by serving me different wintes all night long, even on white ones, which were low histamine wines, like Sauvignon Blanc. The magnificent fireworks were already popping in the sky above the entire Vienna.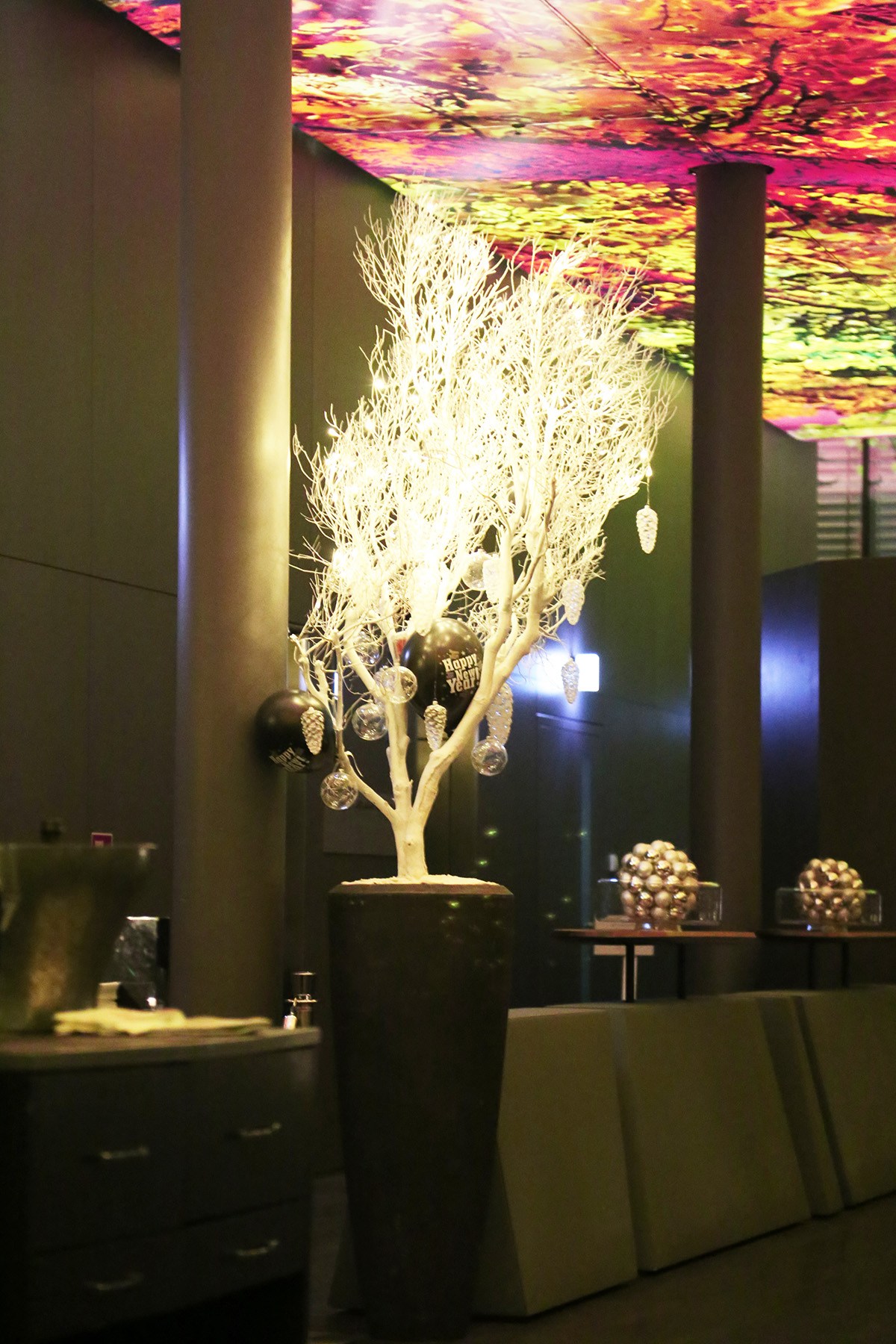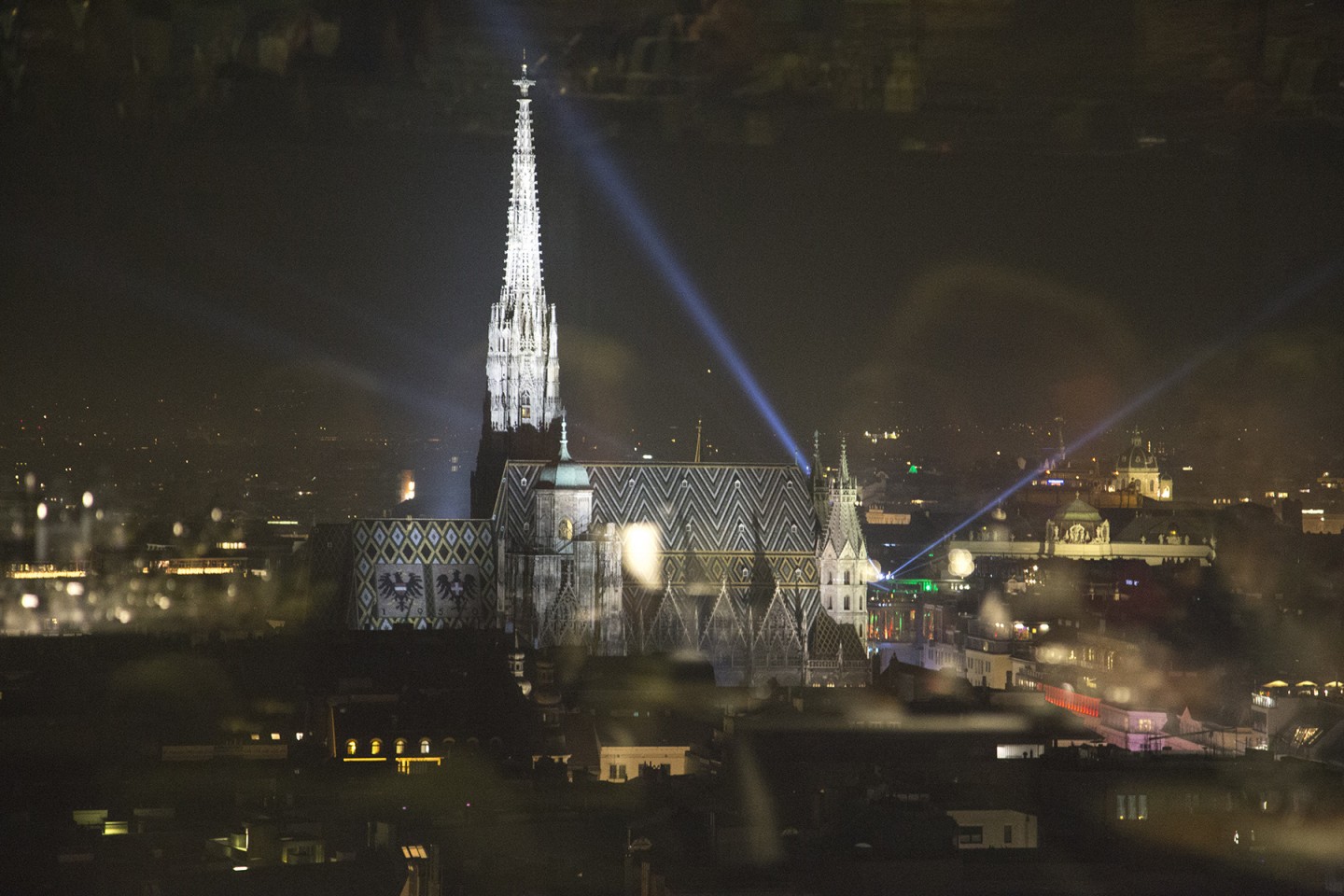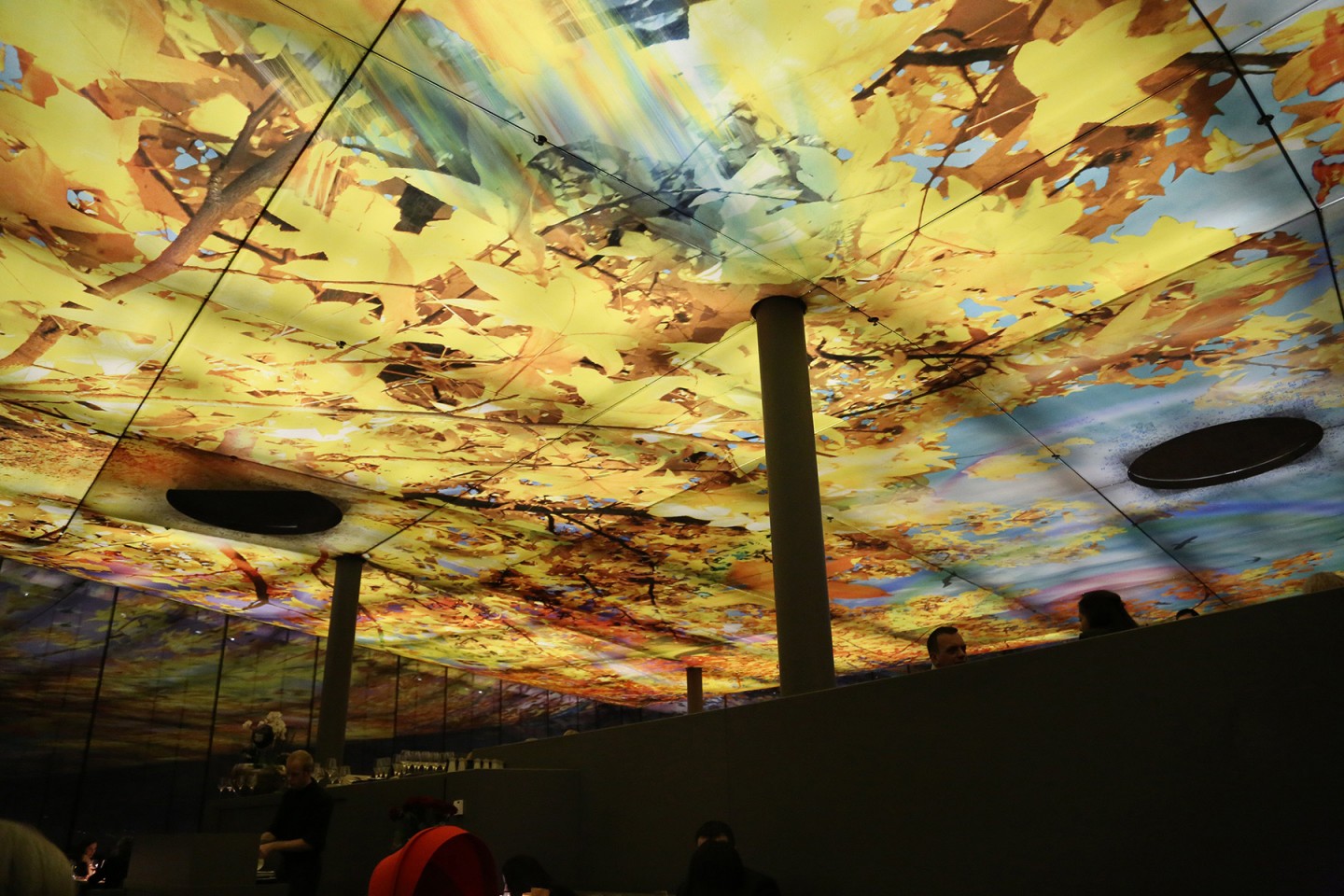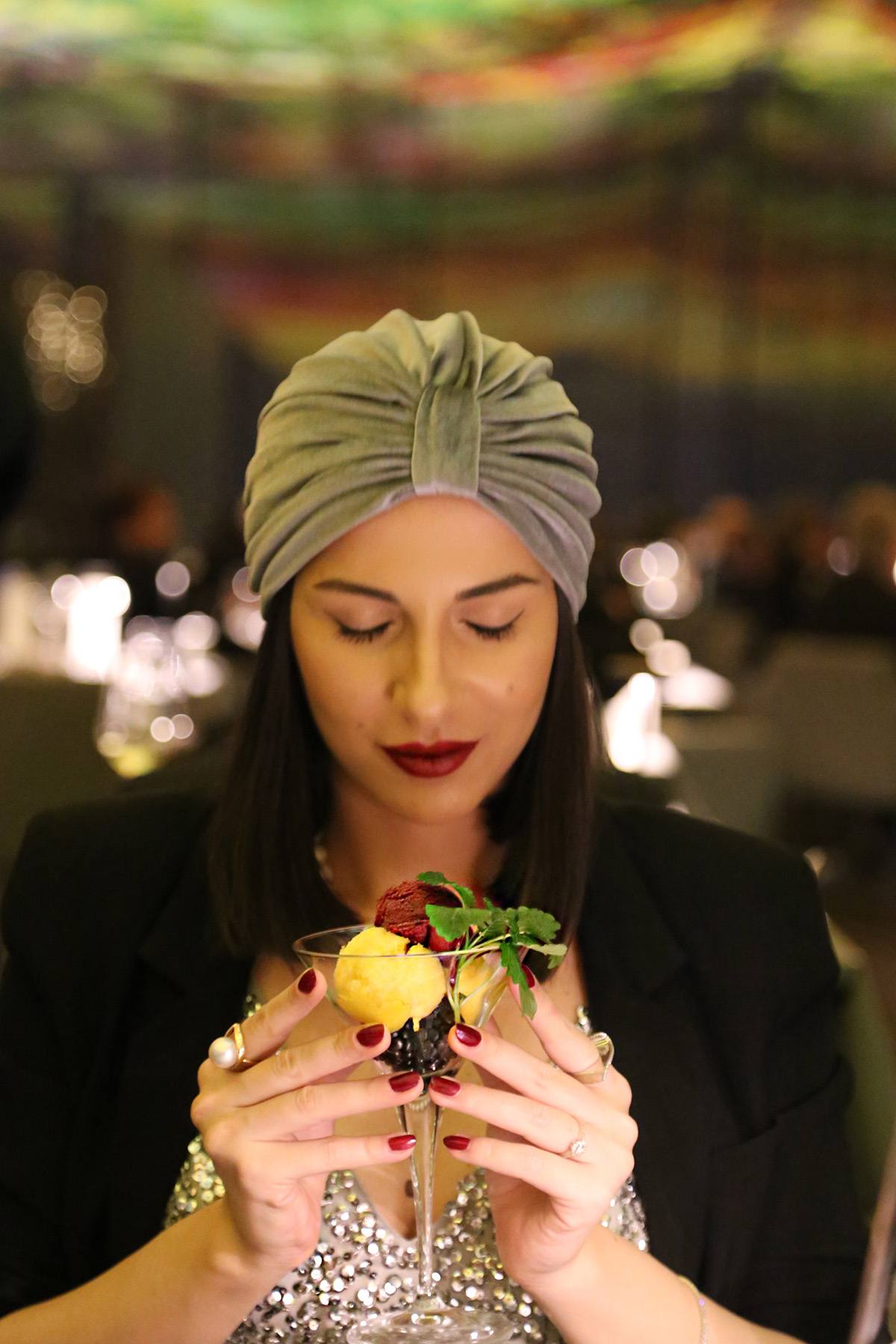 I also spent a good time at their Spa. I really enjoyed both face and body treatments, and I felt like I had a 20 hour sleep after the best massage I have ever had (ask for Tatjana)! Manicure, not so good but ok.
Another thing I really appreciate is soundproffing. I was a bit worried that we got a room on the 17th floor with Das Loft bar restaurant on the 18th. But their soundproffing was beyond expectation. We couldn't hear a signle noise, not even when we got back to our room after New Year's Eve, with a party still on upstairs!
The breakfast buffet could be a bit more copious, however they had a great à la carte menu for breakfast as well.
The staff of this beautiful hotel has been extremelly helpful and kind, from the reception desk to the room service and concierge.
At last but not at least, during my stay in luxury hotels, I am always looking to learn something new that will benefit me on my work. And I sure found out new things and beautiful ideas that I would gladly apply to my company too.
Thank you Sofitel Vienna Stephansdom for making our trip to Vienna memorable! We will definitely come back. Chapeau!