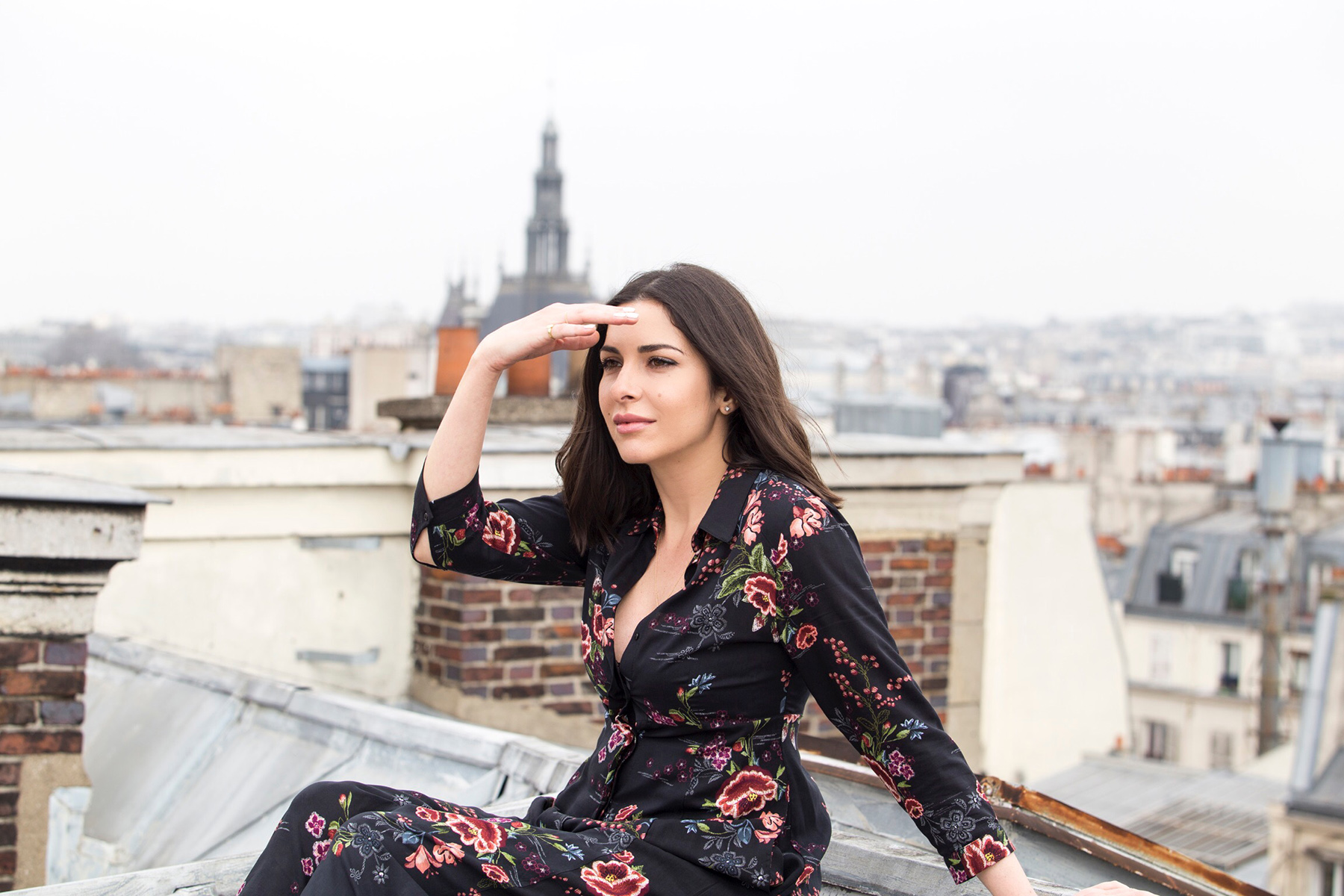 I have always been captivated by the magnificent view of Parisian rooftops. Their beauty has inspired Van Gogh and many other painters, poets, filmmakers and photographers, and soon the Parisian rooftops may be listed as a UNESCO world heritage site.
As a child, my favorite animated movie was the Aristocats (still is). I was watching these cats traveling across the rooftops of Paris, always with a heartwarming desire to see this view from the top in real life one day. And that day came a few months ago that we moved to Paris. Our apartment is on the upper level of our building and we enjoy the view of the Parisian rooftops every day. What a bliss!
However last Friday, we decided to go up on the rooftop of our building! I still can't believe I did it since I have been afraid of heights for as long as I remember myself, and those who know me well will be probably surprised with this post! Over the years though, I have been really pushing myself to overcome this fear, by exposing myself slowly and progressively to greater heights. So I guess this was the peak. It turned out, I was way more passionate to enjoy such view from our own Parisian rooftop, than afraid of climbing up there anyway.
The view from our rooftop is magnificent! We enjoyed 360 panoramic views of Paris and most iconic monuments like the Sacre Cœur, the Eiffel Tower, Centre Pompidou, Notre Damme and many more. Unfortunately, we didn't stay much as it started raining after a while, but I promise to show you more of these views next time we go up there.
I think it's really important to know your fears and do the opposite. Fears are holding us back, and facing them can help us succeed in more ways than we have ever imagined. But I will stop here, before I should retitle my post to 'ode to overcoming your fears'. If you want me to write a post about this topic though, please let me know and I will gladly do so.
Thank you for stopping by and have an amazing week!
xoxo
Stella
I was wearing:
Zara dress (similar here, here and here)
SHOP MY LOOK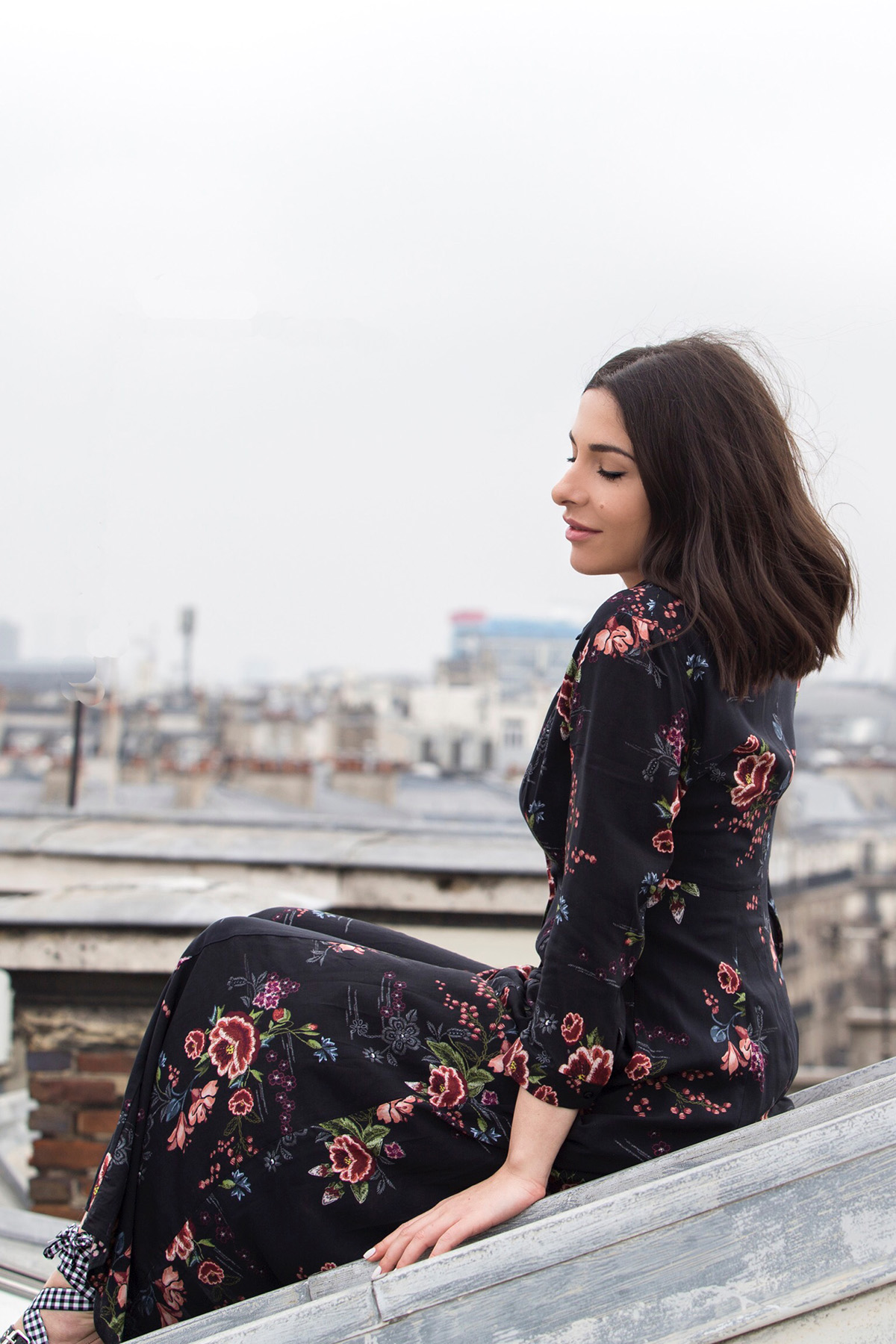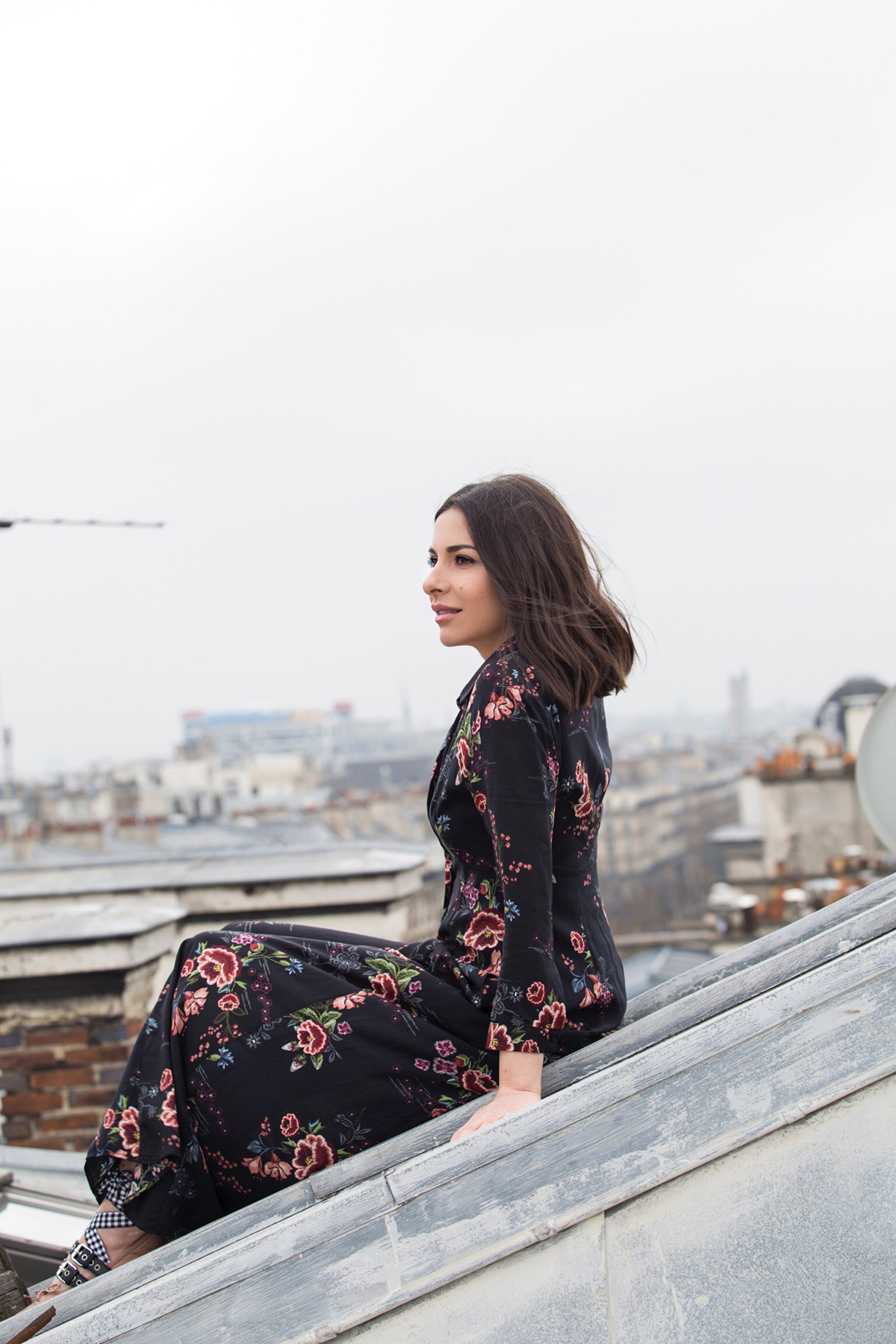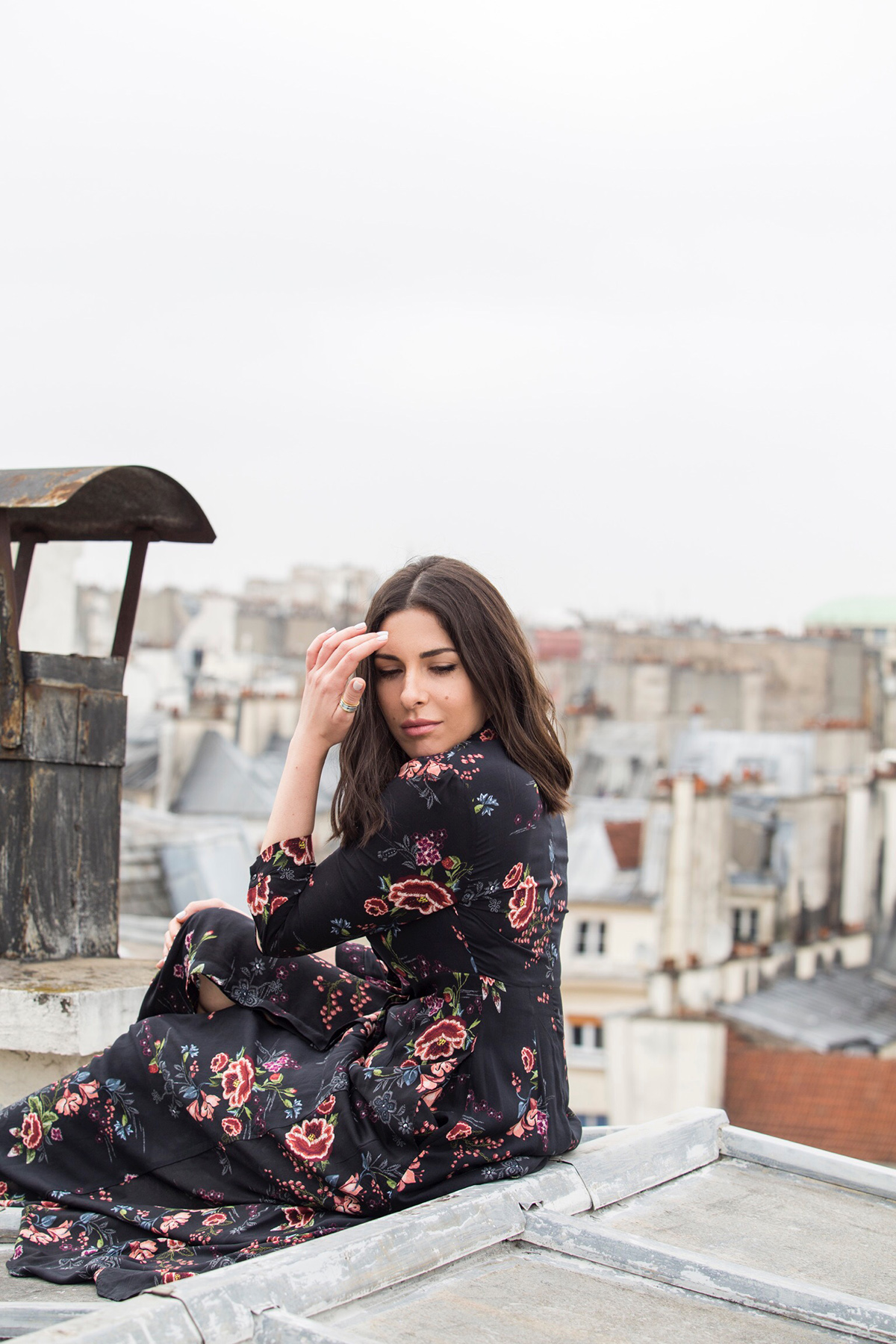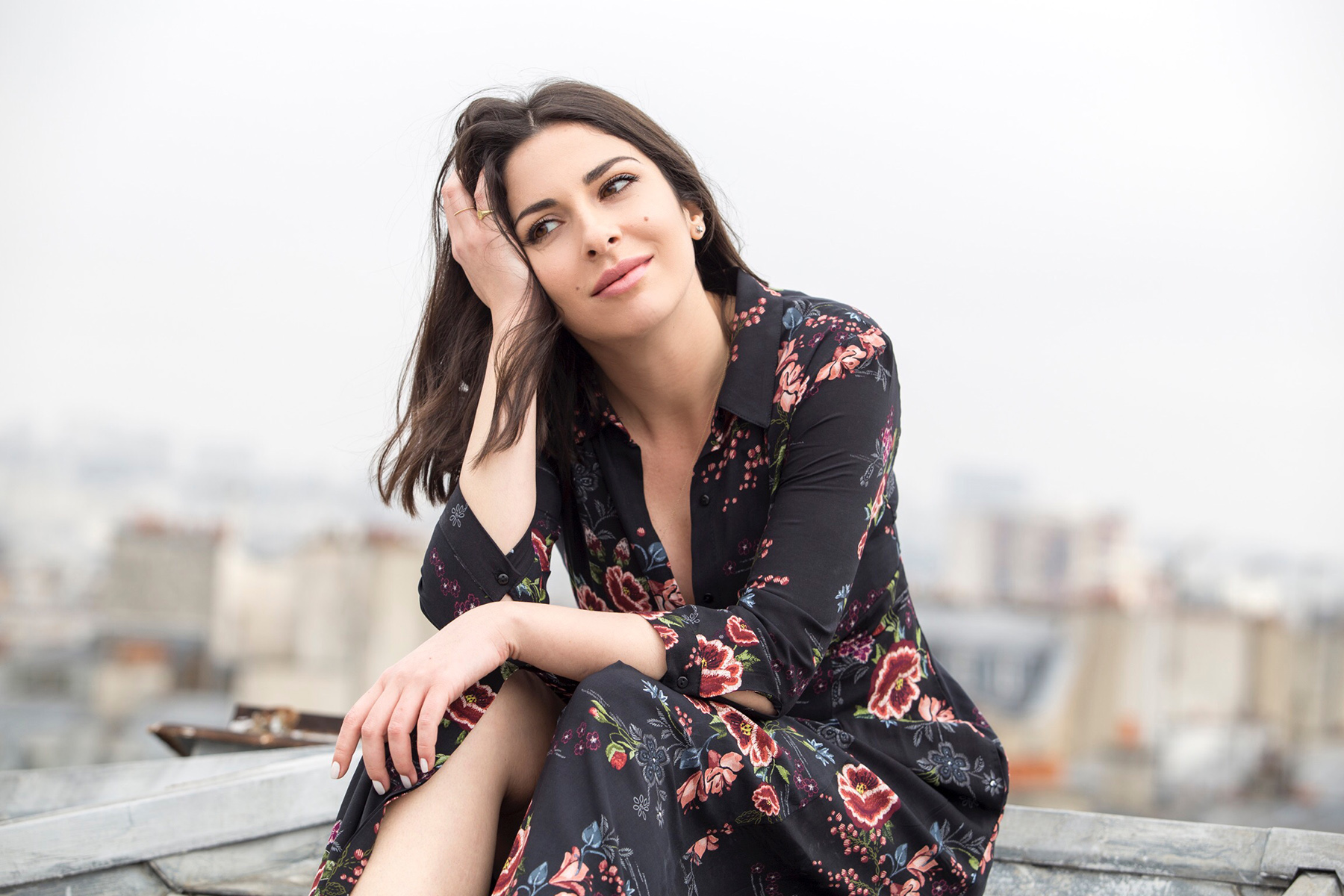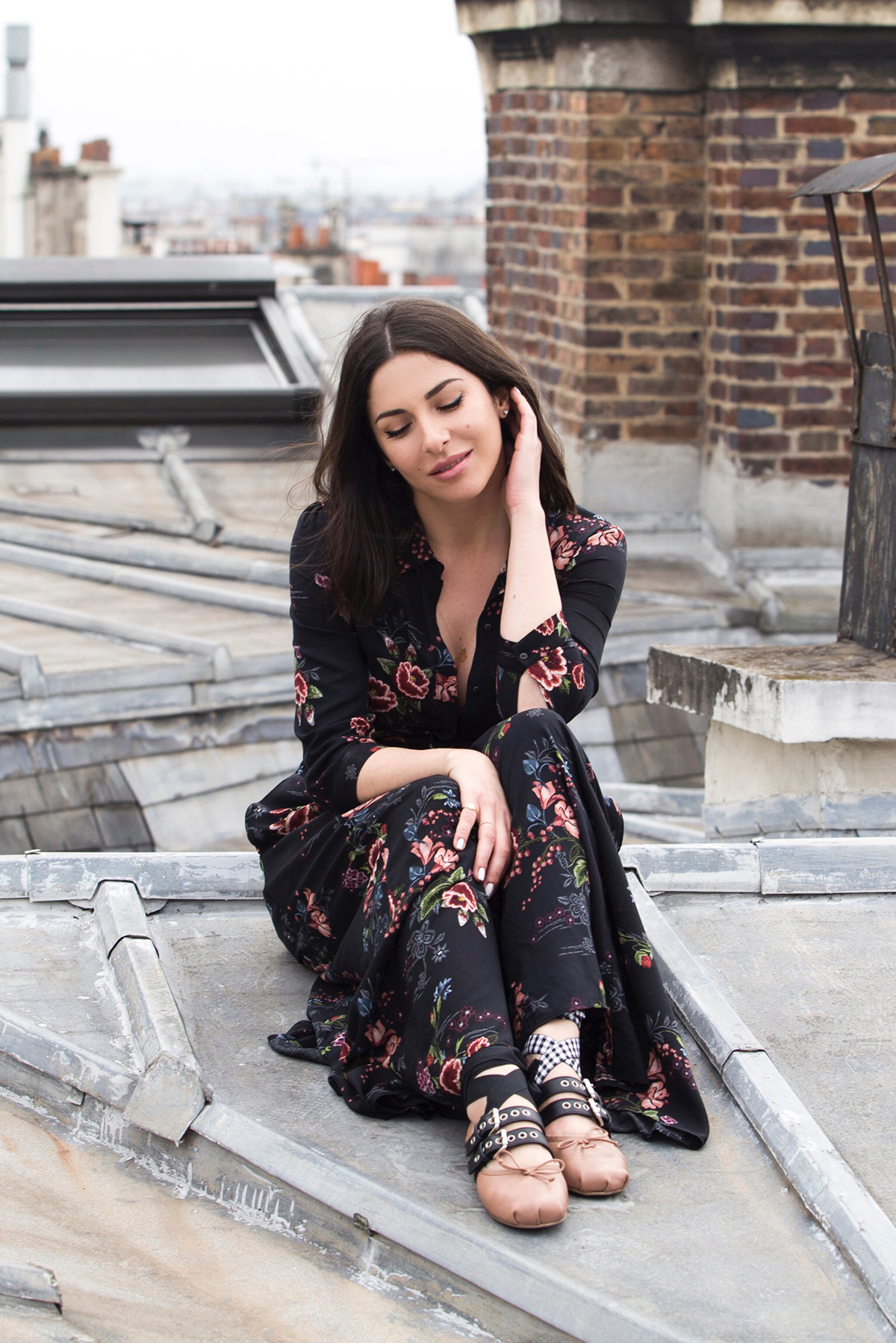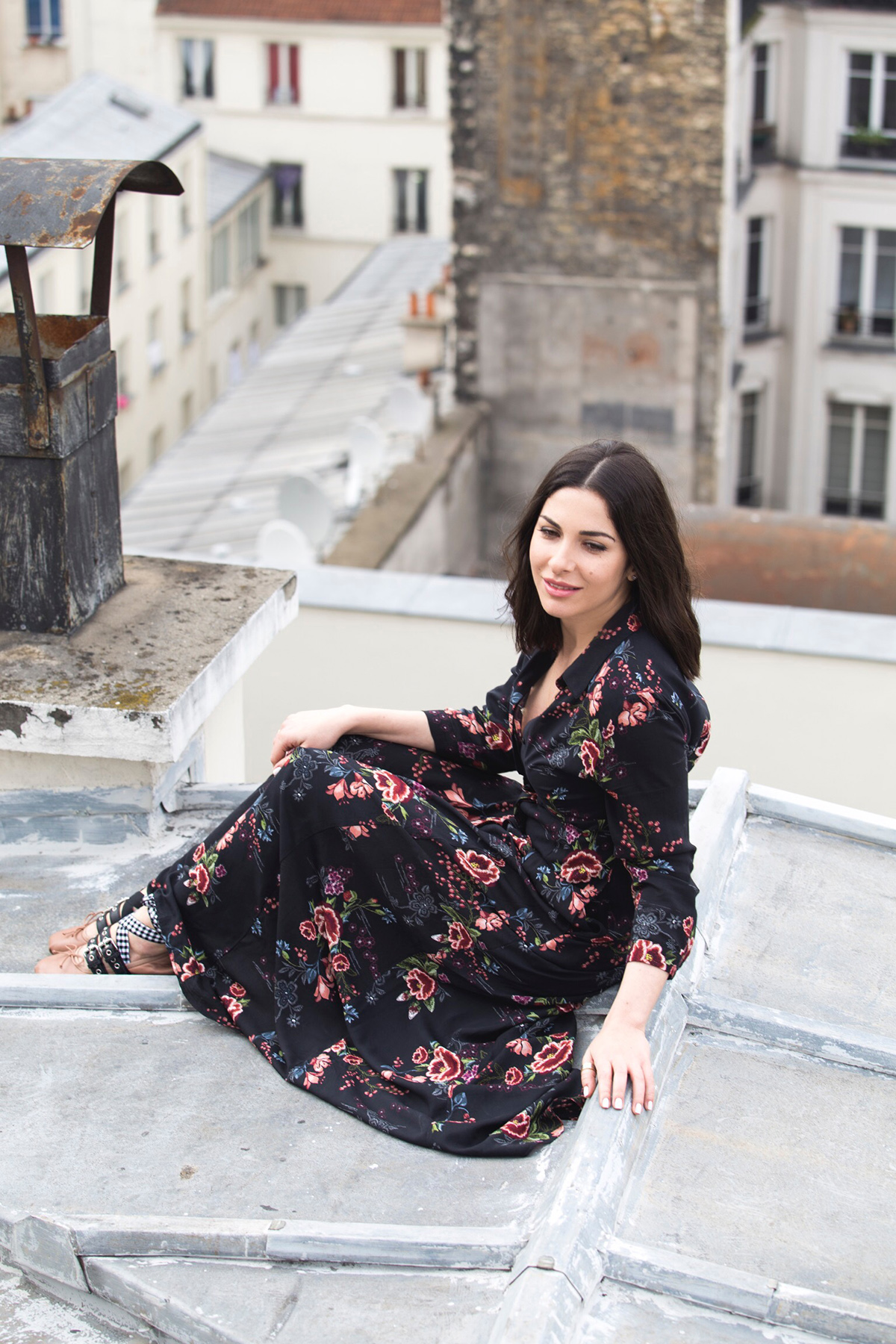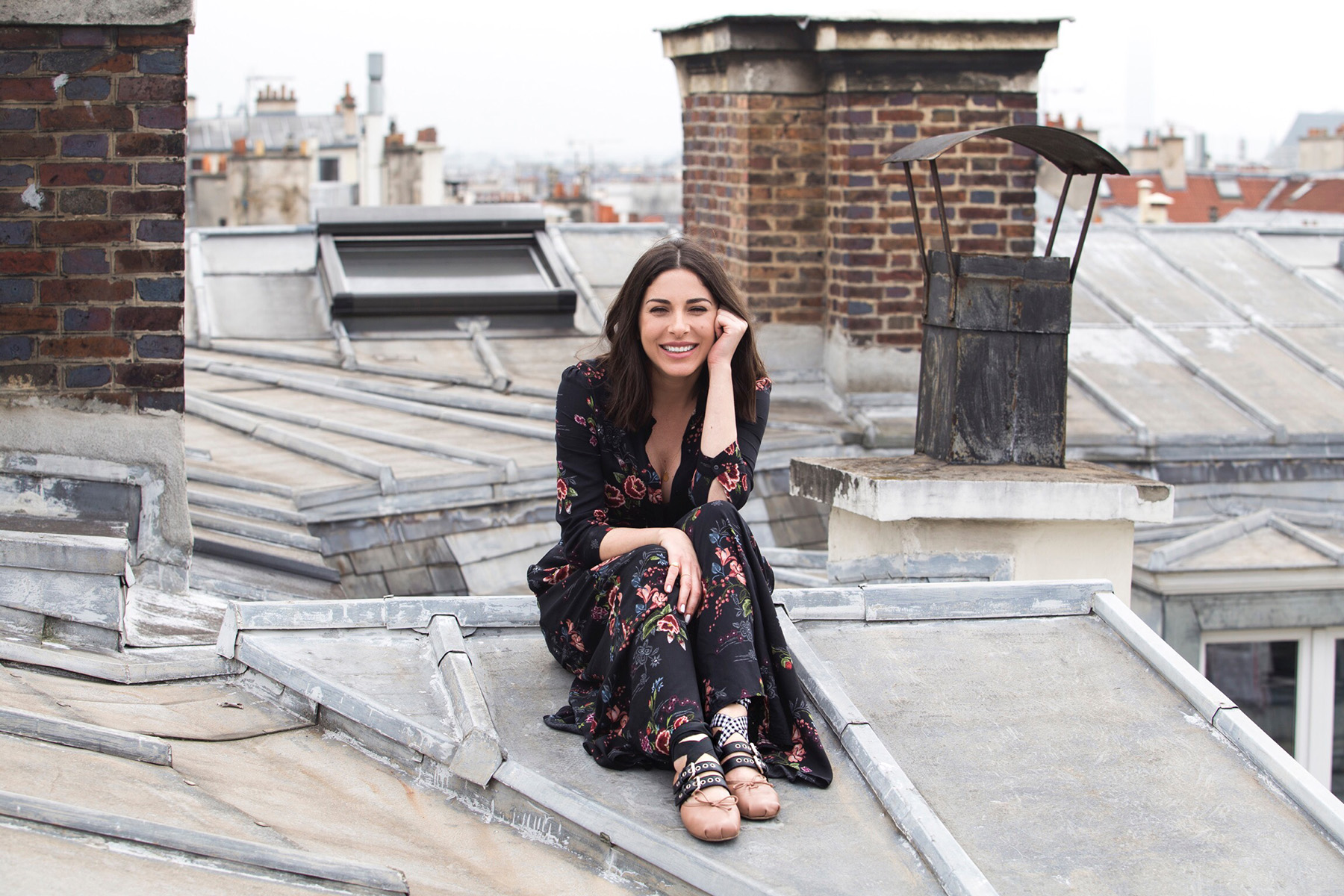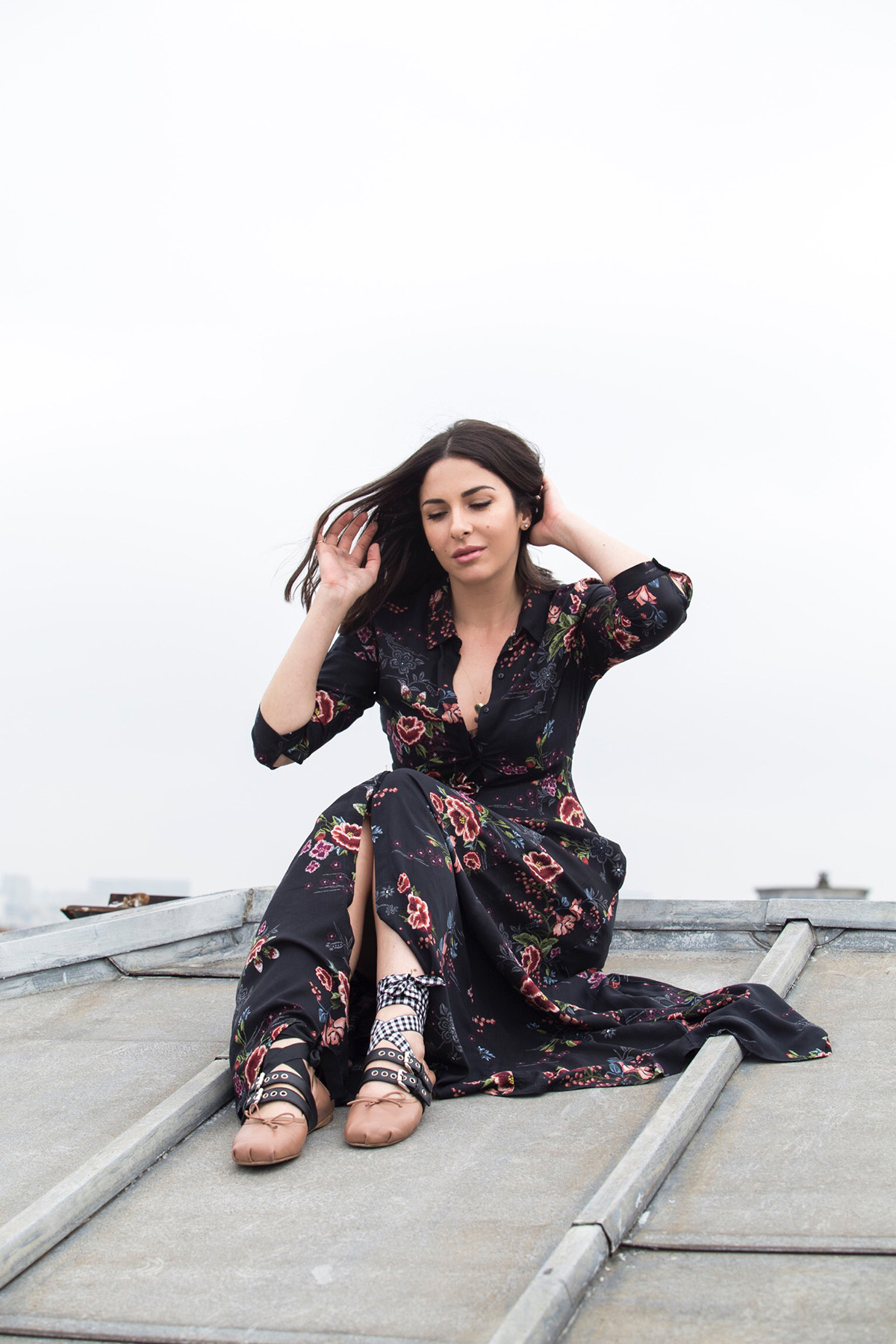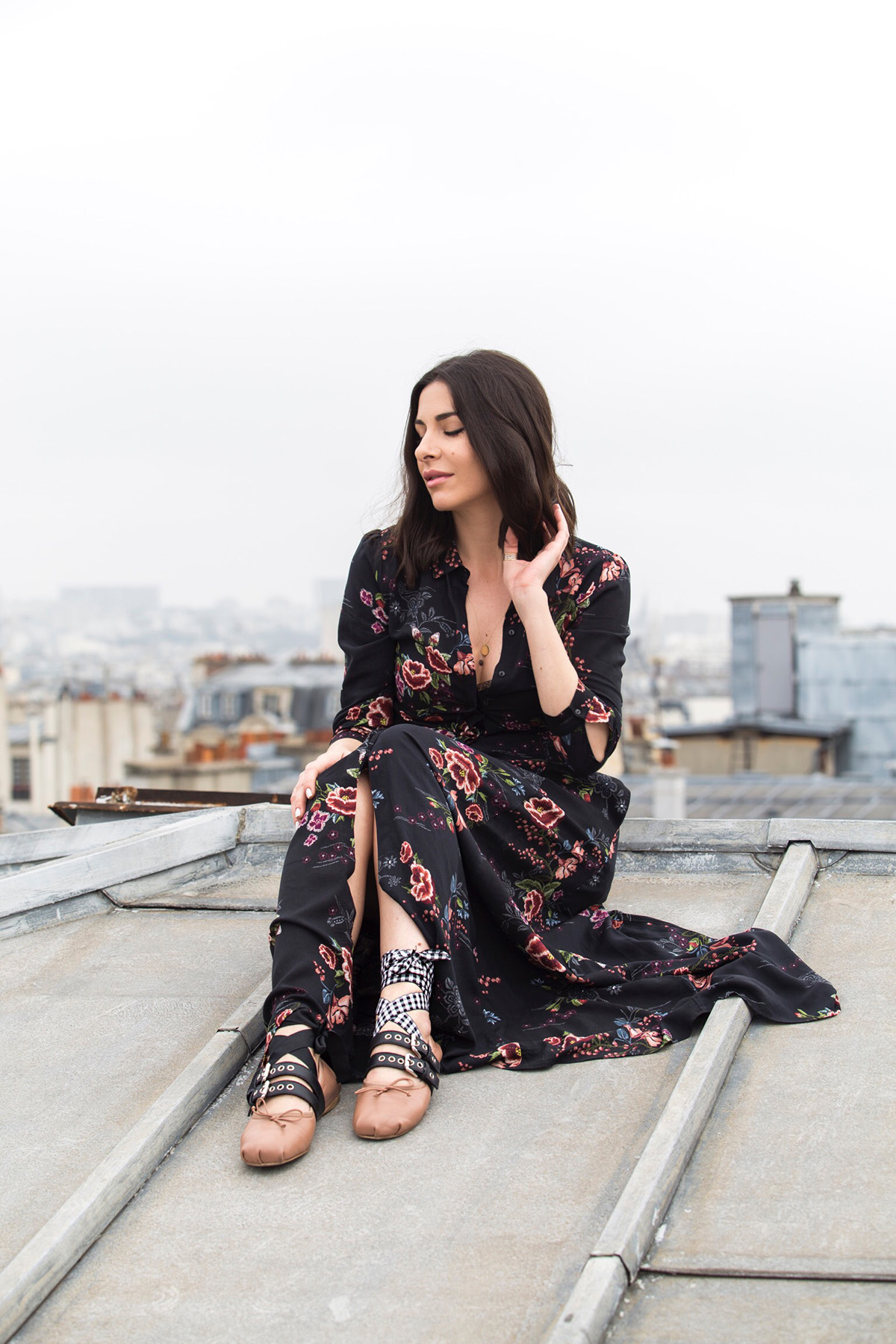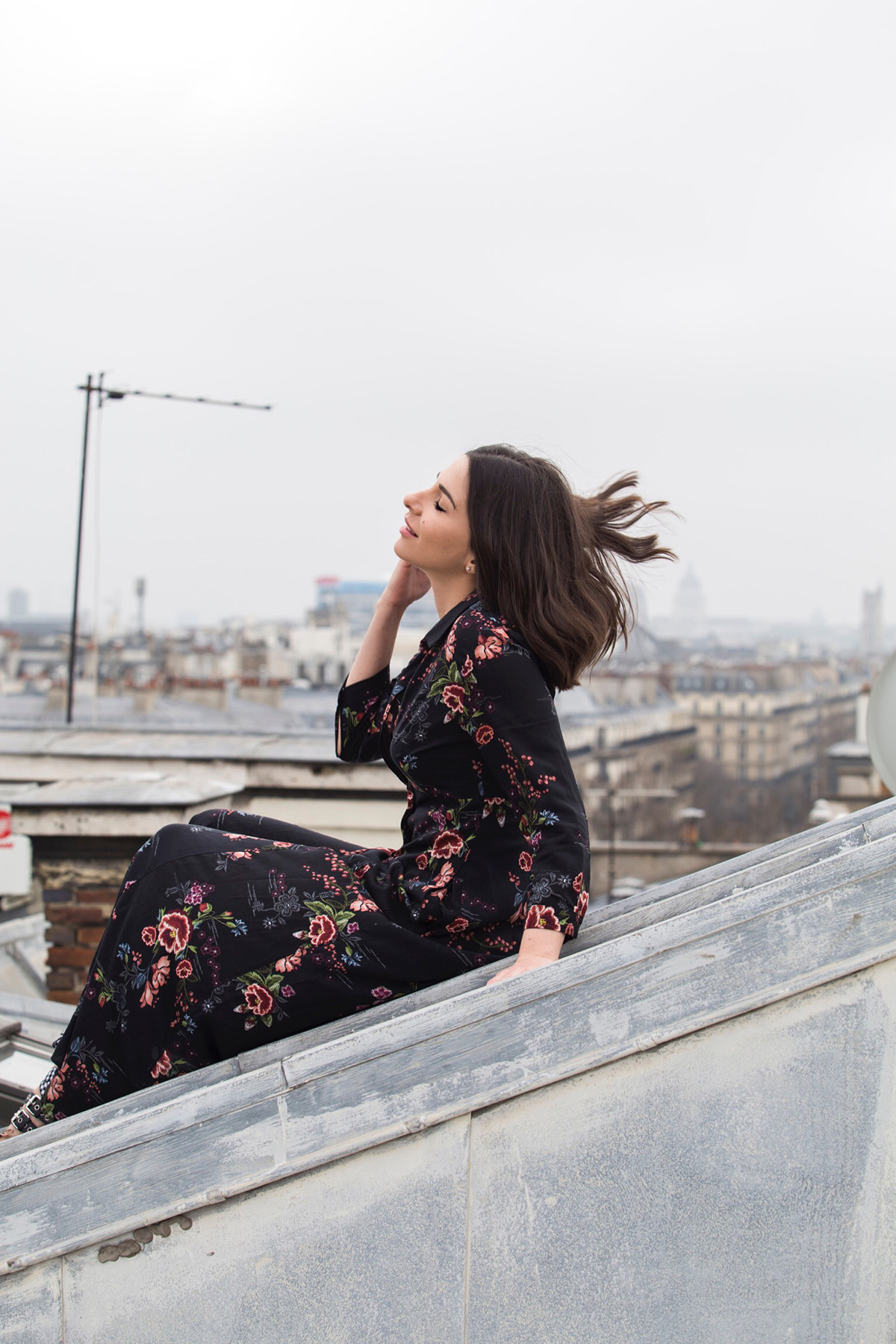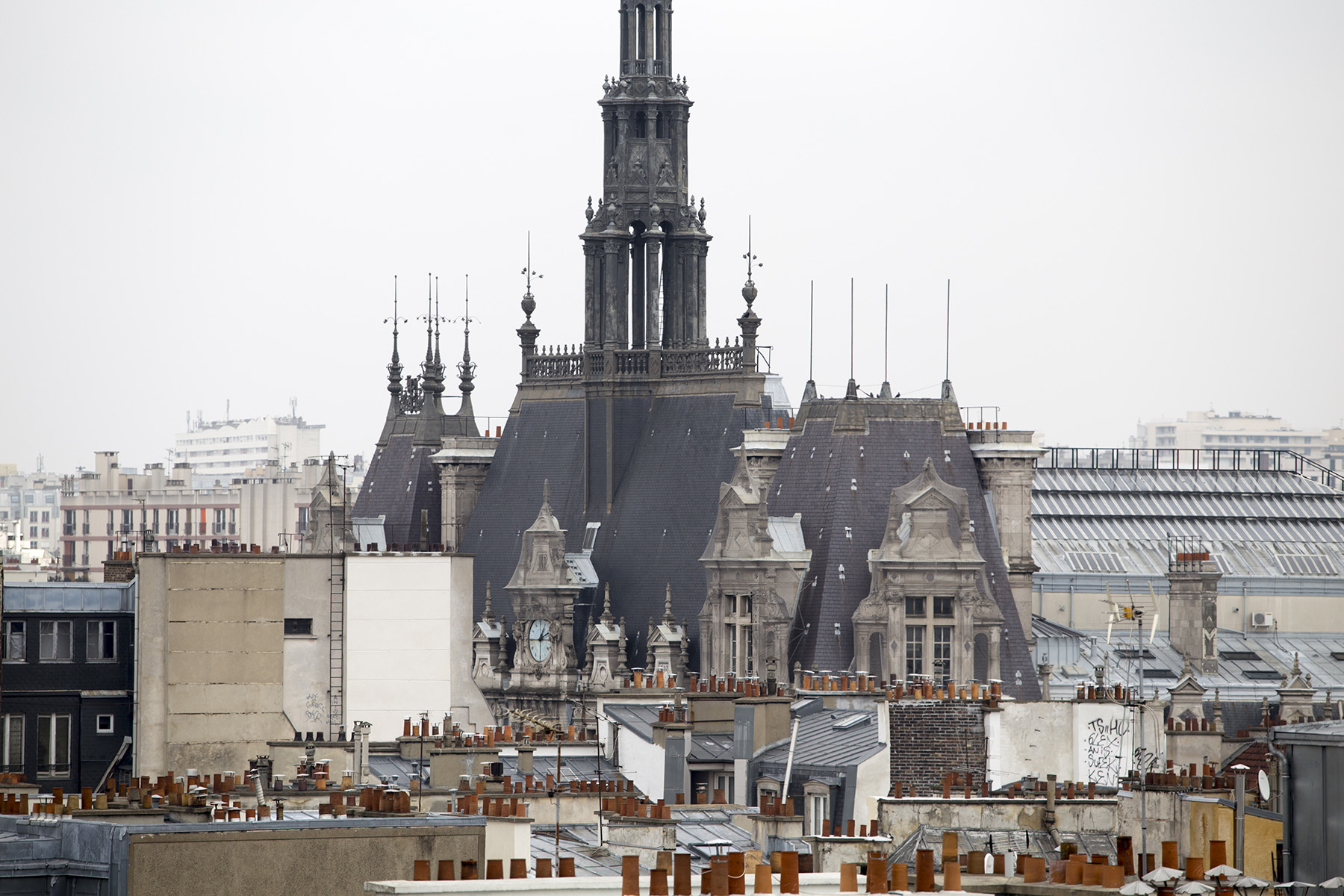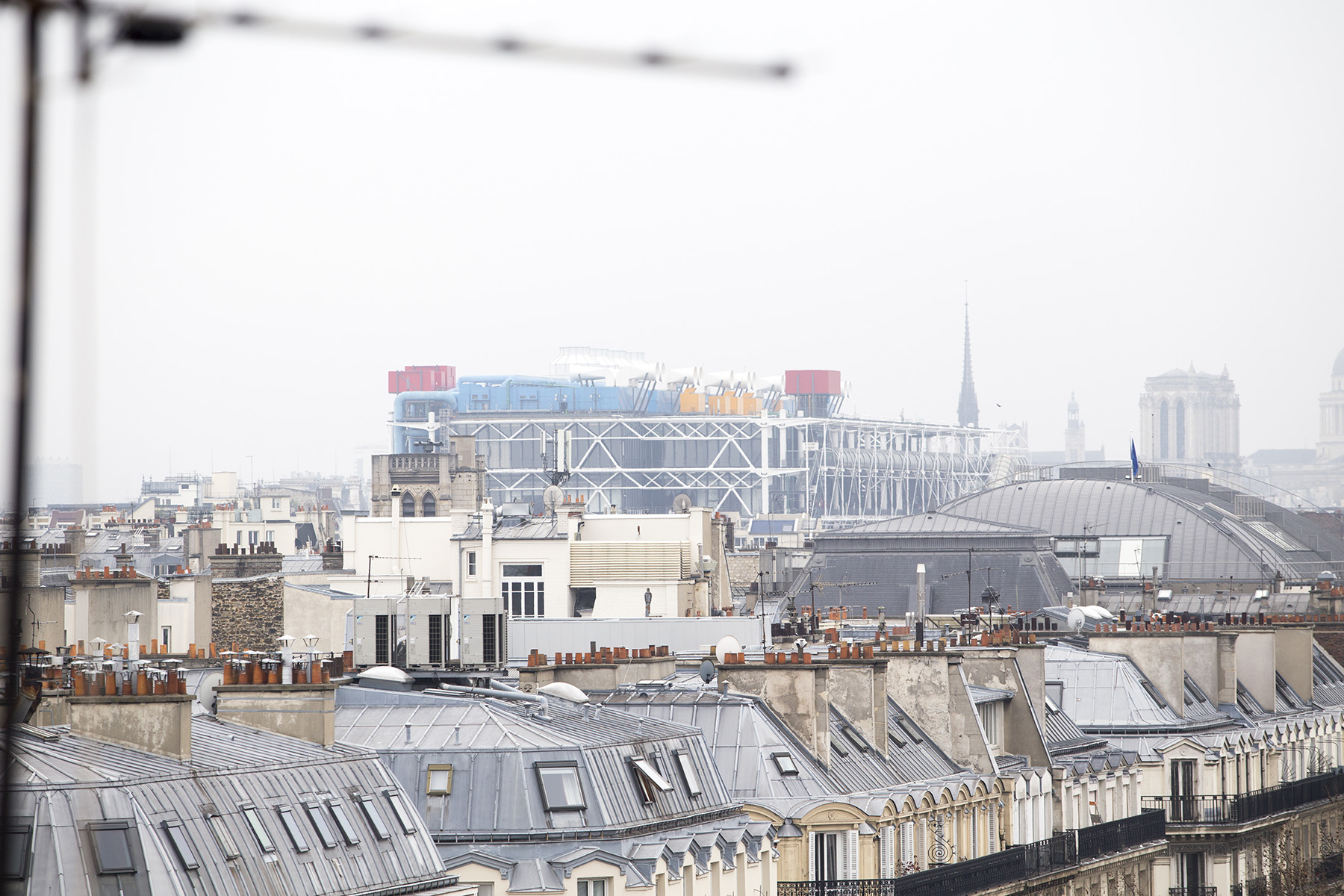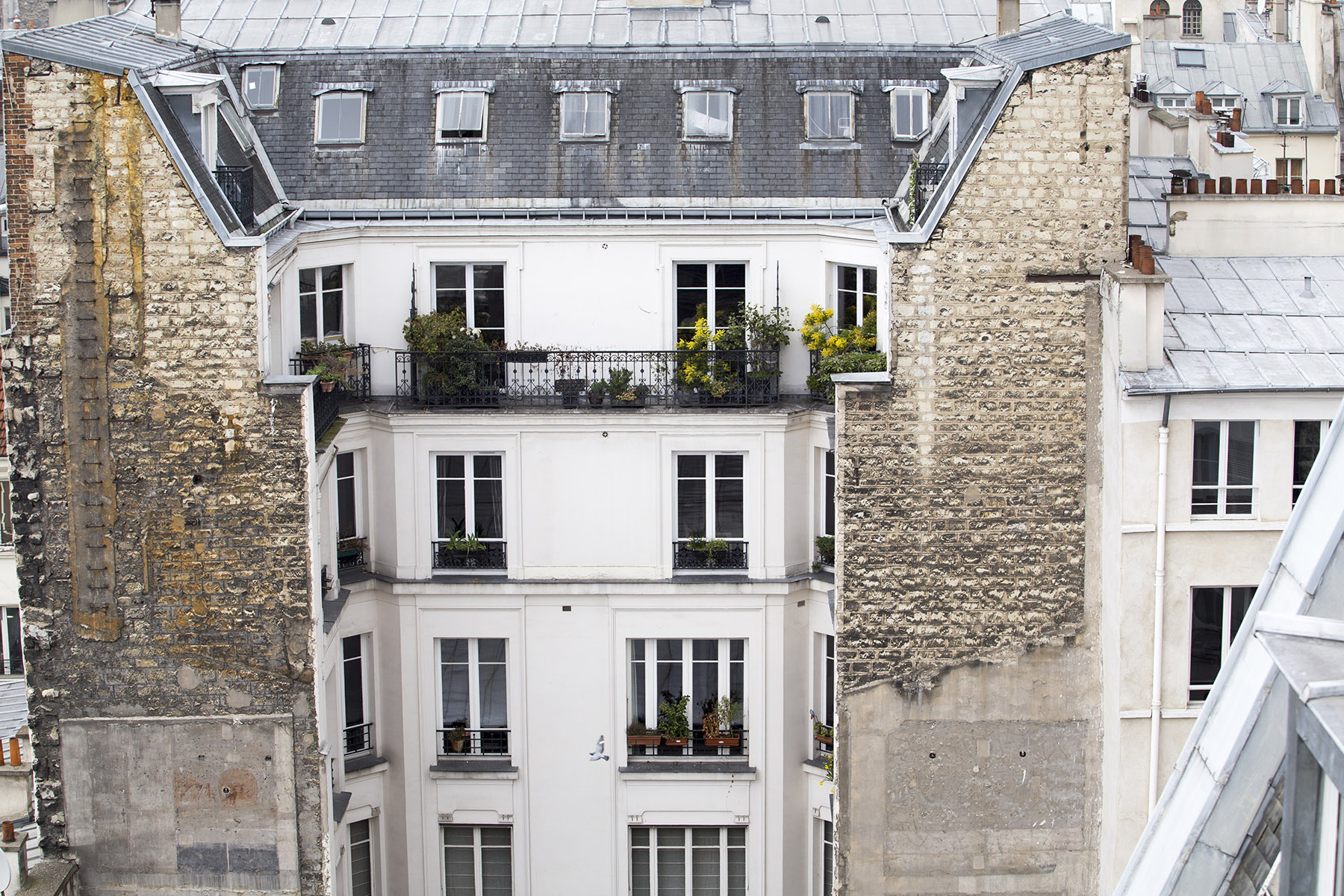 Photos by: Anestis Iliadis