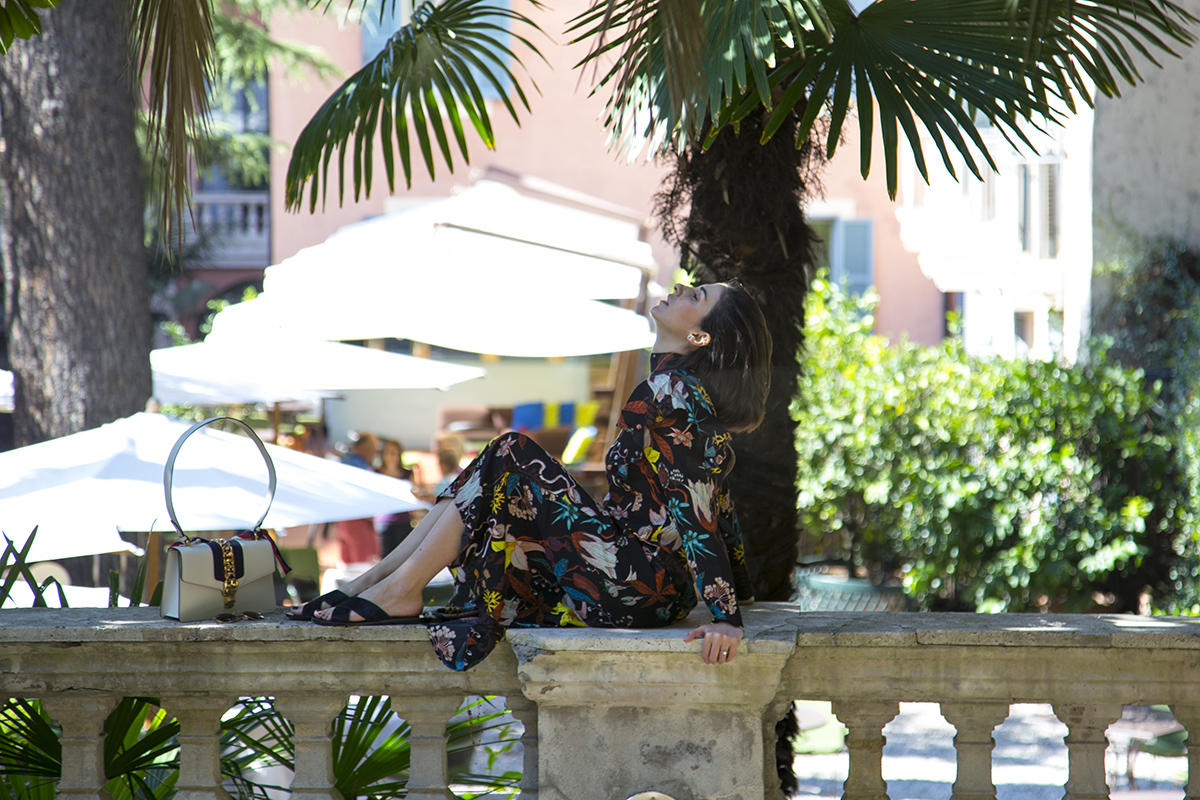 If you make one wish at the Trevi Fountain in Rome, it should probably be to end up at the Hotel de Russie. There are no words to describe this 5 star tranquil oasis. I have never seen such professionalism and attention to detail like in this place. What I liked the most at this gem of a hotel, was the authentic classic ambience everywhere, from the decoration to the silverware. And the standout feature will always be the courtyard.
The first day we woke up to our hotel we were astounded! Having breakfast at their garden, listening to my favorite Brahms symphony and birds singing was out of this world. Even if I had to describe a dreamy scenery for vacation, my imagination wouldn't have gone that far. But reality surpassed my expectations. Isn't that amazing when it happens on vacation? What's more, they have some of the best informed concierges I have ever seen (and this is my job!), which is ideal especially when you visit a place for the very first time. This is what we offer to our guests too in my company! Bespoke vacations in Mykonos that surpass even their wildest expectations.
Above the restaurant, there was a garden with sitting areas and stairs which were leading to the next level of this garden, something like a stairway to heaven! And when I thought that was it, I saw another stairway, leading to one more level in this beautiful garden. It really felt like a small piece of jungle in the very center of Rome!
We took these photos during our second day there, on my birthday. Overall we had a wonderful stay and we look forward to be back to Rome and Hotel de Russie.
I was wearing:
H&M dress
Gucci bag
Ancient Greek Sandals sandals
RayBan sunglasses
Photos by: Anestis Iliadis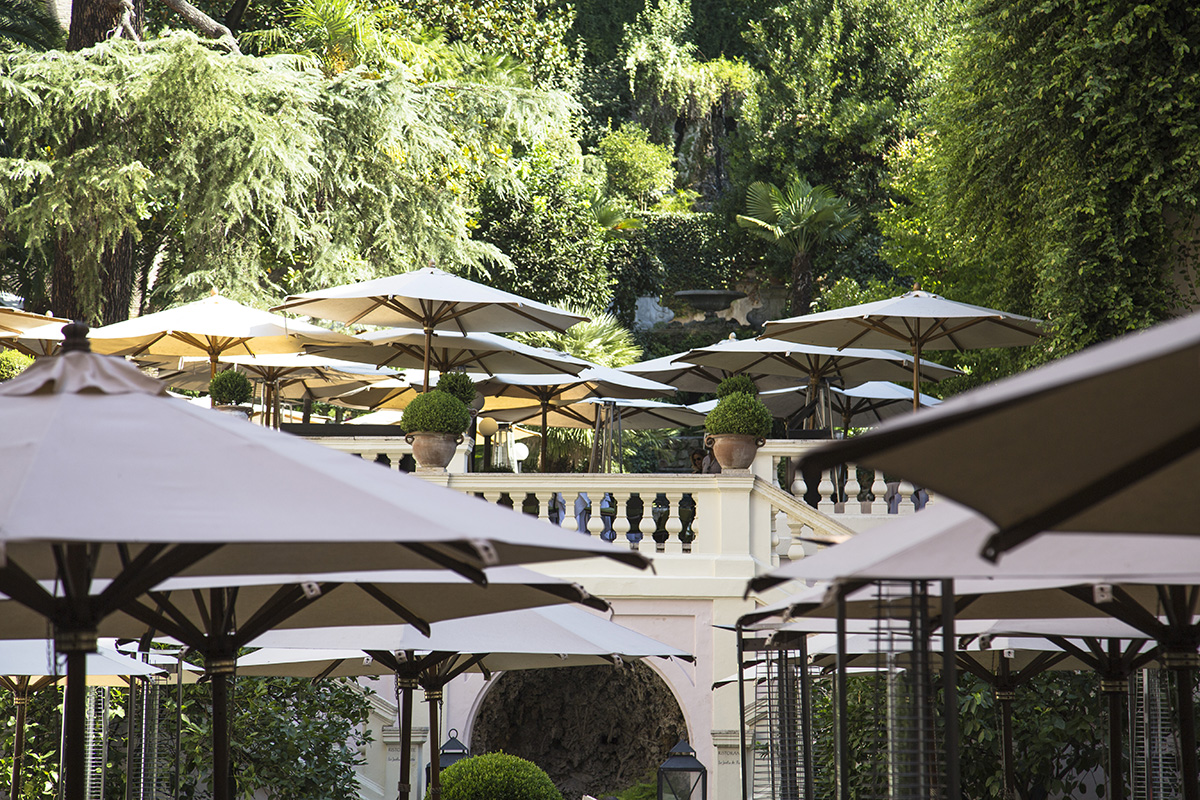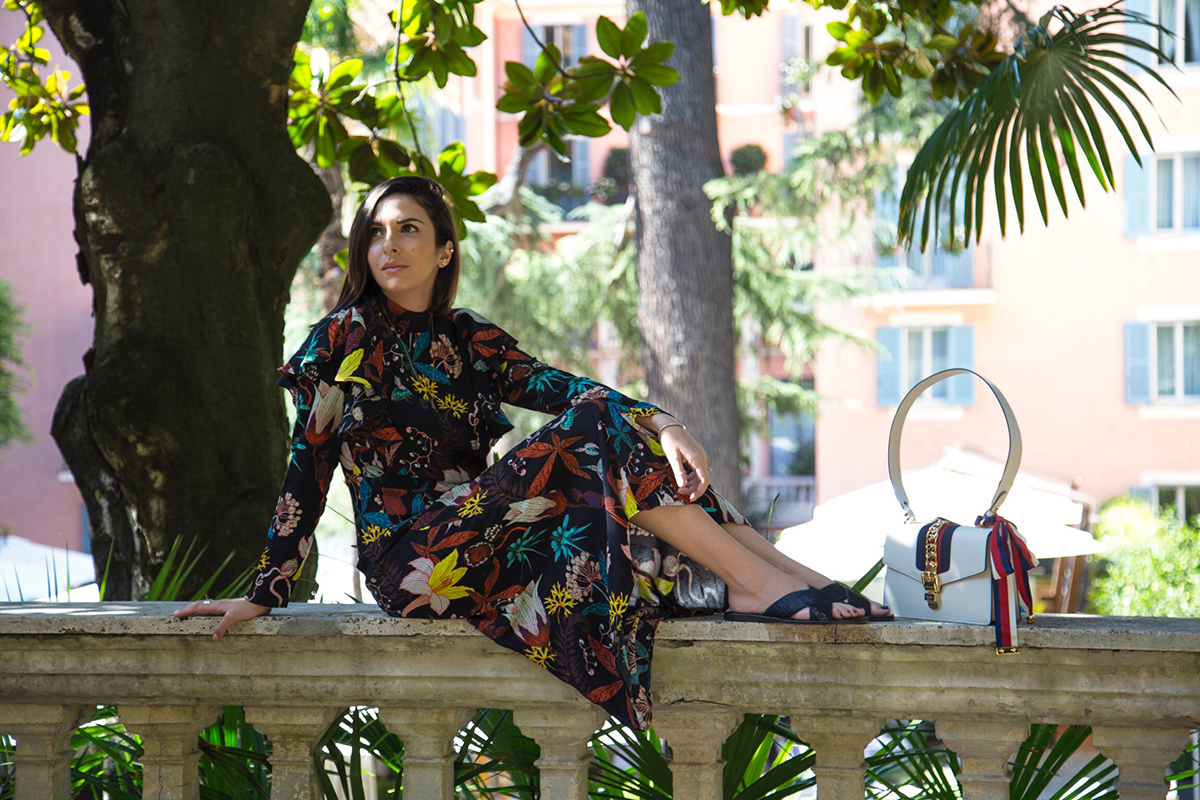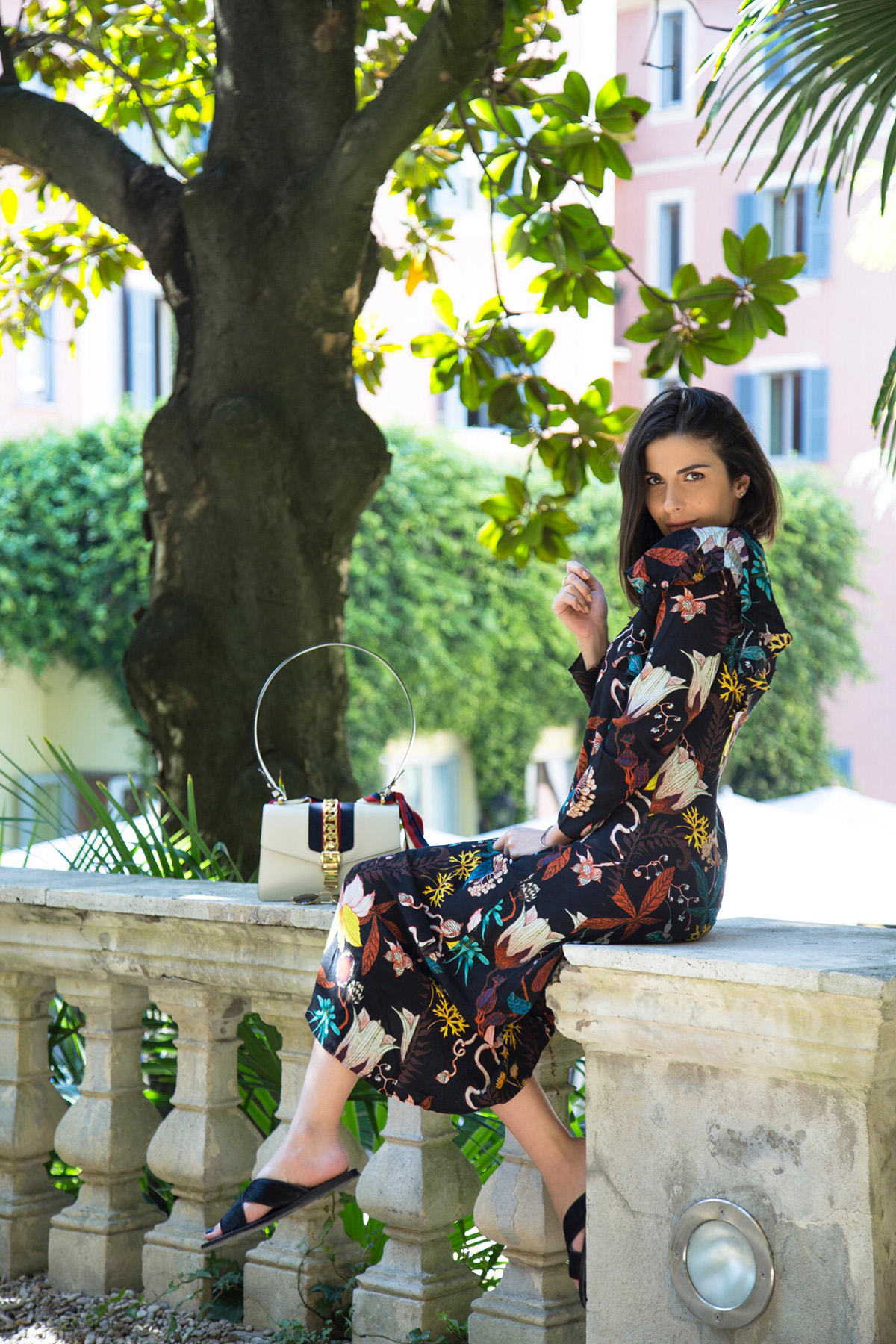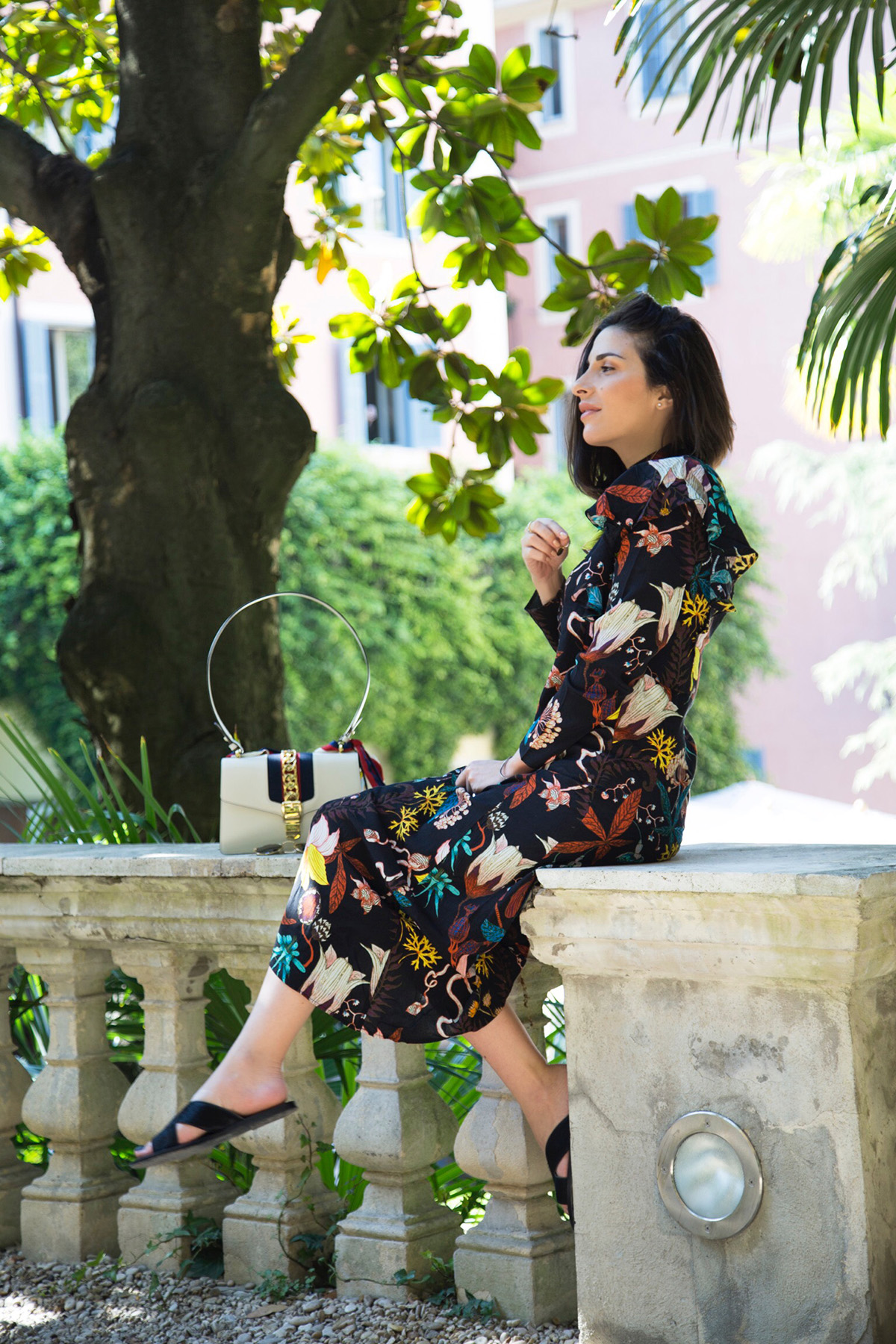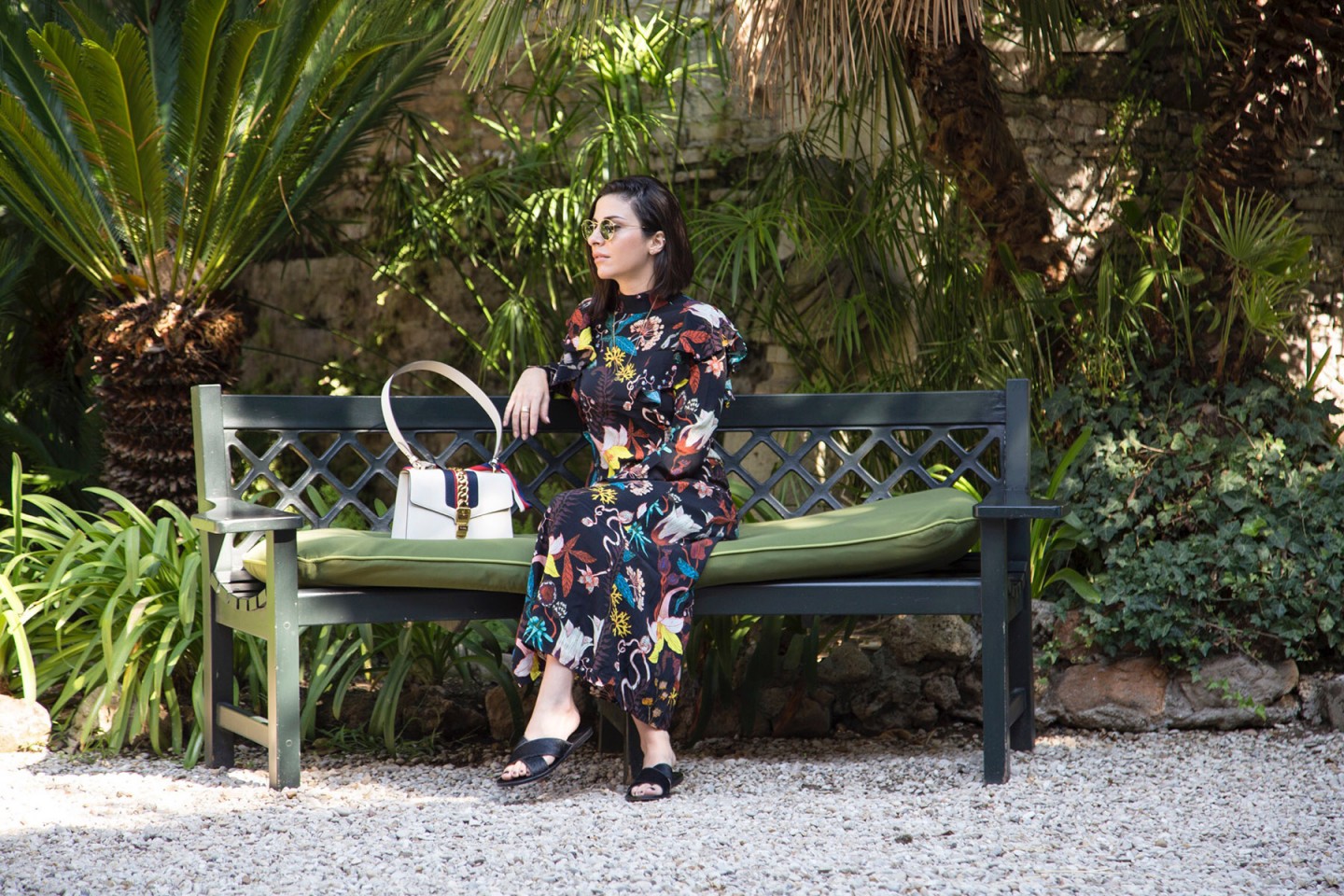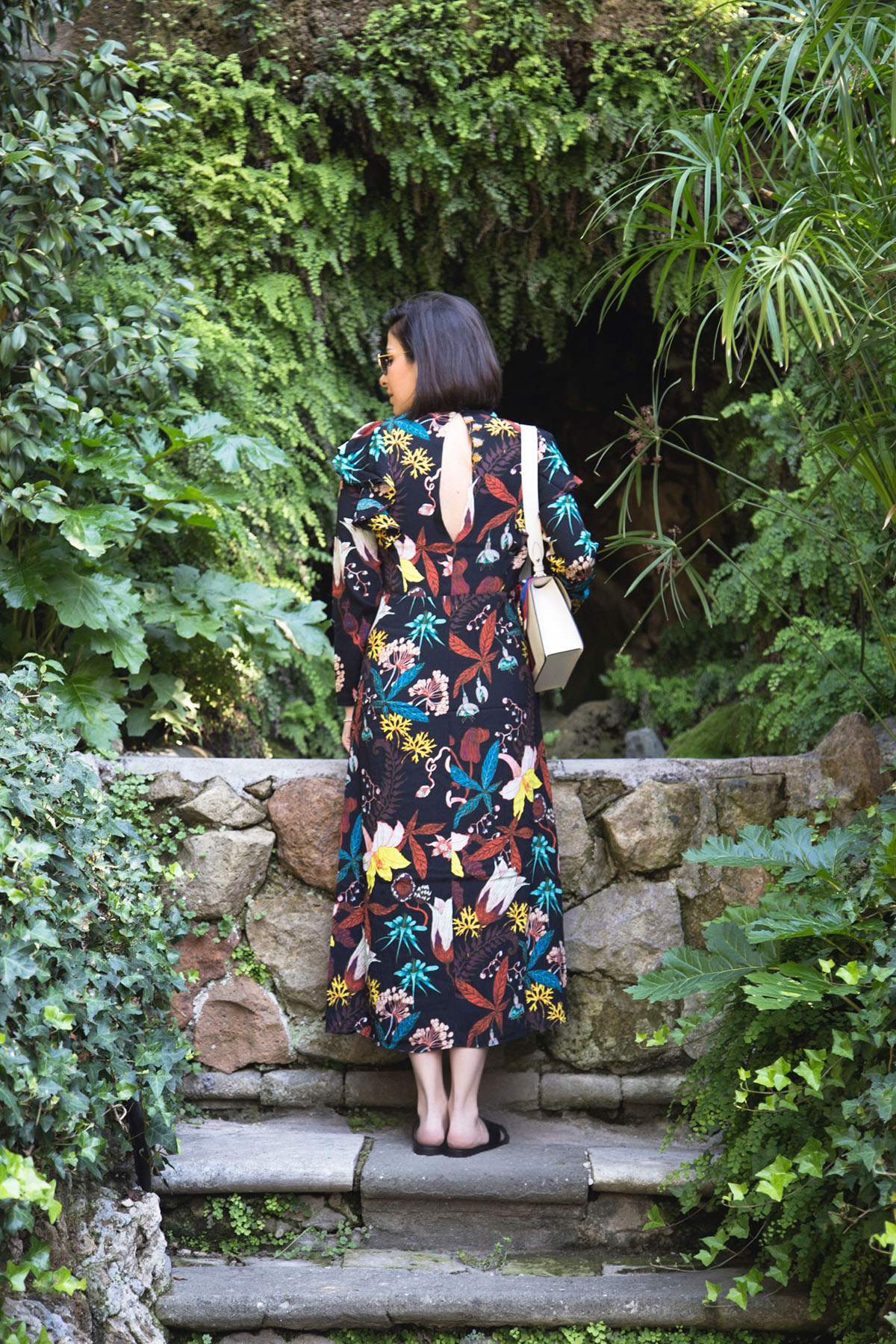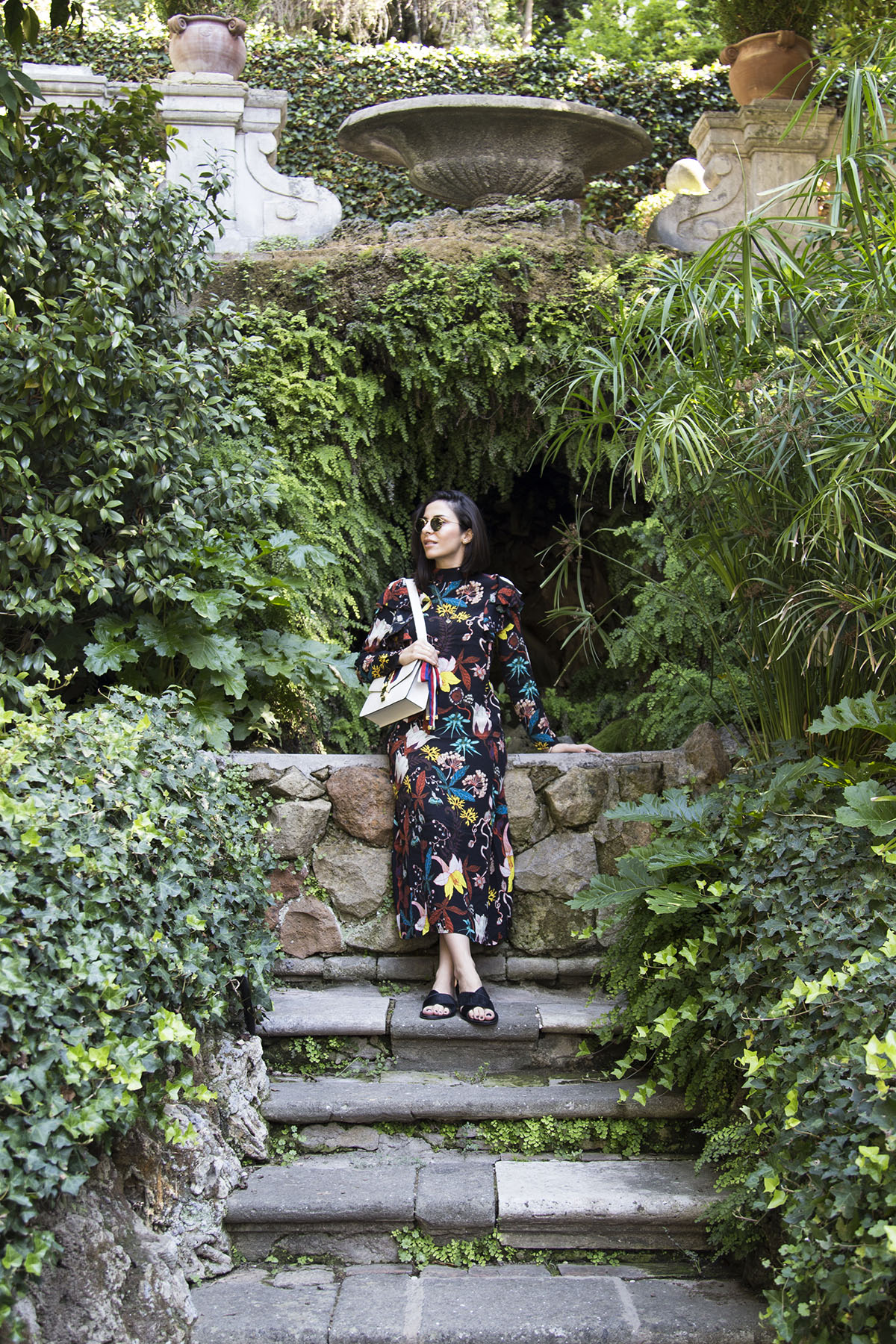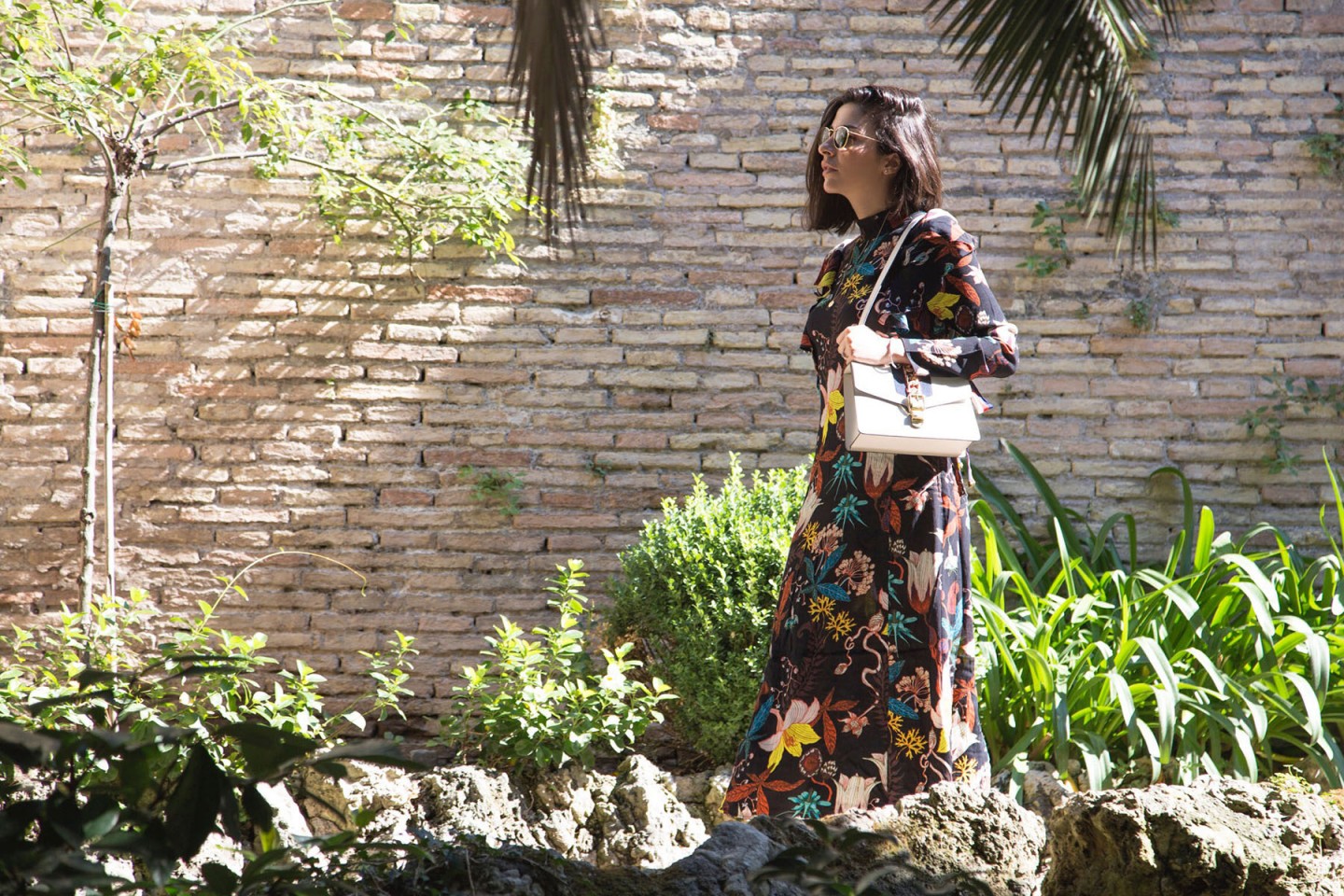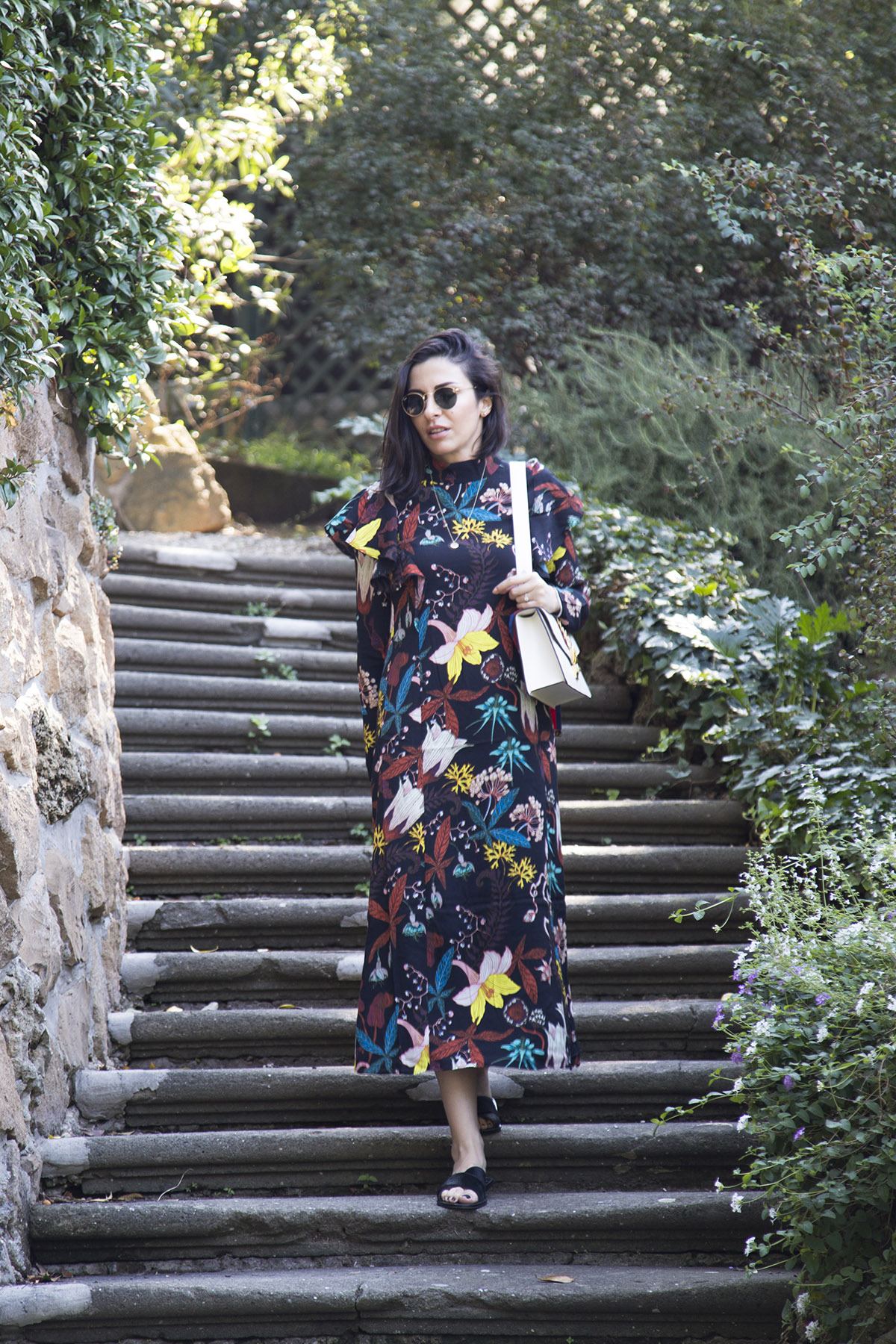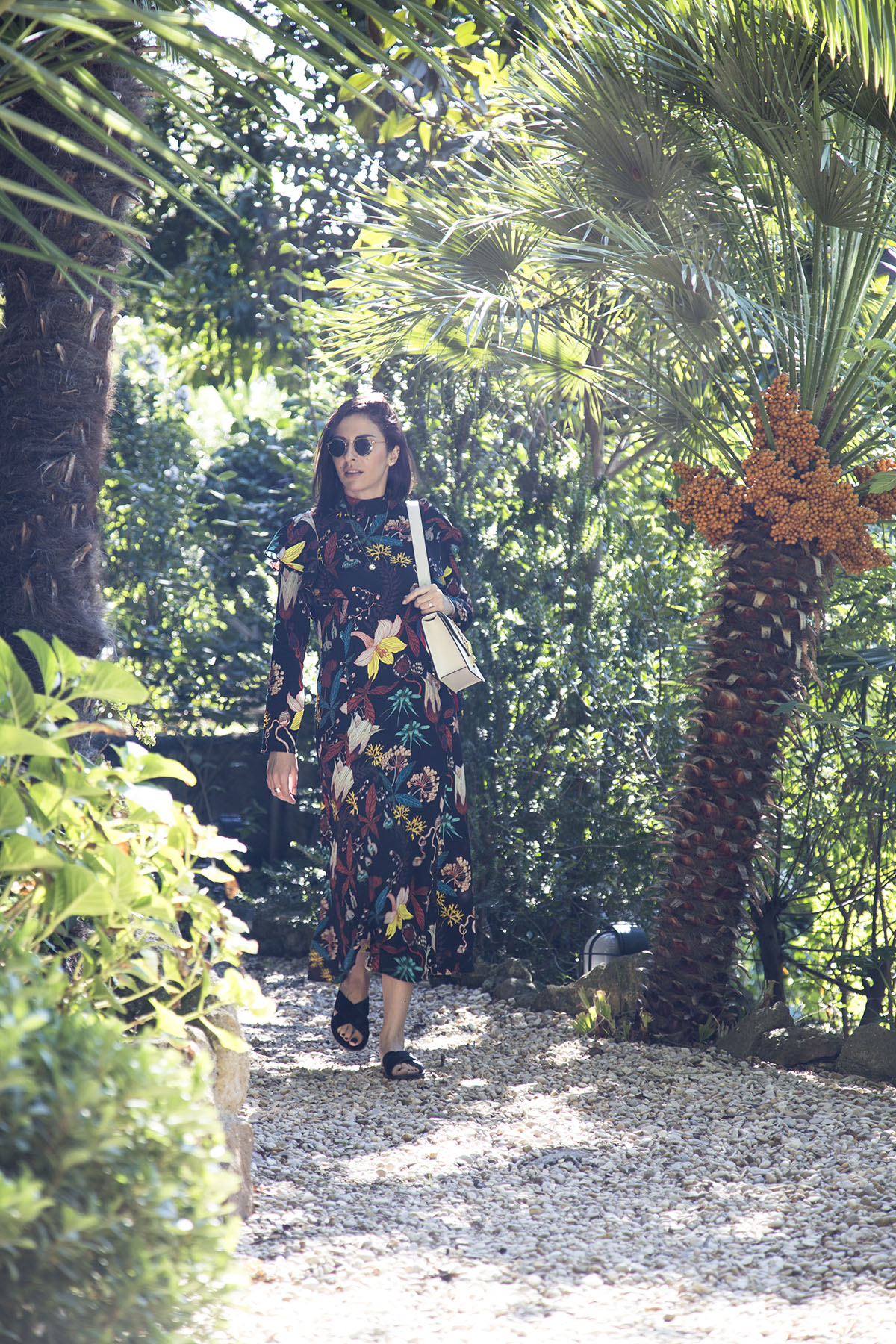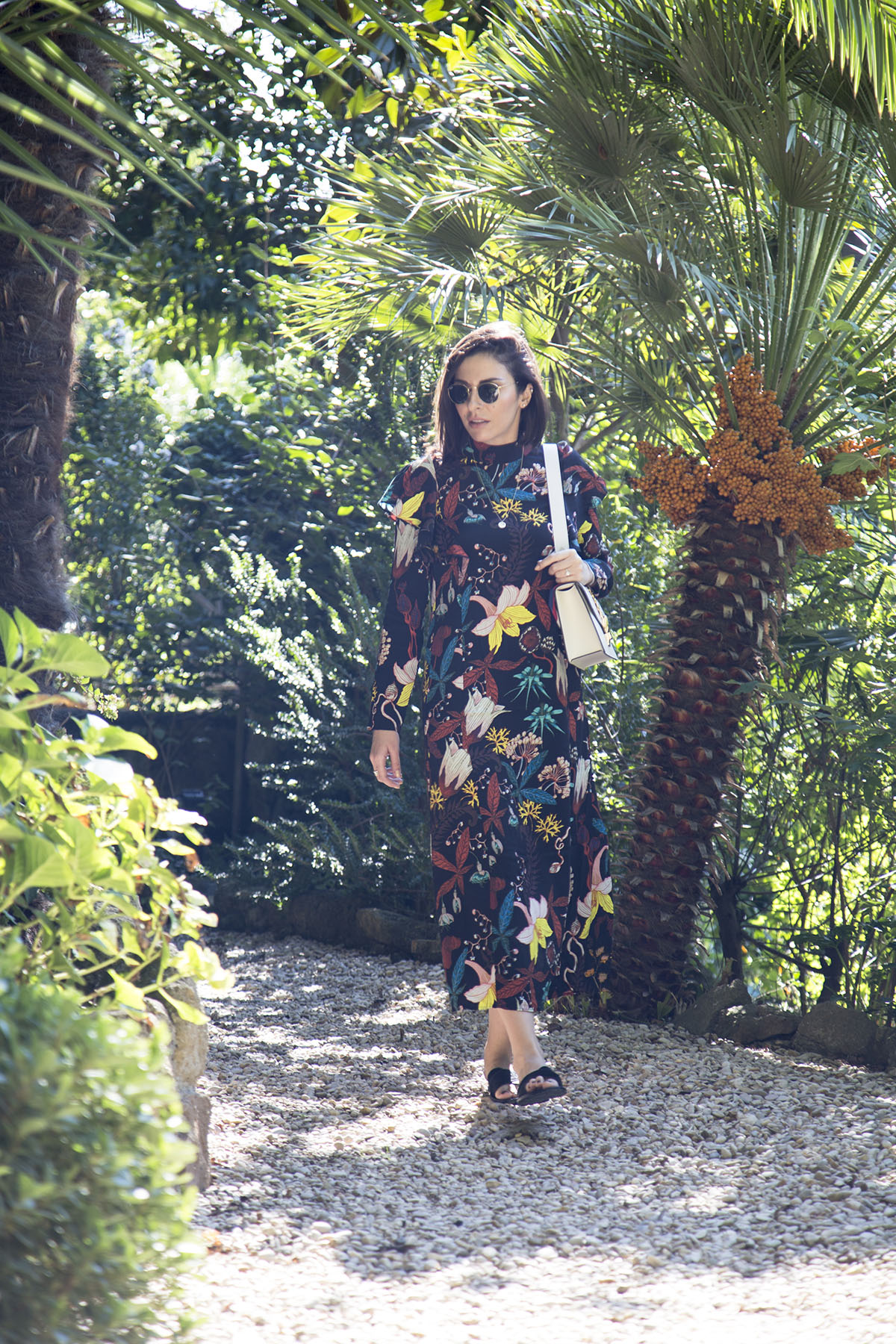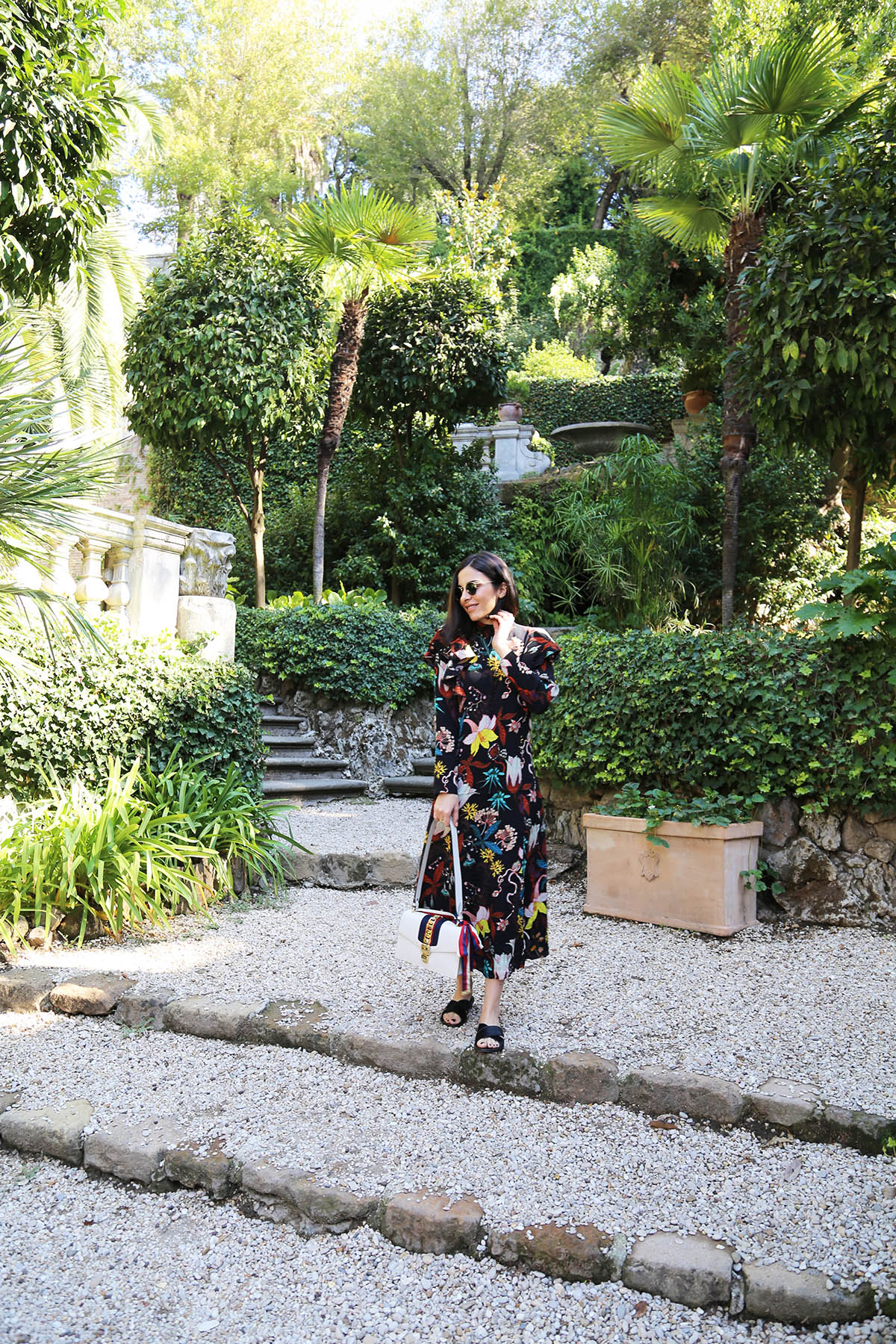 SHOP THE POST: