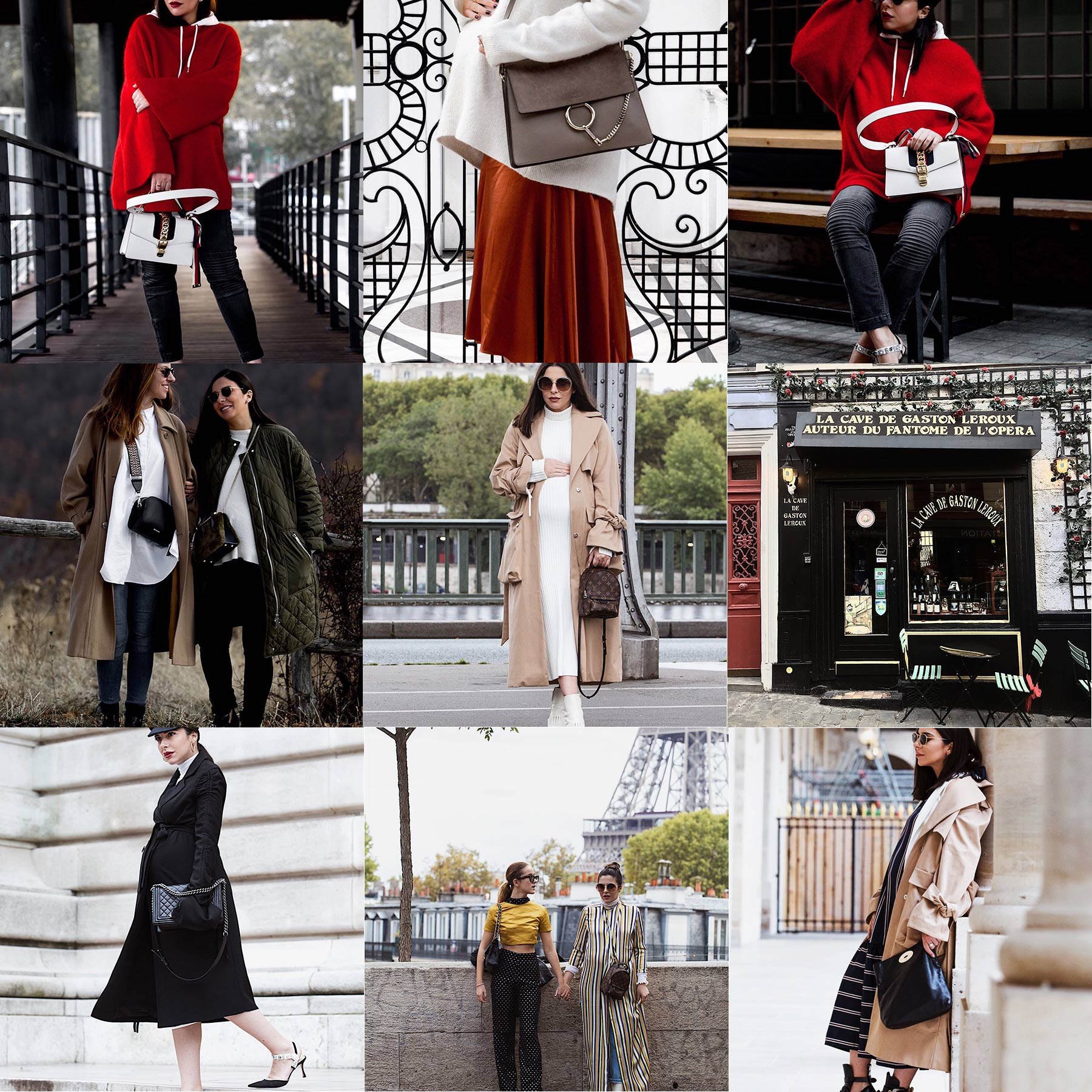 Having been MIA for a month recently, this is more of a monthly than a weekly update. But I want to share with you what has been going on, as promised. First of all, I'd like to thank you for your sweet messages and interest all this time. I can imagine that a month of absence in blogging and social networking is a lot and unusual for someone like me, but everything is great. I just have chosen to spend the last trimester of my pregnancy relaxing and preparing for the arrival of our baby! Every day I educate myself on how to be a good mother, because this is the most important thing in my life right now.
That doesn't mean that blogging, or anything else I do in my life is over (yes, among the sweet and thoughtful messages, I have also been asked if I have quit blogging…). In fact I feel more inspired than ever to write and to create beautiful content for you. And it's not that I haven't got the time to do that, besides I strongly believe that you can always make time for anything you want to accomplish. It's just a matter of priorities right now. I would not want to miss out on these last months of my pregnancy working, and I feel very happy about my choice. I can't think of anything more exciting than the next chapter.
My favourite time of the week is when we have our scheduled childbirth education and prenatal meetings with our midwife. One of the reasons we decided to give birth in Greece, is to be able to attend and fully understand this type of classes, doctor meetings etc in our native language. Natasa, our midwife is a wonderful woman and professional, and I am so happy she is with us at this beautiful journey! I am sure it will be hard to say goodbye at the end of postpartum care, when we will go back home to Paris.
I am also spending as much time as possible with my love. This has been the most special time of our lives and we want to enjoy it with each other and our little one who is growing so fast. Pregnancy has changed us both and there are so many new things to cherish, share and talk about.
Reading
I devote my reading time entirely on pregnancy & parenthood books. My favourite of all so far is "Magical Beginnings, Enchanted Lives" by Deepak Chopra, but I am planning to write a blog post about the best pregnancy books I have read, very soon.
Listening
My favourite type of music was always classical, especially when I am at home, but during pregnancy I am listening exclusively to classical music. It helps me be more relaxed and I can feel that it soothes my baby as well.
Using
A lot of oils and creams, especially on my belly, in order to avoid stretch marks. My bump showed too early and as I take good care of what I am eating and drinking, I take a great care of my skin too. My favorite is the Apivita almond oil and Apivita lavender body cream, and this heavenly smelling gel cream from Biotherm. I wear the lavender cream or gel cream every night after shower and the almond oil every day and night as part of my daily skin routine.
Obsessed
I am completely obsessed with baby clothes, accessories and everything baby related! I always loved shopping baby stuff for my friends' children, but now my situation is really out of hand. I have no interest whatsoever in shopping for myself! My friends say I will recover from that but I can't see it happening any time soon! 😉 Can you blame me? These cute little clothes are so adorable! I have made a very thorough research of brands and products, so I will also be writing a blogpost with my favourite baby clothing brands that combine style, quality and affordable prices. Do you have any favourites you would recommend?
Plans
As you understand, my plans are all about the arrival of our little angel. There are only 8 weeks to go for my due date, so I am trying to finish asap all the baby preparations and spend the last weeks of pregnancy just relaxing, meditating, and creating sweet memories with my husband. I have also set up a birth plan with the precious help of my midwife, and now the only thing left is to prepare my delivery hospital bag and music playlist for the time of labor. 🙂
Things I'm grateful for
I am so thankful for my healthy and easy pregnancy, and for having the luxury to enjoy it. Moreover with the most loving, supportive and caring partner I could ever imagine. Also I feel really grateful for our support team of doctors and midwives for providing me with individualized education, counselling and prenatal care. Last Tuesday we had a doppler ultrasound where we saw clearly our baby face and it's the most beautiful thing I have ever seen in my life. I simply can't stop staring at the photos! How is it possible to love someone so much already?
So that's all about me lately, what about you? What are you most thankful for lately?
I wish you Merry Christmas and happy holidays for you and yours! Talk soon!
xoxo
Stella
Weekly Favorites
Your Top 3 on Instagram
Top 3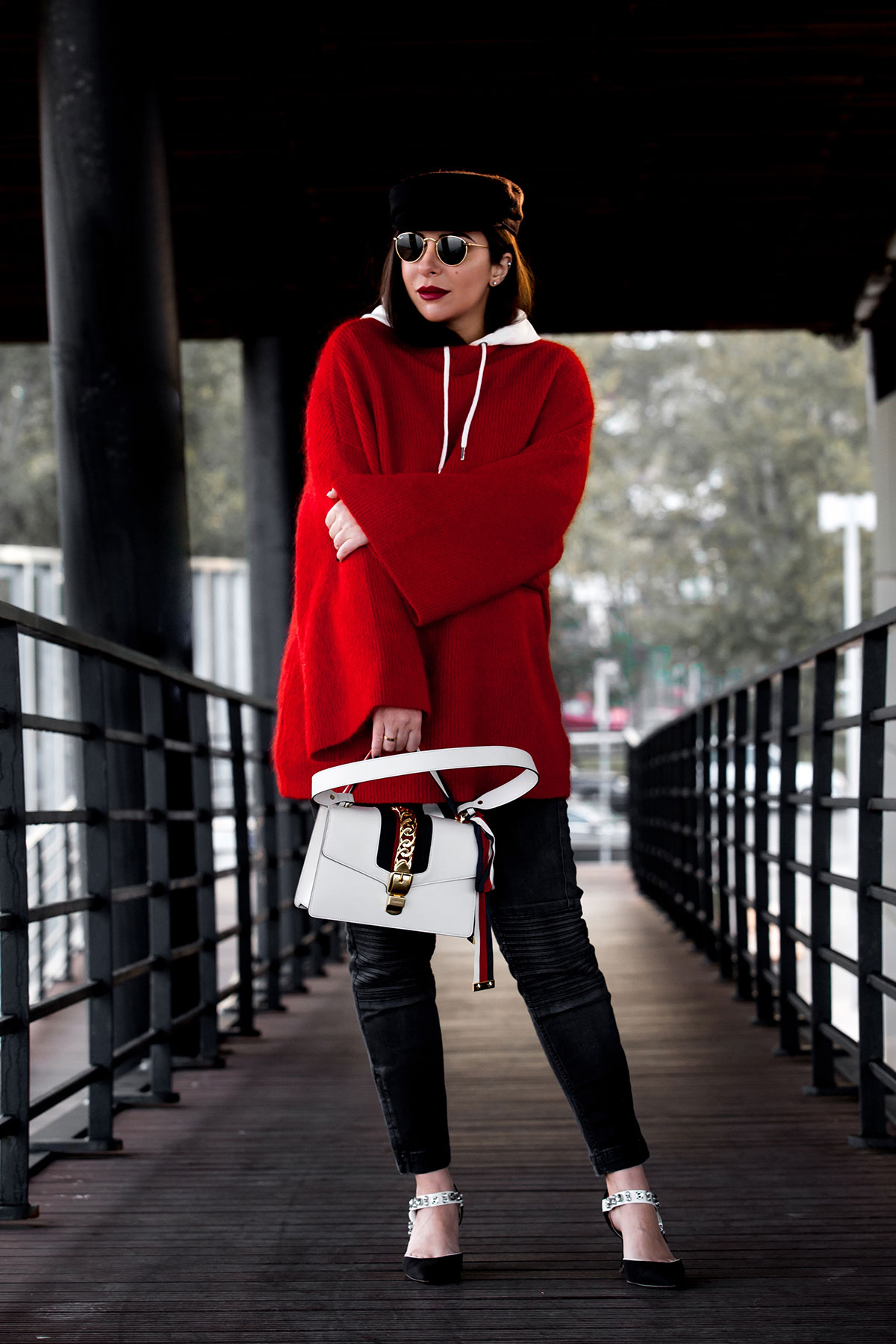 Top 2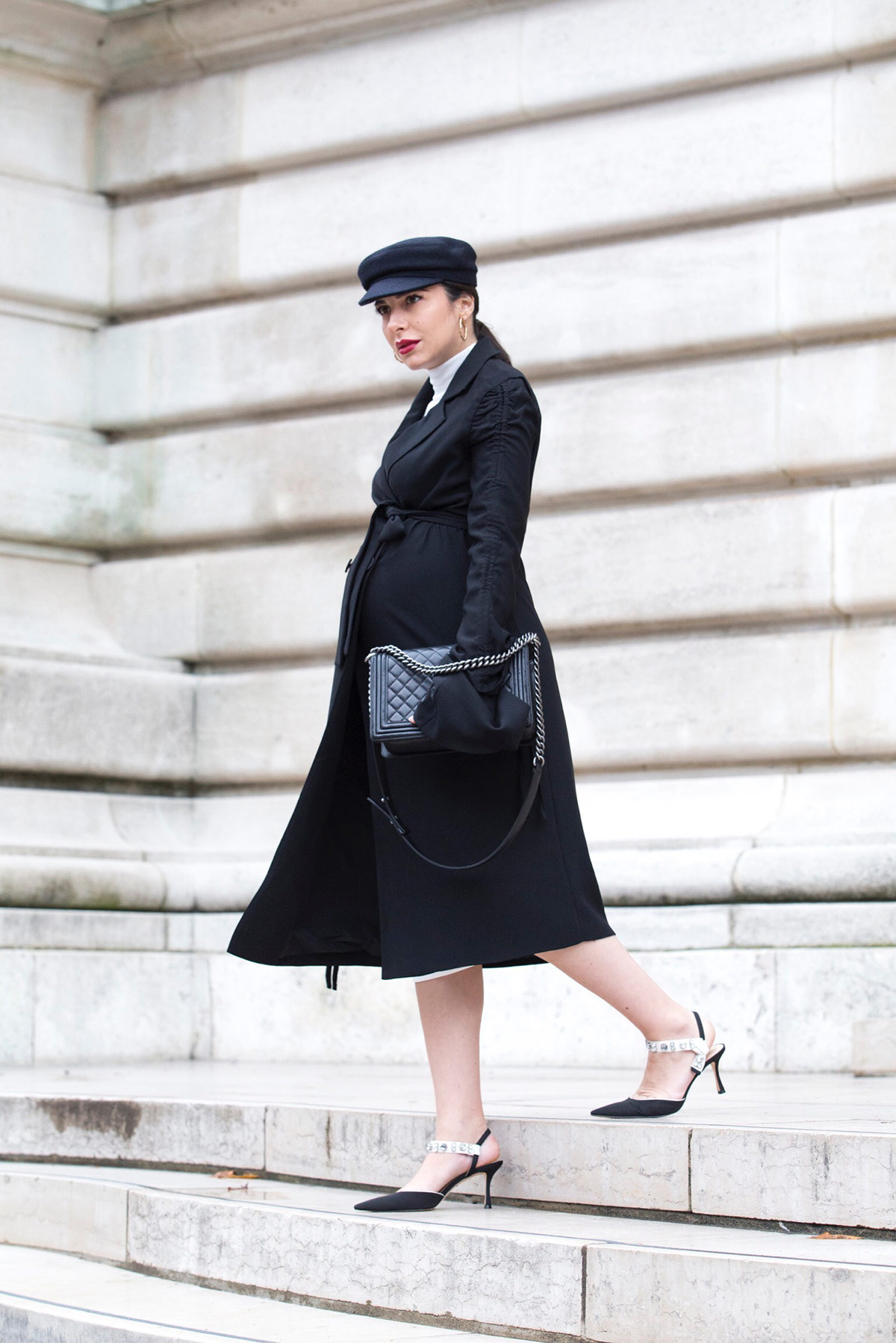 Top 1