Happy Monday loves! I' m back with new a weekly update. There's so much going on lately! Fashion Week Month is over and left me with a terrible flu that is still annoying me. However, I feel so happy about the things I've done during Paris Fashion Week, the people I've see and the shows I went to!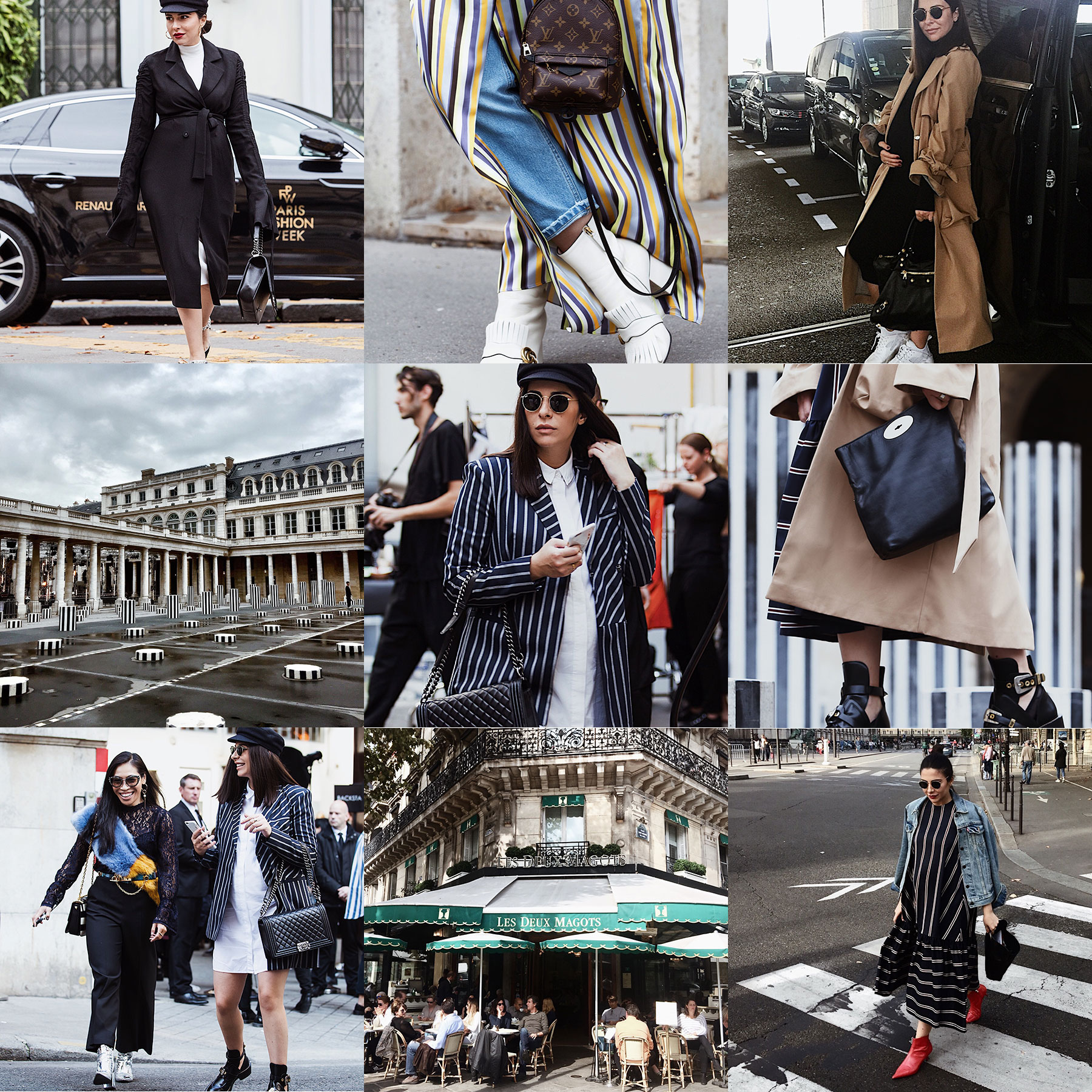 I am blogging for less than two years and with big breaks in between (still working on consistency), so I feel very proud and thankful to have attended so many shows including John Galliano, Leonard Paris, Rahul Mishra, Manish Arora, Agnès B and more. If one would tell me when I started blogging that this would happen in less than two years, I would have found it insane! But then again, the combination of hard work, big dreams, strong belief and good intentions has always been working for me like a charm. 😉
Aside from that, it was my favorite Fashion Week so far as I spent it with two of my favorite girls, my blogger friend Miki, and my Parisian sweetheart Klara from Federato Rivista. Doing Fashion Week with good friends is way more fun!
I can't wait to share with you my #PFW looks, starting this Wednesday. I will do my best to keep posting every Monday, Wednesday and Friday. Maternity looks, tips on how to dress the bump and pregnancy topics will take over StellaAsteria the next few months, but I will still keep sharing fashion reports as well as our new Fall Shop that will be online by next week, so stay tuned. And as always, all your ideas are welcome. If there's anything you wish to see here on the blog, let me know and I will make it happen!
On another note, tomorrow I am having the Level 2 ultrasound and I am counting the minutes for it! If we are lucky we will see the face of our baby too and we will also have the confirmation about the gender. Can you guess if it's a boy or a girl? I can't wait to share with you!
What about you? How is fall treating you so far?
Thanks for stopping by and have an amazing week!
xoxo
Stella
Your Top 3 On Instagram
Top 3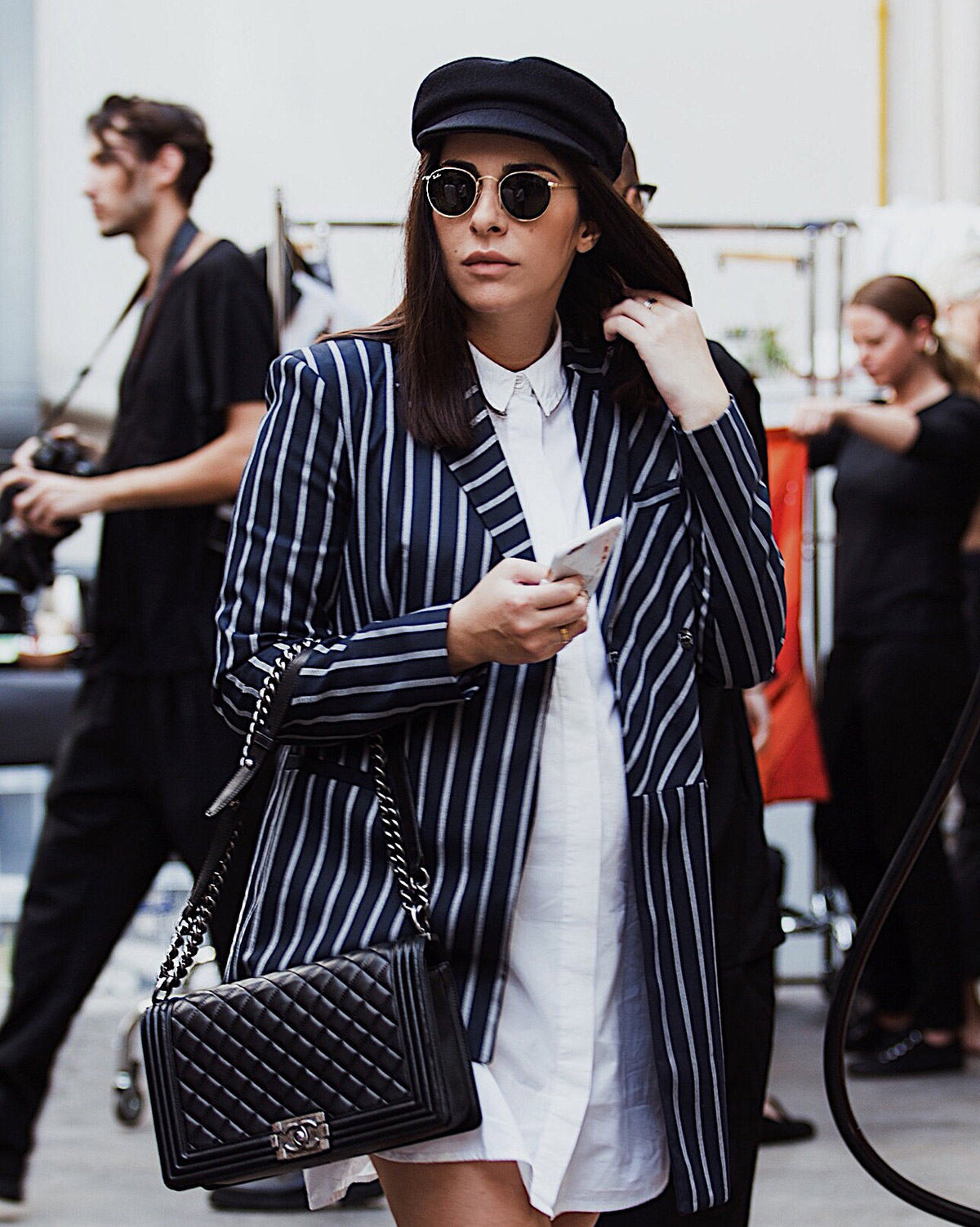 Top 2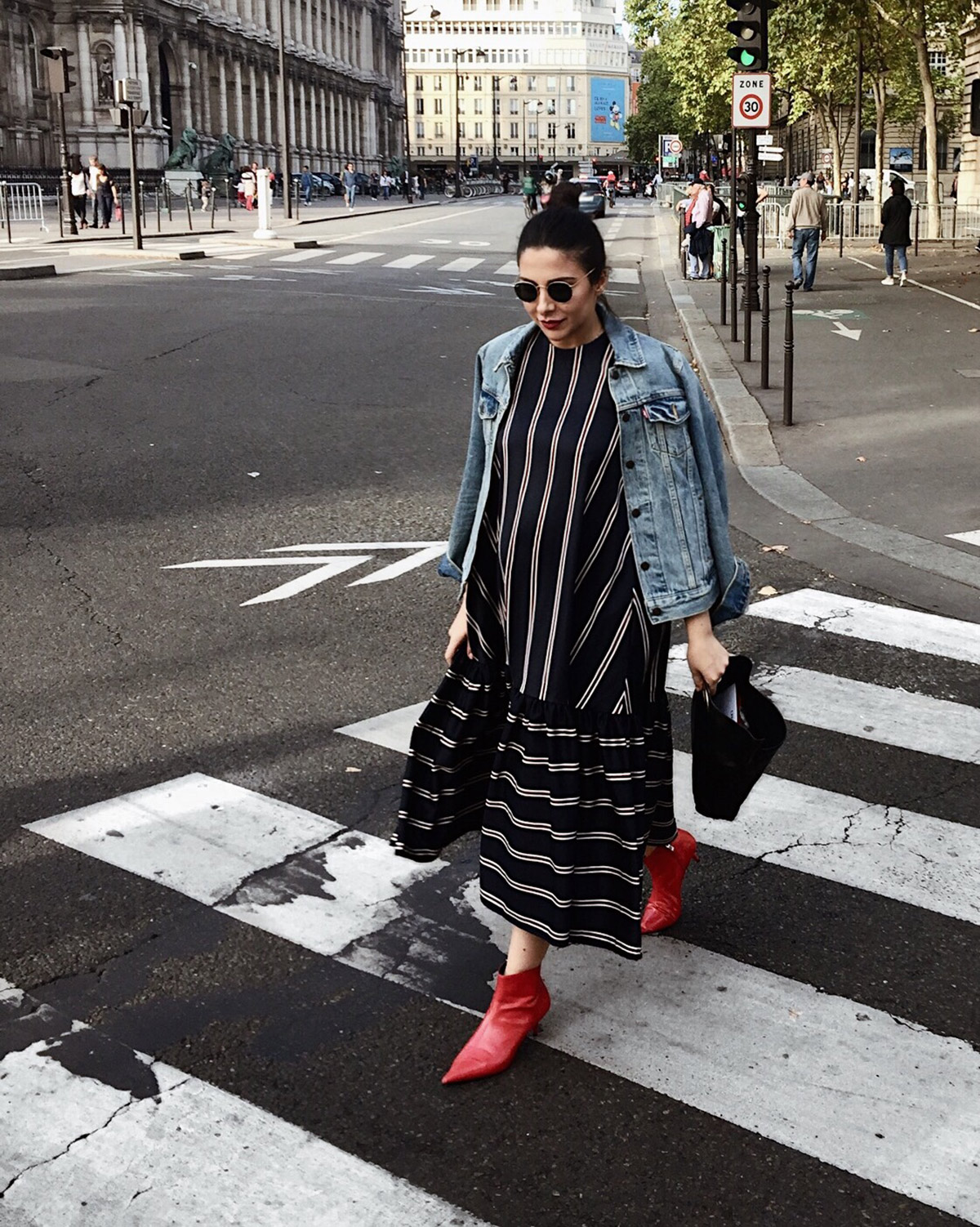 Top 1