Happy Monday loves! I hope you're having a great start to September so far. For me it's my favorite month, and I am trying to make the most of it. These are my last days in Mykonos for this year, and I have turned on vacation mode, trying to live and appreciate my beautiful island like a visitor and it's so nice! Here is another weekly update.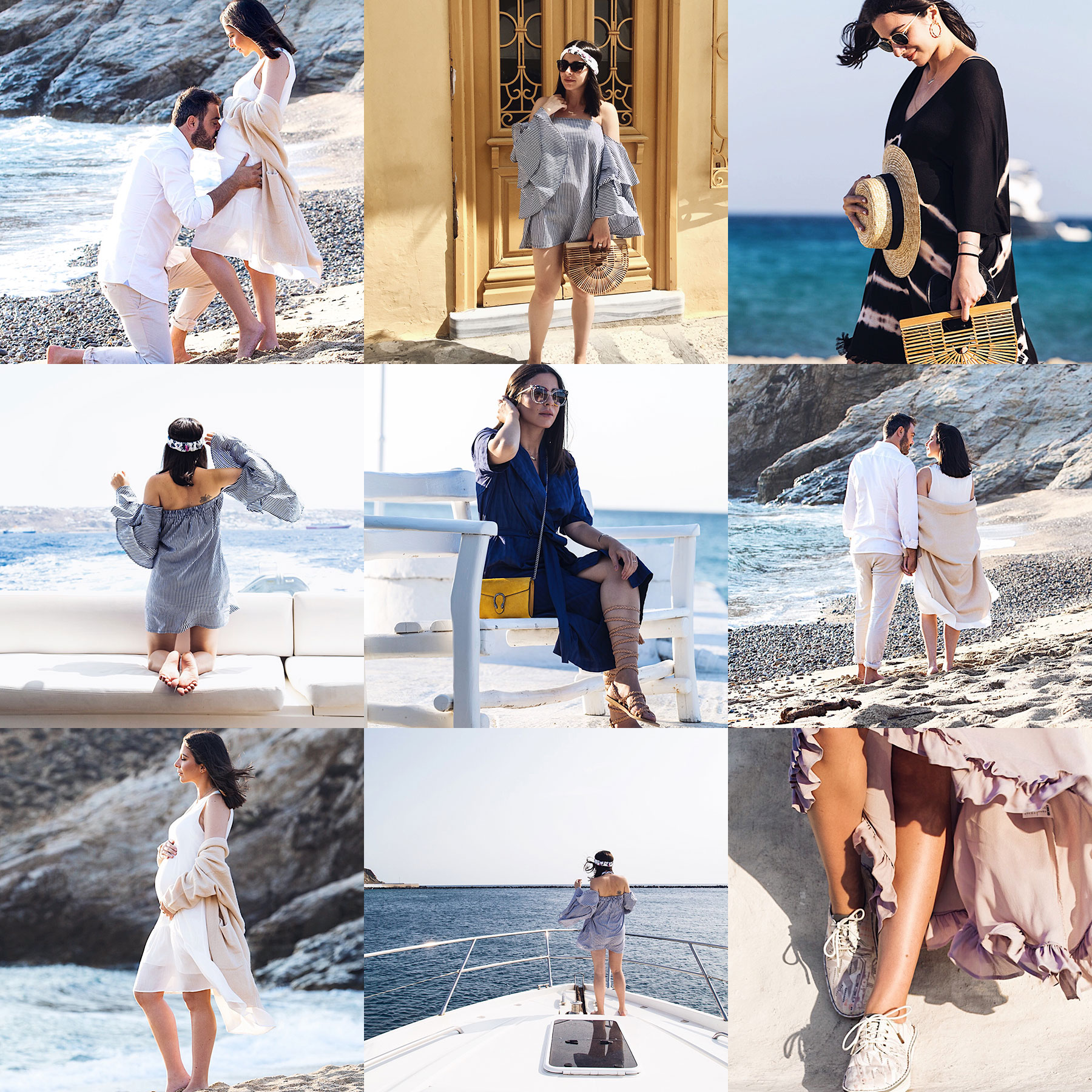 Reading
Well now I can tell you I am reading mostly baby related articles and books, especially the Baby Center App. I have made a thorough research about sites, forums and apps for future mommies and this is really the best. It includes everything I need; expert info, insights and tips every day of my pregnancy and my baby's first year for later. And amazing videos of what's happening inside the bump week to week.
Watching
I believe I have told you what a series freak I am. I finished Orange Is The New Black and now I want to watch again all seasons of Game Of Thrones before watching season seven, so stop the spoilers everyone! 🙂
Using
A lot of oils and creams, especially on my belly, in order to avoid stretch marks. My bump showed too early and as I take good care of what I am eating and drinking, I take a great care of my skin too. My favorite is the Apivita almond oil and Apivita lavender body cream, and this heavenly smelling gel cream from Biotherm. I wear the lavender cream or gel cream every night after shower and the almond oil every day and night as part of my daily skin routine.
Plans
Our plans are really flexible at this time. We intended to go back to Paris (were we moved last year) right away after the season at work in Mykonos would finish, but now expecting a baby changes everything. We have to find a bigger place in Paris and I am not so sure if I am willing to move house while being pregnant. It will take a lot of time and energy, when all I want now is to relax and enjoy my pregnancy to the fullest. On the other hand, I really want to be in Paris during this period of my life. Anyhow, we decided to leave things to happen by themselves. It always works best for us. Even when we make super specific plans, they always change and always for the better.
By the way, I don't understand why this is the first thing so many people from my environment ask me, "where will you live now that you're having a baby"? Not how I am feeling, not how is my pregnancy going, I mean seriously this is the first question I get from most people I know. Some are interested and ask with the best of intentions of course (which are few), but most are just curious. I even felt that some were just waiting to hear "no, now I am staying in Greece forever, I am not going to Paris again". So for the curious ones, don't worry, we will still be living in Paris again, sooner or later. We moved there. Finito. Now you can sleep peacefully at night? (or not?)
Things I'm grateful for
I am so grateful that I have completed the first trimester of my pregnancy and all the test results are beyond perfect, and I finally shared it with the ones I love (including you). As I mentioned on my pregnancy announcement post, a lot of things can happen on the first trimester and I believe it's wiser to announce after that.
Also, I am so thankful for the heartfelt messages and wishes you sent me on my pregnancy announcement. I am grateful for each and every message I have received. We read it all one by one with Anestis and I will respond to each one individually very soon. Which brings me to the third and greatest thing I am grateful for, my husband, my favourite person in the world, my partner in life, in crime, in business and everything in between. The most amazing and supportive partner I could ever think of, and the best father for my children.
Weekly Favorites
Your Top 3 On Instagram
Top 3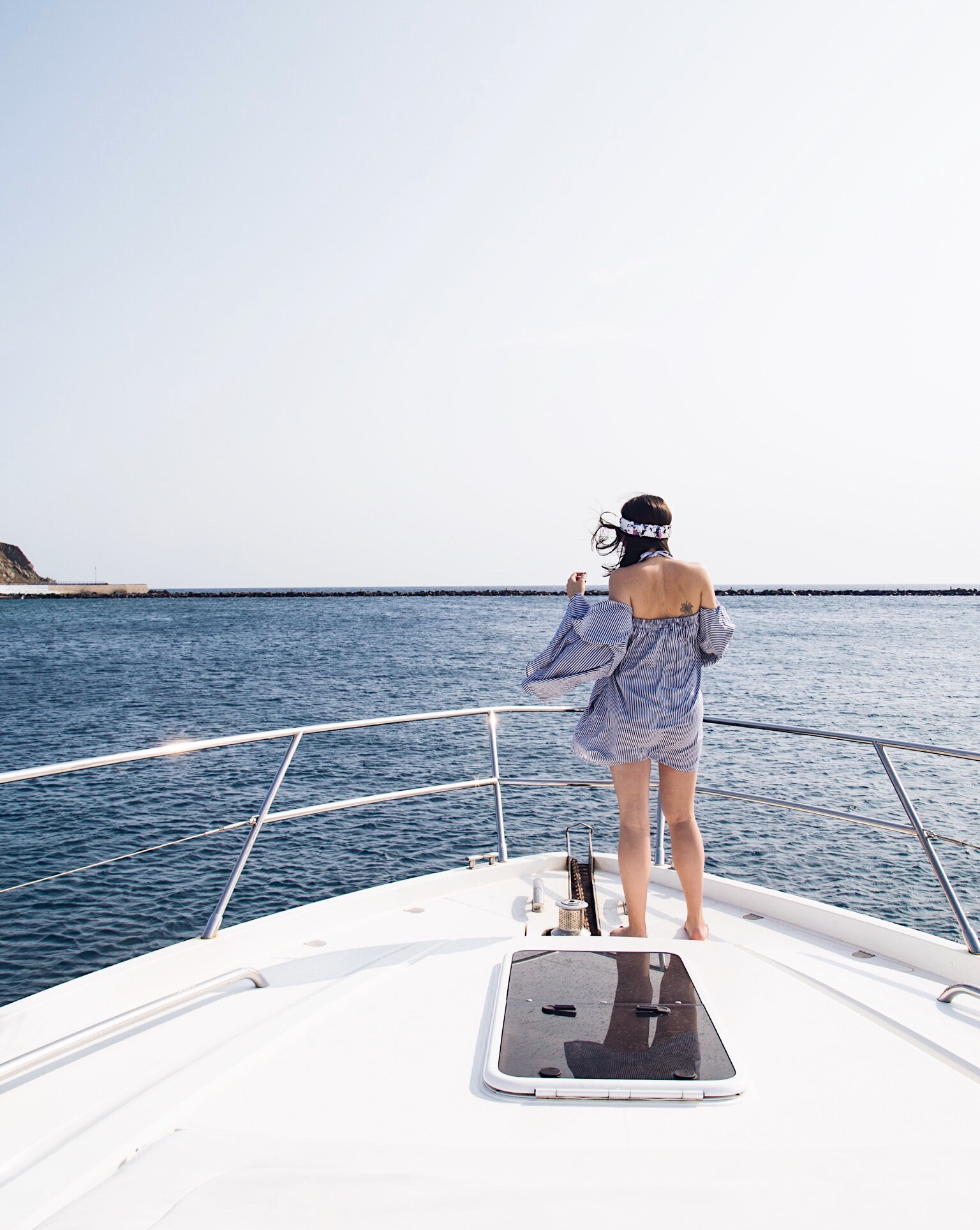 Top 2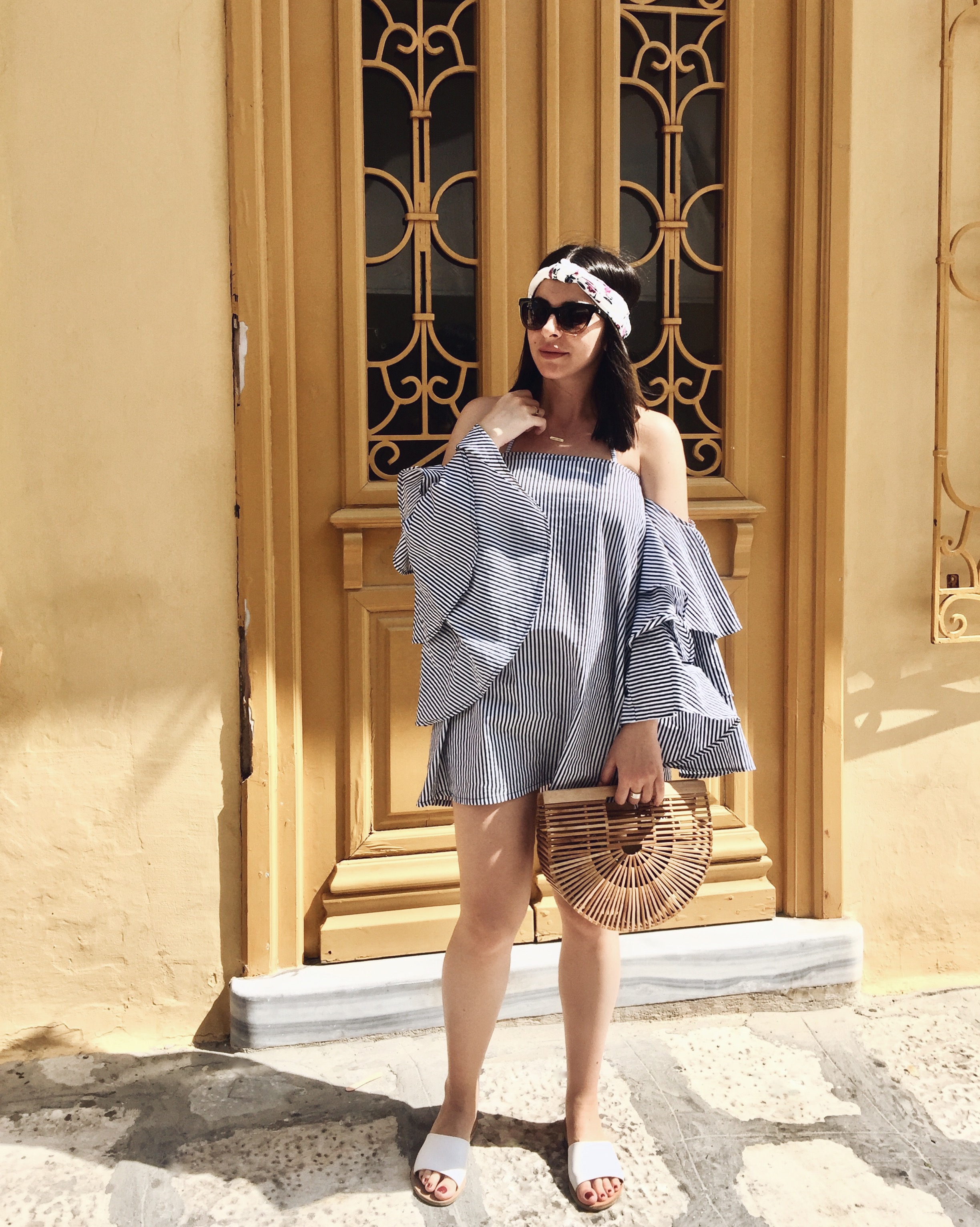 Top 1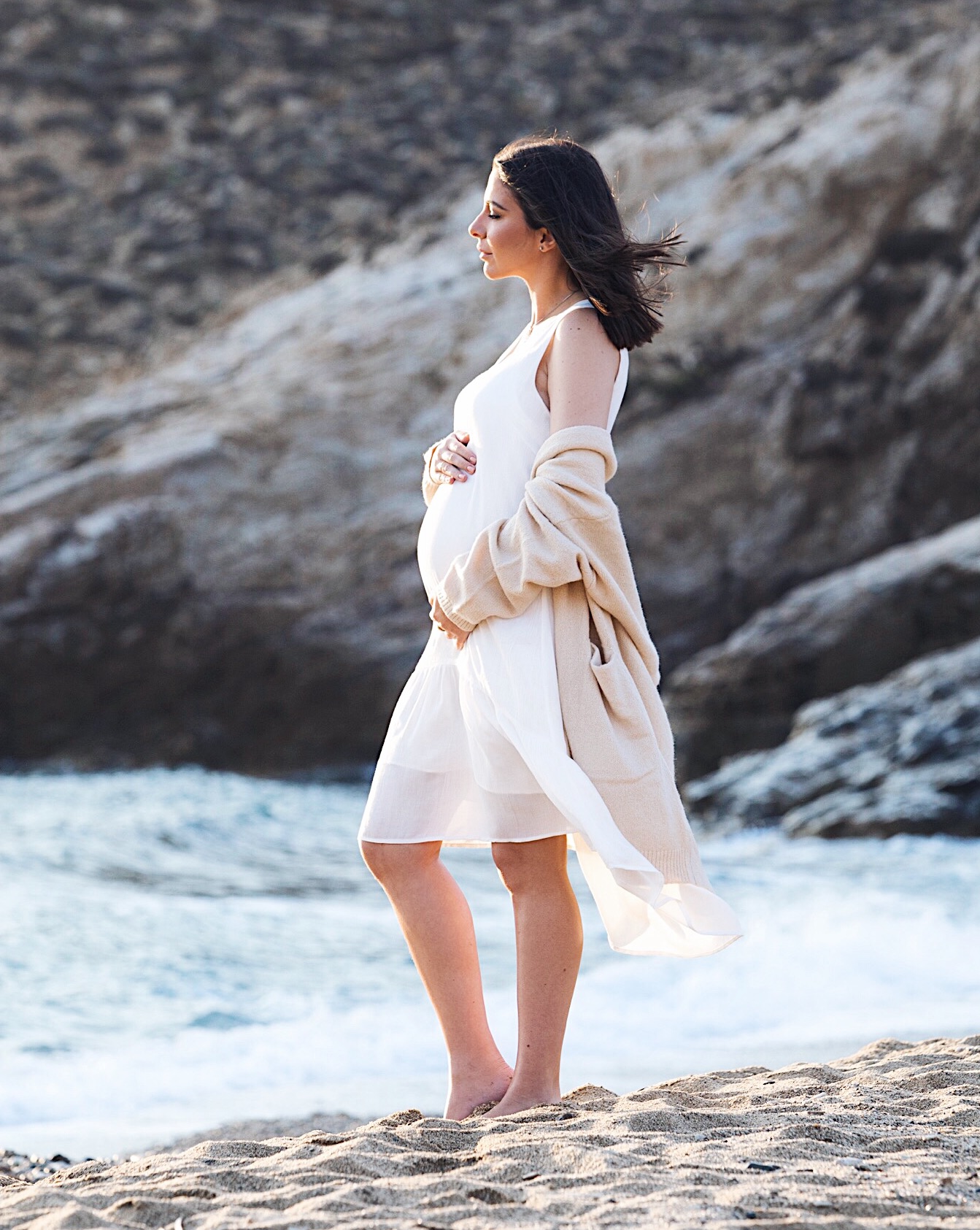 I hope you enjoyed reading my weekly update and I look forward to read your news in the comments below! What are you most thankful for this week?