Happy Monday lovelies! I hope this post finds you still on vacation. I think it's safe to say that mine slowly begin now! Due to the fact that the tourist season is coming to an end soon, things at work are quiet and I have much more time for myself, for blogging and for doing all things I love. I even went to the beach and will go again this week. So here is another weekly update.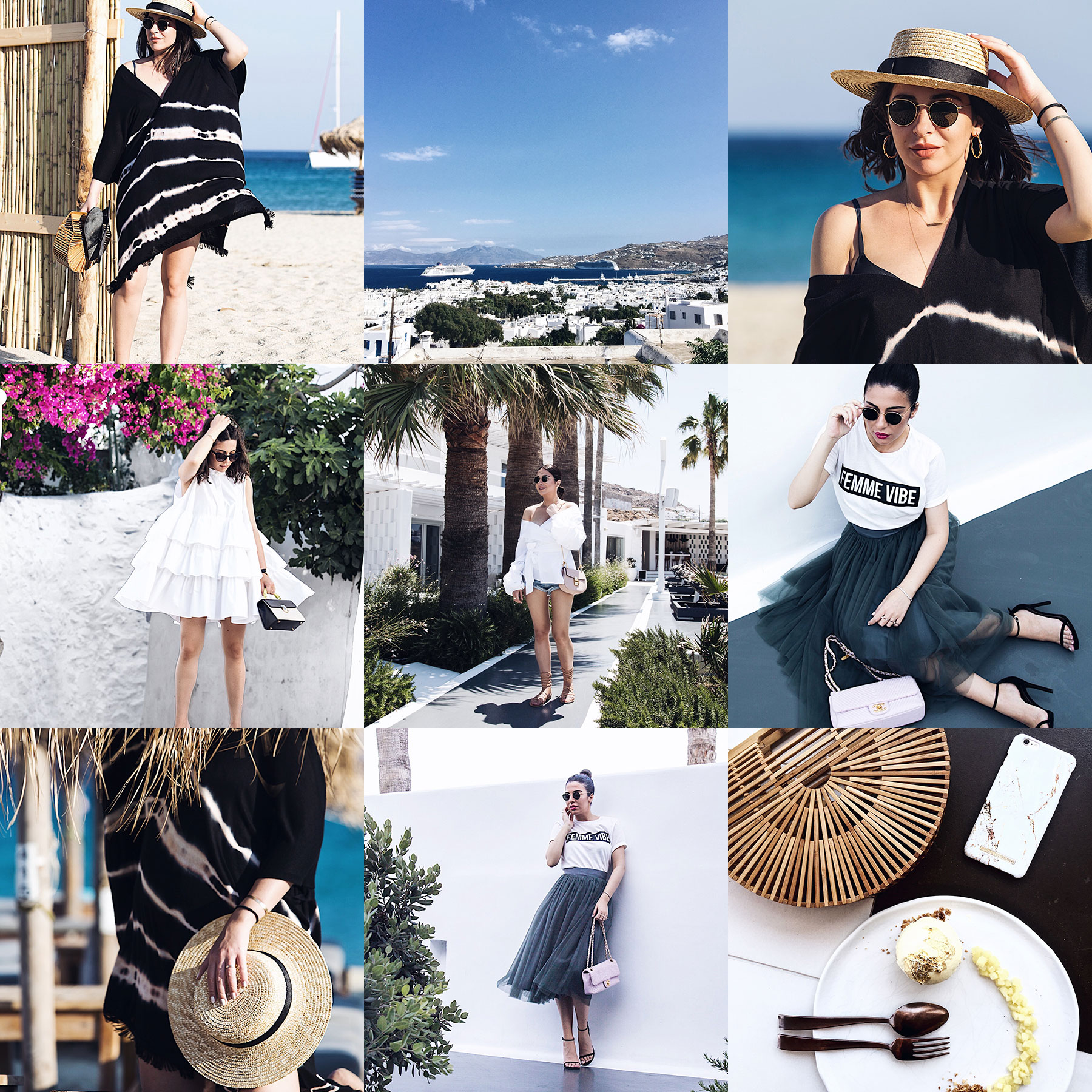 Reading
I am still catching up with my favorite books from F. Neitzsche and also read "Mother Is Wrong" by Michel Bussi, the author of "After The Crush". Loved both books and highly recommend them. Although to be honest lately I am all into a whole new book genre and I can't wait to tell you about it.
Listening
On another note on this weekly update, I am surprised to find myself listening to "Wild Thoughts" (Rihanna & Bryson Tyler) at least twice a day. It's totally not my type of music in general, but I love it.
Watching
A lot of people have been raving about OINTB (Orange Is The New Black) lately. I succumbed to the recommendations, and started watching it and I am totally obsessed with it from episode one. However, as I have a highly addictive behavior when it comes to Netflix and series, I try to keep it in moderation and watch only 1-2 episodes before sleep. My no-screen-time-before-sleep resolution for this year has already gone down the toilet!
Using
The best primer in the history of primers, the Benefit Porefessional and I absolutely love it. You should definitely try it. Tip: In case you try this or any other primer and it gets flakey, it has to do with the moisturizer you use before applying the primer. Make sure to moisturize at least 20 minutes before you prime, or try a different combo of moisturizer and primer.
Plans
I seriously can't wait for Paris & Fashion week next month. In between I will make a quick stop in my hometown Thessaloniki to see some friends and family.
Things I'm grateful for
My sister and mother-in-law came last night to visit and I am thrilled to see them again after three months! They will stay for the week so we'll get to celebrate Eleanna's (my sister-in-law) birthday on Wednesday. We were seriously counting the days for the past month, and hours yesterday, until we finally meet again. On their arrival, I surprised them with my special welcome treats, accompanied by fine champagne and some of the most amazing news they have ever got! J I really wish for everyone in-laws like mine. No mother-in-law jokes and clichés here.
Weekly Favorites
Your Top 3 On Instagram
Top 3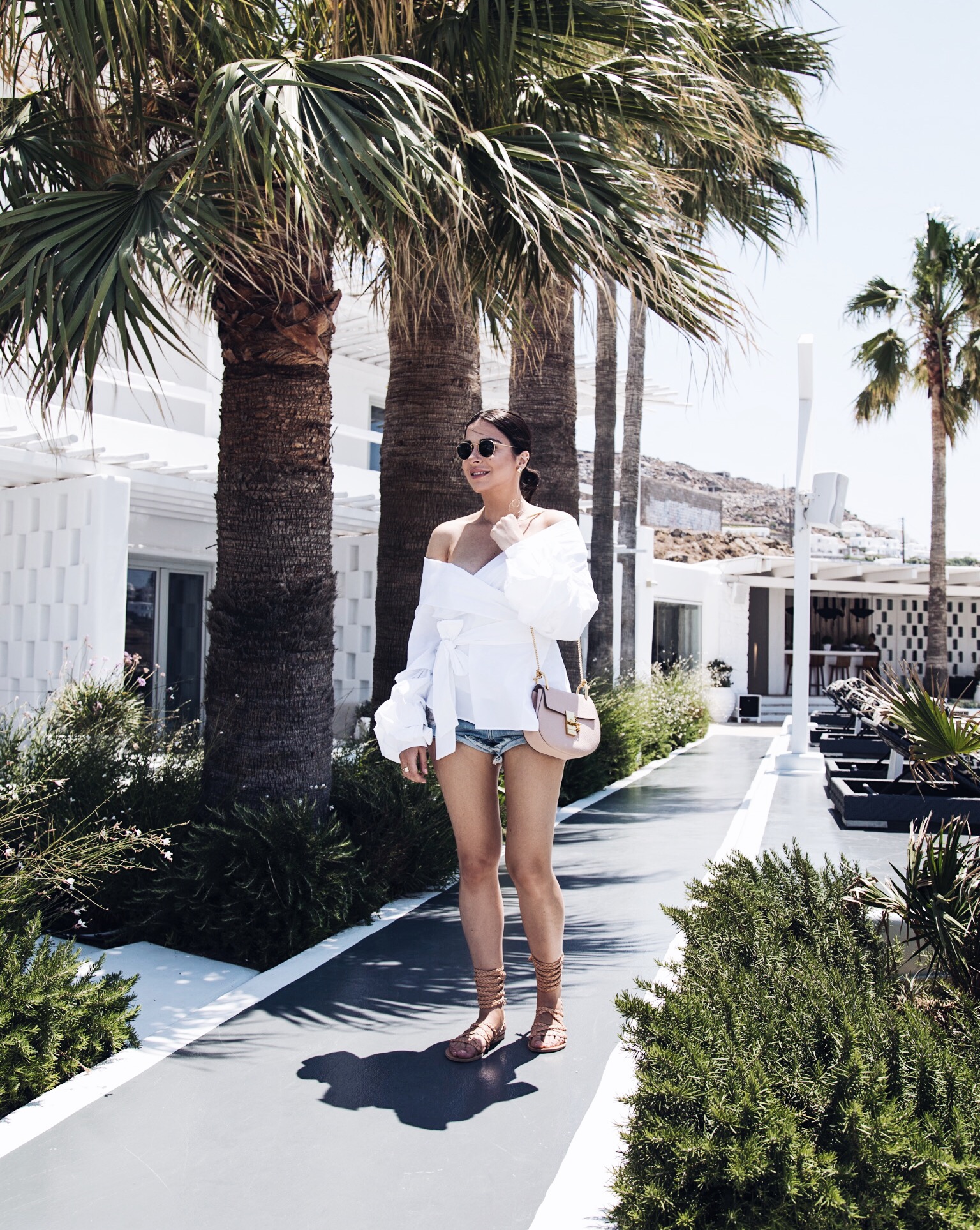 Top 2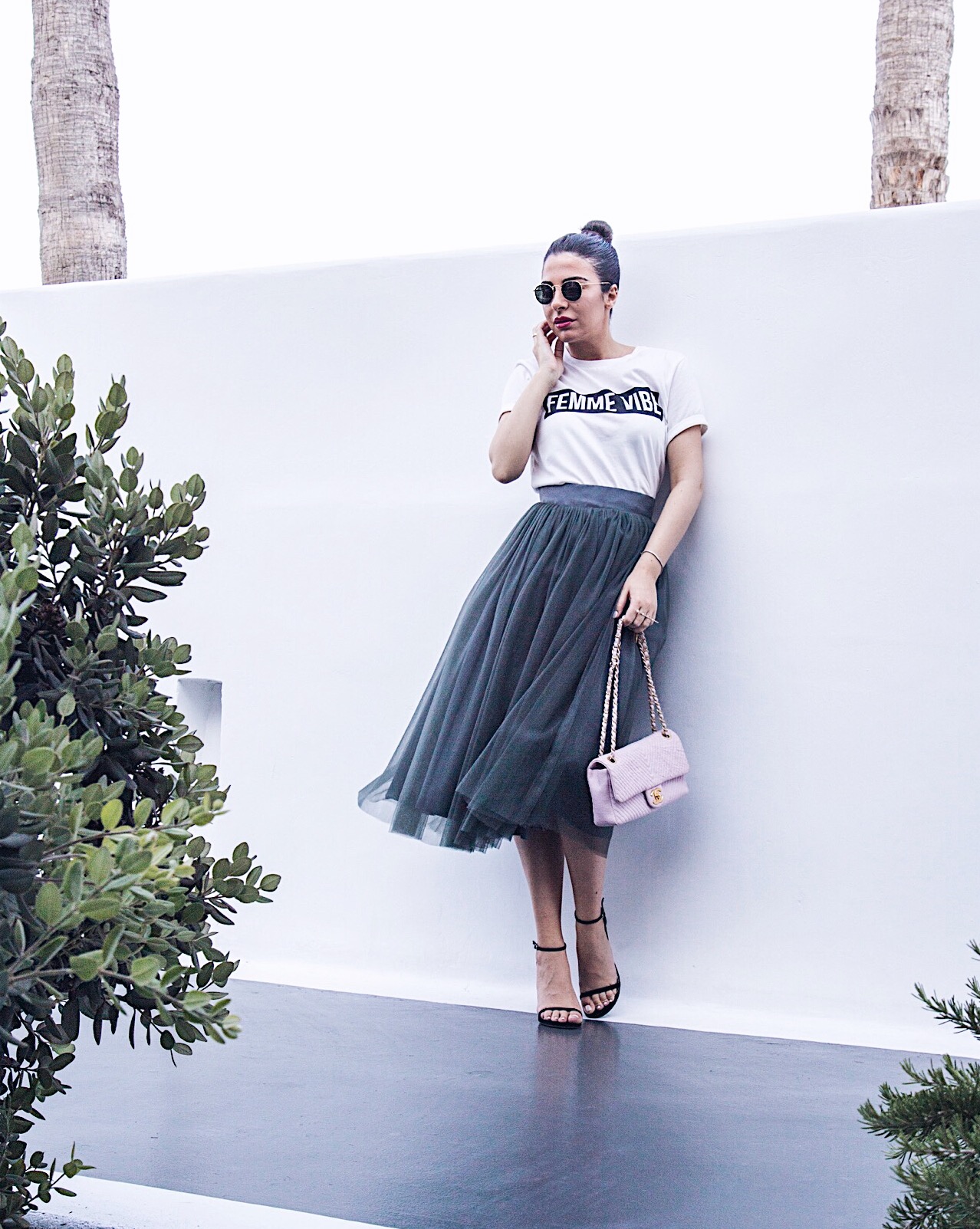 Top 1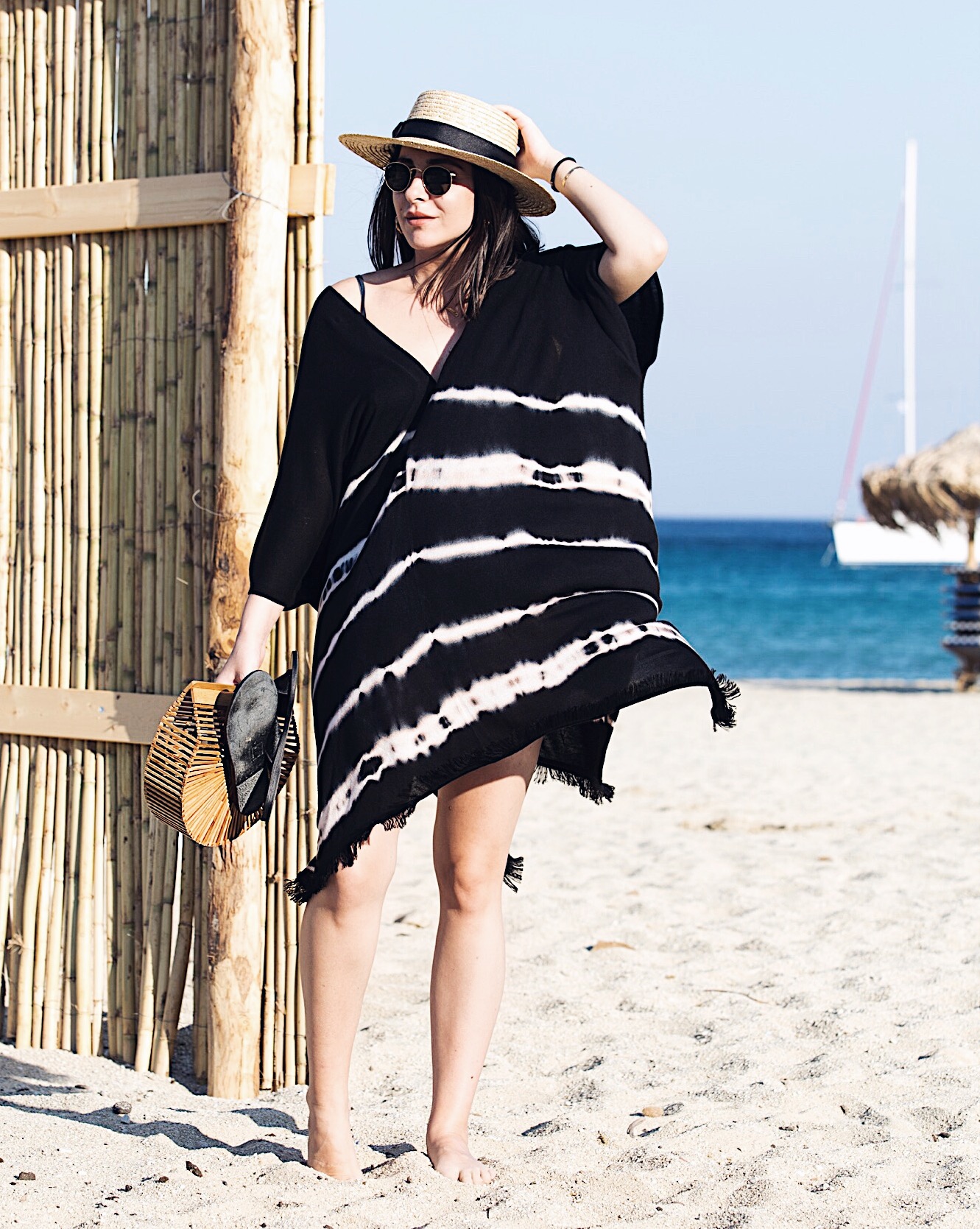 Hope you enjoyed this weekly update of mine, and I look forward to reading your news in the comments section below.
Happy Monday!
xoxo
Stella