Happy Monday everyone! How was your weekend? Did you do anything special with your family for Father's Day? For me it had both work but also some relaxing moments especially yesterday that it was raining all day long. My week was rather busy as the high season at work is officially beginning and I am currently working to keep the balance between my demanding job, my personal life and my blog. So here's another weekly update.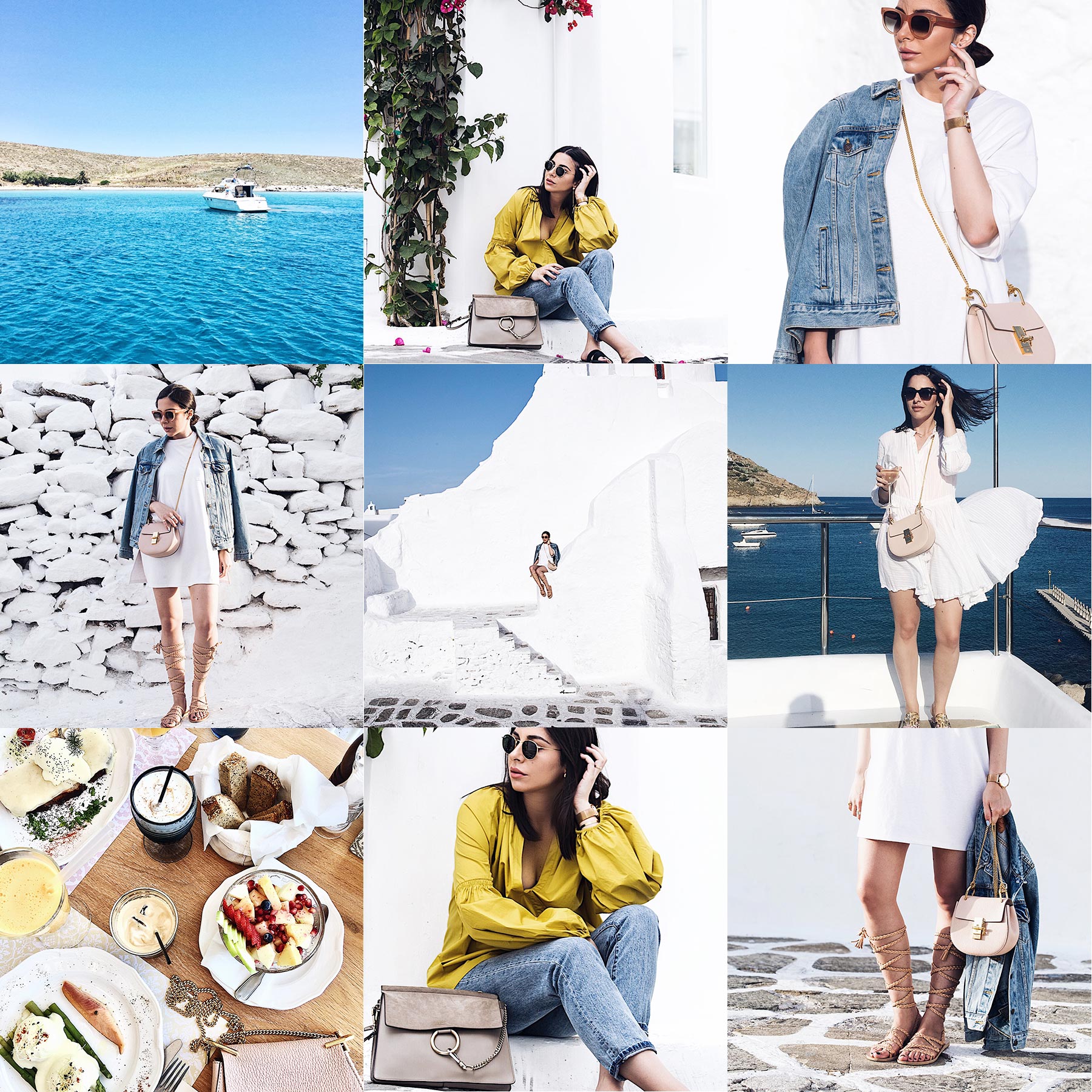 Plans
I am getting ready to attend my first big fashion event during Paris Haute Couture Fashion Week in a few days, and can't wait for it. Moreover I will be doing this with a friend of mine that I always have a blast with, so it will be the ideal escape to my big love, Paris.
Things I'm grateful for
– Last Thursday was the most magical day. I received some great news that I can't wait to share with you soon!
– I am so thankful for our new home in Mykonos which has everything we wanted, especially that swimming pool which is the best thing about our new home. What better than this for a quick break from work?
– Last weekend we had the opportunity to go on a boat trip to Delos & Rhenia with some friends that were visiting. It's so beautiful to relax at the crystal clear blue waters of these remote islands which are just 15 minutes from Mykonos by boat. And also it's so refreshing to enjoy ourselves, the services we provide to our clients all summer long!
– My brother Philippe has joined us in Mykonos. No, I don't have a brother by birth as many of you already know, but friends are the family you choose right? And I always wanted to have a brother! 🙂
Weekly Favourites
Your Top 3 On Instagram
Top 3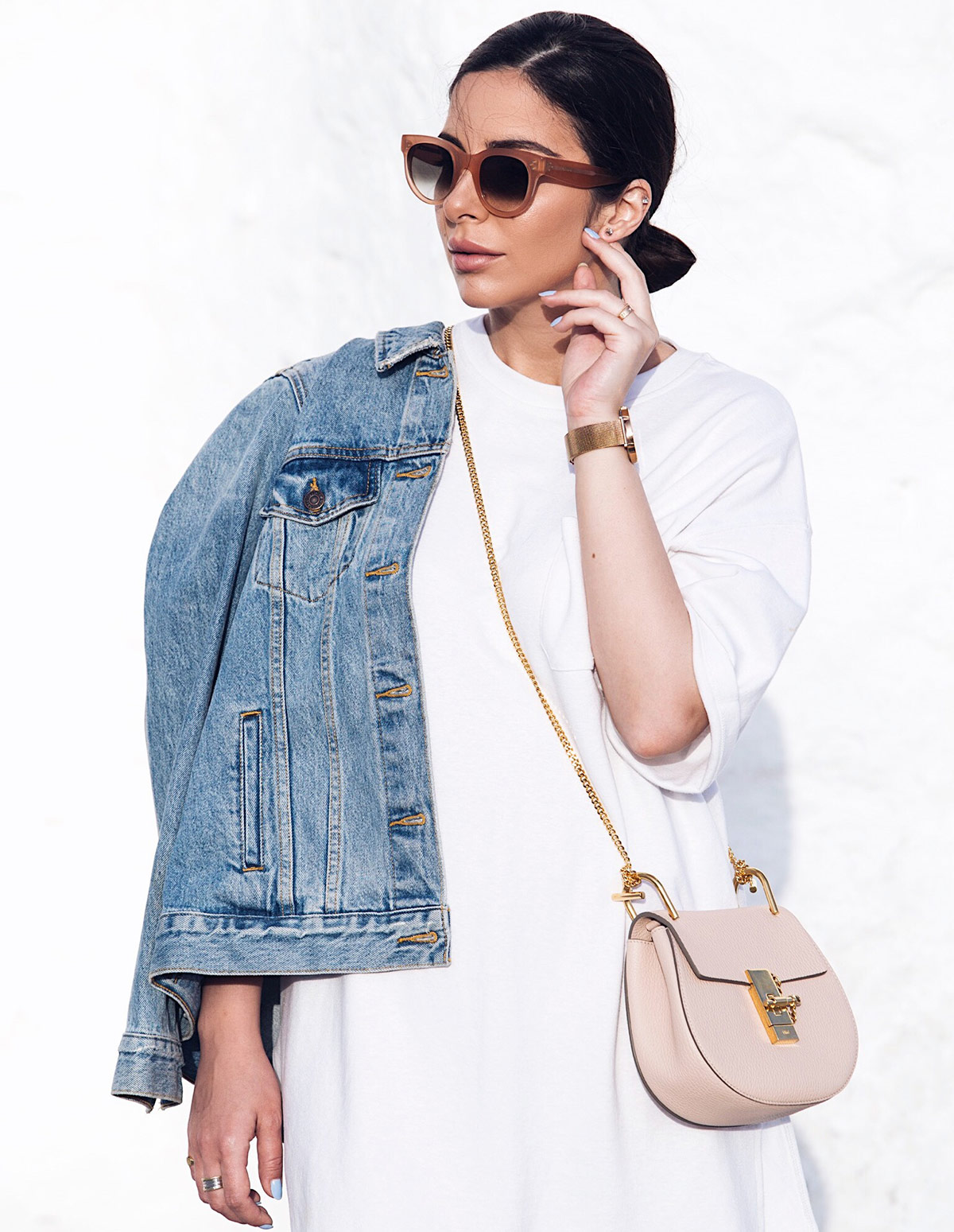 Top 2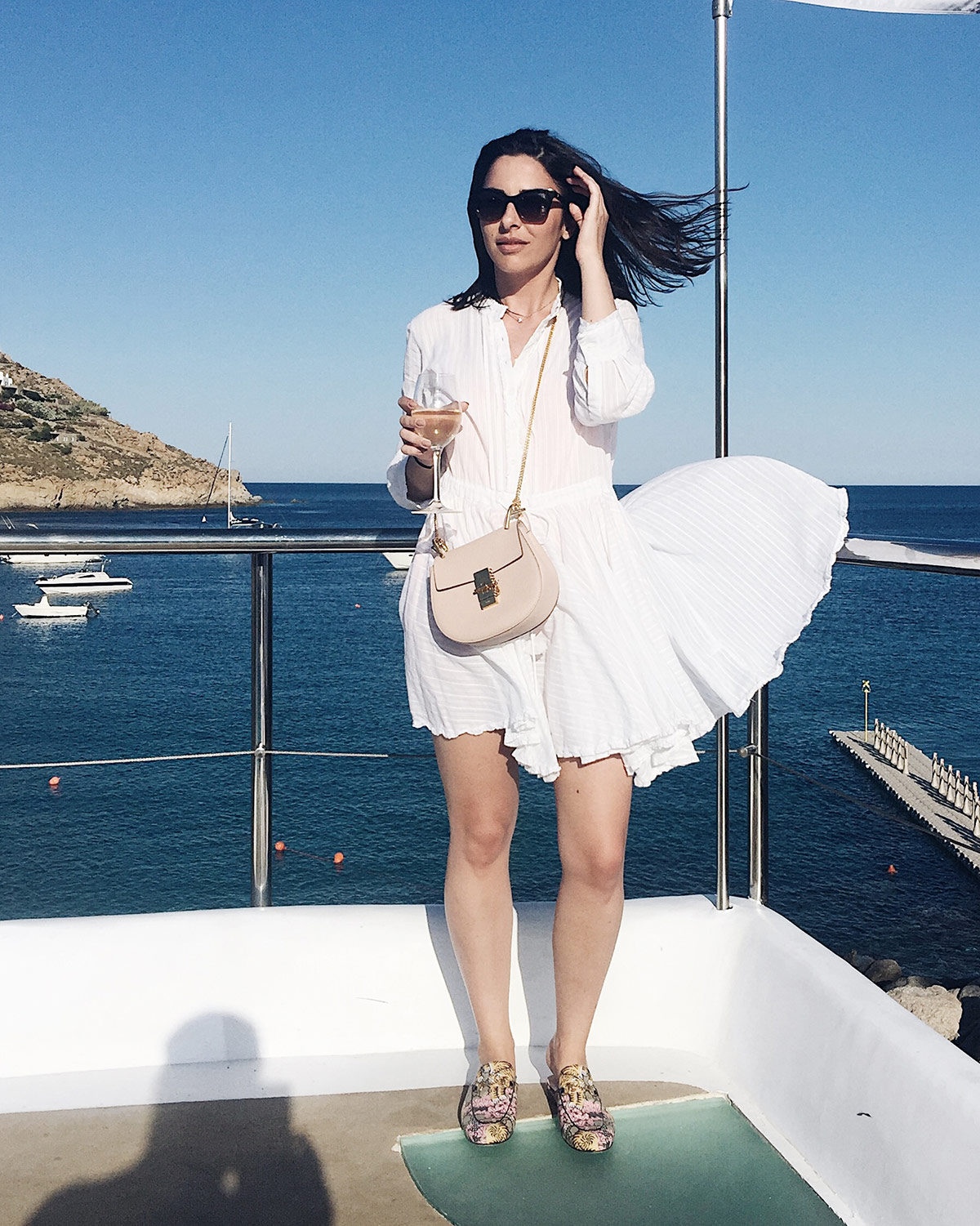 Top 1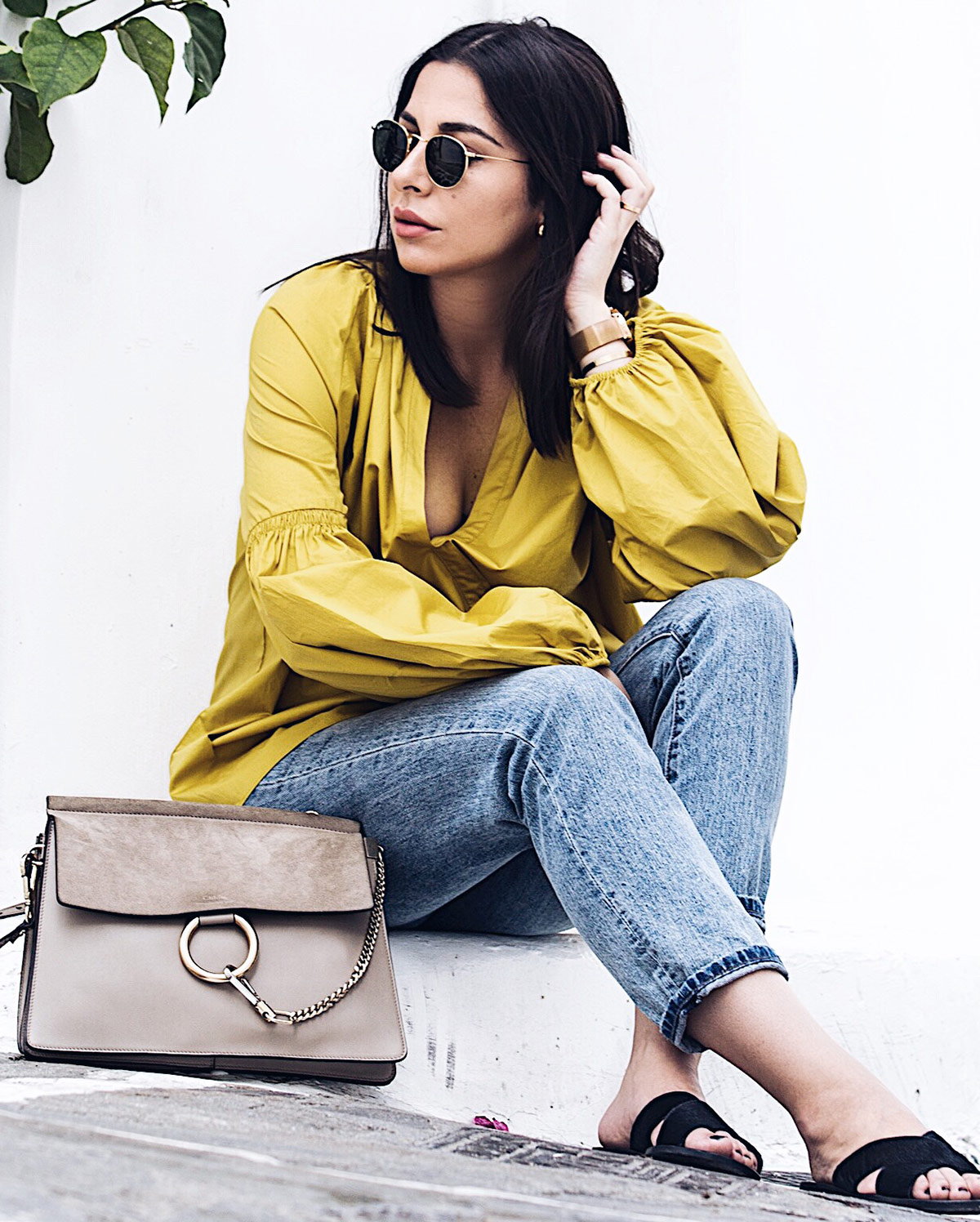 Hope you enjoyed my weekly update and I look forward to read your news at the comments below!
Thanks for stopping by and have an amazing week!
Love,
Stella