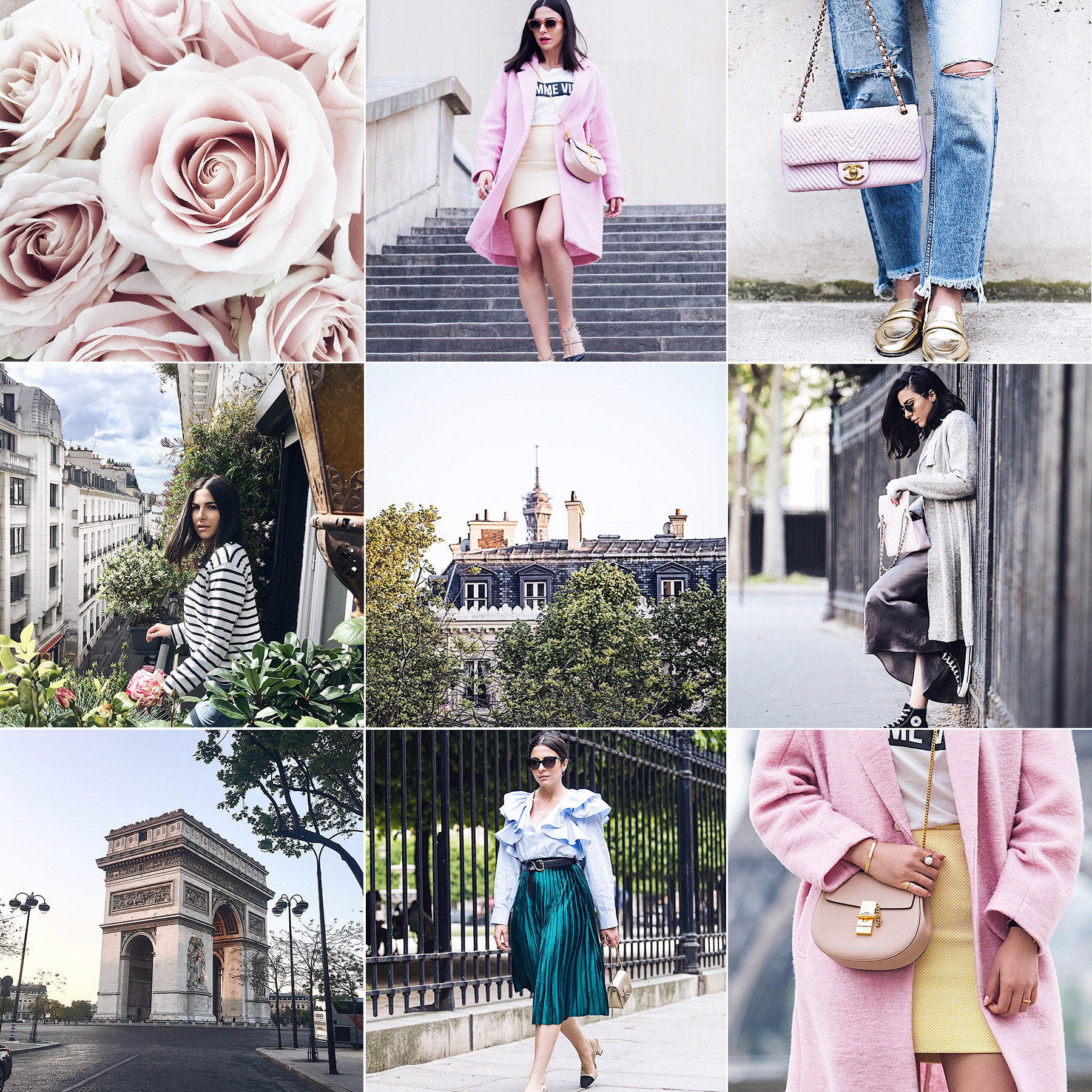 Bonjour and happy Monday my loves! Hope you had a restful weekend. How did you celebrate Mother's Day? We had a wonderful time yesterday surprising my mother-in-law with a visit she did not expect! 🙂 So here's my weekly update.
I just came back to Greece to spend the summer months and apart from the sudden change from 8 to 35 Celsius degrees, everything's fine. Sure I already miss Paris, feels a little bit heartbreaking to leave my favorite city and my new friends even for a few months, but I am sure that time will fly in Mykonos.
Plans
By next Monday I will be in Mykonos island. But before you start WOWing, I am not going for vacation. For those who don't know, I own a luxury villa & yacht rental agency so I have to be there for the tourist season. Honestly I can't wait to be back to work. I really love my job and welcoming people from all over the world, making everything I can to provide them with the vacation of their dreams on this beautiful island. I missed so much working in this crazy non-stop rhythm. So guess what, this week I am unpacking and packing again haha! I am also working on the next posts here on the blog so let me know if you wish to see some specific content. I will be more than happy to write it for you! 😉
Things I'm grateful for
This week I am really thankful for finally, finally, finally being able to be between Paris and Mykonos, where I live and work for all my adult life! I feel really contented and I am now sure more than ever that dreams can come true when you believe in yourself and when you work towards them with the best of intentions.
Before leaving for Mykonos I will spend a few days in my hometown Thessaloniki, to see friends and family. I am so thankful for being able to spend some good time with my beloved ones!
At last I feel grateful and super excited about our new home in Mykonos. Stay tuned for Instagram and Snapchat stories! 😉
Weekly favorites
Your top 3 on Instagram
Top 3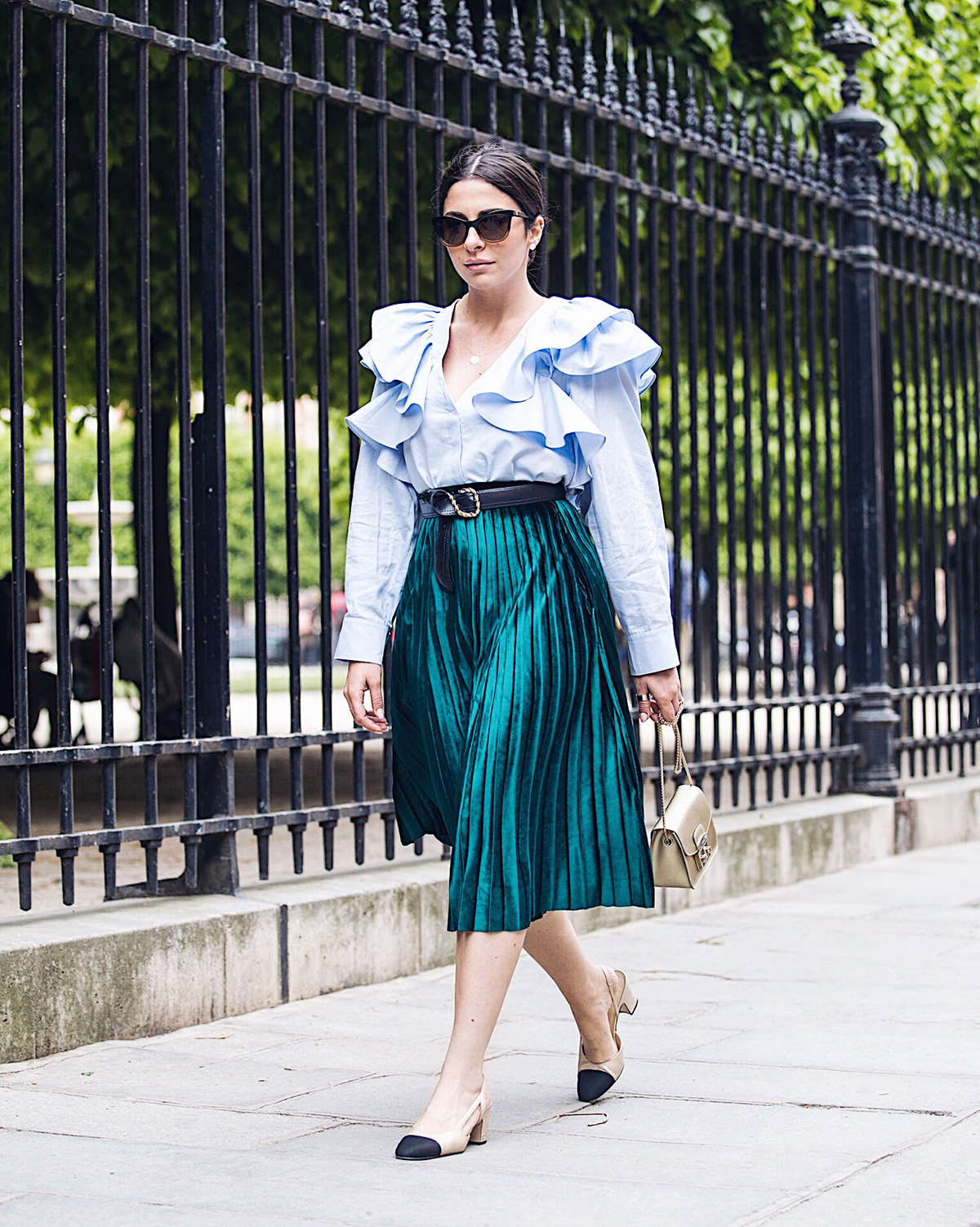 (more of this outfit here)
Top 2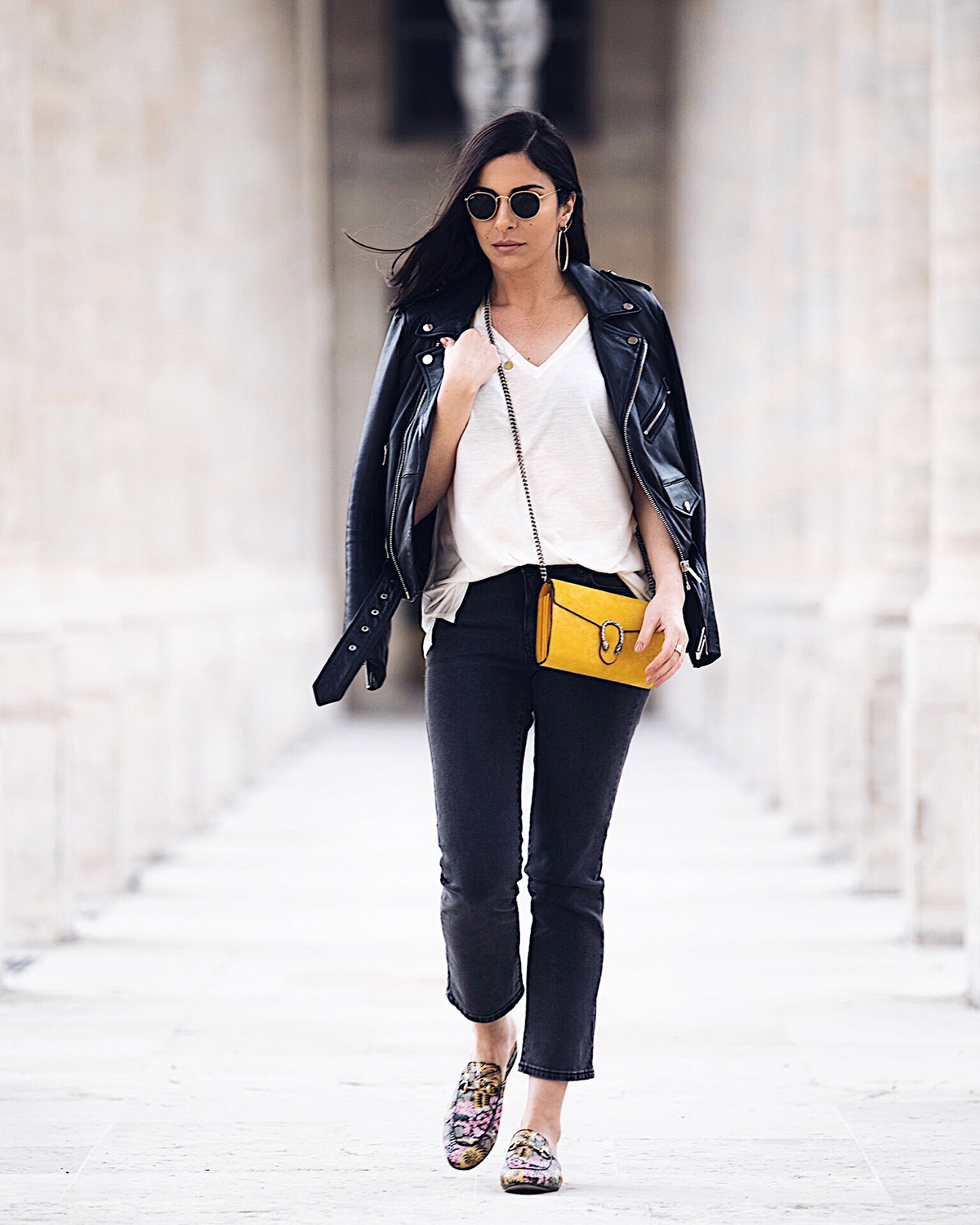 (more of this outfit here)
Top 1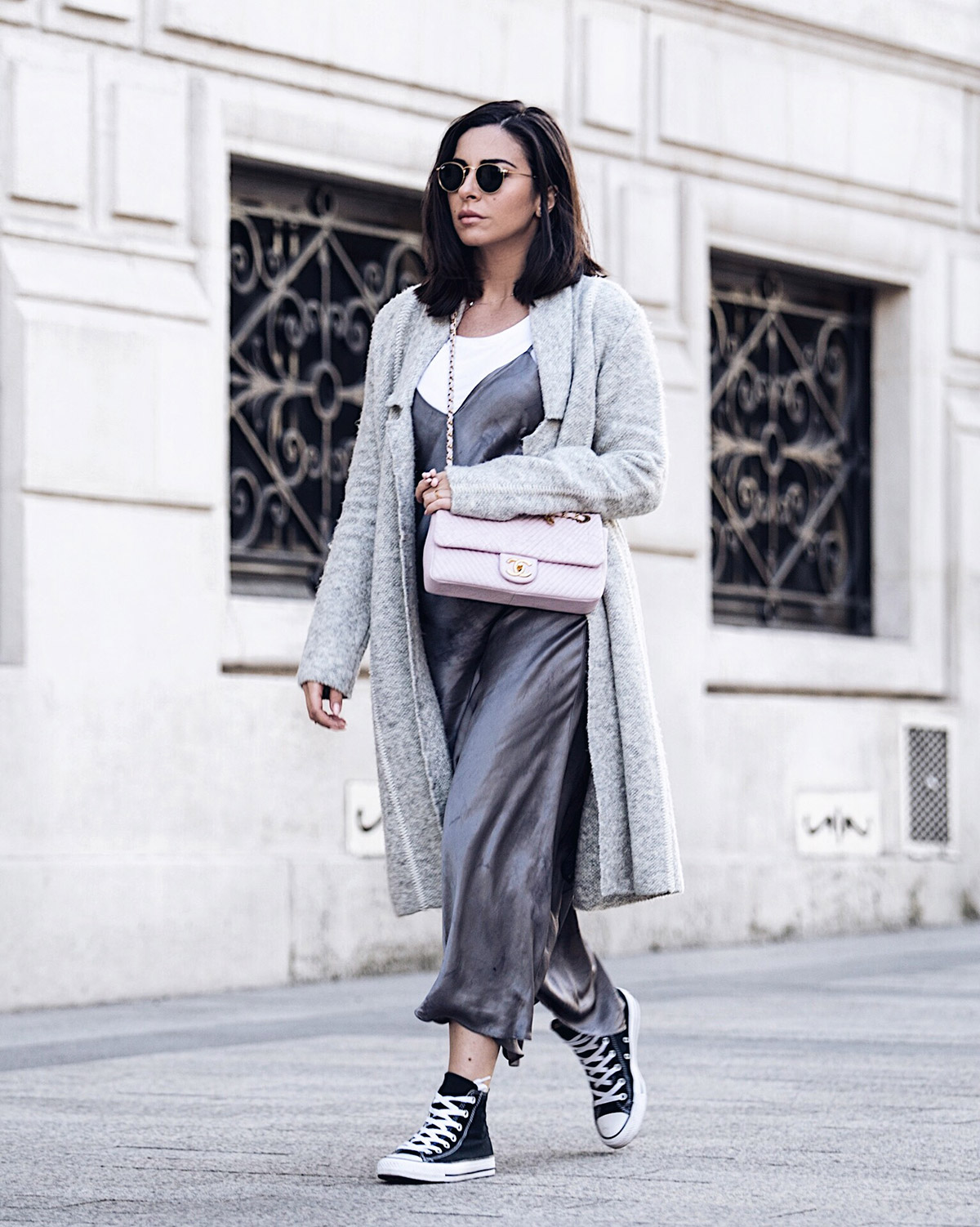 (more of this outfit here)
What are your plans this week? What are you mostly grateful for the past week? I look forward to find out in the comments below 🙂
xoxo
Stella