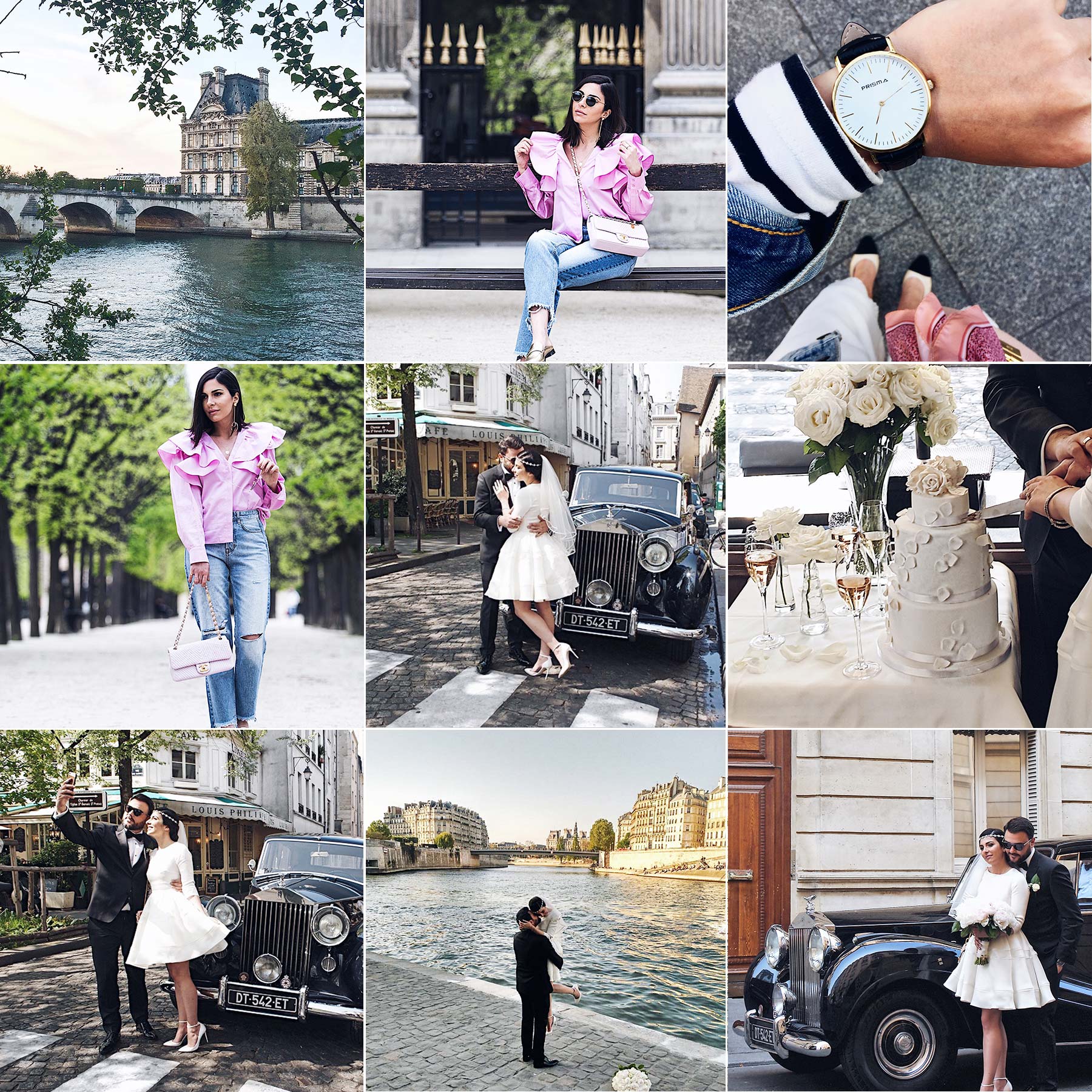 Hello lovelies. Happy Monday and welcome to my first weekly update here on the blog. First of all, I have to say I am sorry for missing many posts the past couple of weeks. Turned out that wedding preparations can be a lot, even if you are planning a wedding of eight people (including us two)! But now, ten days later, we are relaxed and happier than ever. I can't wait to share more about this wonderful day with you.
On another note, these are my last weeks in Paris for this season. Soon, my husband and I have to go back to Mykonos for our business, where we usually stay until September, when we will return to Paris. So now I am trying to soak up all that beauty of this city by doing the things I love the most, like walking by Seine river, visiting my favorite museums and parks, and spending precious time with friends. We also visited the Montmartre and the Bois de Vincennes. There are so many things, places, people I am going to miss, but I know that with the work and everything in Mykonos, time will fly by so quickly. That said, I miss my beautiful island and my life there, and I am most thankful about it. But I am just not ready to say not even a temporary goodbye to Paris. And I don't think I'll ever be.
Plans
This week I have to do the thing I love to hate the most. Packing. All my adult life, I am moving two times per year. I am now an expert in packing and moving, and can fit a whole household into boxes within a day, but still… I also plan to do as many photo shoots as possible before we leave. I want to create amazing content for you guys and be more consistent on my blog, with minimum three posts per week. And as always, any topic ideas, recommendations etc are welcome. Don't forget, I write for you. 🙂
Things I'm grateful for
Getting married to the love of my life
The amazing friends I have made in Paris and my life here
I will leave Paris with my two big questions about myself and some very important things about my life, answered. I feel so contented.
Weekly favorites
Your top 3 on Instagram
Top 3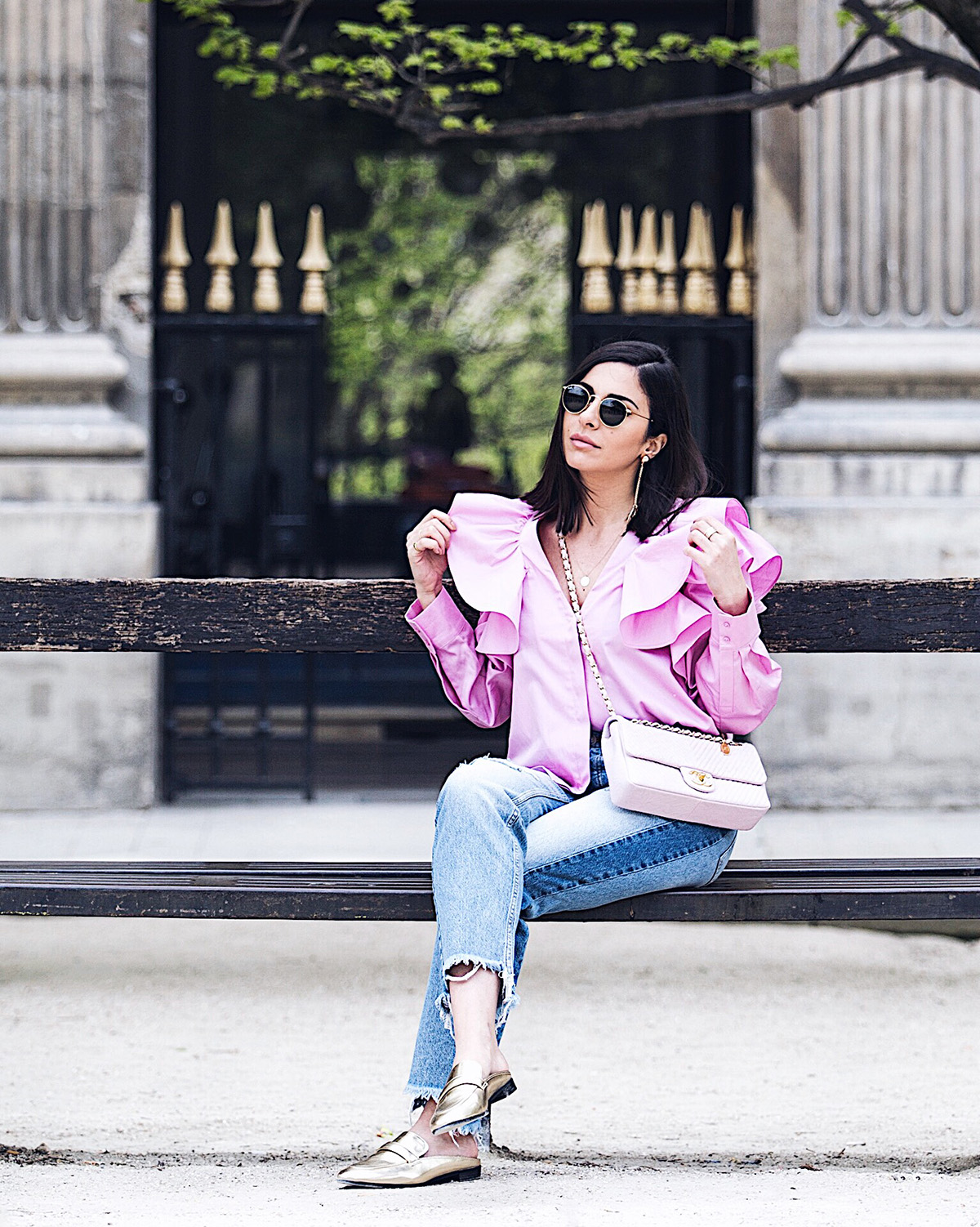 Top 2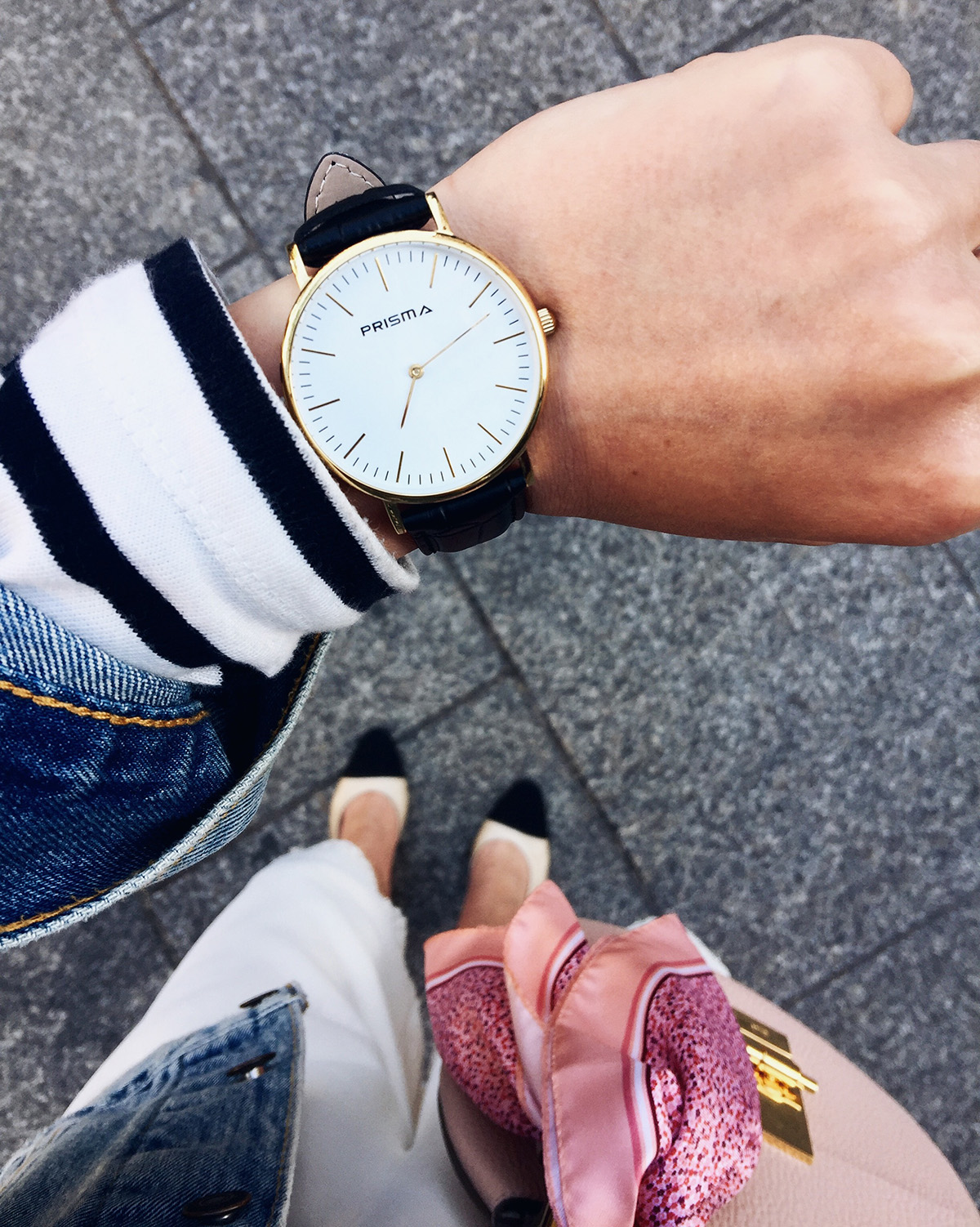 Top 1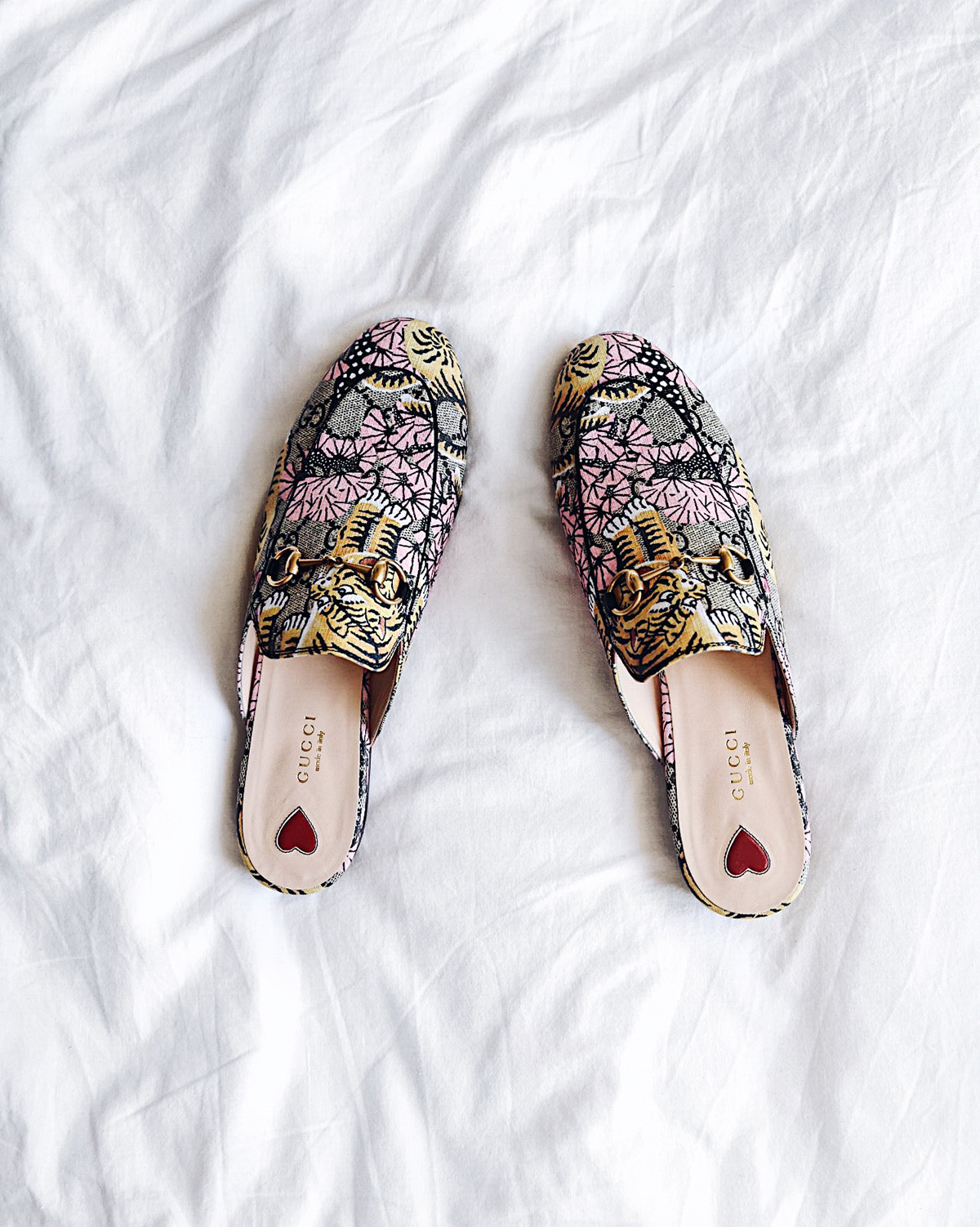 Hope you enjoyed this weekly update! See you next post
xoxo
Stella