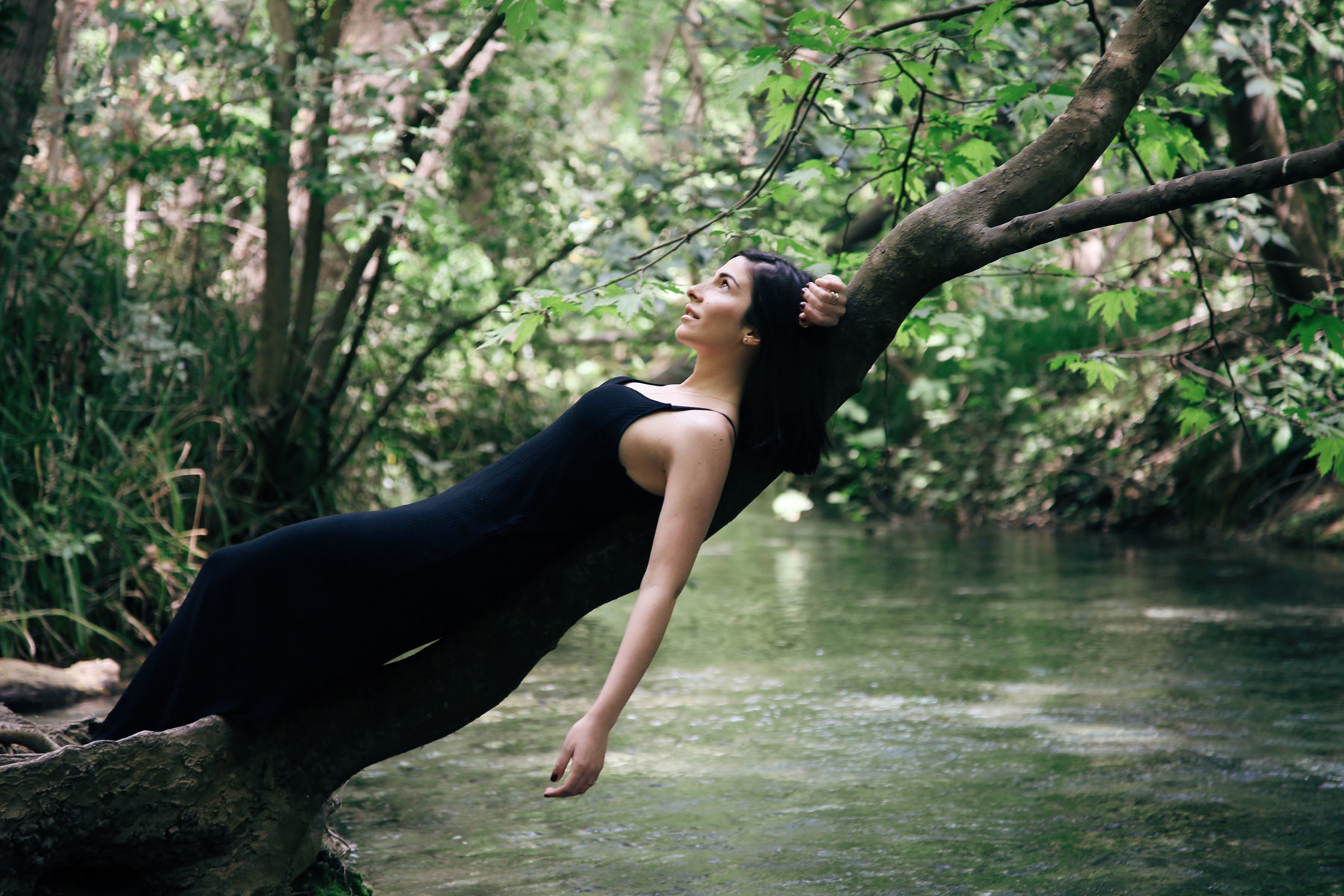 Hi everyone & happy weekend! I am finally away from the city and heading to Mykonos. During our roadtrip we stopped at the Vale of Tempe, a narrow valley between the mountains of Olympus (home of the Greek Gods) and Ossa.
I really missed being close to nature, since the last months have been the longest that I've been away from Mykonos for the last years. I believe that nature is in our DNA and the closer you live to nature, the healthier you tend to be. I love connecting to the Earth by walking barefoot and I just feel happier out there!
Do you feel the same way too?
As for my road trip look, I chose to dress as comfy as possible.
Thank you so much for stopping by. Have a wonderful weekend and see you in Mykonos! 🙂
I was wearing:
Zara Jumpsuit
Zara Backpack (no longer available, similar here and here)
Balenciaga Shoes (in black and khaki)
Raybann Sunnies
Photos by: Anestis Iliadis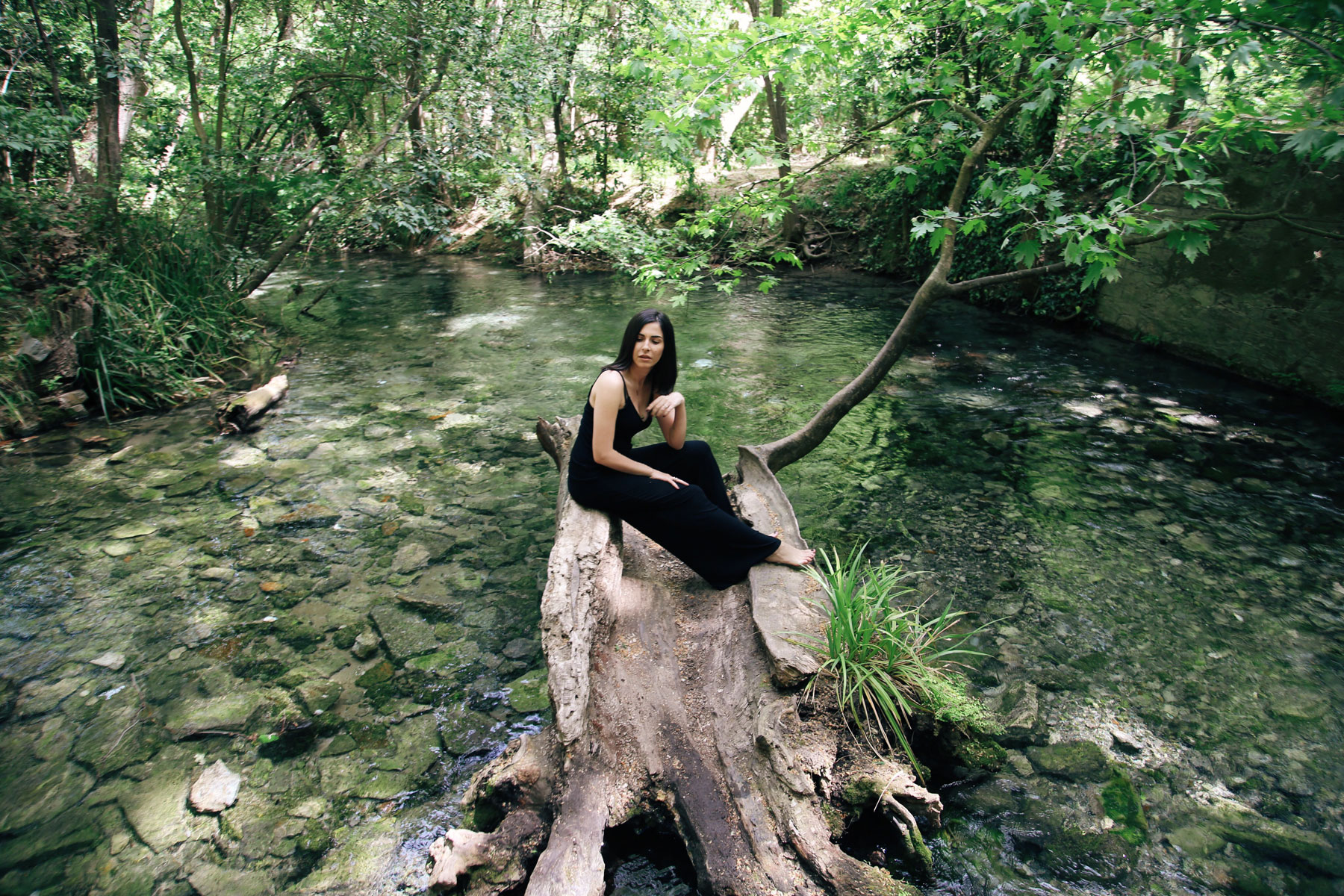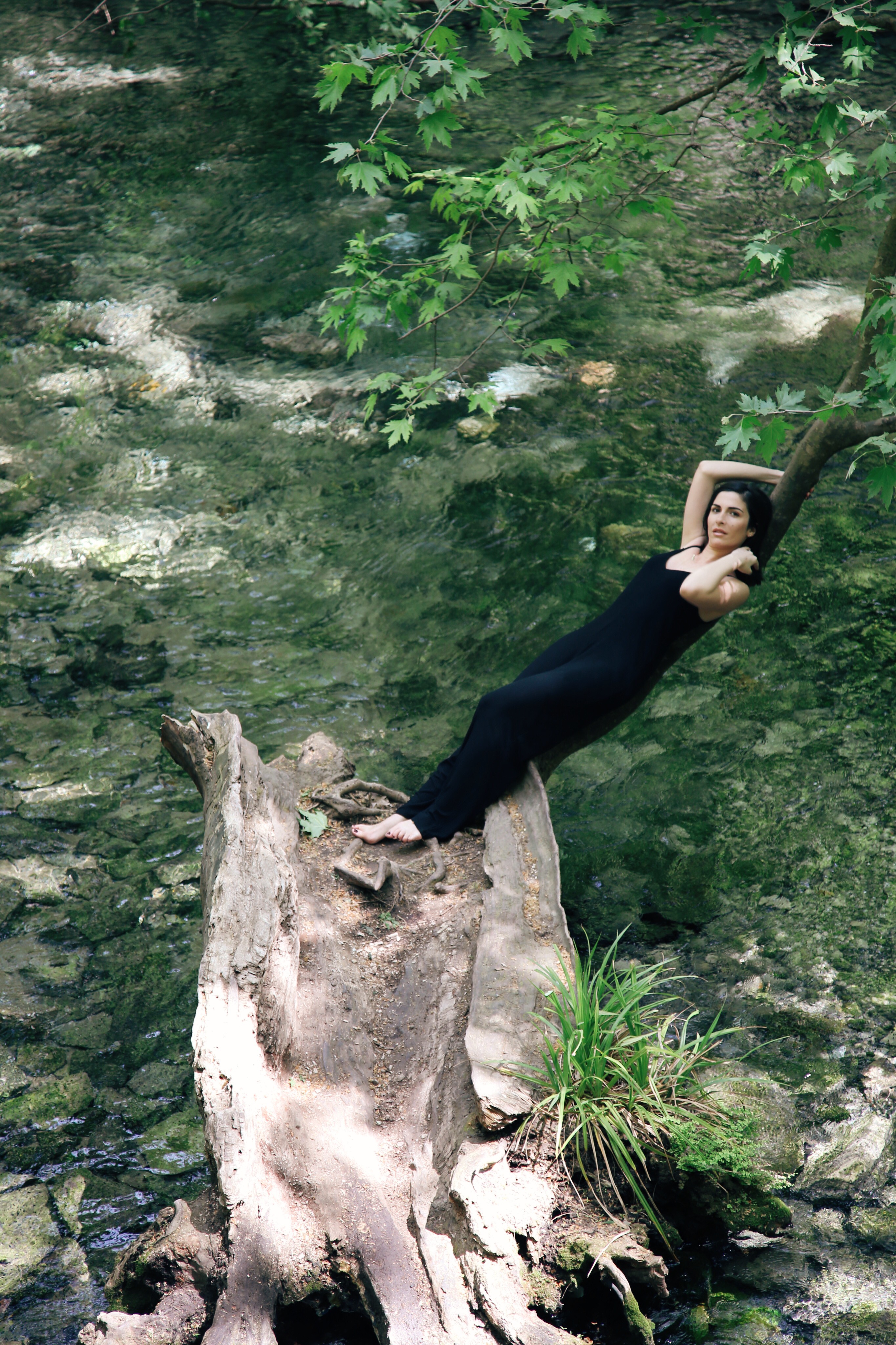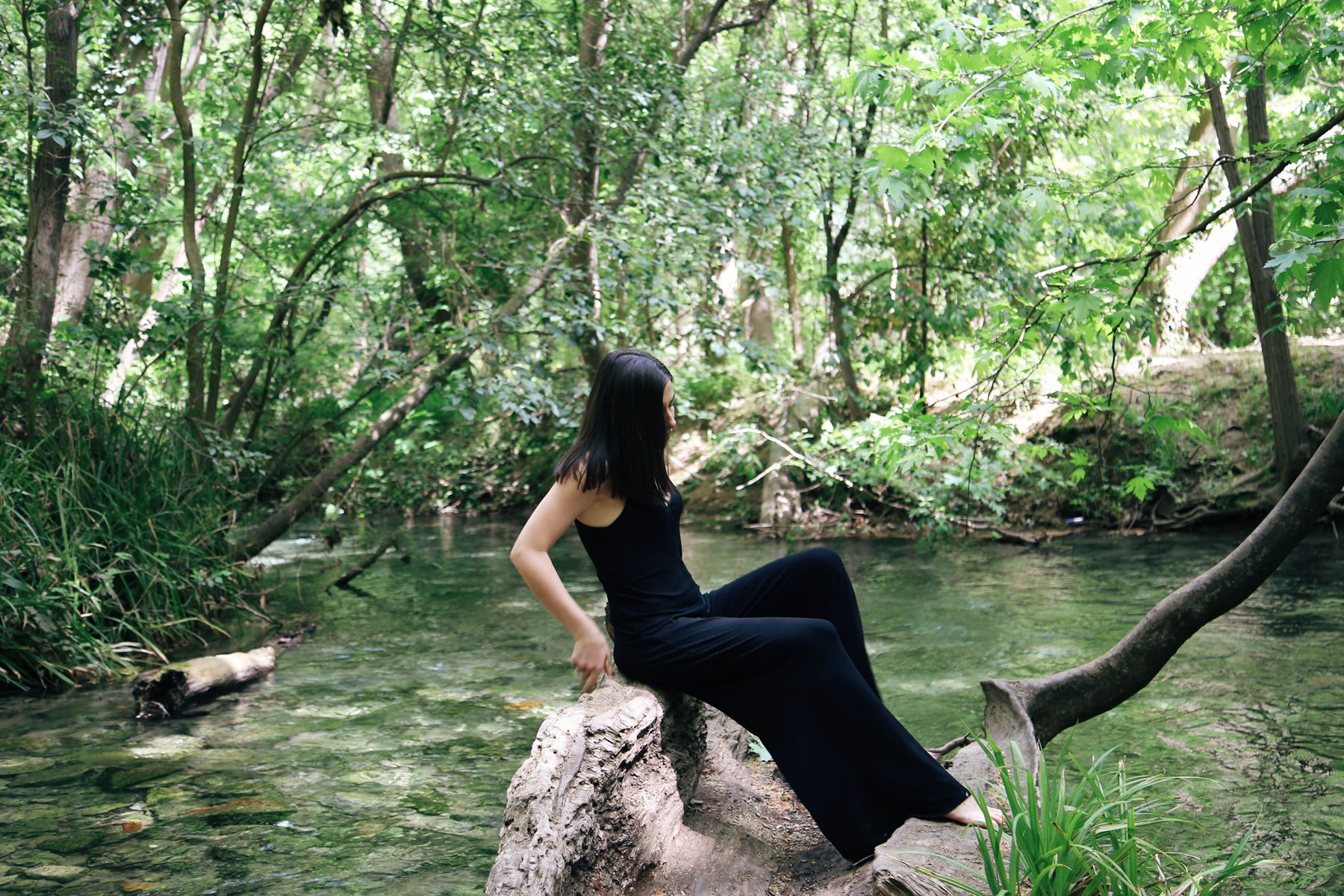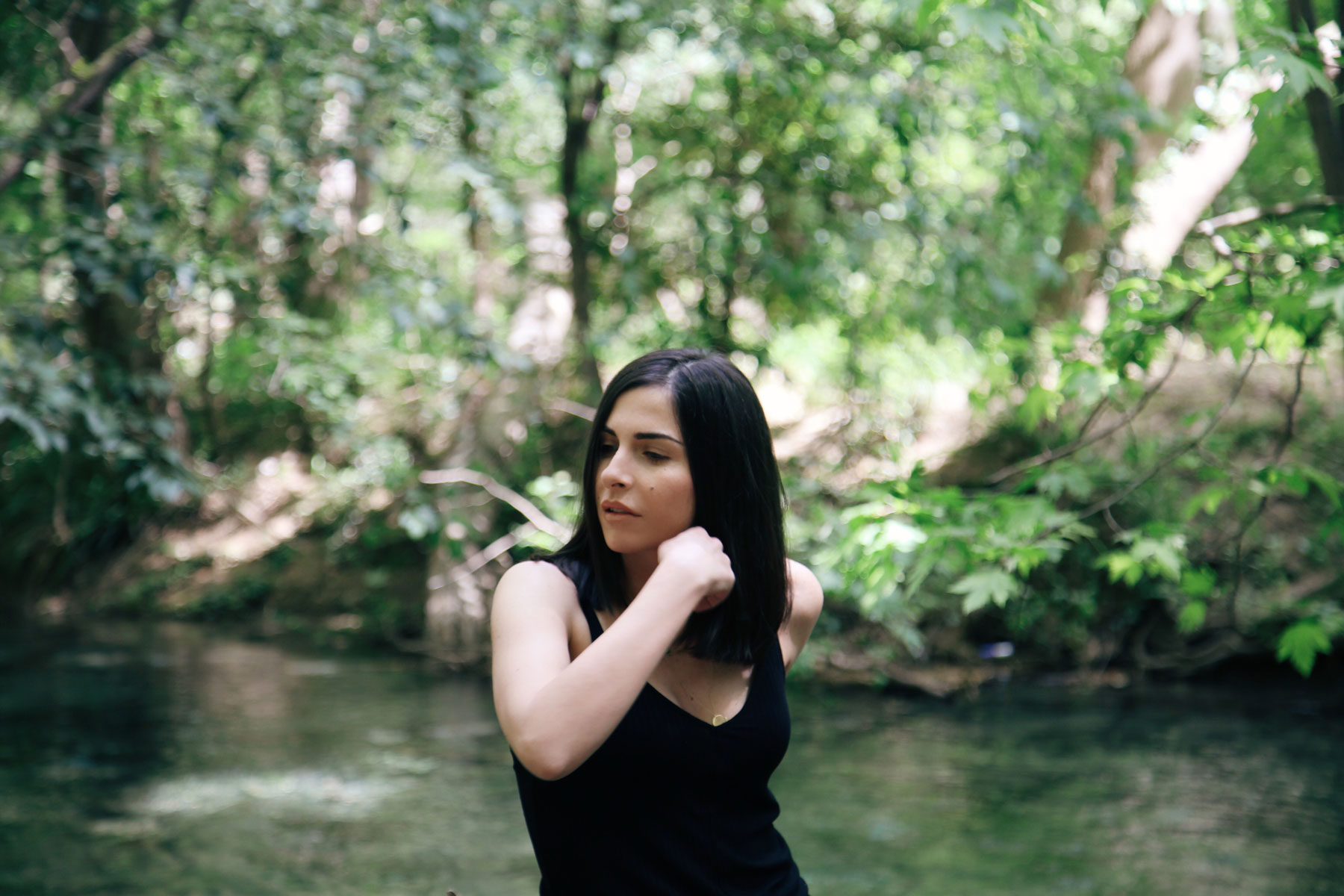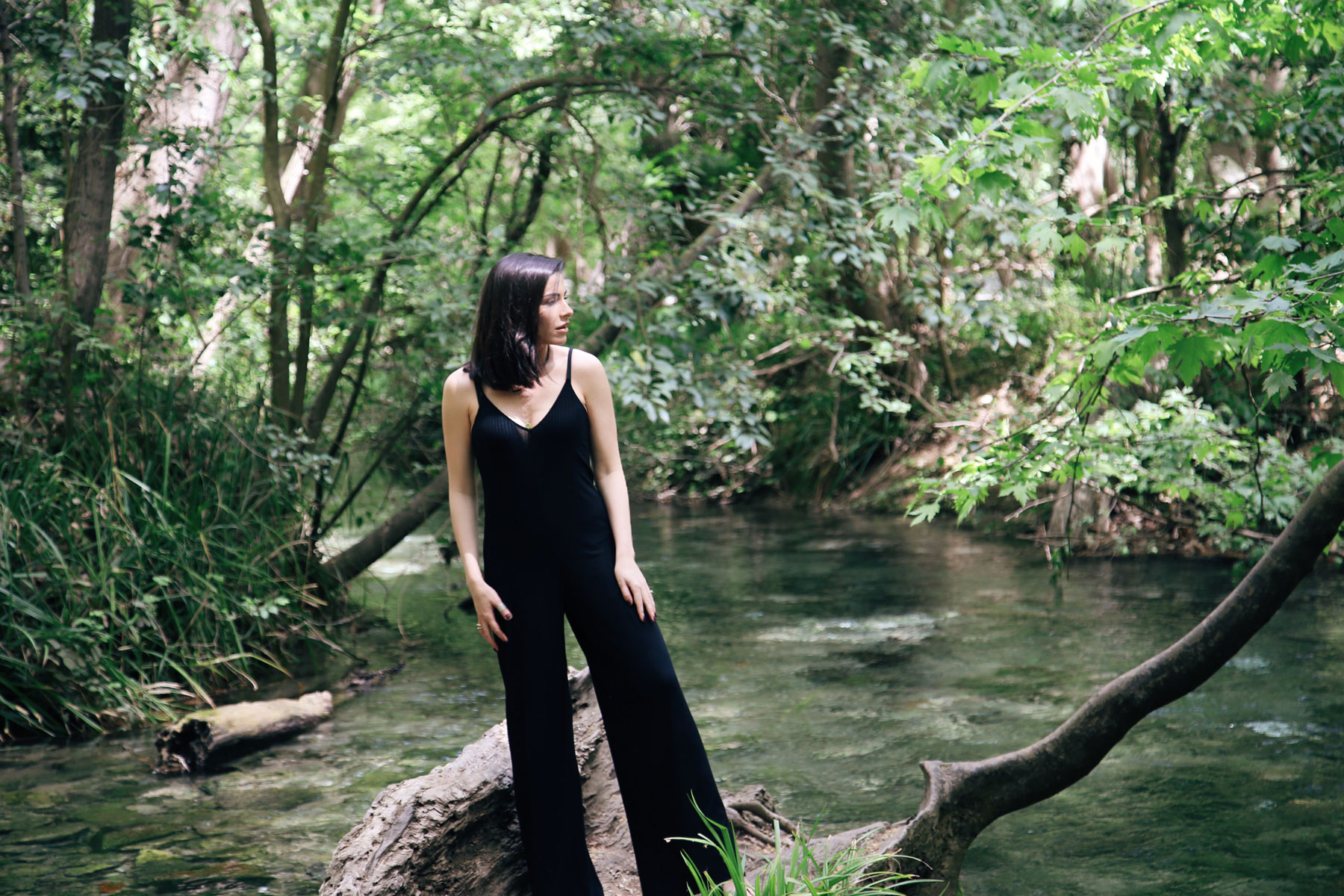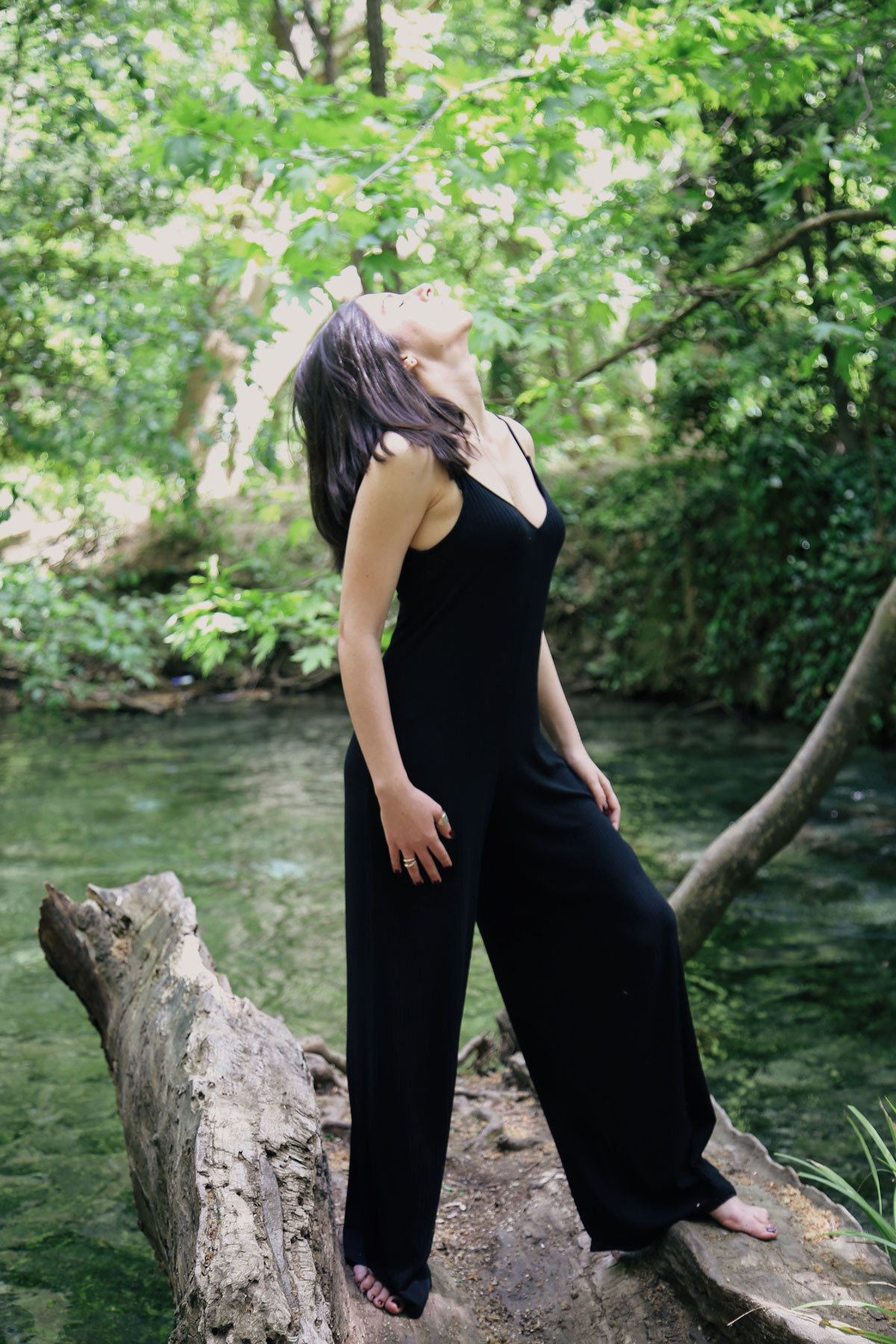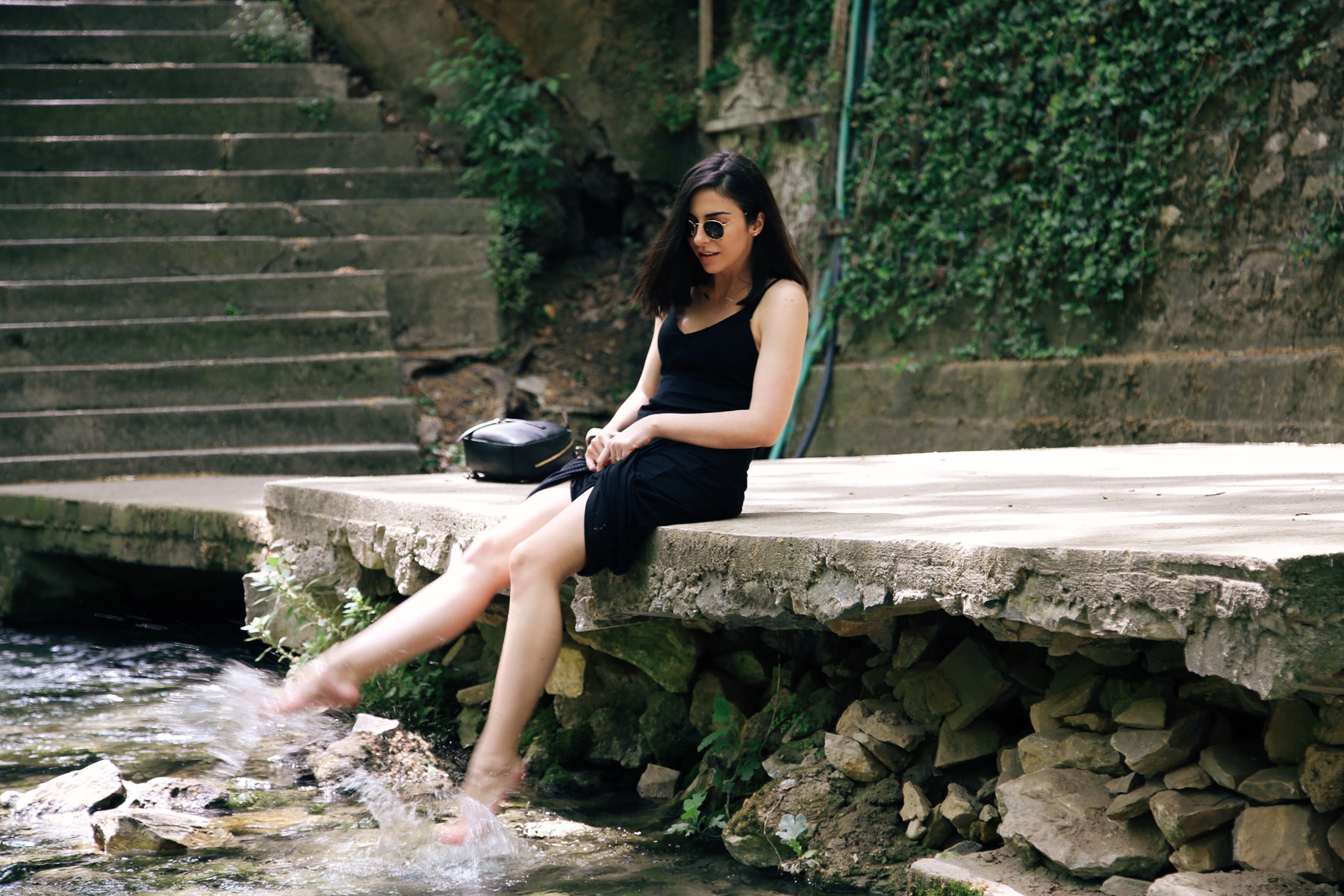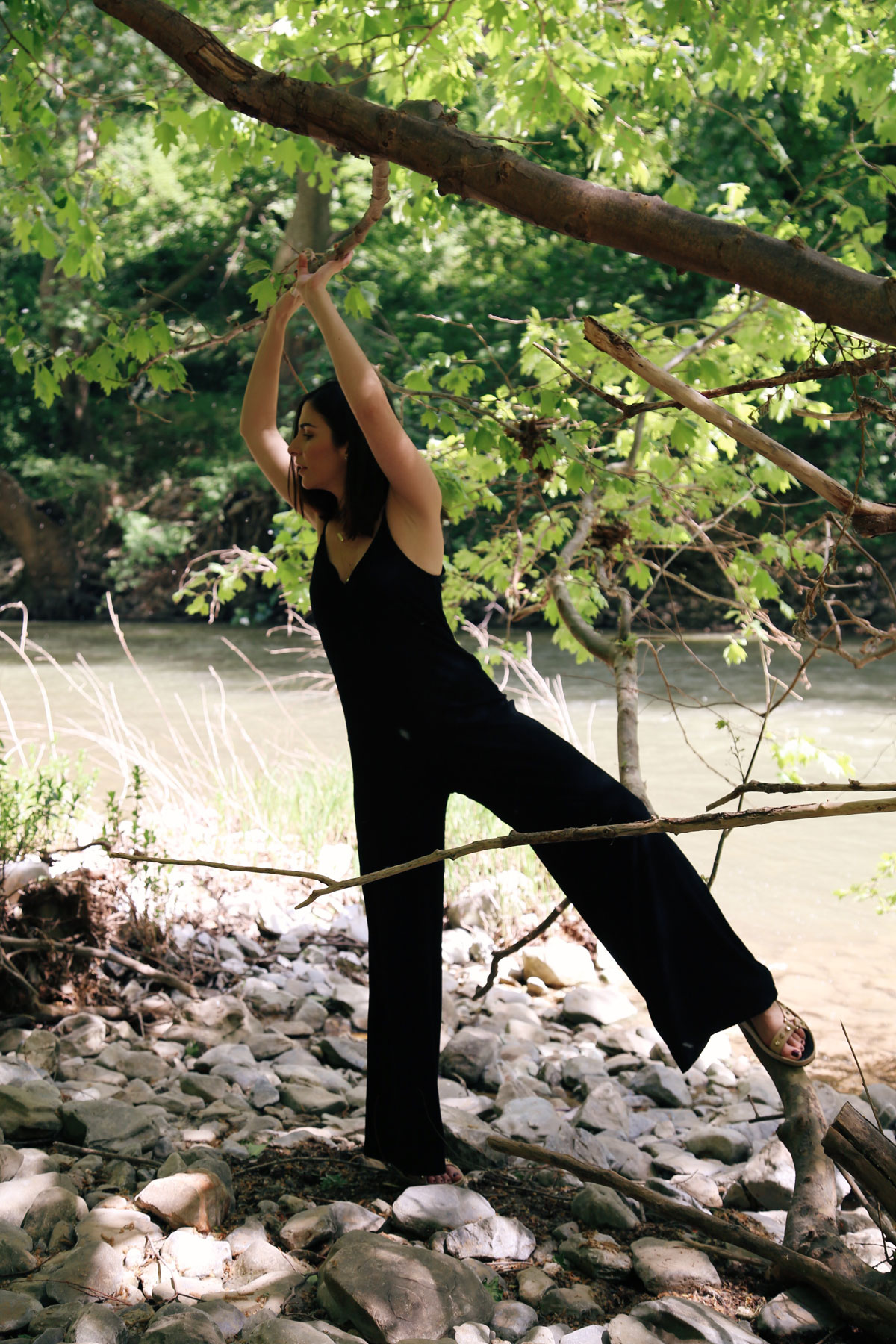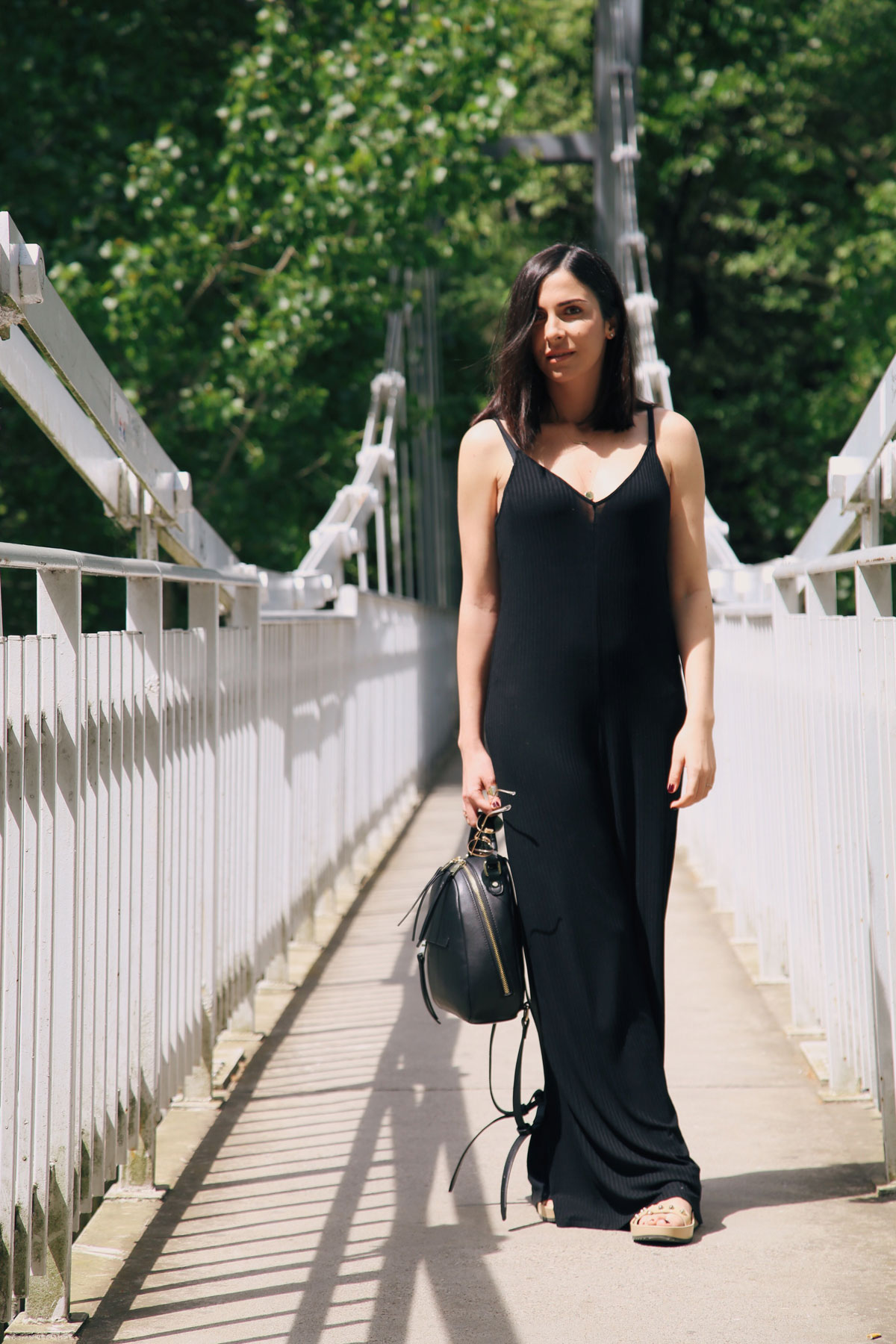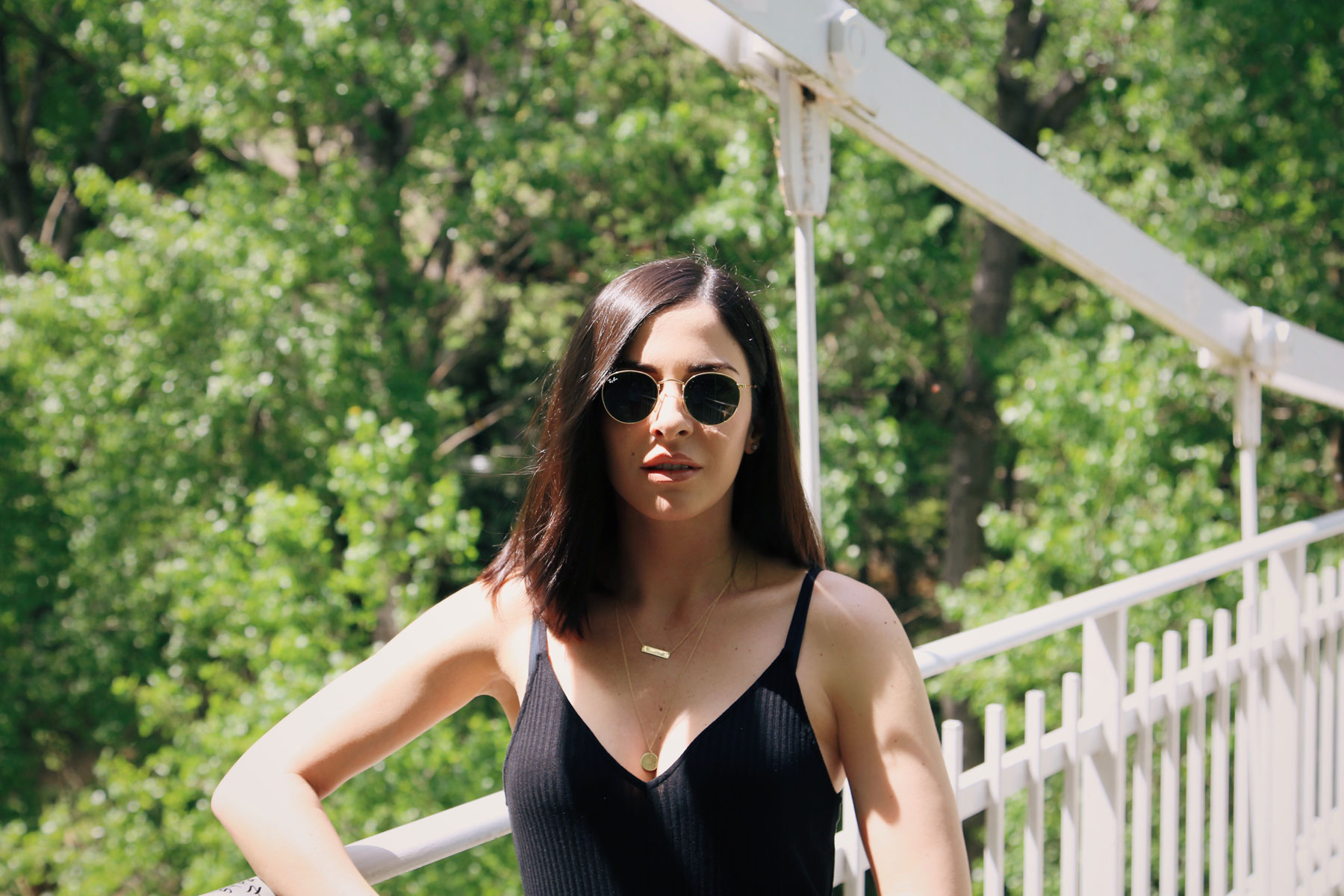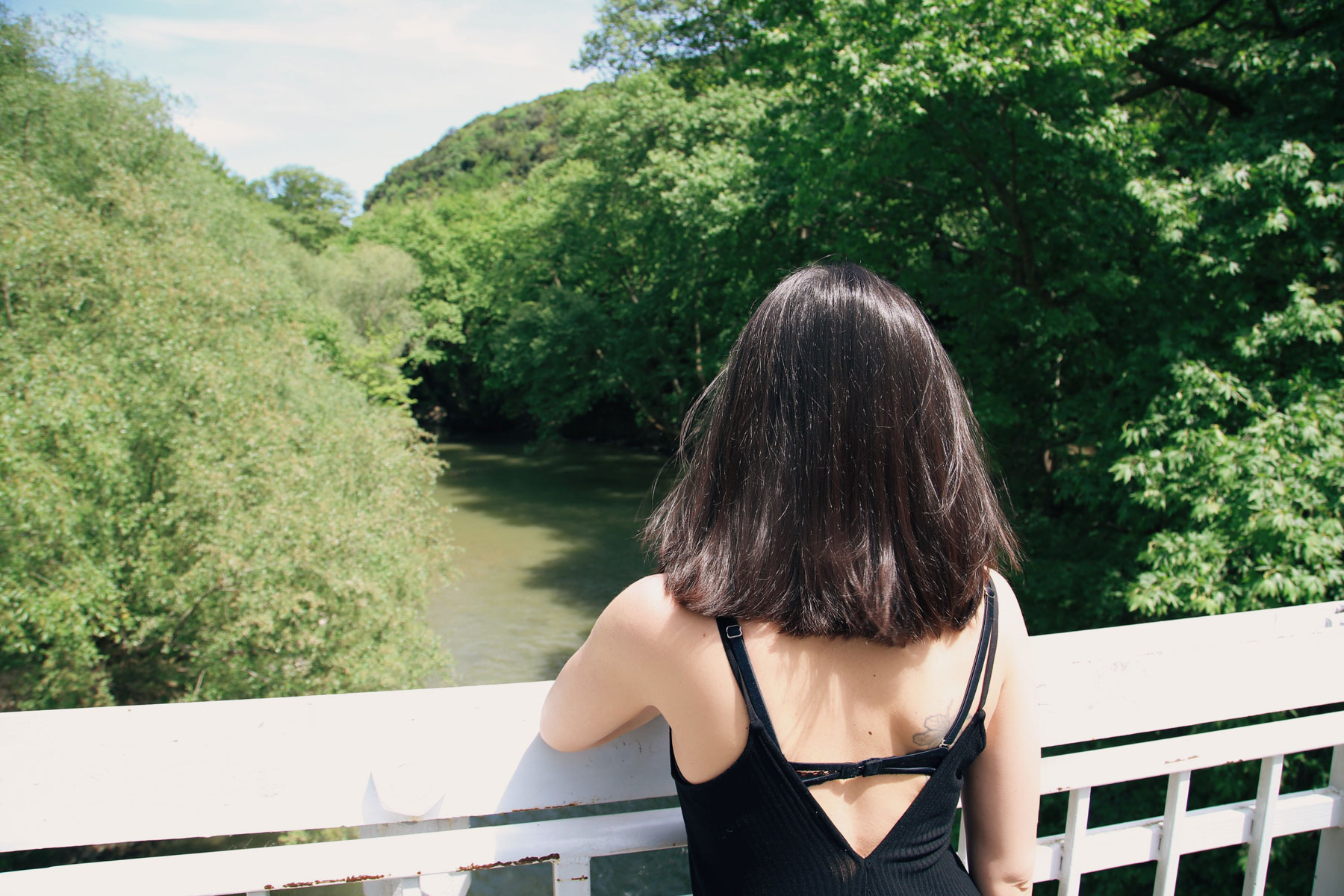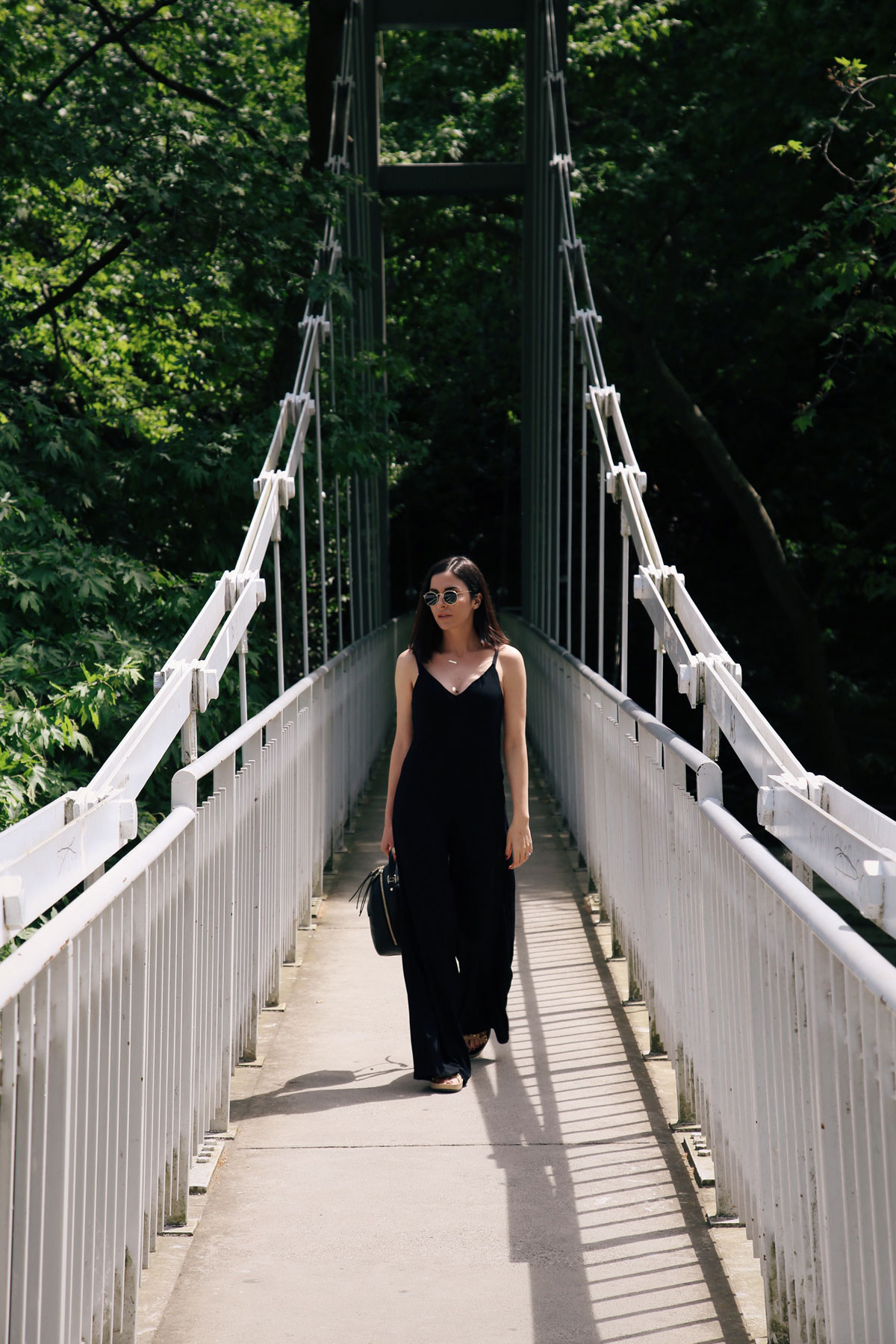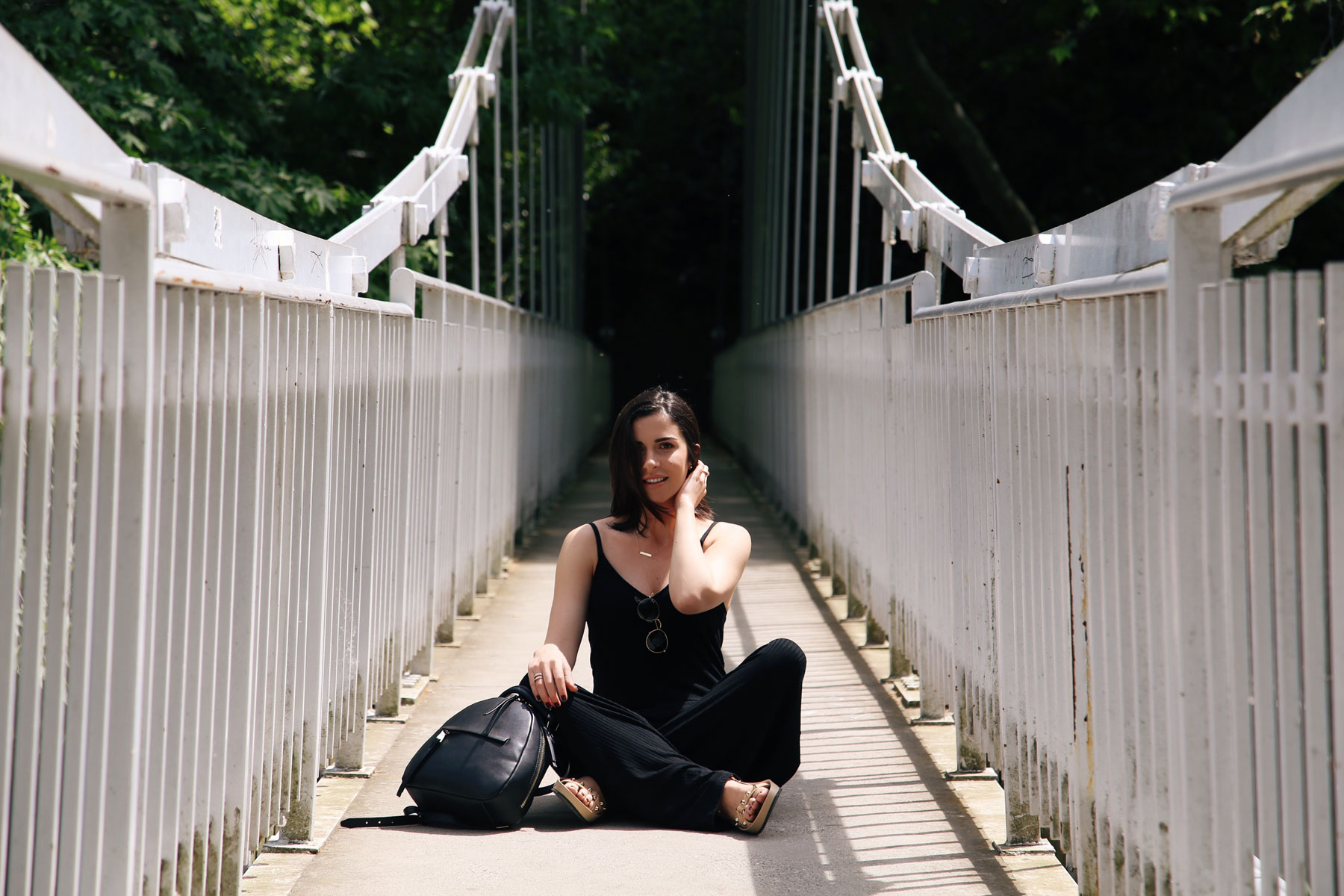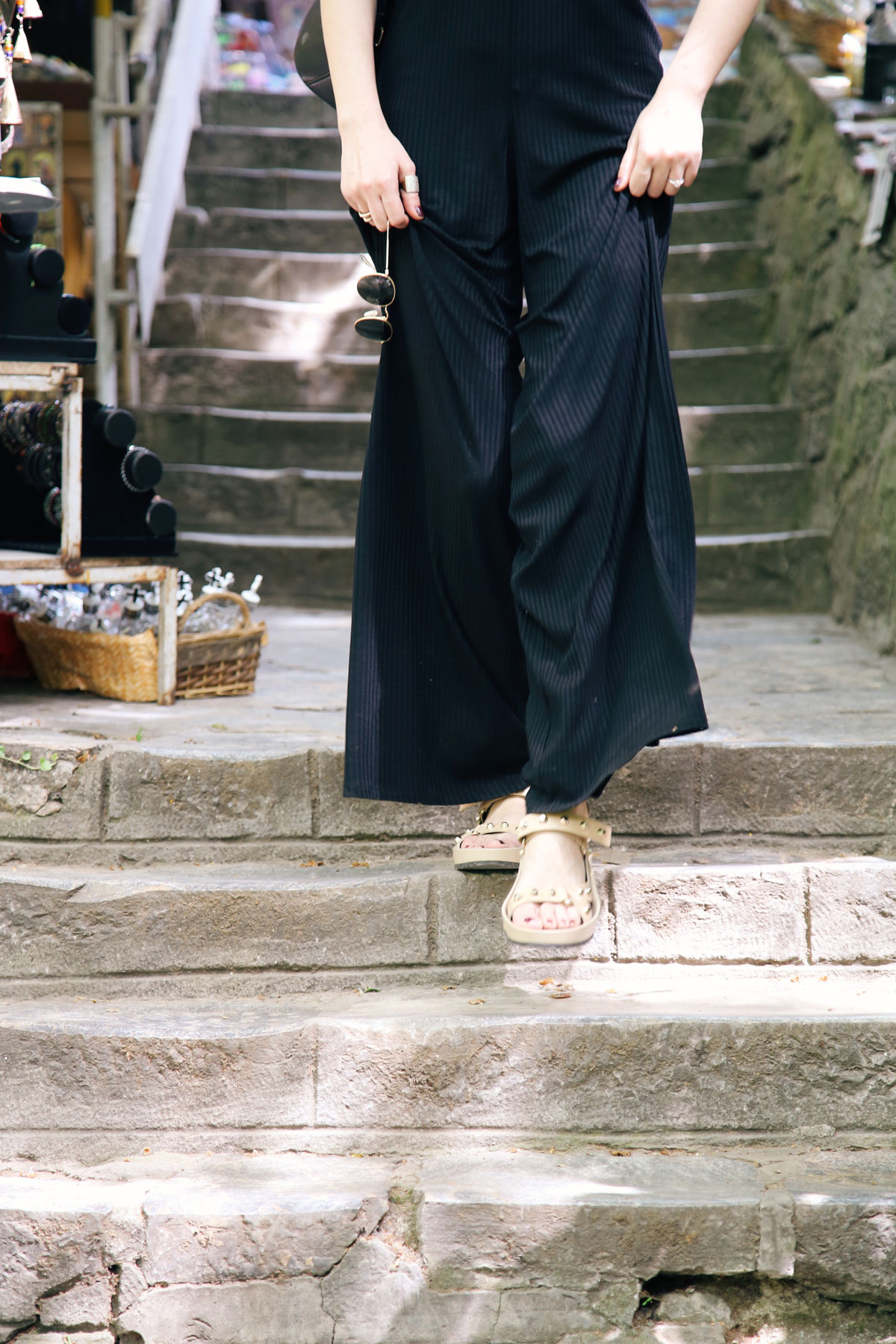 SHOP THE POST