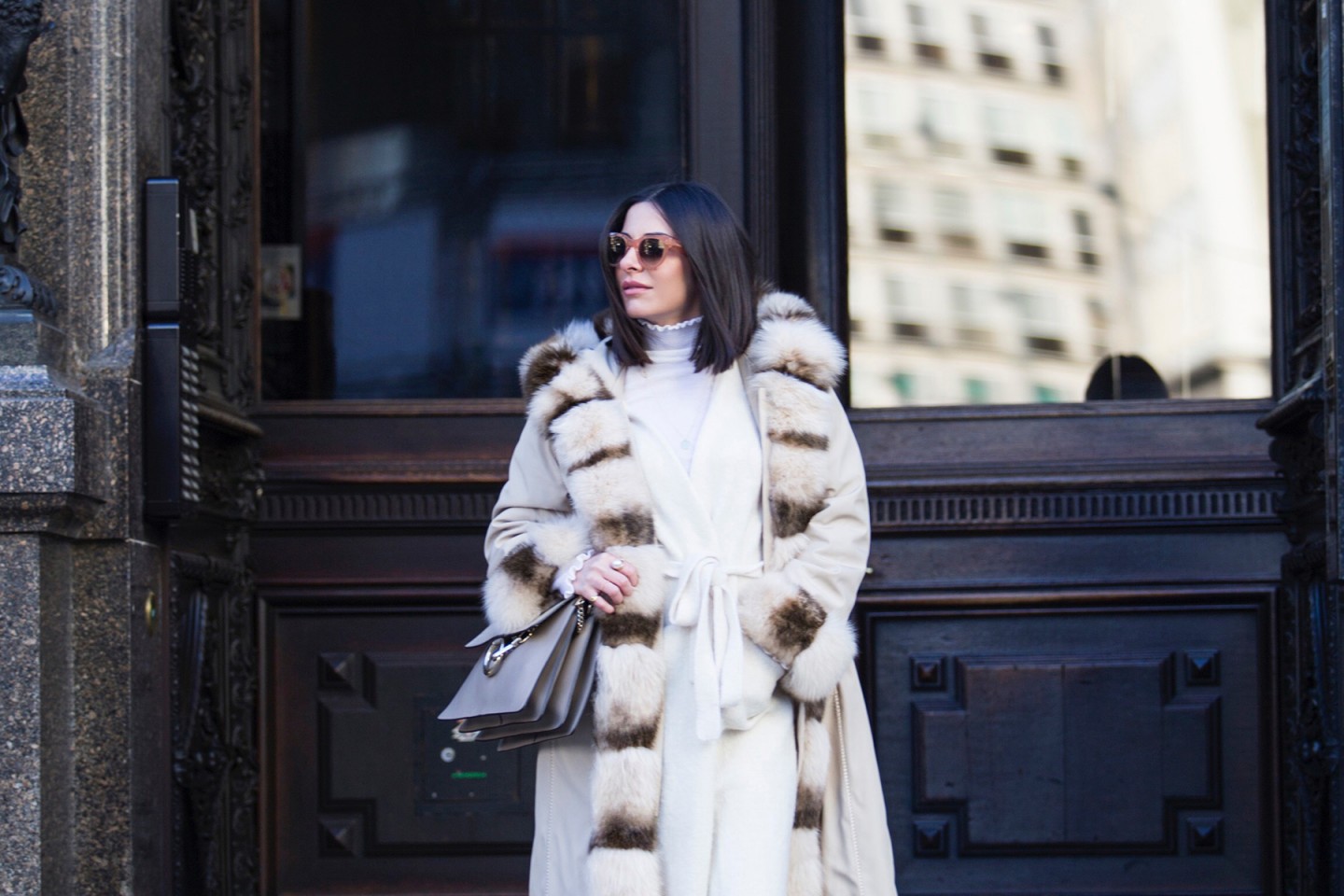 Happy New Year everyone! I hope you are having a great start to 2017! I wish the new year brings to you and your families lots of love, peak of health, happiness, abundance and prosperity.
If you follow me on instagram and snapchat already know I spent the New Year's Eve in Vienna, Austria. It was a wonderful trip and vacation, and Vienna is a magnificent city. Today I will share with you my first look from our first day in Vienna.
I probably don't have to tell you how cold it was. The temperatures where below zero and we even saw some snow during our last days there. That's where this beautiful coat came to the rescue! But just so you know, no matter what you are wearing there, if you are not well equipped with warm gloves, hat and scarf, you will be definitely cold.
We started our first day in Vienna by taking a walk at the town center where we enjoyed a horse-drawn carriage tour at historic center of Vienna and the numerous palaces. This city is so full of history and remarkable sights that five days were really not enough! I definitely recommend you to take a tour with a horse-drawn carriage in Vienna while enjoying a hot coffee.
This was actually our second day in Vienna, but the first one that we actually went out. We had to spend the first day at a hospital due to a strong allergic reaction I had to something I still don't know, which made my face and lips so swollen that I looked something between Joker and a lady gone wild in lip surgeries. At least we had a good laugh! But all went good and I really need to mention the impeccable health care system in Vienna. Especially when comparing to the one in Greece. Imagine that my insurance is covering me for worldwide private clinics and I didn't feel at all that I have to leave this super clean hospital, with its very good, kind and dedicated doctors and staff.
Our stay was at the Sofitel Vienna Stephansdom, where we also spent the New Year's Eve at the hotel's restaurant Das Loft, enjoying breathtaking views to the best part of Vienna and the fireworks that started early in the afternoon all over the city. New Year's Eve in Vienna is magical! There will also be a full review on the hotel next week here on the blog.
I will give my best shot to be consistent on posting on Mondays, Wednesdays and Fridays, as in two weeks we are relocating and there are SO many things to do. It's crazy, but in the best possible version of crazy! Also the new year found me to have accomplished most of my 2016 year resolutions (and the most difficult and big ones) which makes me even more happy and thankful.
Next week I will share with you more posts and outfits from our New Year's Eve in Vienna. So what about you? How did you spend the New Year's Eve and how has the new year started for you? I actually missed you all these days and I can't wait to read your news in the comments below!
Which New Year's resolutions you seem to be keeping and which ones you have already gloriously broken? 😉
Happy Friday and happy 2017!
Much love,
Stella
I was wearing:
Giulia Valli coat (similar here and here)
Zara cardigan (similar here)
Pinko pants (similar here and affordable version here)
Photos by: Anestis Iliadis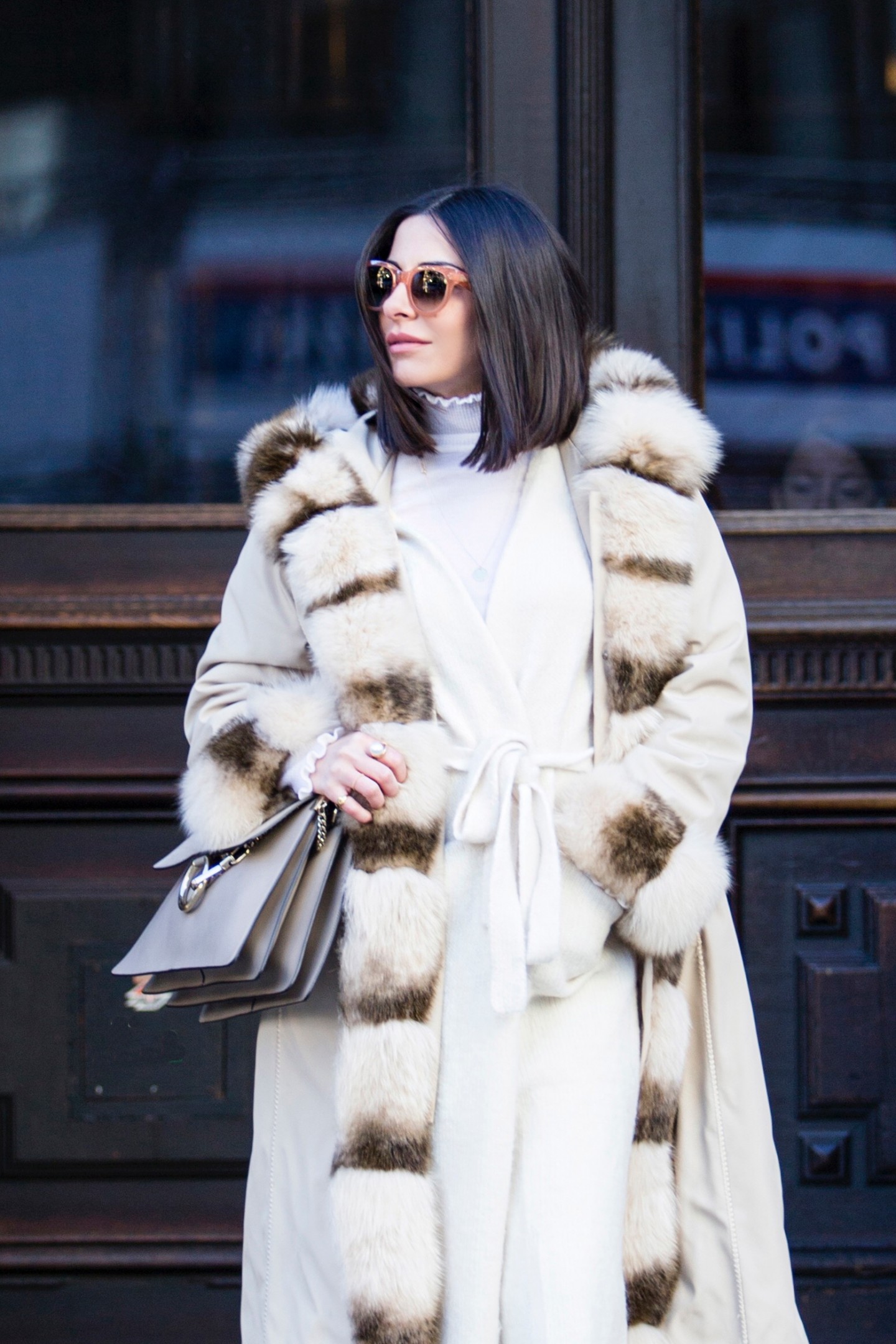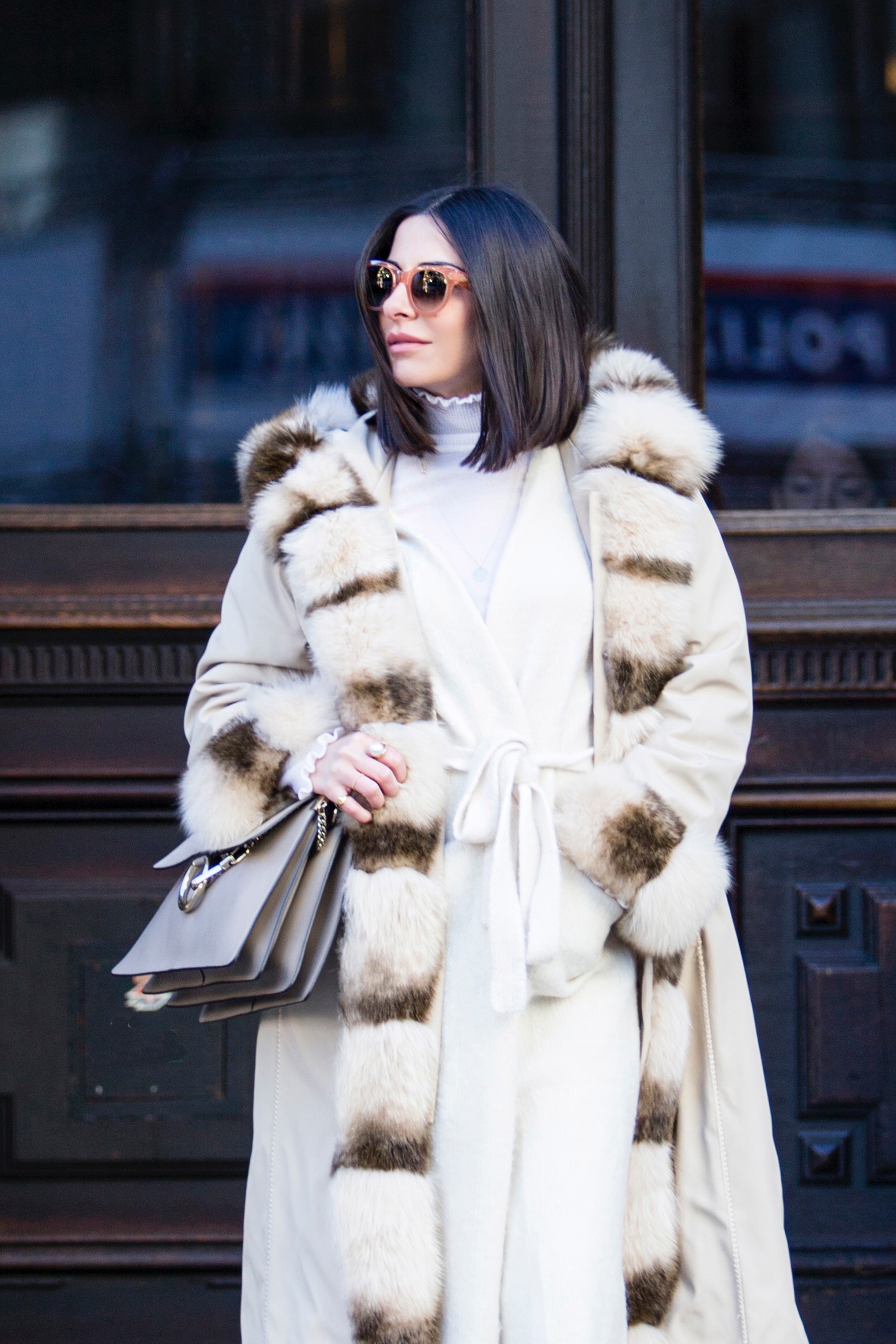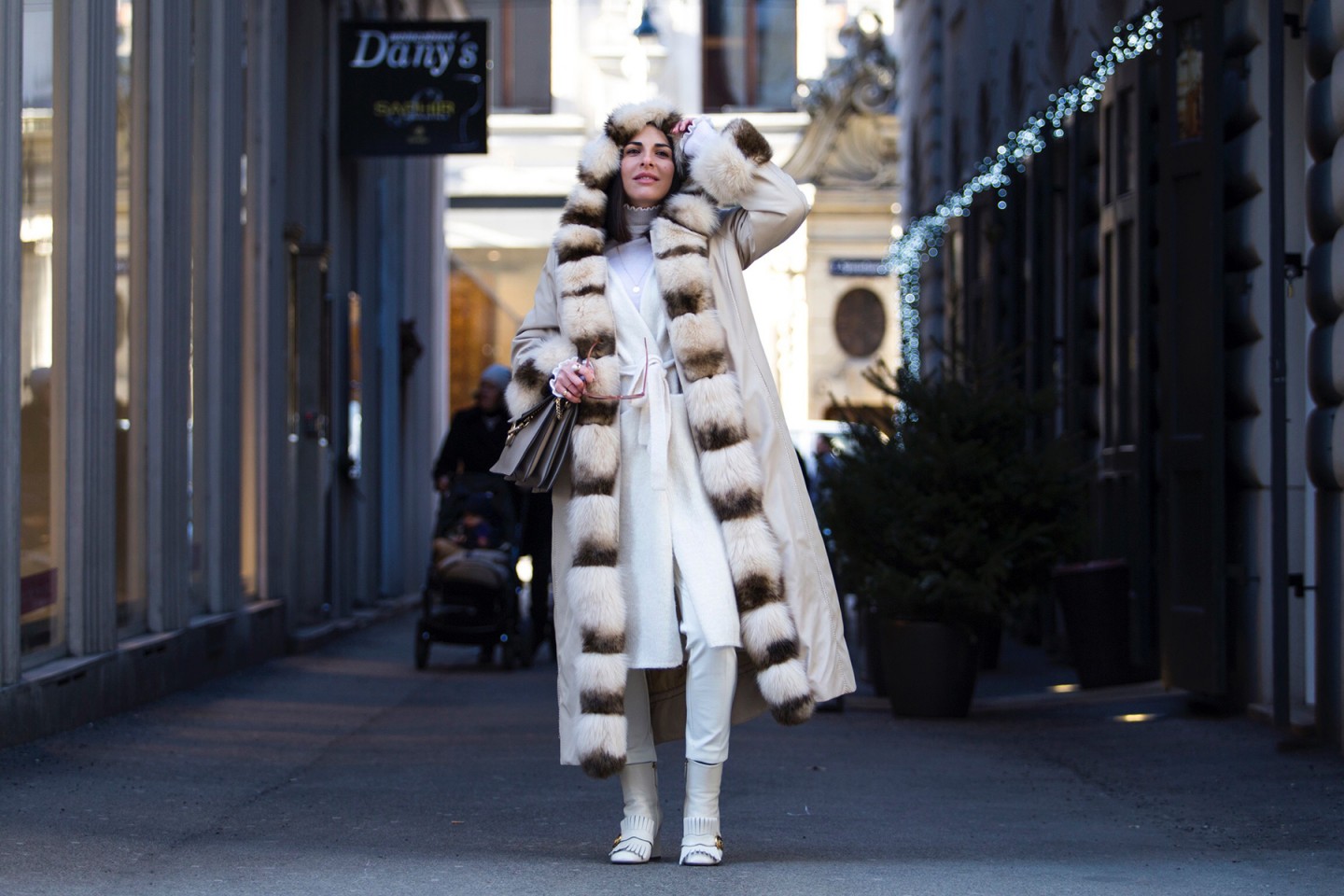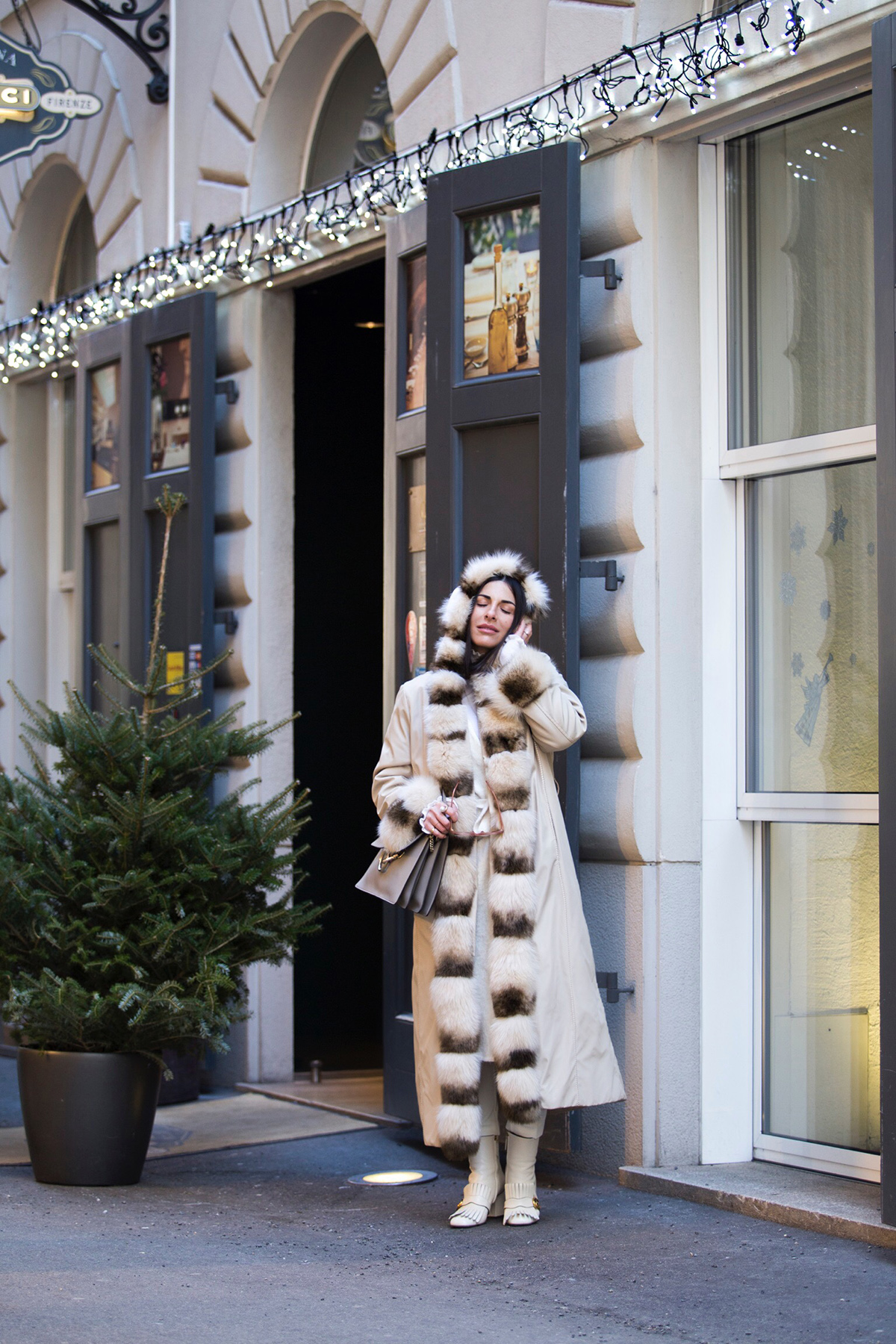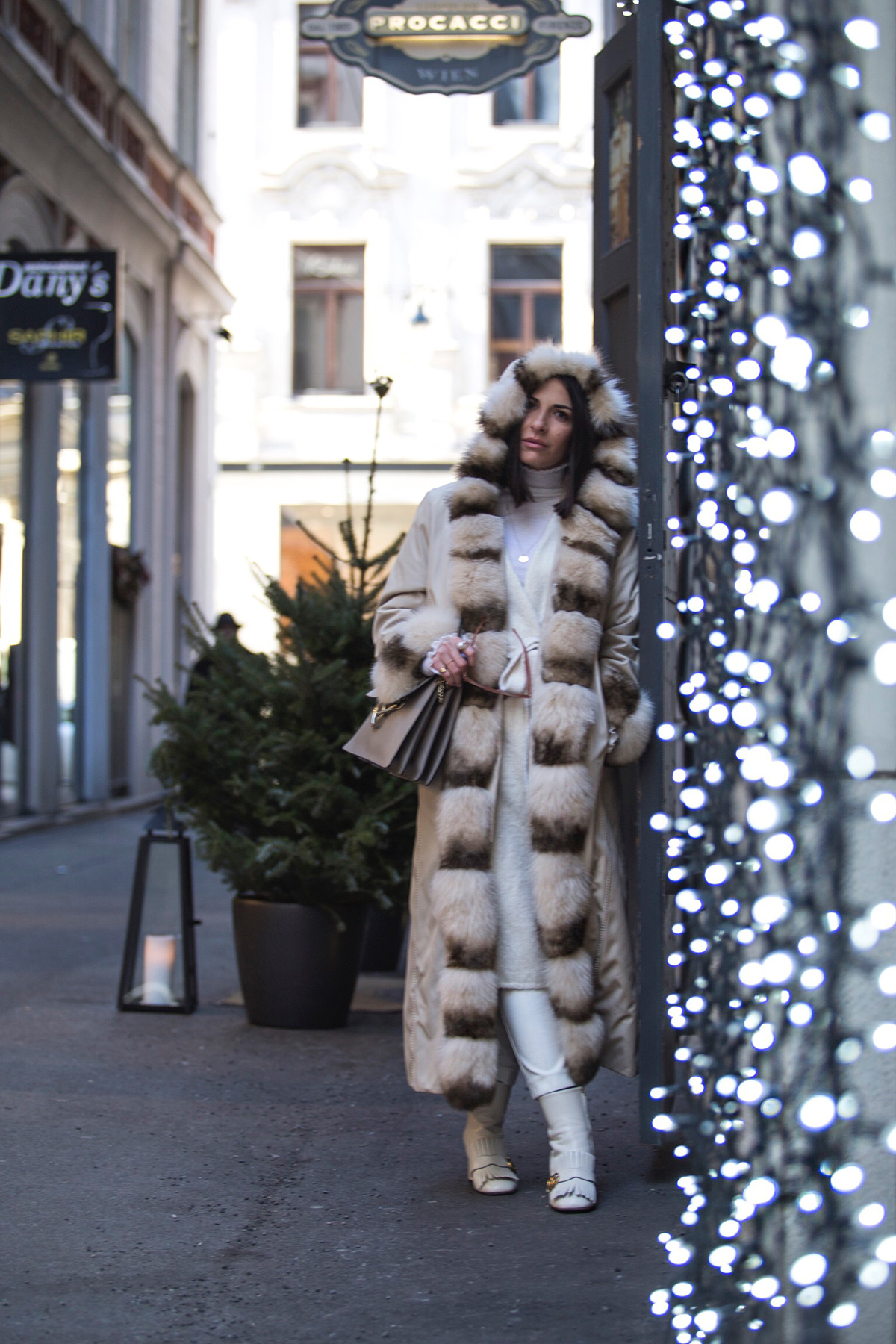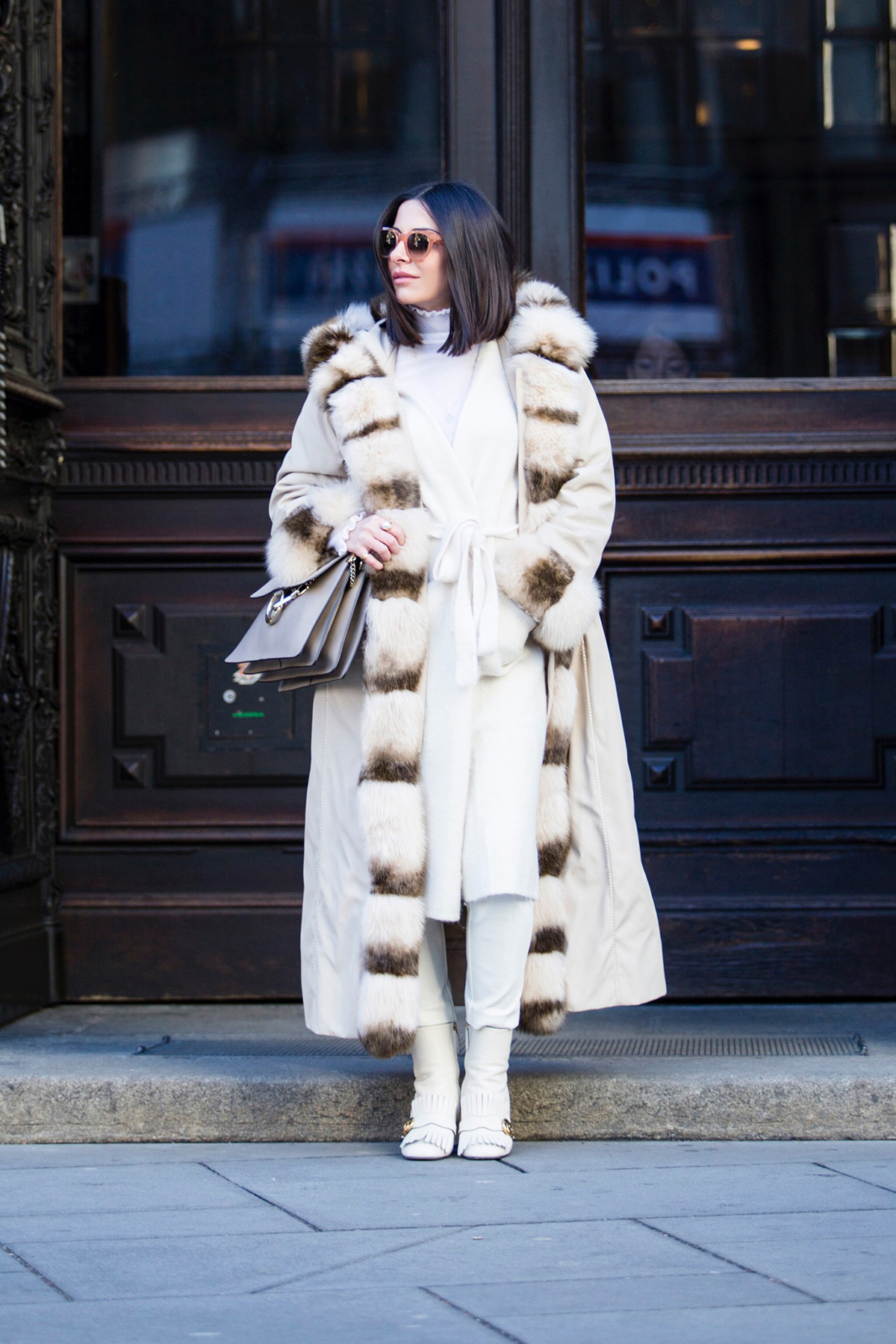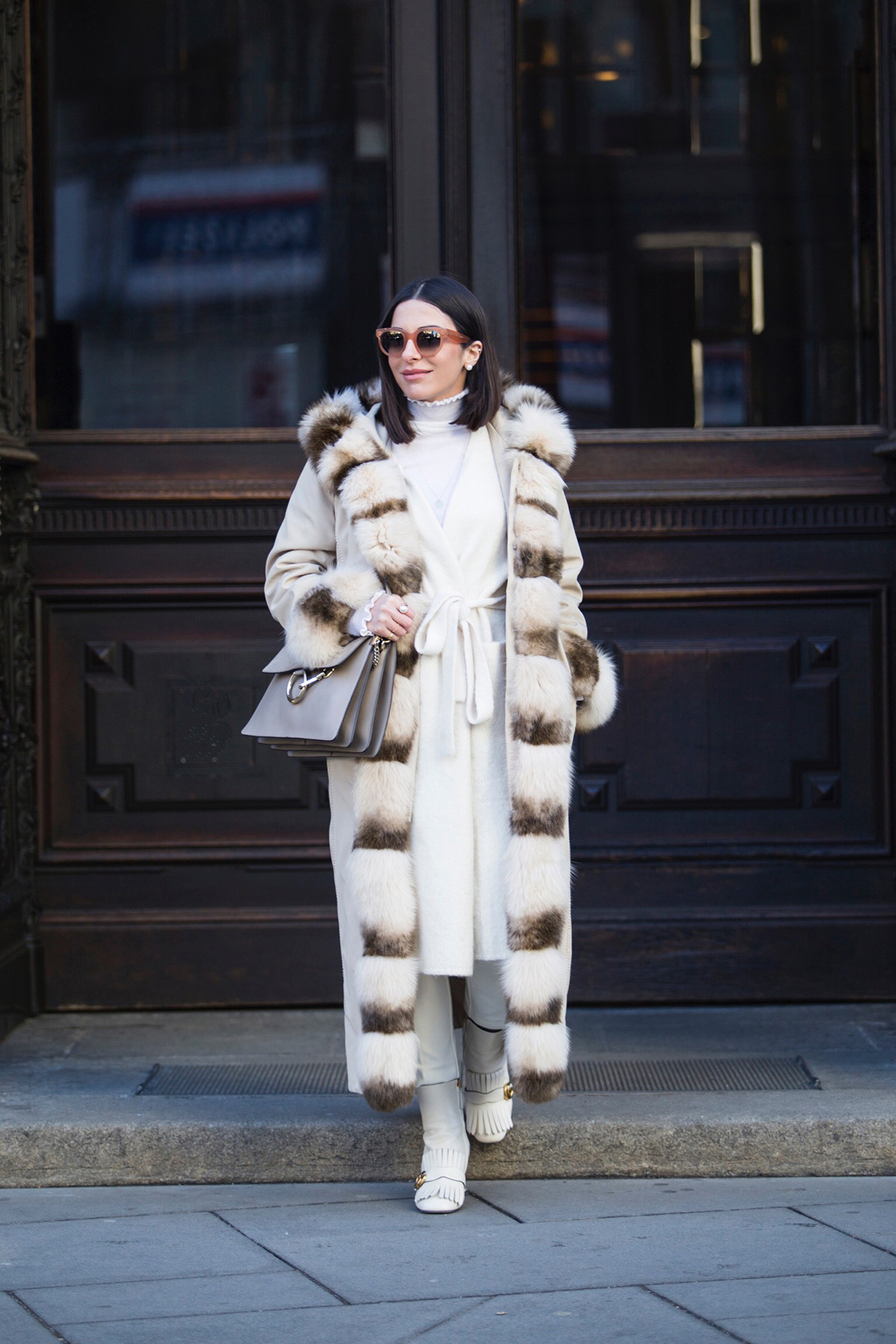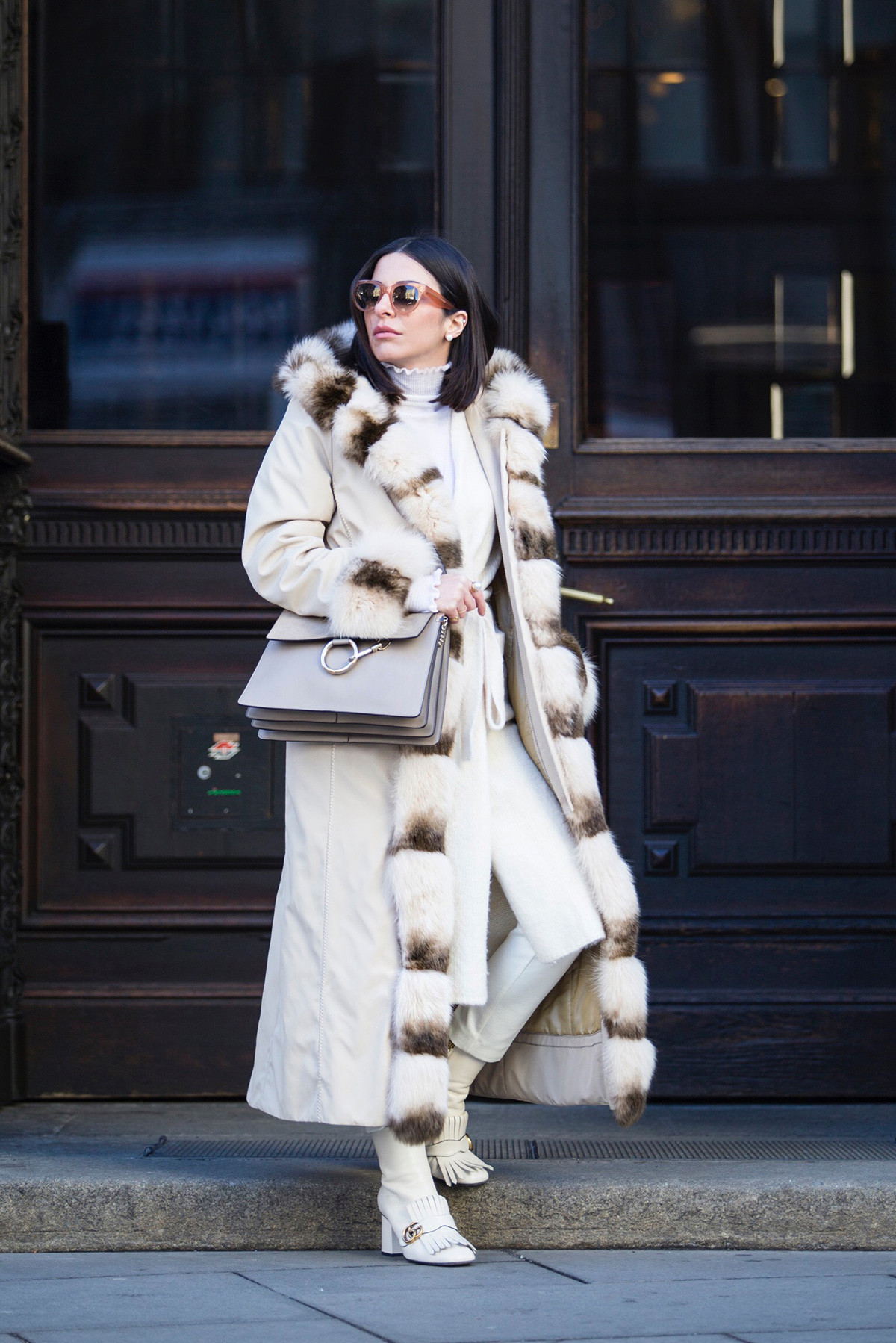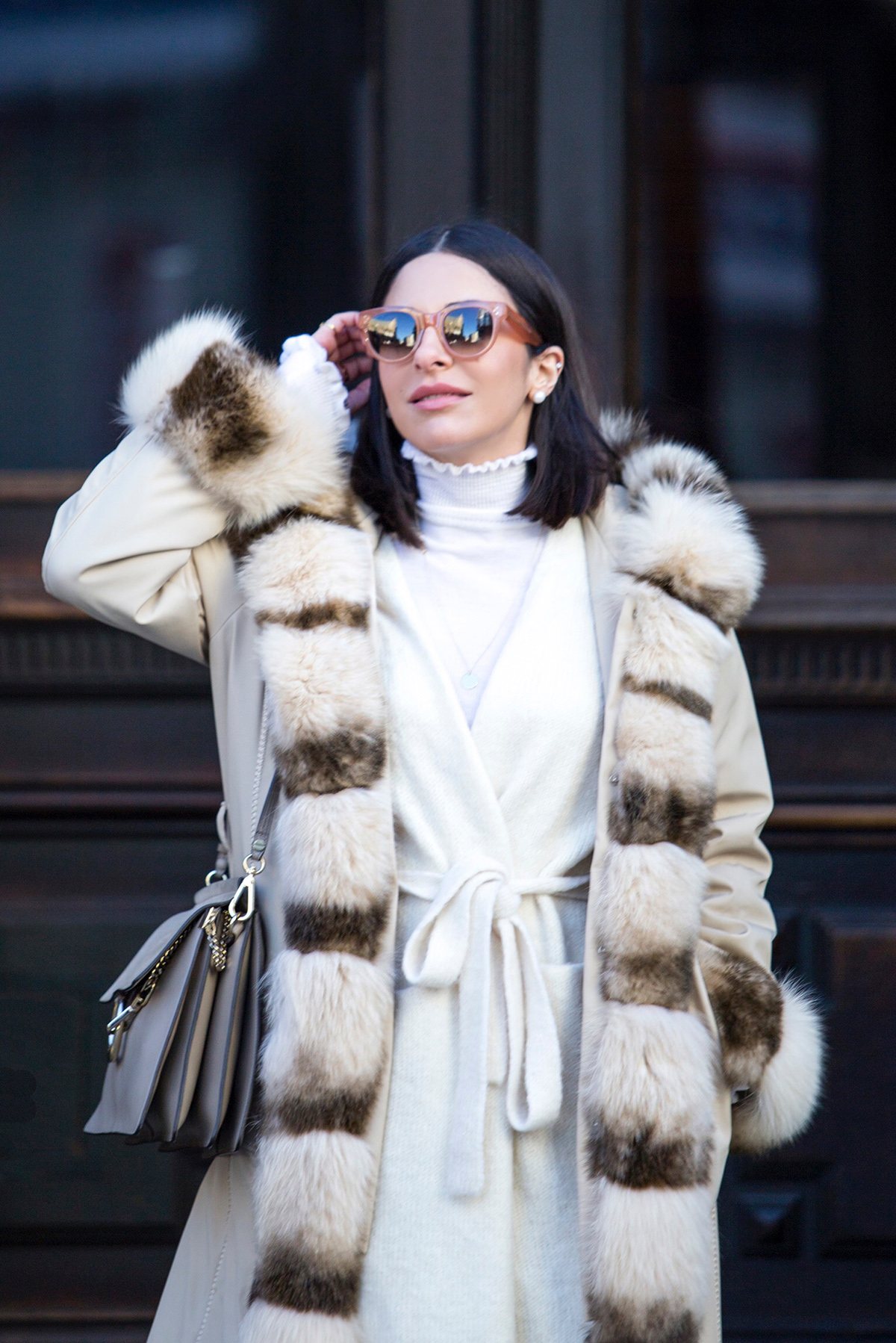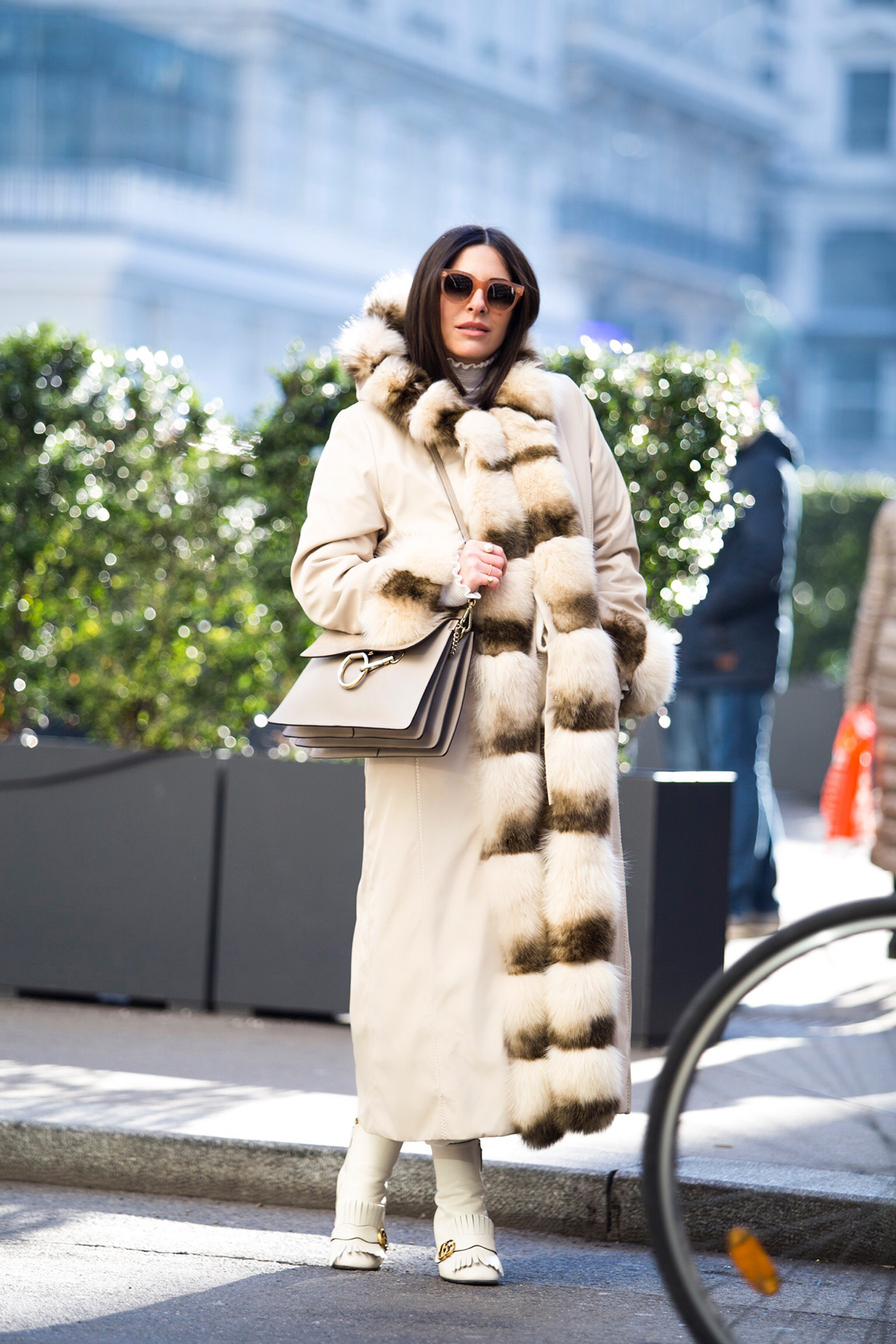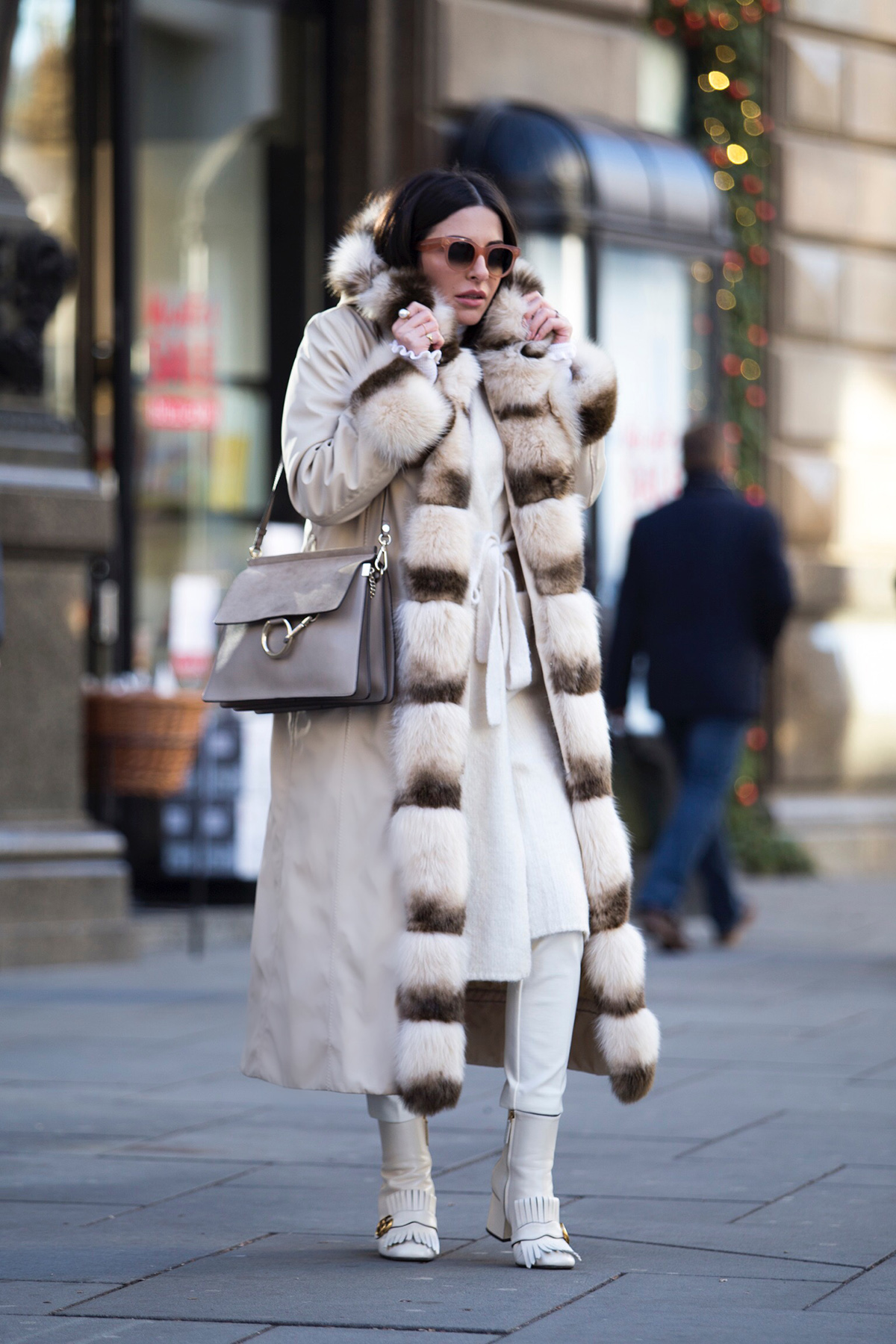 SHOP THE POST: