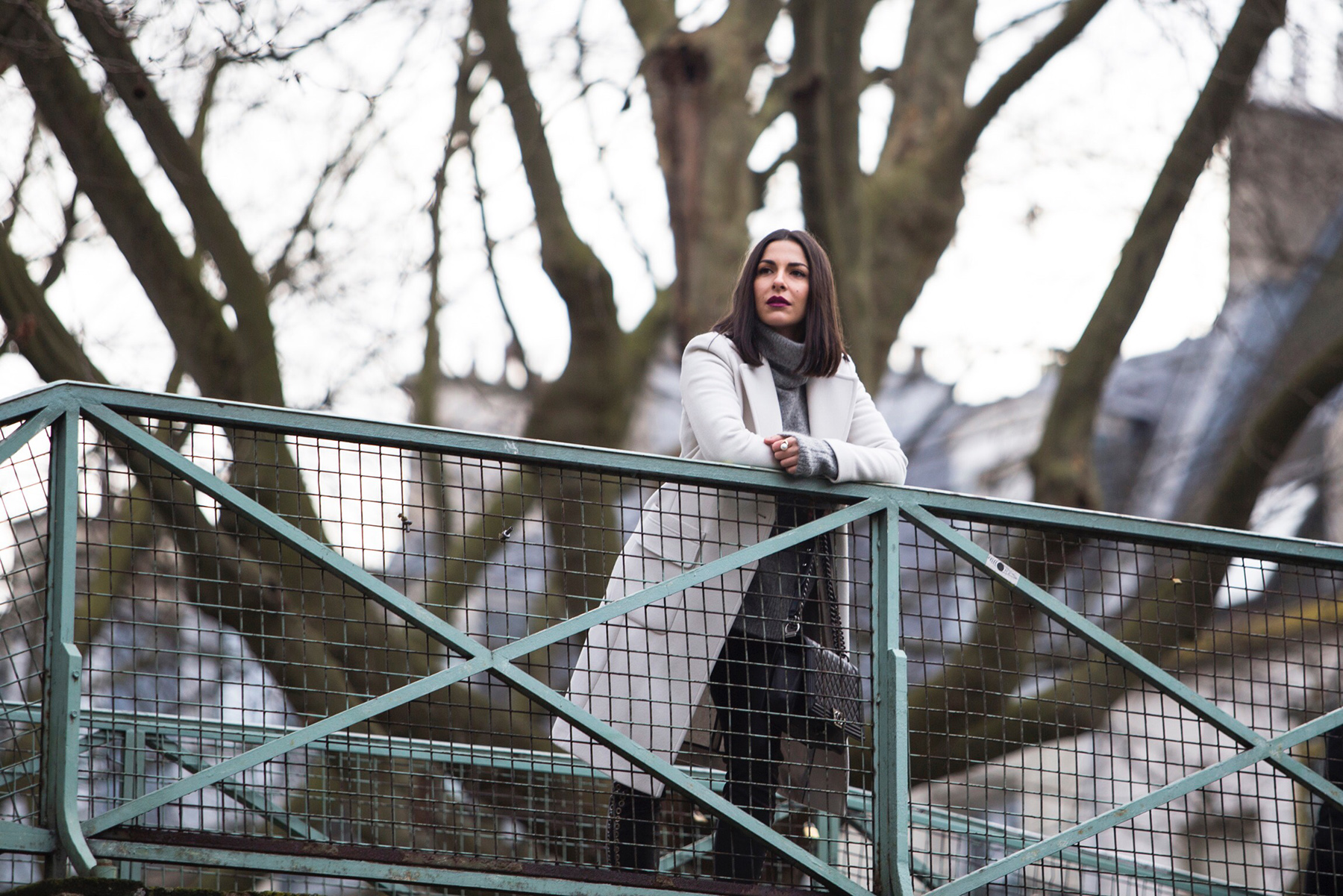 As much as I love dressing up, a comfortable yet stylish casual monochrome look makes me just as happy, especially in the weekends! And when it comes to casual dressing during winter, there are three things in my mind: a nice sweater, comfy flats ad a hands-free crossbody bag.
Last weekend I went monochrome and wore this look to go for a walk at the Republique area and the Canal Saint Martin. I really wanted to wear these super comfortable Erro leather pants with stud details, that my lovely friend from The Queenstore gifted to me a few years ago, so I started from there. Since I had already decided on a monochromatic look for that day, the rest was very easy. I chose a grey turtleneck sweater and white coat, multiple thin layers underneath the sweater of course (it's a bit cold in Paris), white sneakers and my Chanel boy bag which can be also held as a crossbody. Finished with some purple lipstick to add a bit of color pop and voila! How do you like a monochrome look like this? I think there is always something special about a monochrome look and black & white, or 'the absence of color' like Coco Chanel said. What do you think?
As for me, you may have probably noticed that I have been missing some of my posts lately, and I am afraid it will be the same for the next couple of weeks, right before and during Paris Fashion Week. This will be my first Fashion Week so there are so many things to do. Plus, one of my besties and Anestis' sister, Eleanna, visited us in Paris and I wanted to spend as much time with her as possible. But I am really making up to you with my stories and posts on Instagram and Snapchat, so make sure to follow me to see our daily shenanigans and scenes from the fashion shows and events I am going to attend. I really love it when we connect there too!
What about you? What are your plans this weekend? Is anyone from you coming to Paris Fashion Week? I would love to find out in the comments below!
Happy Friday and have an amazing start to the weekend!
I was wearing:
Massimo Dutti coat (similar)
Euro New York pants (similar)
Photos by: Anestis Iliadis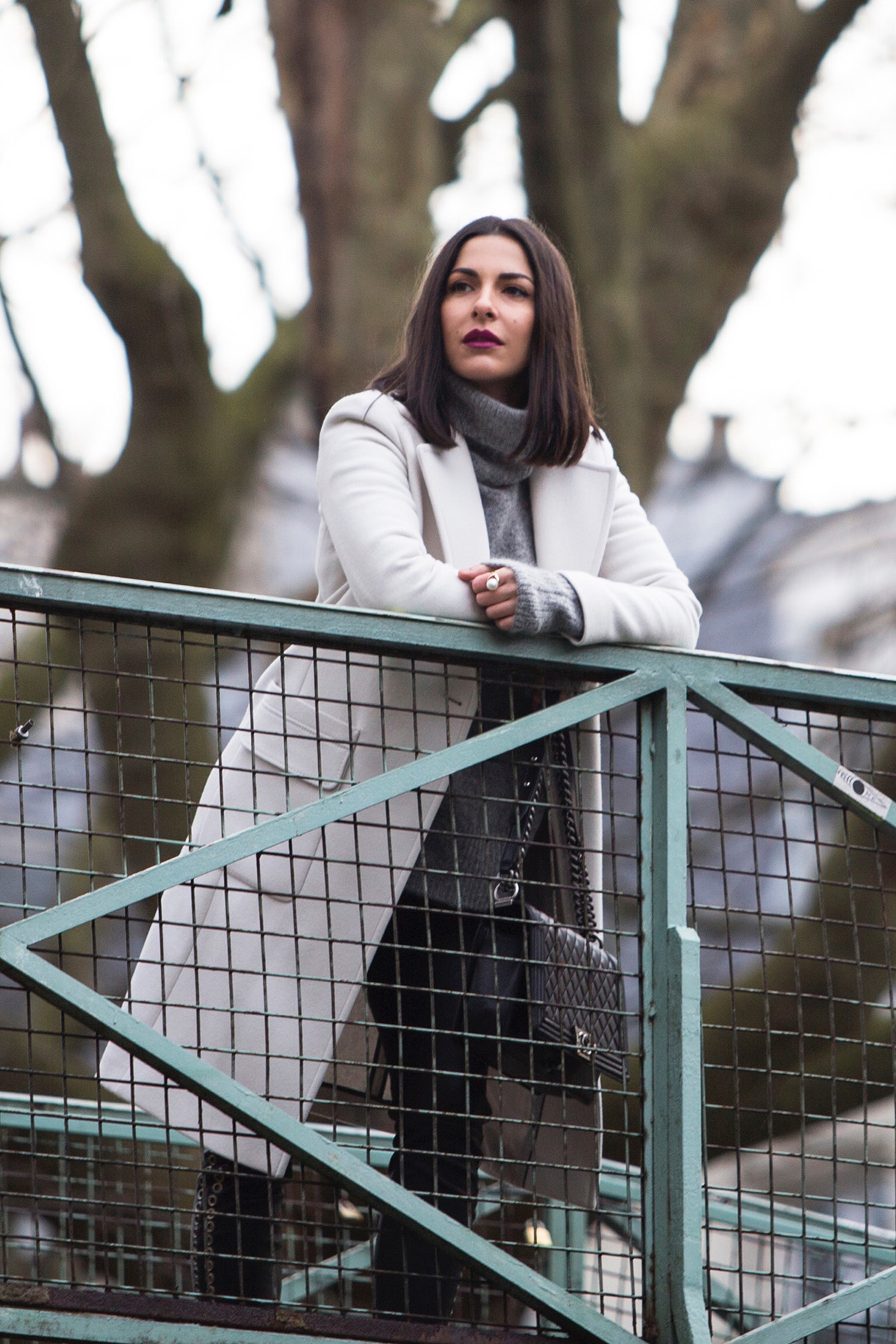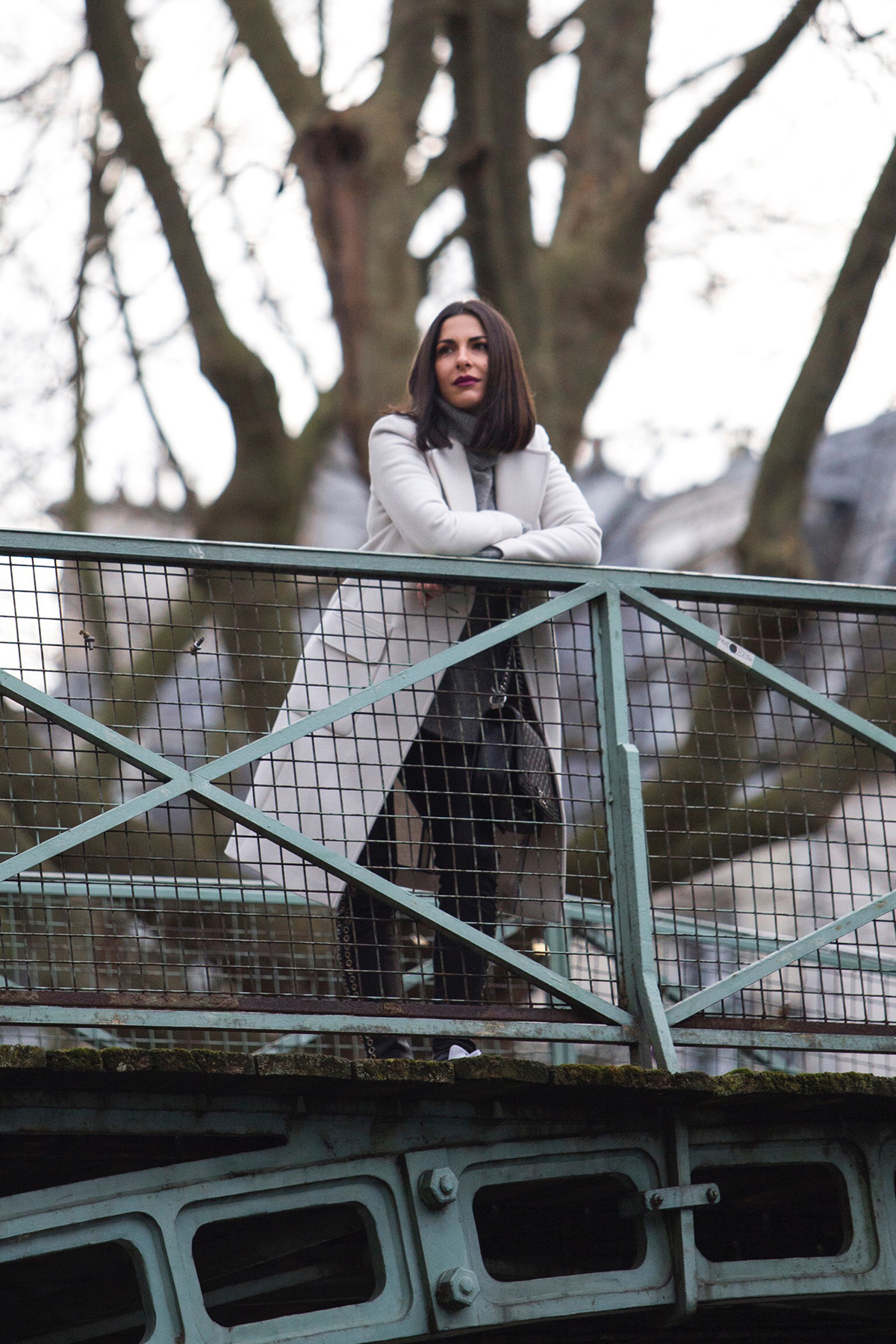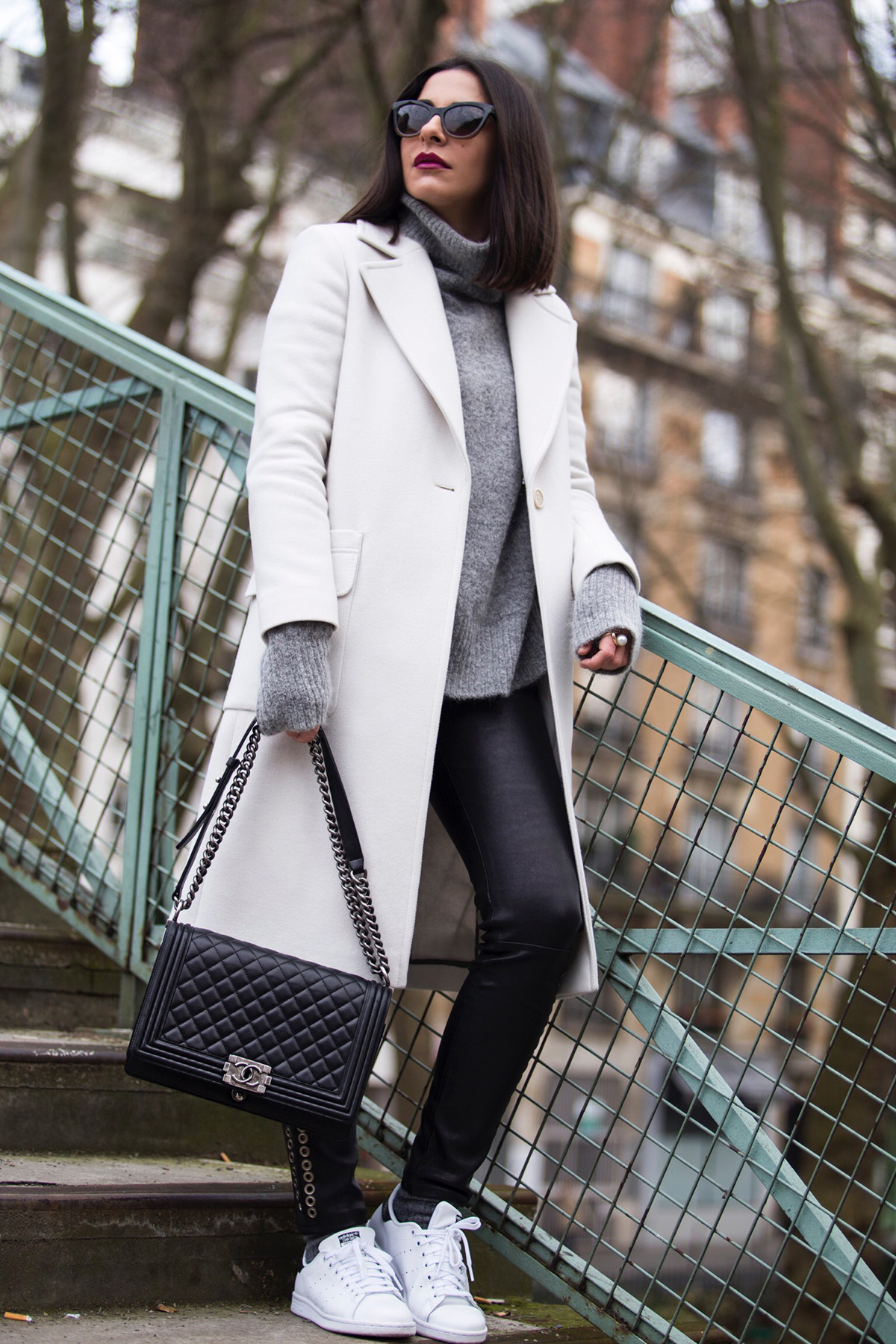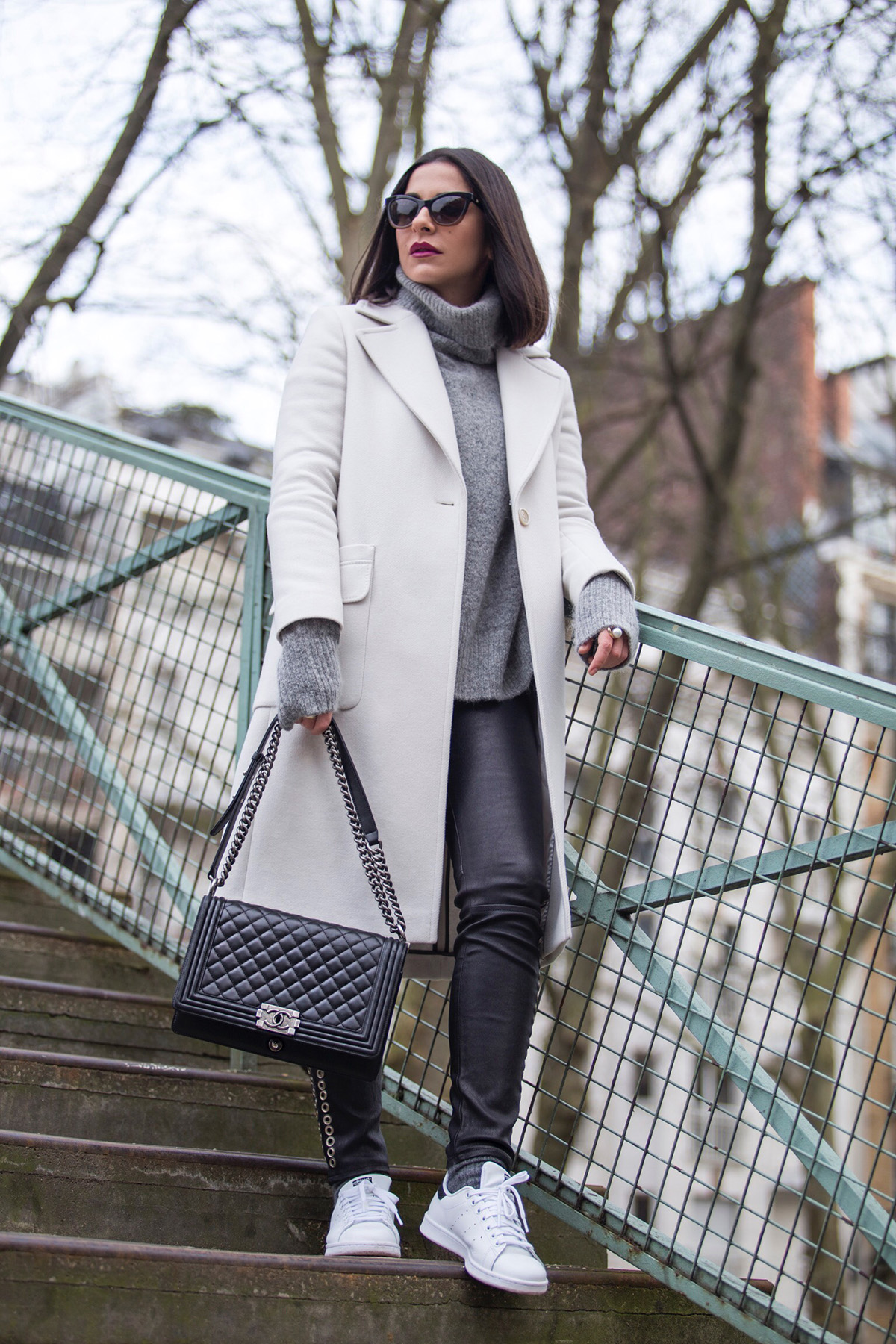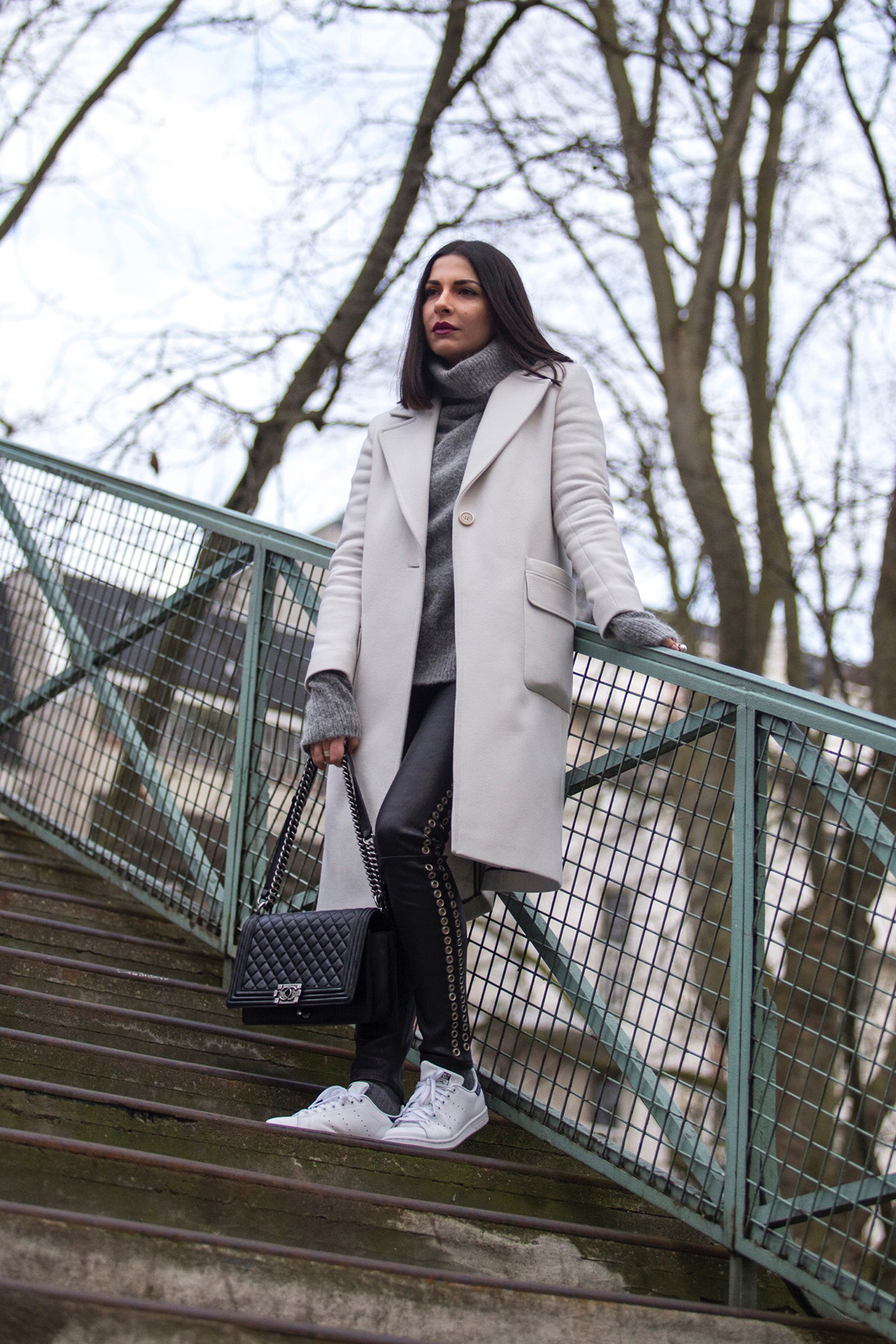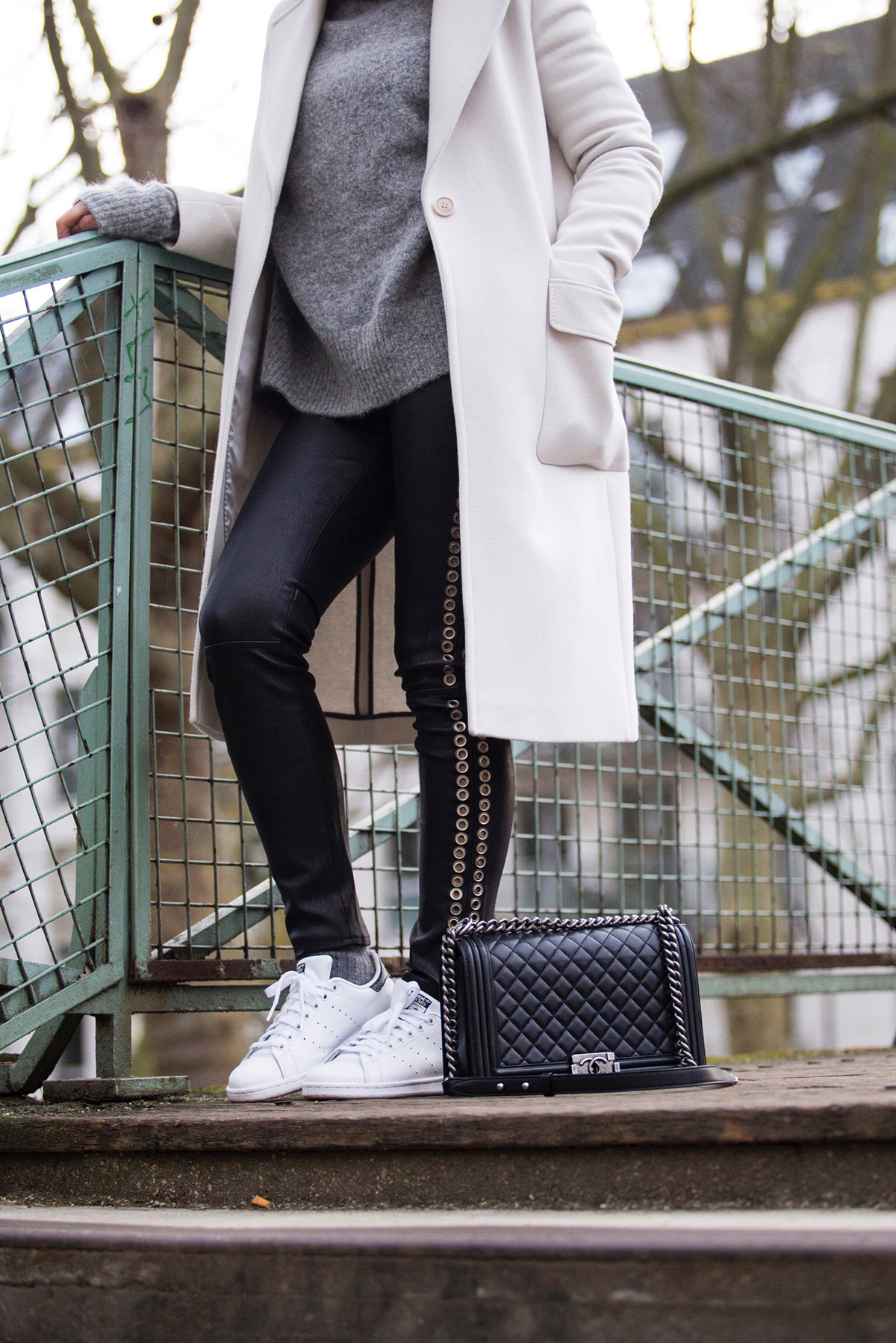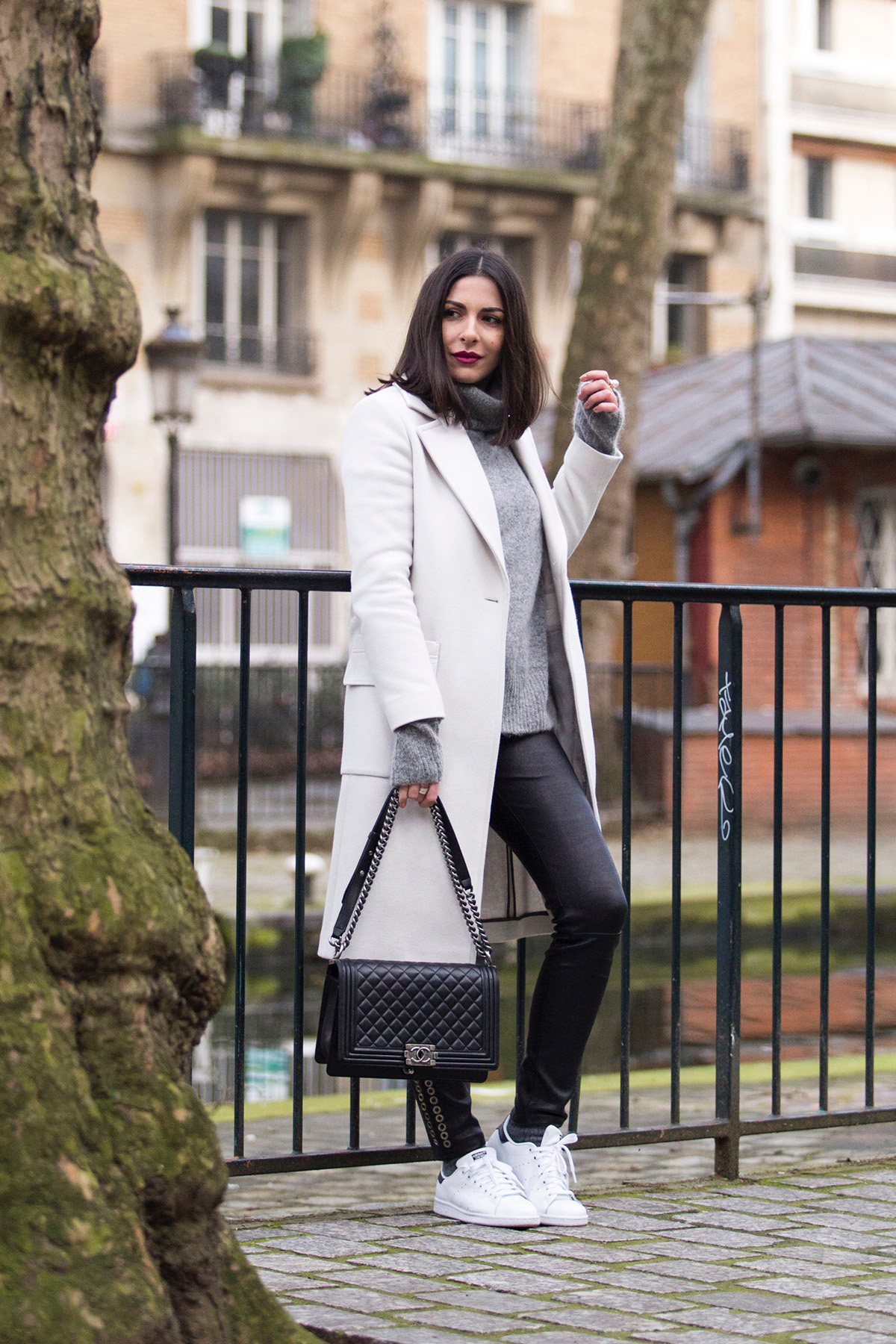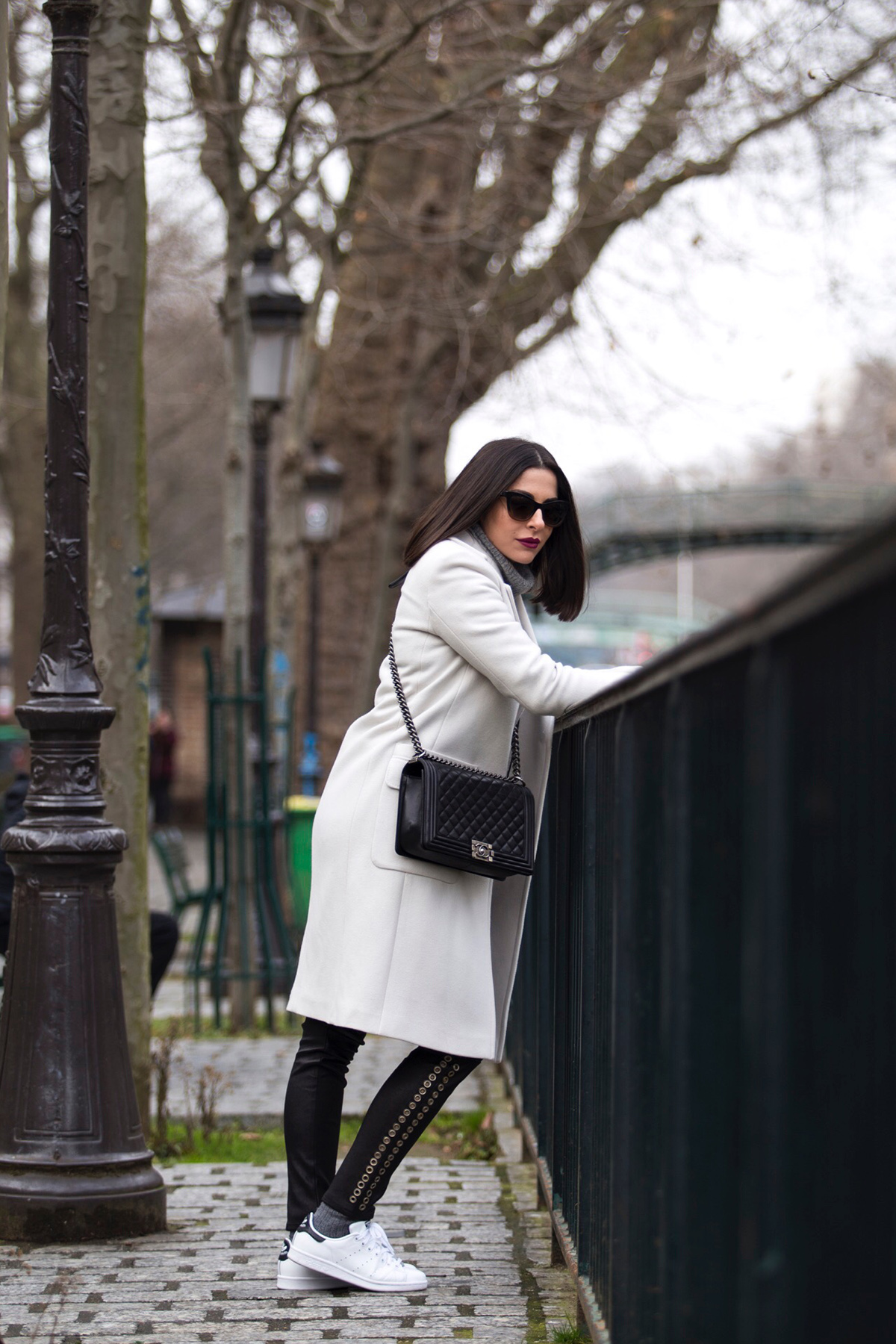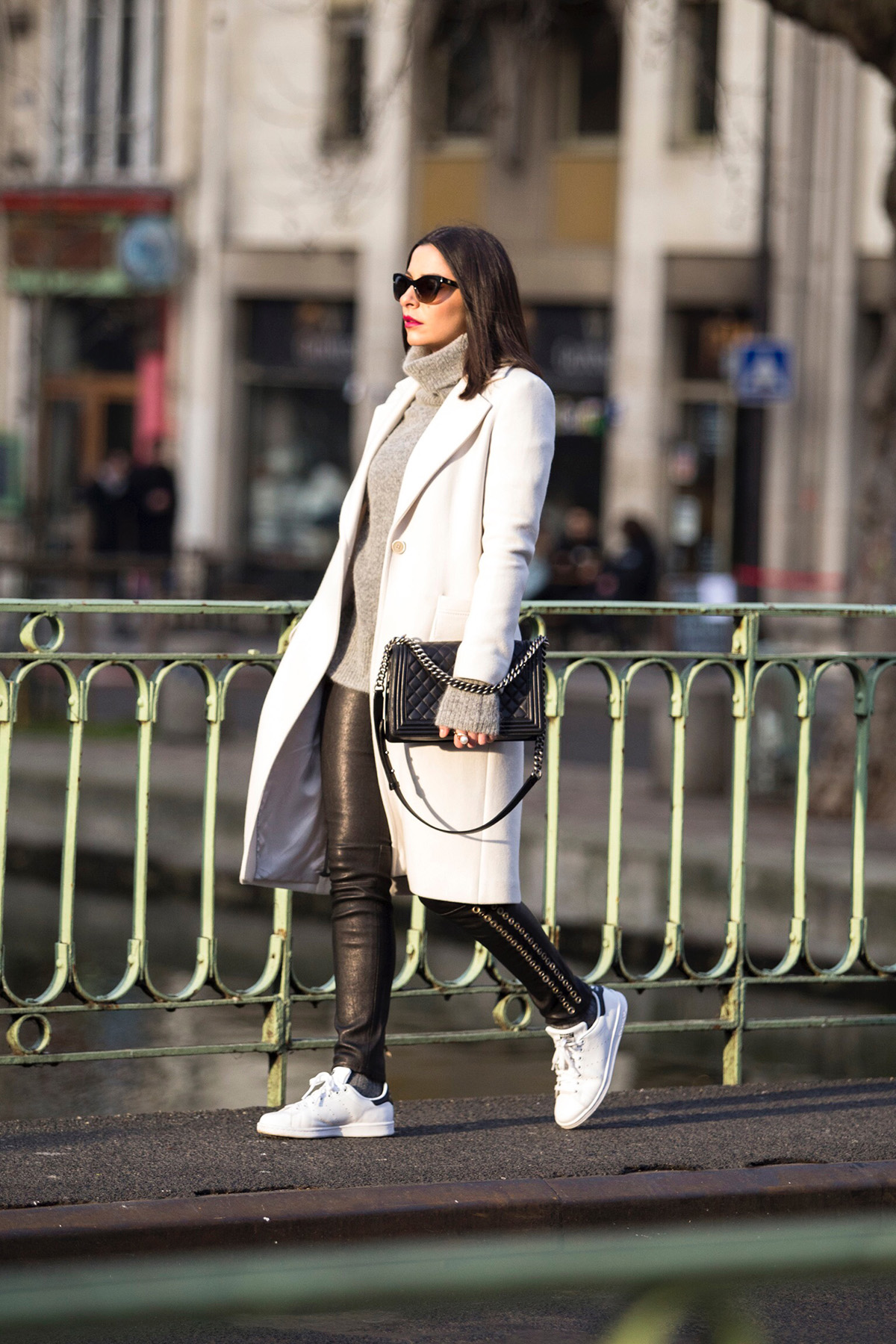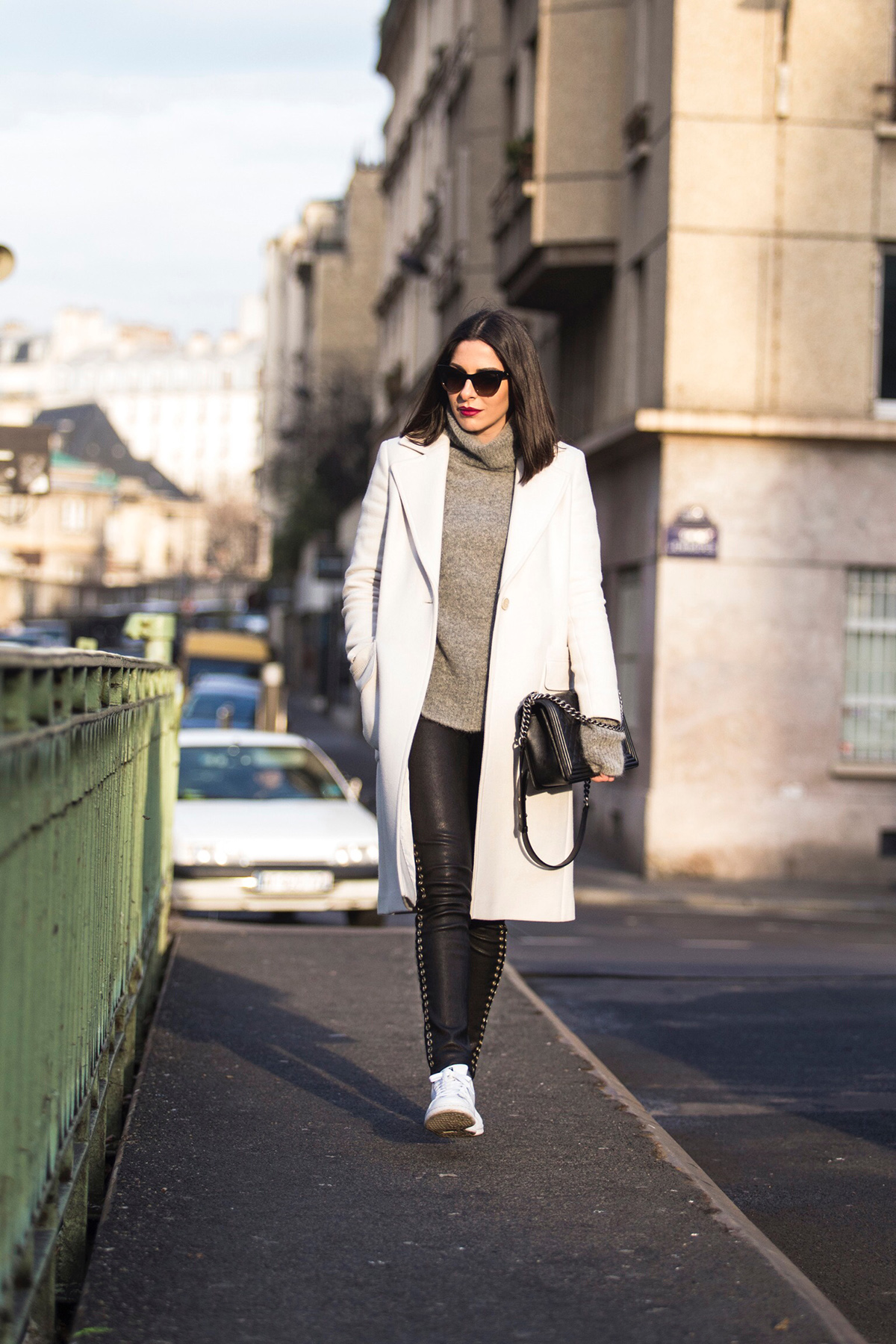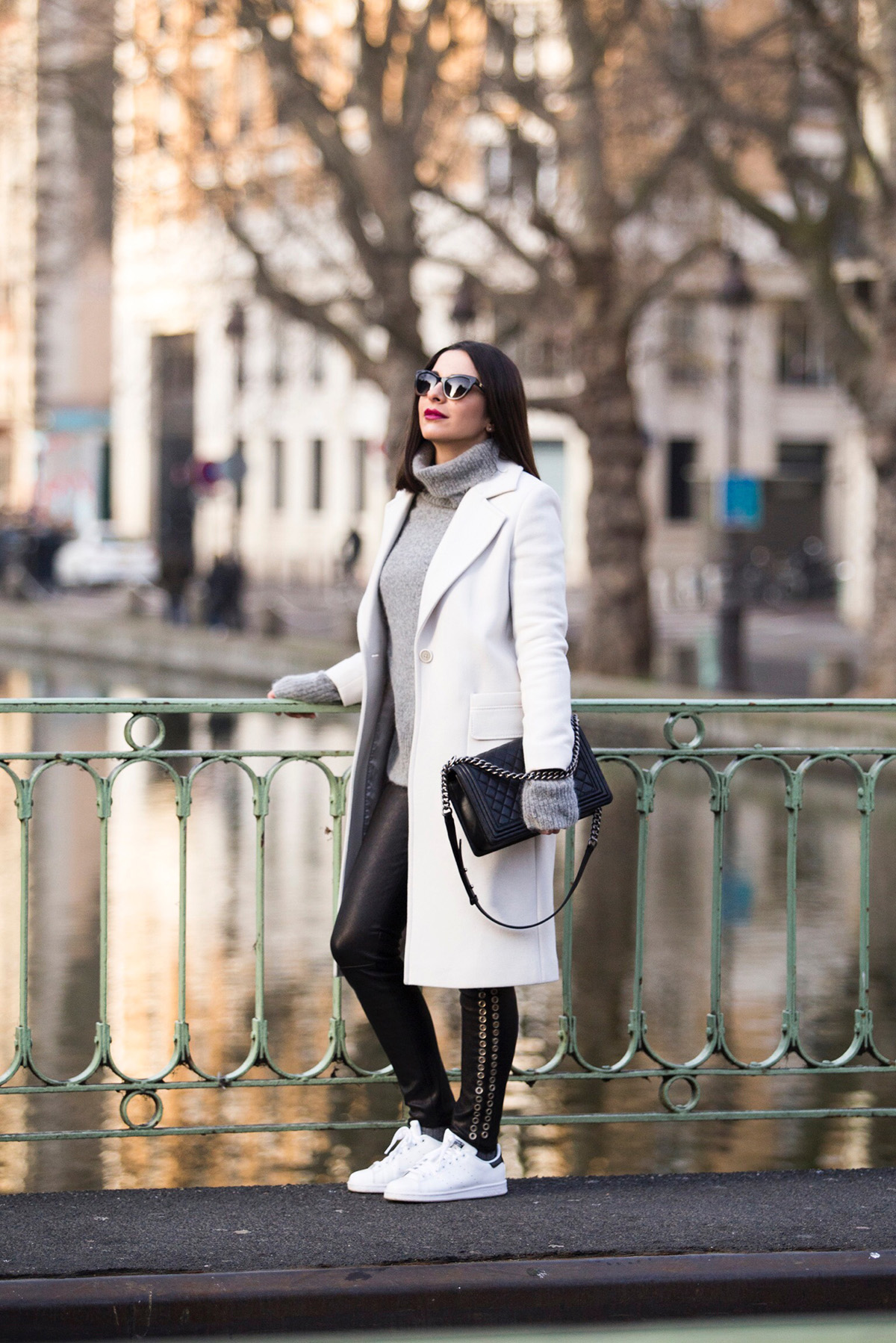 SHOP THE POST: