Following my obsession with little white dresses this summer, I could not miss adding this little white shirt dress into my wardrobe. If you are the girl who loves a good frill when you see one, this dress is perfect for you!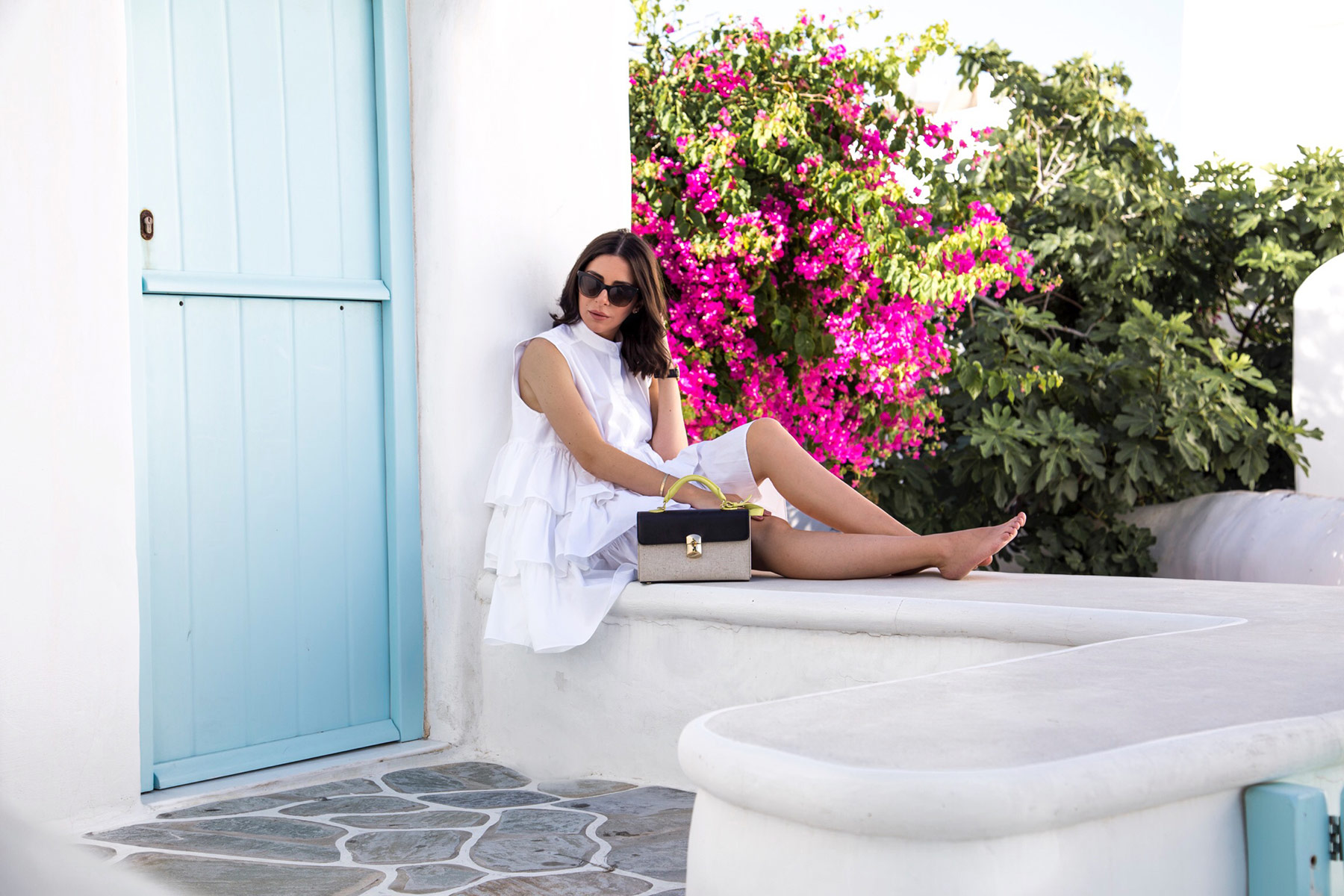 I mean how cool is this little white frill dress? When I stumbled upon it I added it to my shopping cart immediately. It's a must-have, especially with this price. The only downside of this dress is the ironing part with all the layers and ruffles, but it totally worth the hustle. You can easily dress it up or down and it's perfect for a go-to item in your summer wardrobe as the styling possibilities are endless, and here's how to wear a little white dress.
As for me, I know it's been a long time. I have been MIA for almost a month now and I will share with you soon why. Thank you so much for your messages and support all this month, both through my blog/email and social networks, it really means a lot. And for those who thought I quit my blog, well you know this is something I just won't do, don't you already? 🙂
PS: The dress is back in stock and on sale!
SHOP MY LOOK:
Balenciaga bag (similar)
Zara shoes (similar here on sale and here)