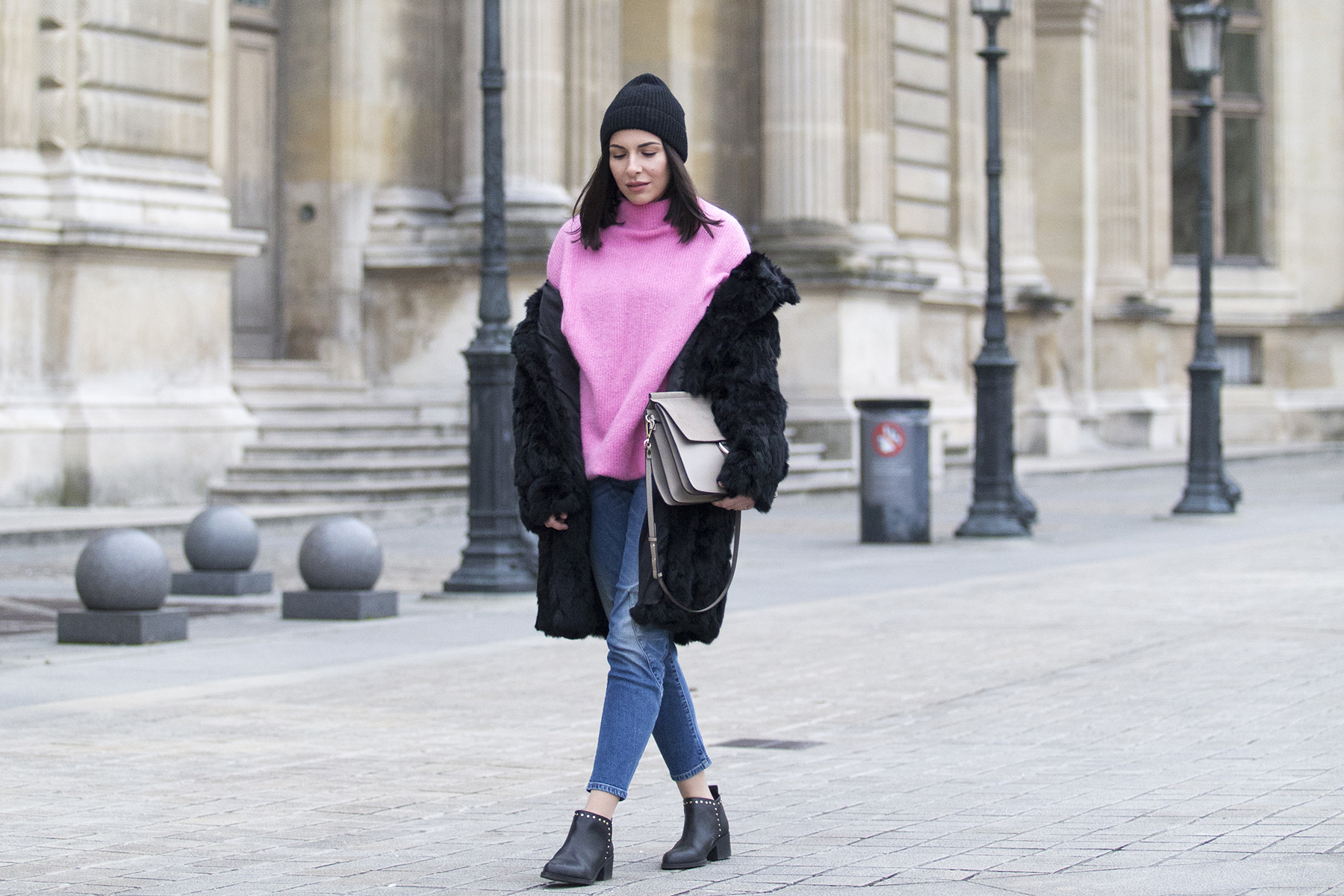 January 21st, what a day! As many of you guys that follow me on social media already know, ten days ago, I moved to Paris! It was a lifetime dream that came true. After years of dreaming about it, working for it, and coming here as often as possible, I finally moved to Paris! Words can't describe how I feel, and I am really excited for sharing this with you.
Thank you from my heart for your amazing support. I received so many thoughtful, heartwarming wishes through my comments and messages here on the blog, my Instagram and social channels for this new beginning in my life, that I feel I can't thank you enough. But I can tell you this; No matter the assets you got right now, or where you start from, when you want something with all your heart and soul, act towards it, and believe in yourself, it will have no other option than to manifest in your life! All our dreams can come true, if we have the courage to pursue them.
I hope you are happy about my quick update on what's going on in my life lately, because I really love involving you in everything we do. I can't wait to share this new chapter of my life with you, and tell you more about how I had this dream in the first place, why I decided to move in Paris, what I love about this city, and of course, how I turned my dream into reality.
So happy Monday! Have an amazing week and keep dreaming BIG!
Much love,
Stella
I was wearing:
Fur coat (similar here and in faux fur here)
H&M sweater (no longer available, similar here on sale!)
Diesel jeans (similar here)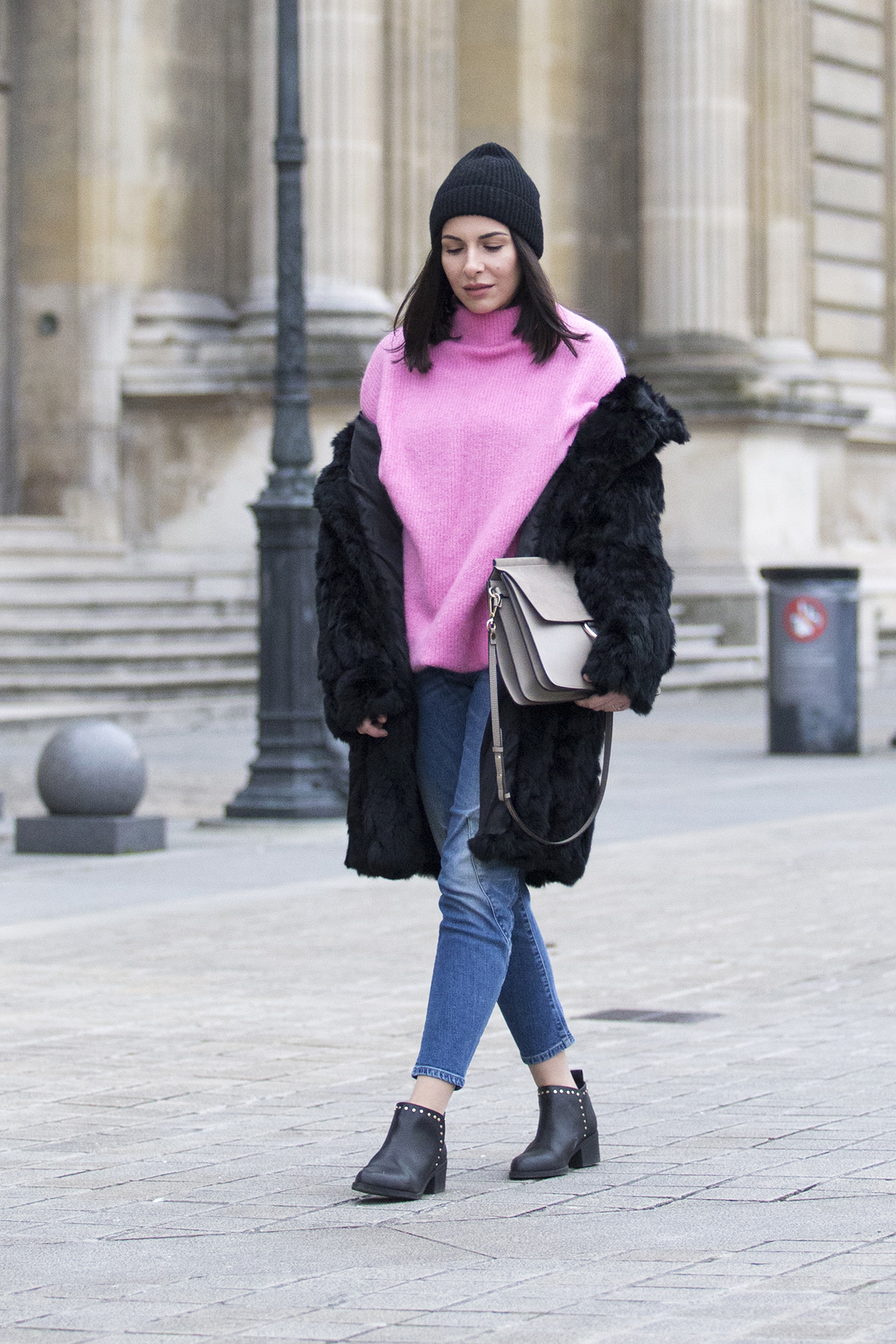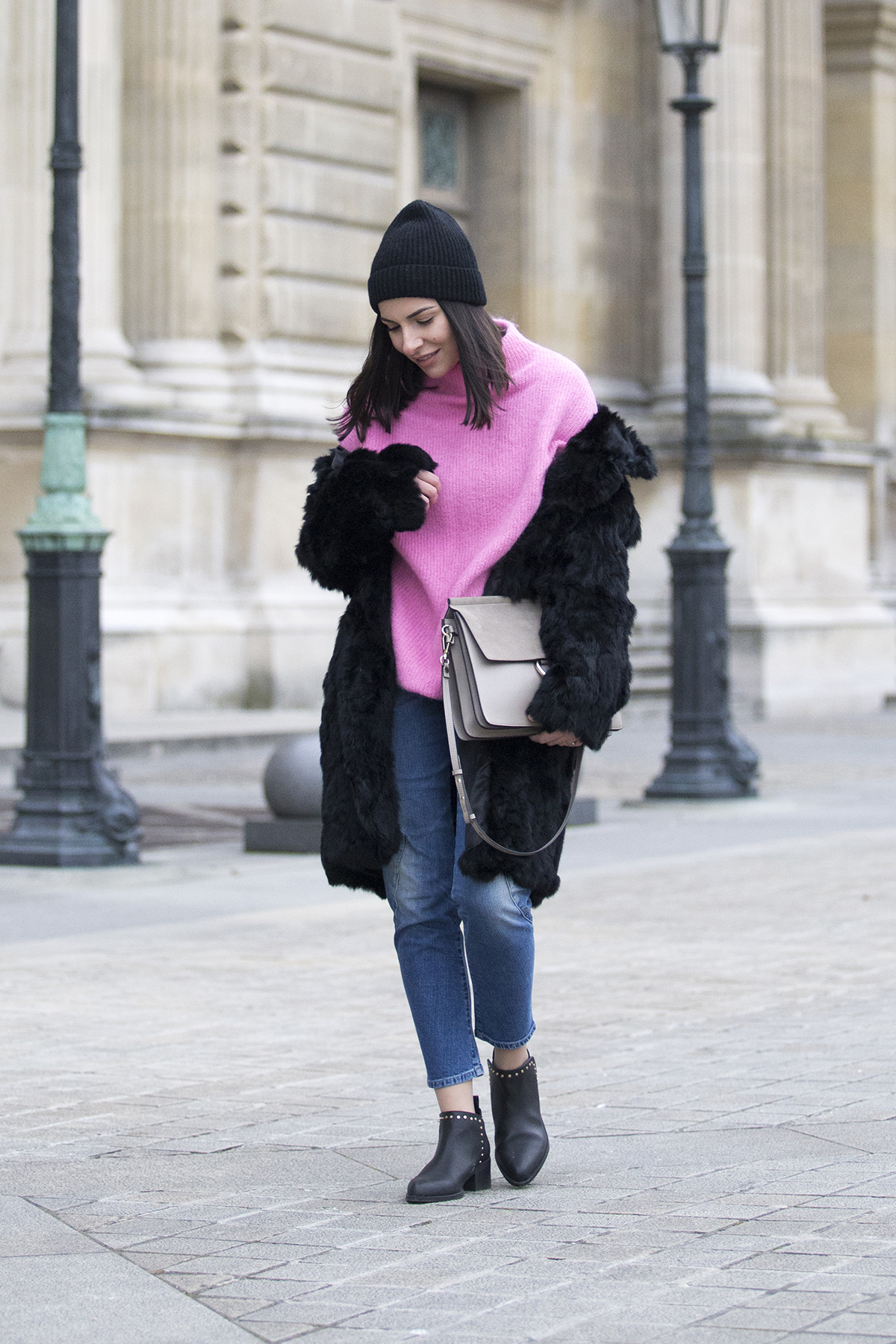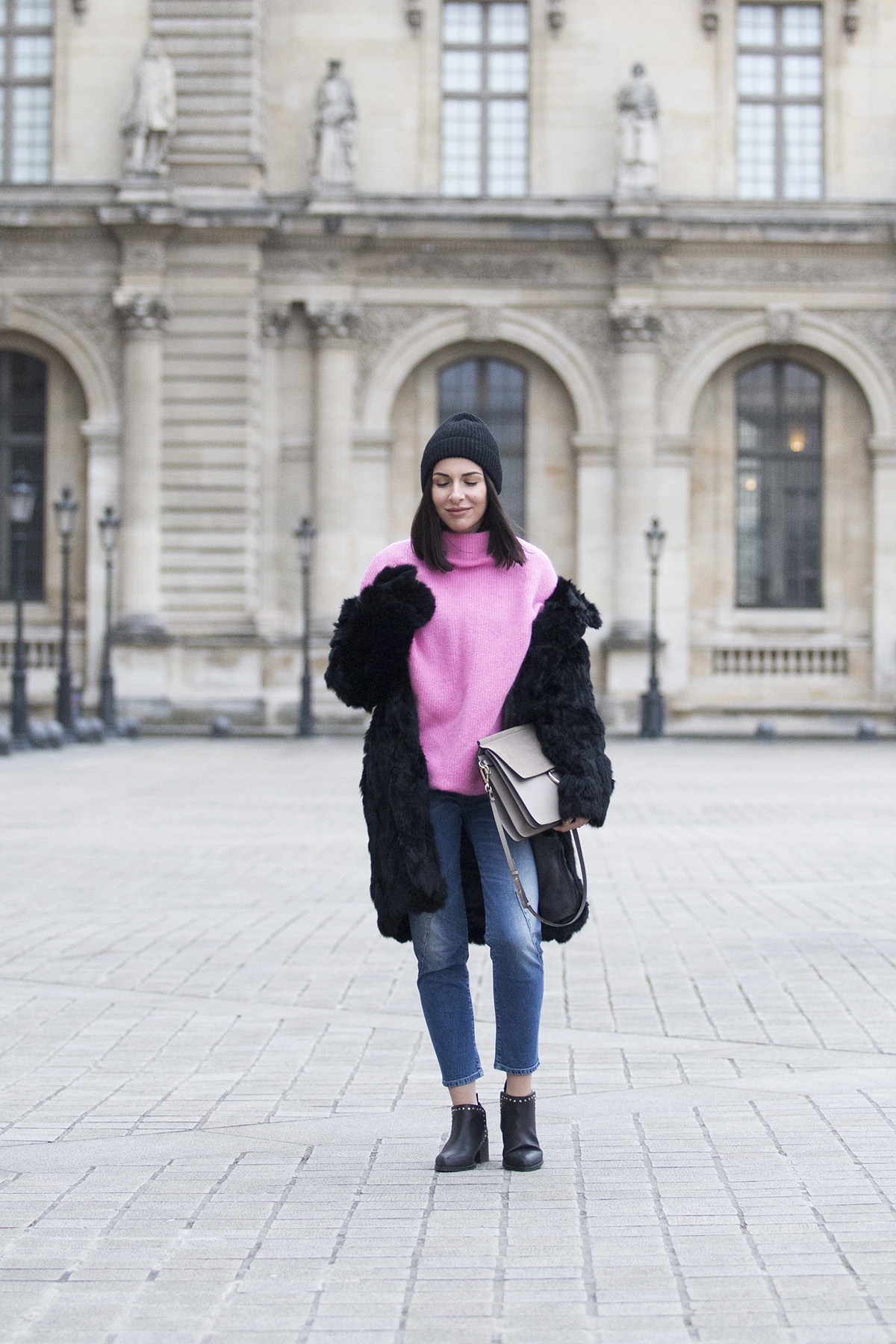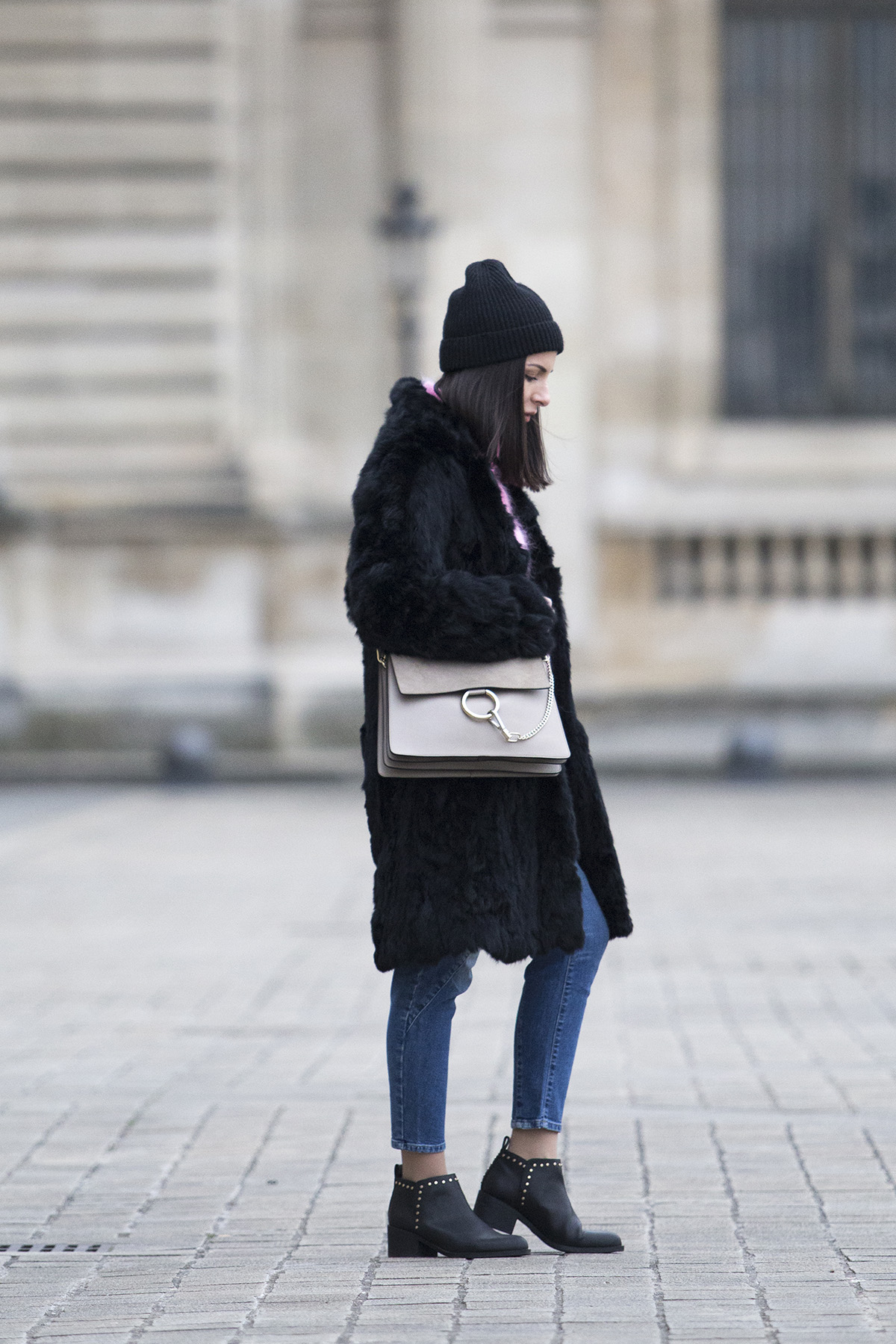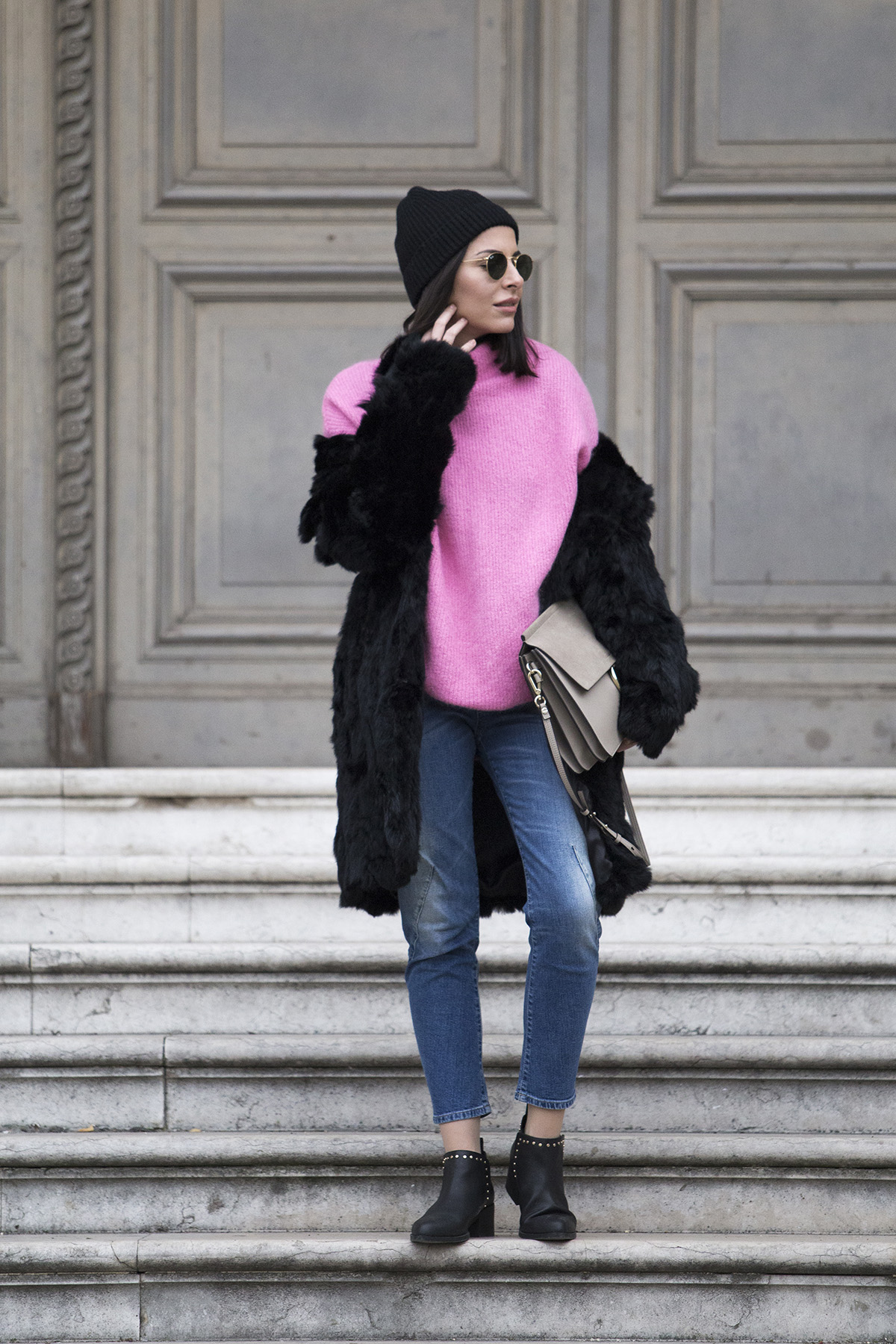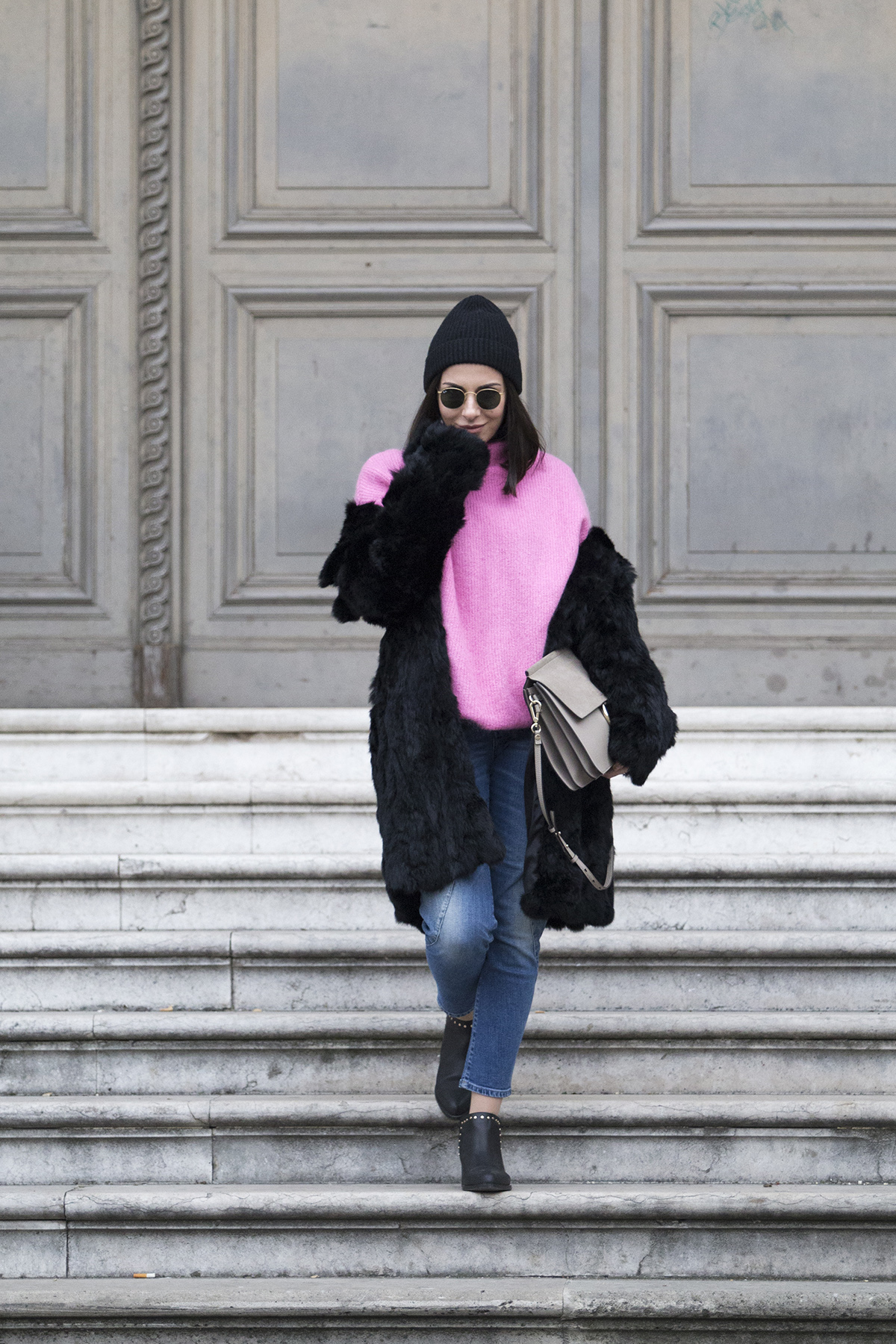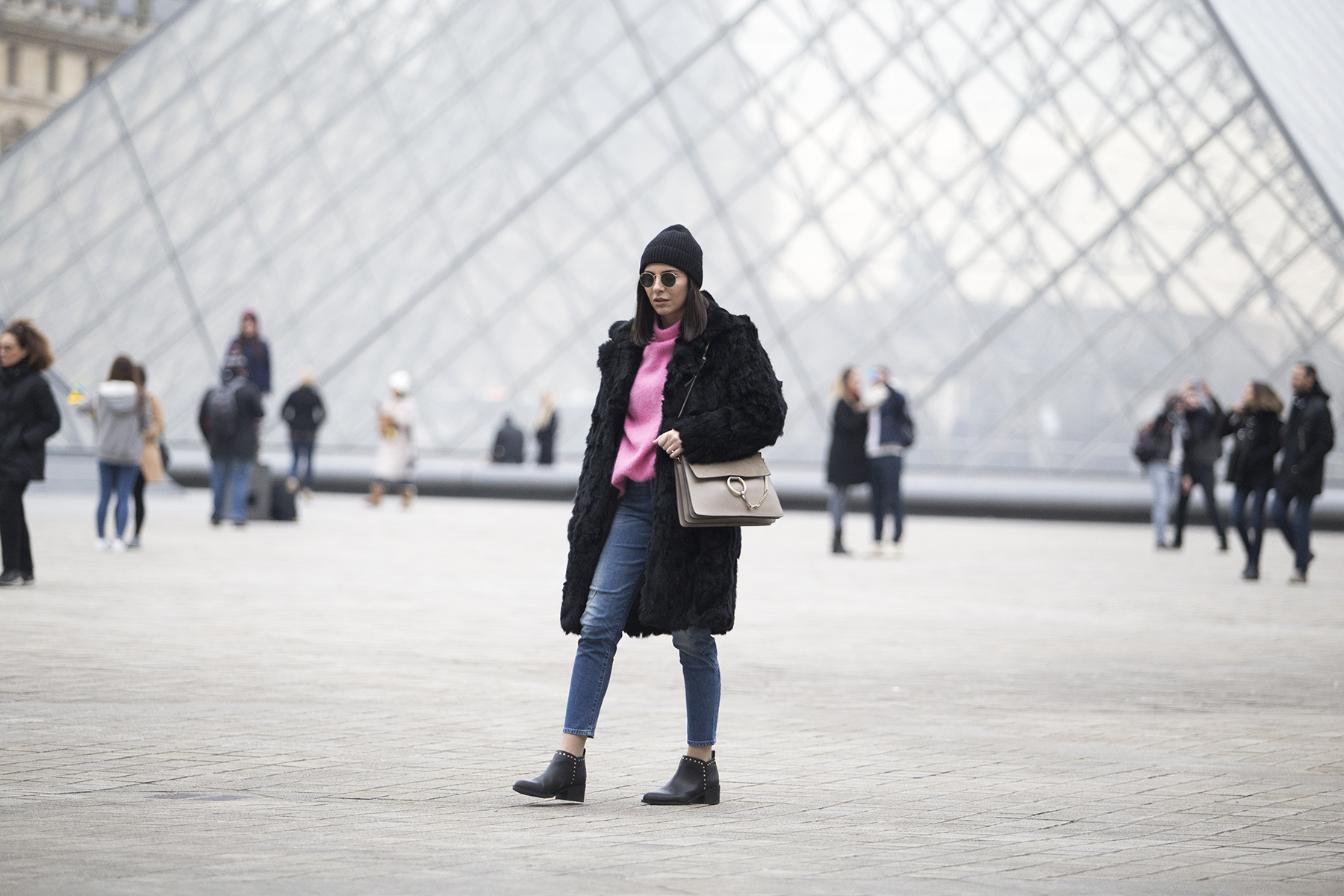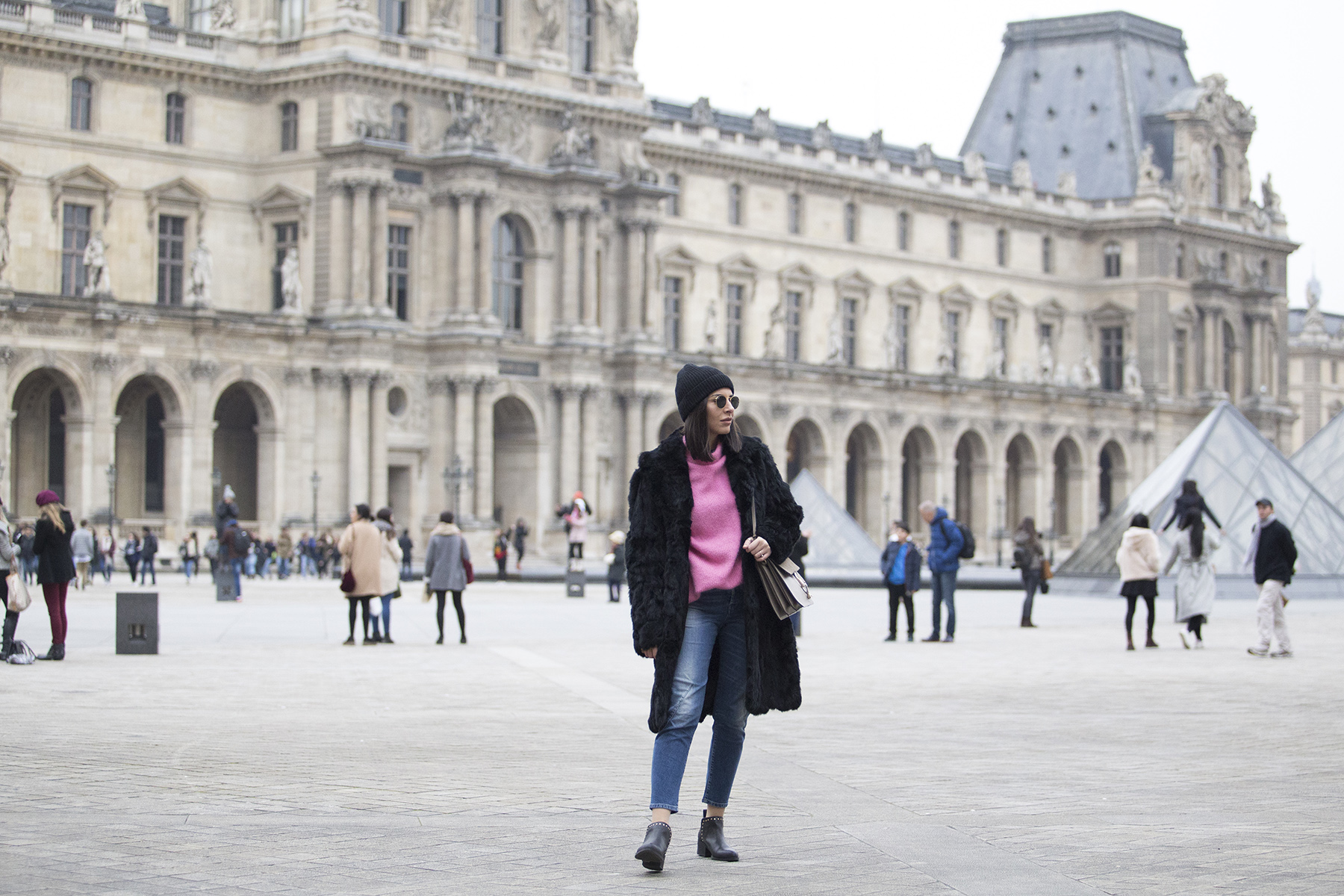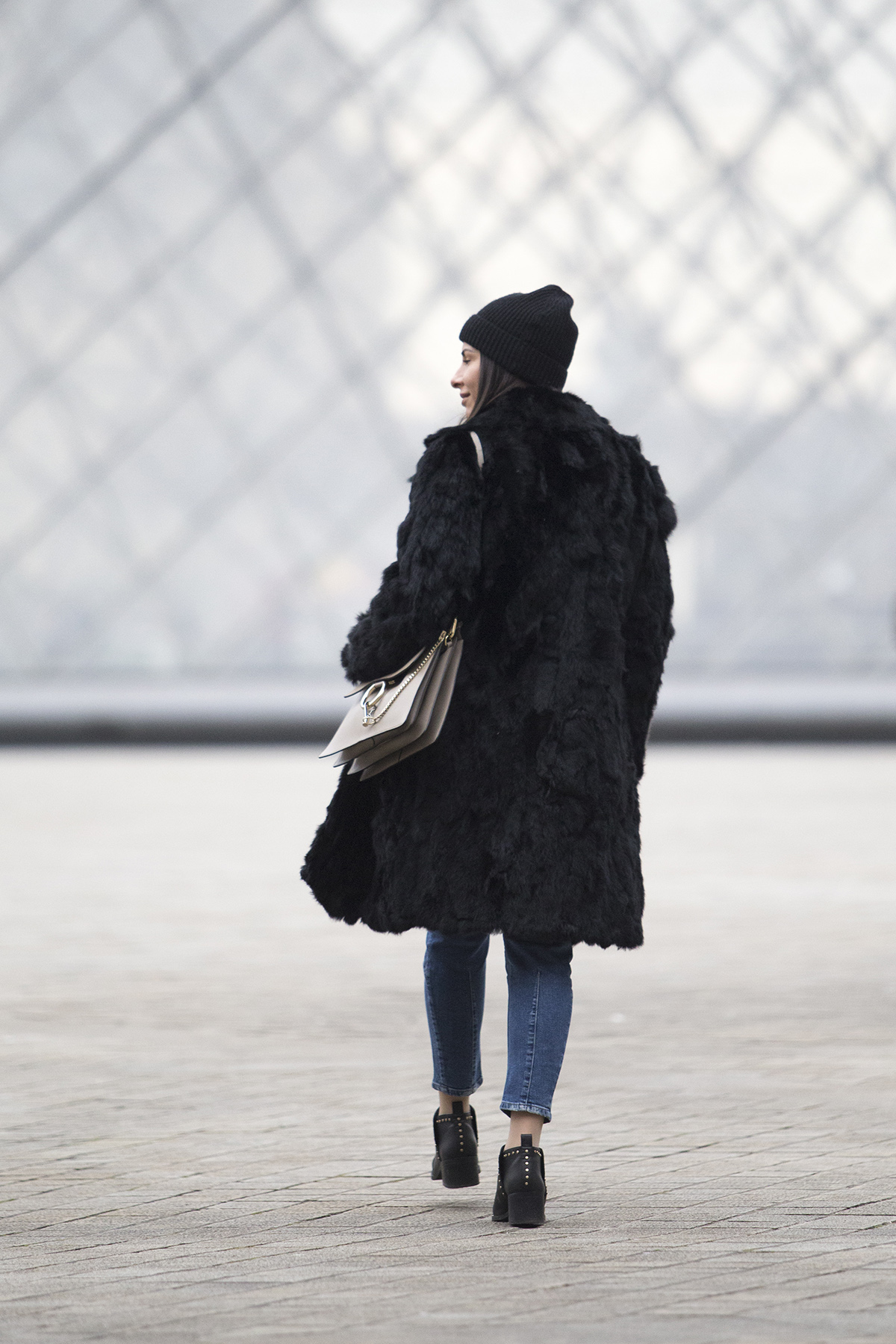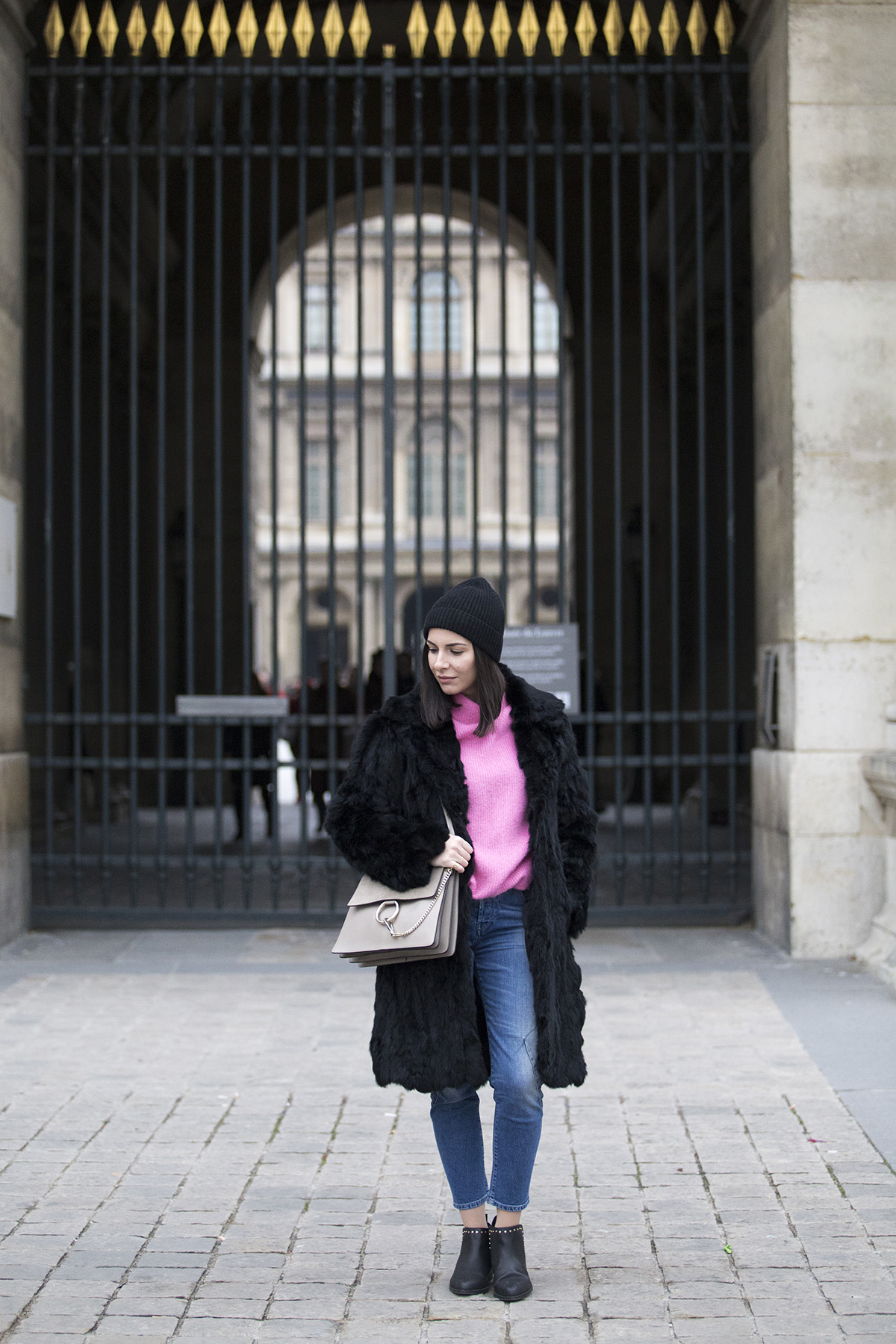 SHOP THE POST: