I am so happy to announce you that I am one of the 50 nominees for the Influencer Awards Monaco 2018, among thousands of applicants. I have been nominated in "Fashion" category, along with 49 other talented influencers at the Influencer Awards Monaco, which will take place in 7th October 2018.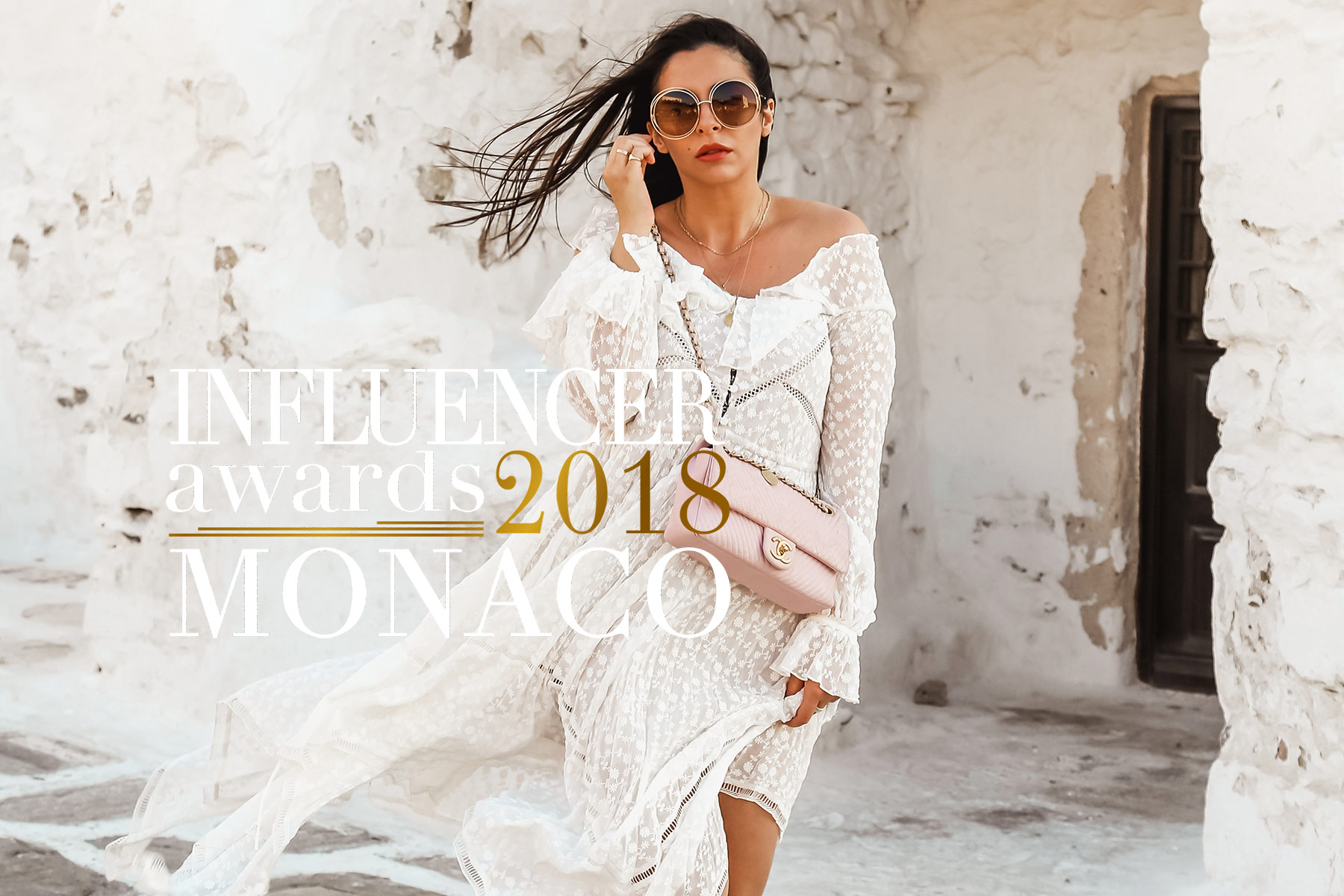 Thank you so much in advance for taking a minute out of your time to vote for me! It's thanks to you that I am nominated, so it would mean the world to me if you take your support one step further by voting for me.
All you have to do to VOTE for me for Influencer Awards Monaco 2018 is:
Click on "Influencers" section

Click on "Fashion" category

Register on the website (takes you only 30 seconds!), or sign in with your Facebook account – BETTER USE FACEBOOK because there are some glitches with their website

Check your email to get a confirmation link, and click on it

Go back to the website and sign in

Scroll down until you see my picture in category Fashion

Click on my picture to VOTE

Optional step: You can vote for me once per day, every day if you want to! Sharing is caring so feel free to share this post with your friends on Facebook! 🙂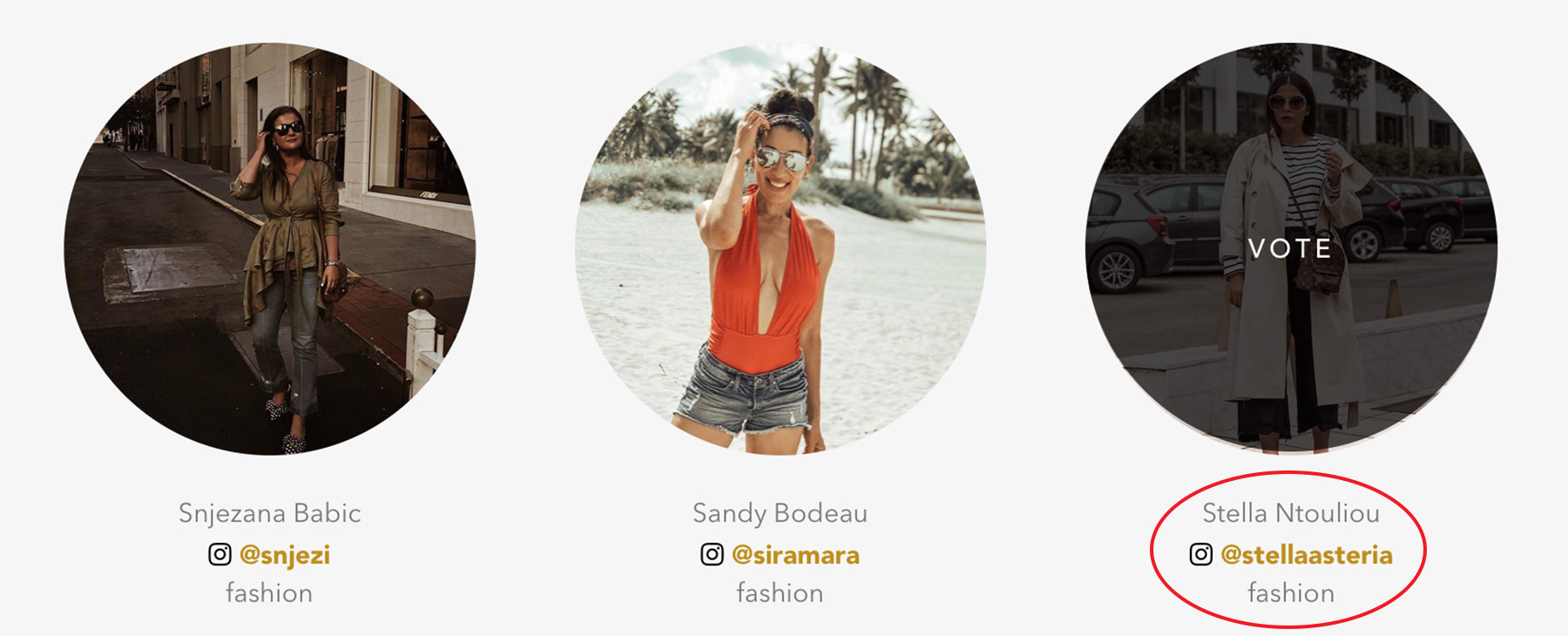 Thank you once again for voting for me and for your support. None of this would have happened without you! I love you so much!
xoxo
Stella