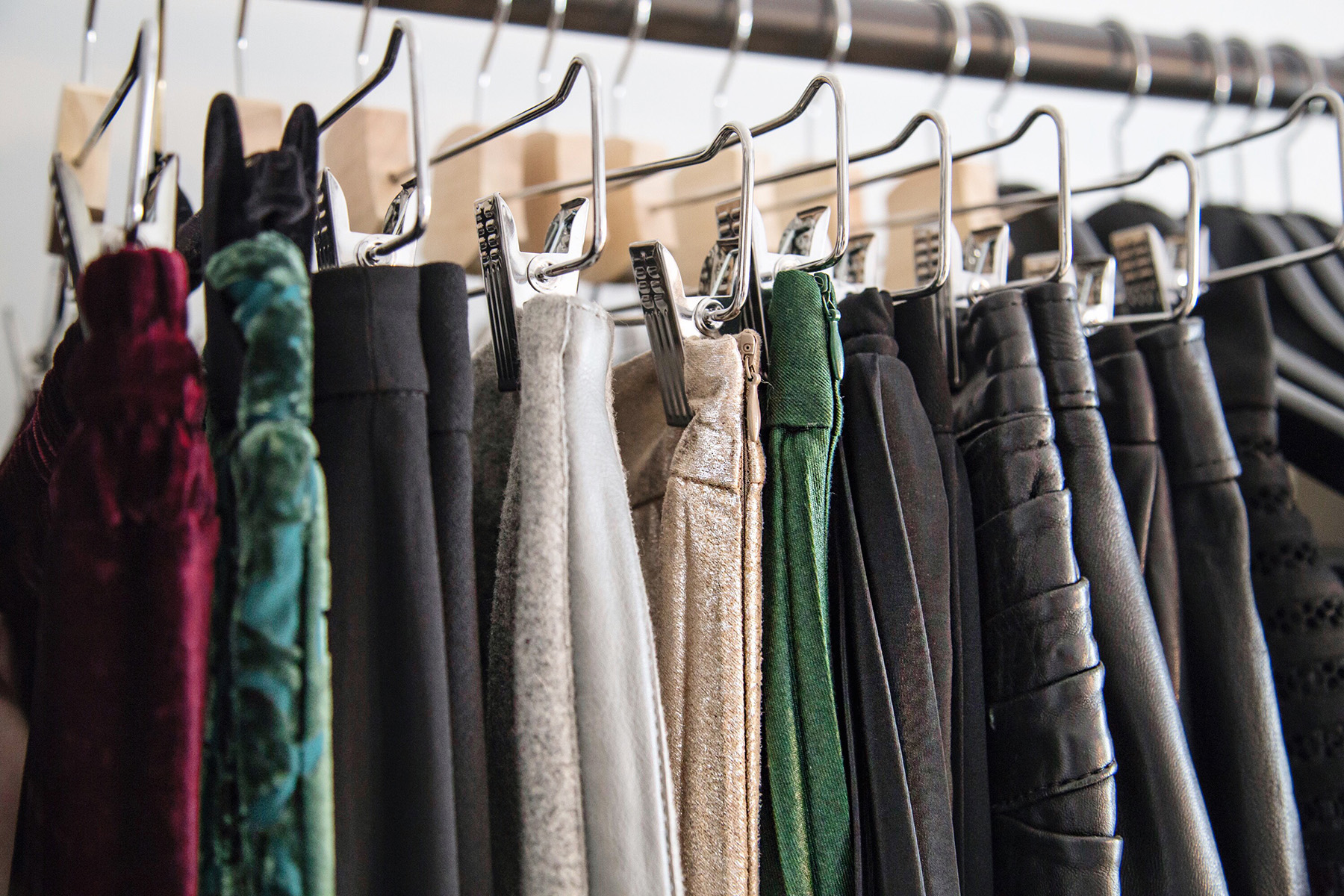 A lot of people ask me on my Instagram and on the blog comments "where did you get that"! Well today I will explain how to shop my blog looks, Instagram looks, as well as my picks from the best shops on the internet! And it's actually very fun and simple!
#1 Visit my Shop Page
Select the category you would like to view from the menu above. Now there are only two categories, but there will be added more soon.
Scroll through the best items from around the web! Find something you like? Simply click the photo to be taken directly to the product!
You will don't have to spend an endless time in researching all these e-shops out there anymore. I will be doing this for you, so if you like my taste, be sure that you will find the best selections here! Which categories you would like to find on Stella Asteria?
#2 Subscribe at Liketoknow.it
Visit liketoknow.it
Sign into your Instagram, and choose to authorize
Enter your email address, and then save and finish.
Follow me on instagram and you are ready! Now you will be receiving outfit details and ready-to-shop links in your inbox, after liking my photo!
And you'll never have to ask "where did you get that" again! 🙂
Would you like to see a specific category on the shopping section? For example, chunky heel shoes, decoration items, "it" bags of the season, beauty products etc. Please feel free to let me know in the comments below, and I will do my best to create it for you!
Happy Monday & Happy Shopping!
Please read my disclaimer here.