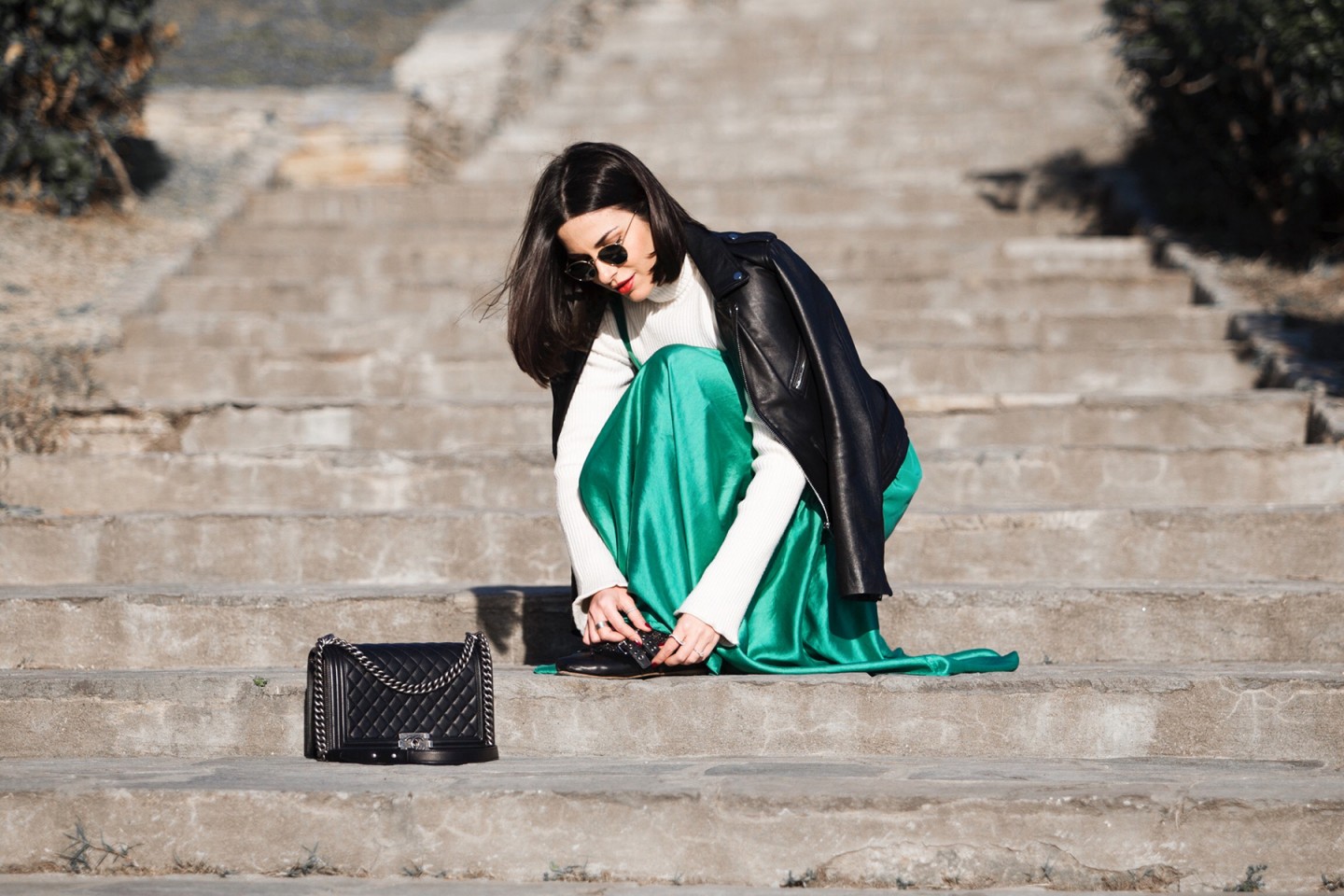 Hello my lovelies! How was your week? I hope you are already done with your Christmas shopping and gift list, and enjoying a hot tea on your sofa. Well, that's what I am doing tonight, answering to your wonderful messages and comments! 😉
Today I'll show you how to reinvent your favorite summer dress for a Christmas or New Year's Eve outfit. I wore this look to go to an afternoon party at a street café in the town center here in Thessaloniki. I hadn't done any holiday shopping by that time, so imagine my frustration when I got a last-minute call from friends to meet there! But this dress (which I own for about 8 years), was here for me one more time, to save my style reputation! Even though it's not a formal outfit, it's perfect for many events on any holiday agenda. The silk fabric and its emerald green color is really Christmasy (if that's even a word)!
So it's quite simple. Pick a favorite summer dress of yours. It can be green, red, black, gold or any other color and fabric that is not so summer-specific, and layer it with your favorite sweater. I chose black leather accessories to add a touch of edgy cool and dress it down, since I was going to a street event. What do you think? I hope you like my holiday outfit idea.
Thankfully I managed to complete my gift shopping yesterday and the only thing that has been left is to wrap some presents! Also my NYE dress has arrived today and I can't wait for you to see it!
What about you? What are you wearing on Christmas and New Year's Eve? And also, what are you most thankful for this Christmas? I am really grateful that I managed to buy a great gift that I have been wanting to give for many years, to a very beloved person. A person who will be deliriously happy in two days!! Can't say more here because he/she reads my blog! ?
I look forward to read your news in the comments below, and I would like to wish you Merry Christmas and happy holidays for you and your beloved ones. May your holidays be filled with laughter, love, joy, gratitude, peak of health, and prosperity!
Much Love,
Stella
I was wearing:
Missoni dress (similar here, here and here)
Zara sweater (similar)
Zara jacket (similar)
Photos by: Anestis Iliadis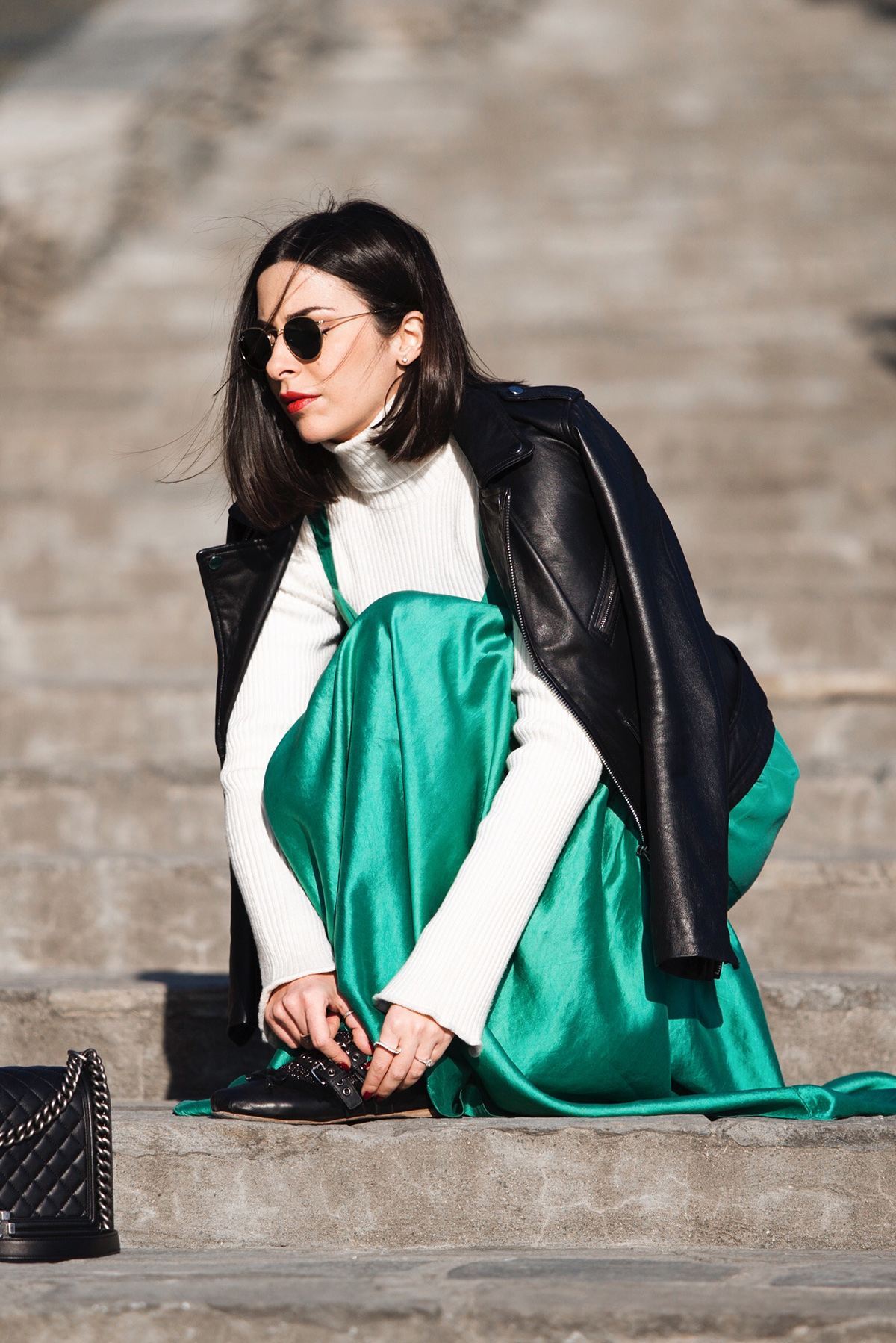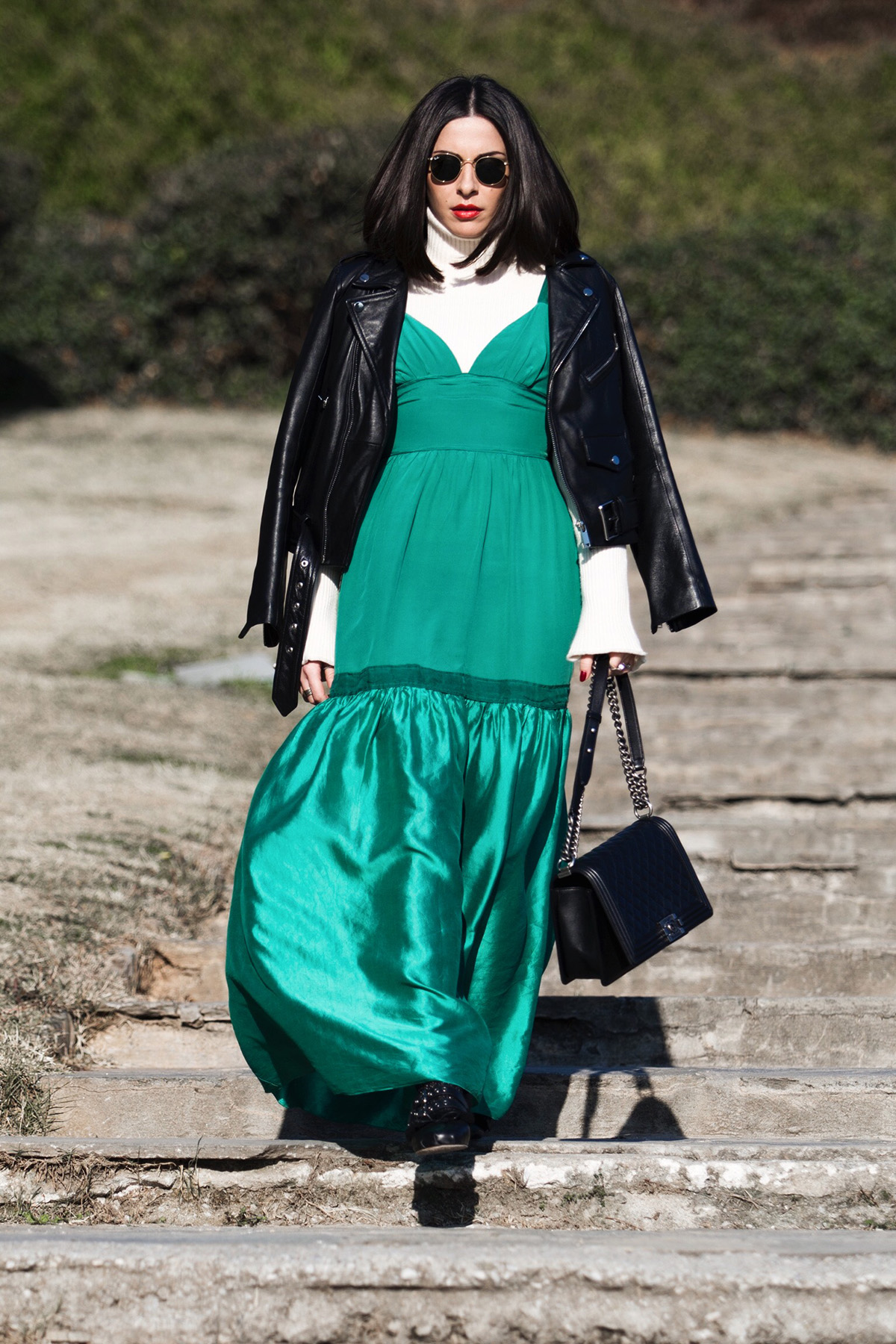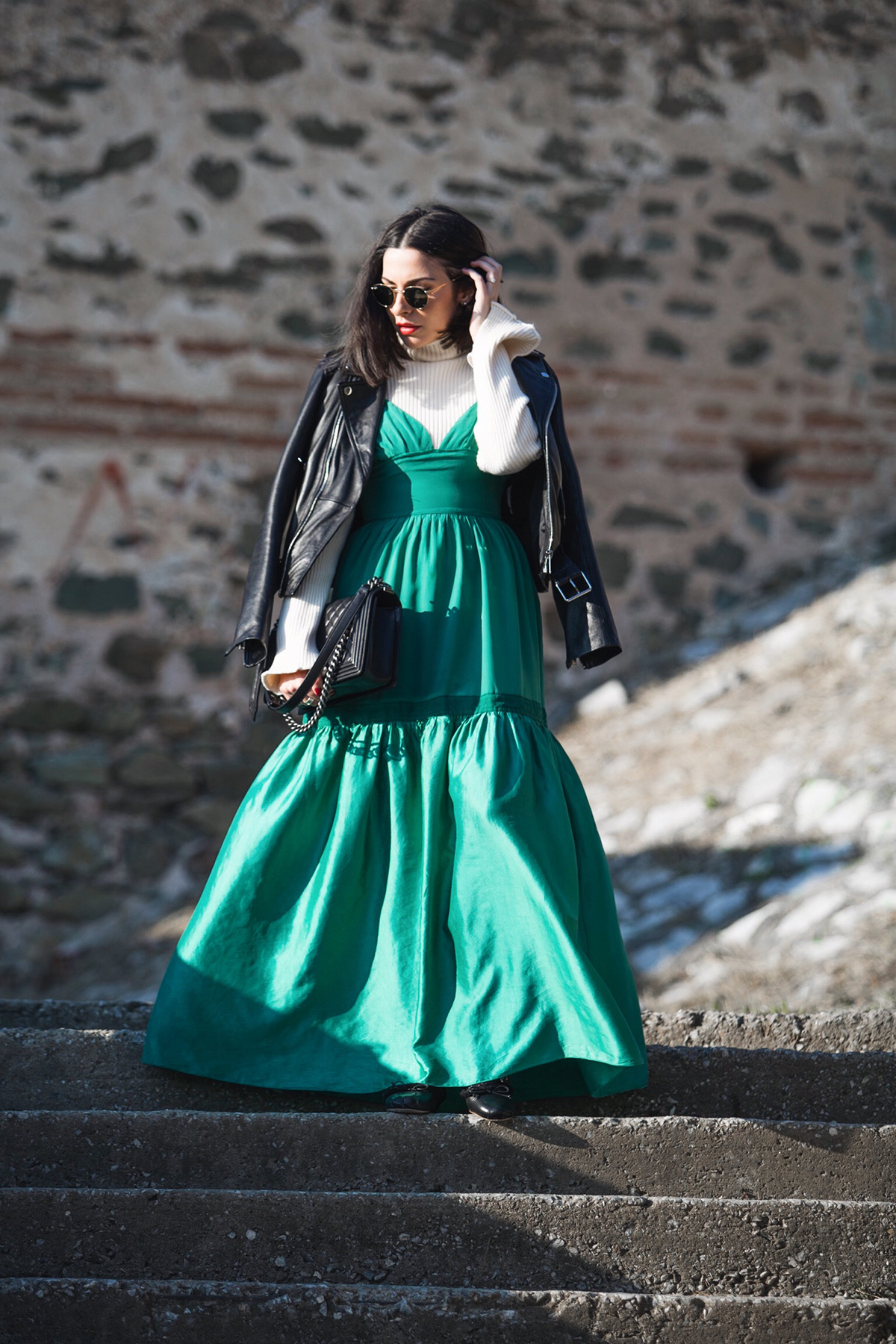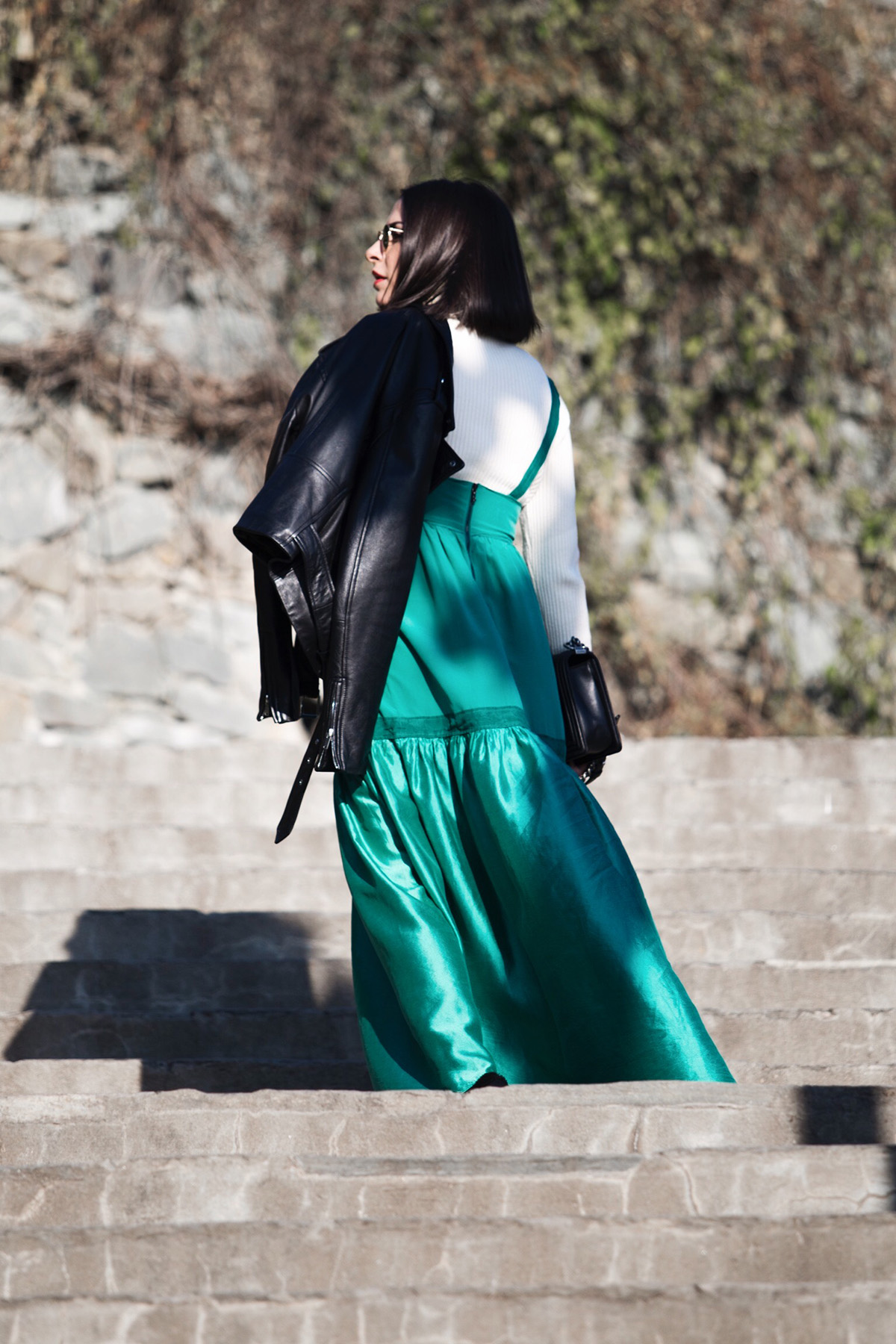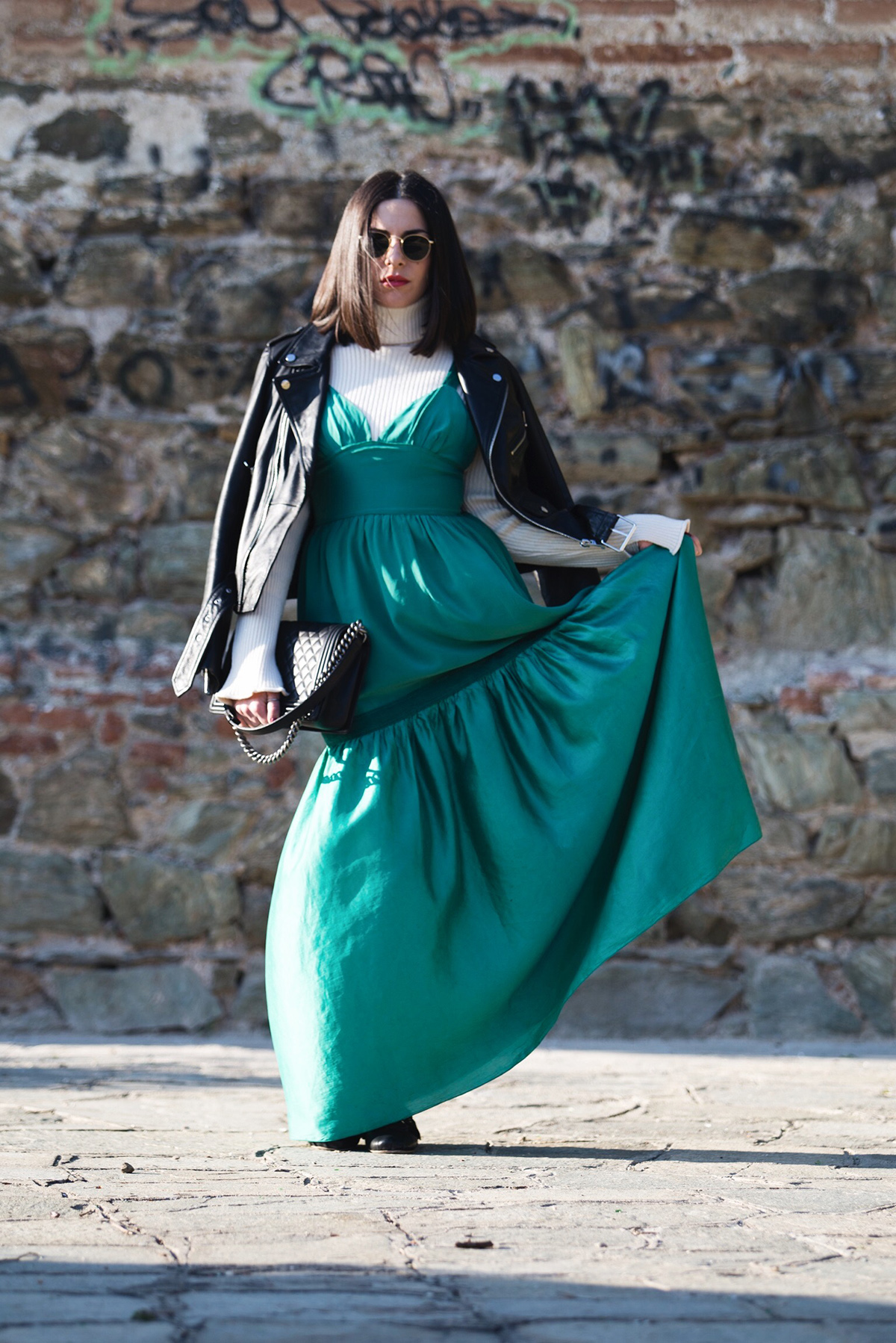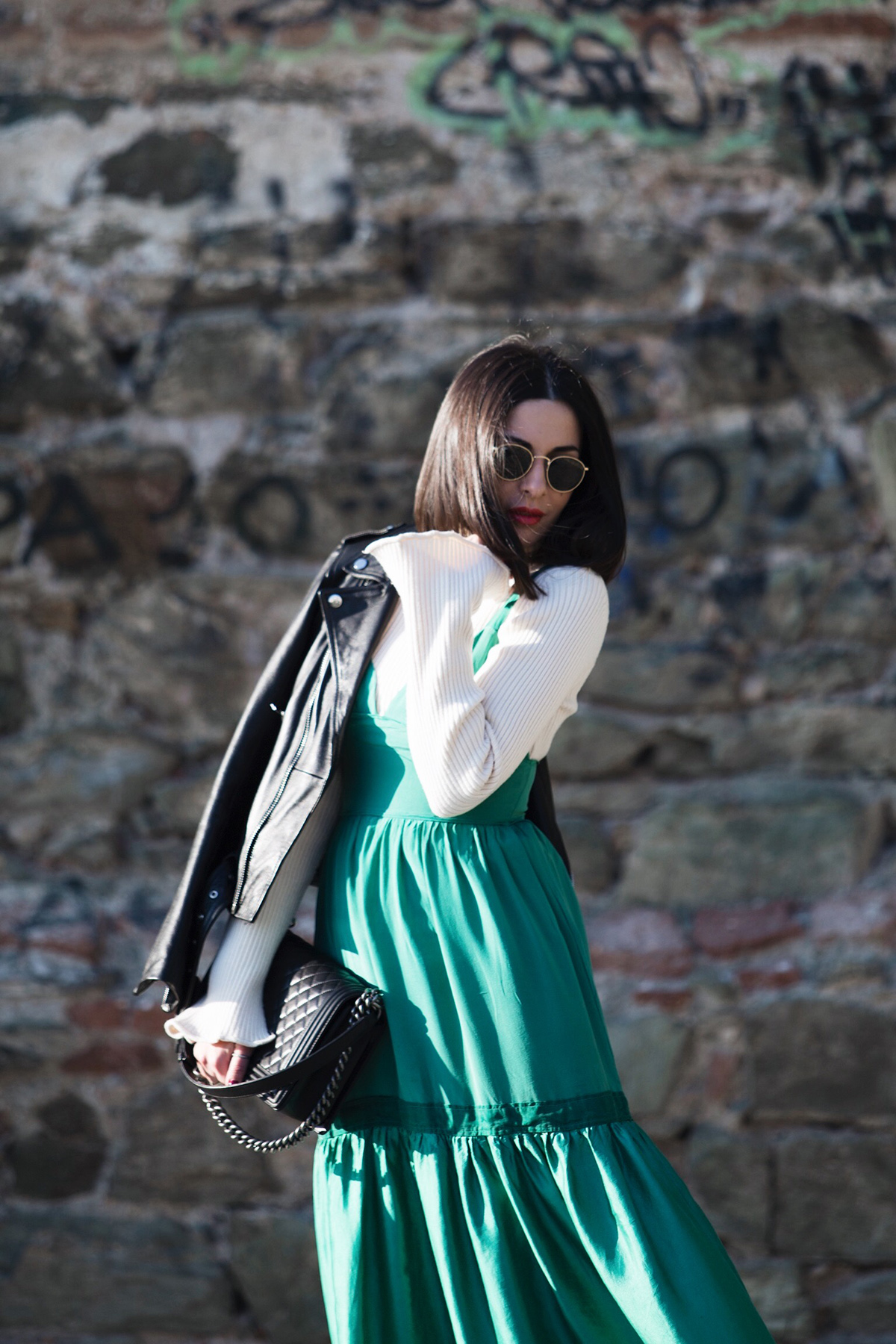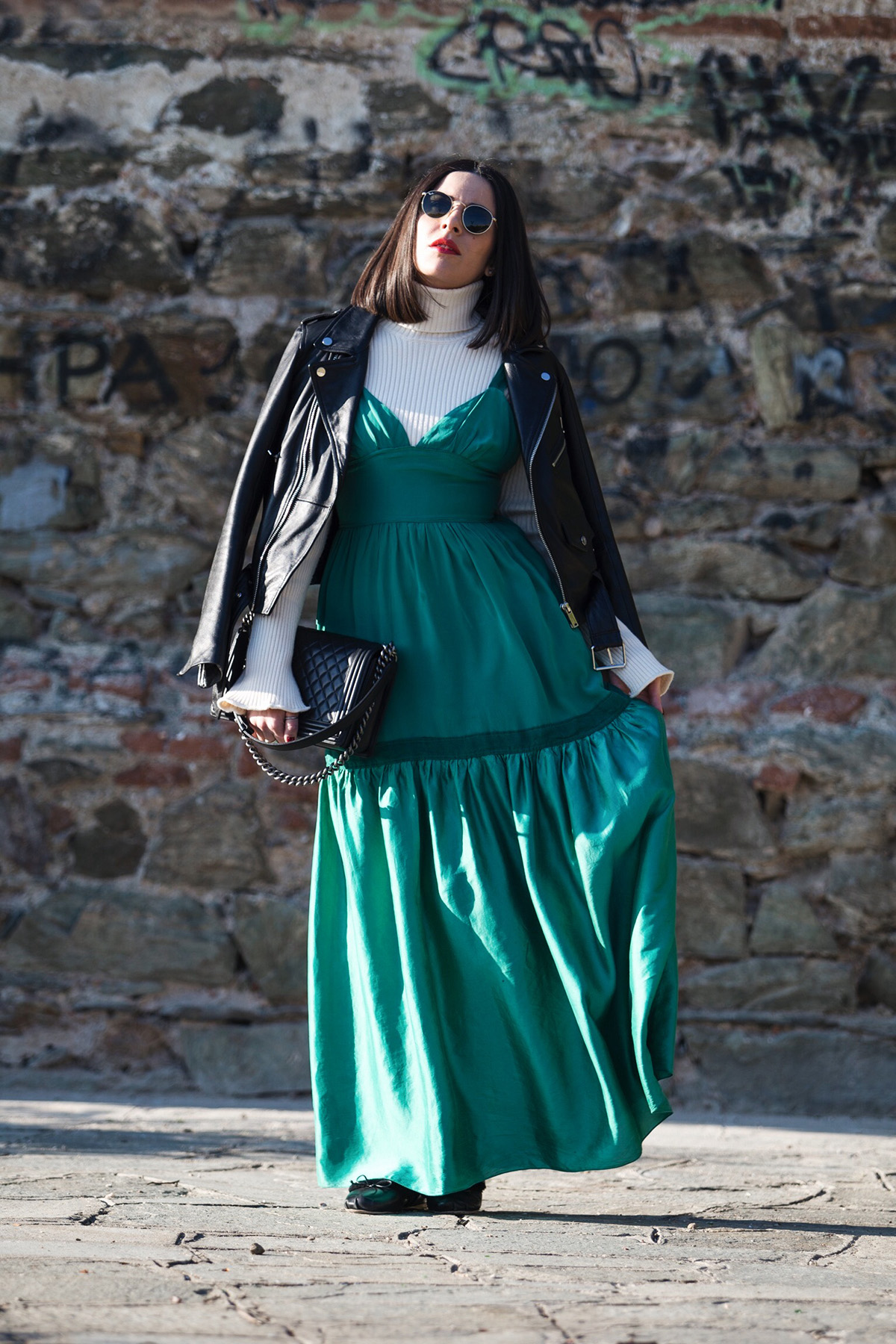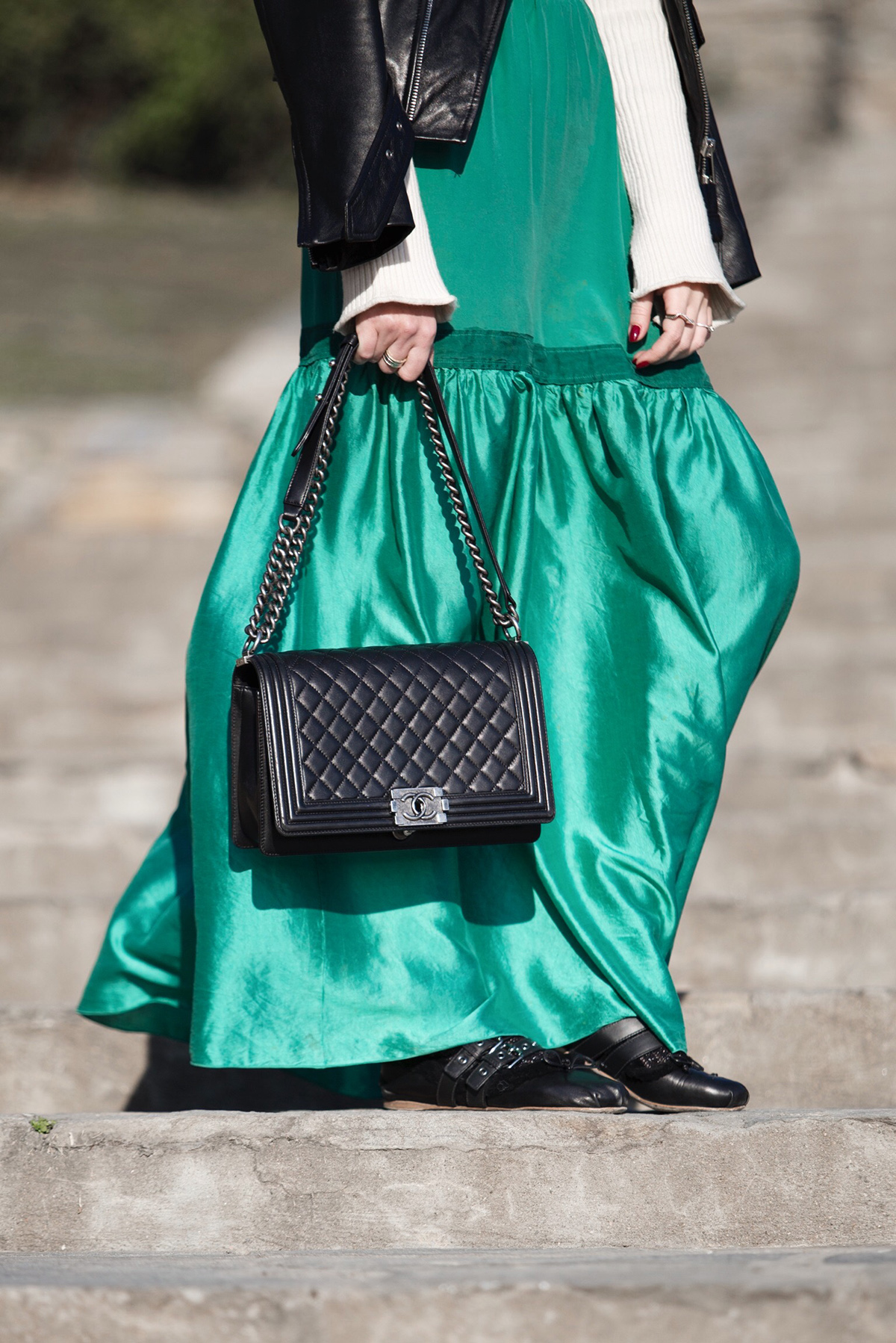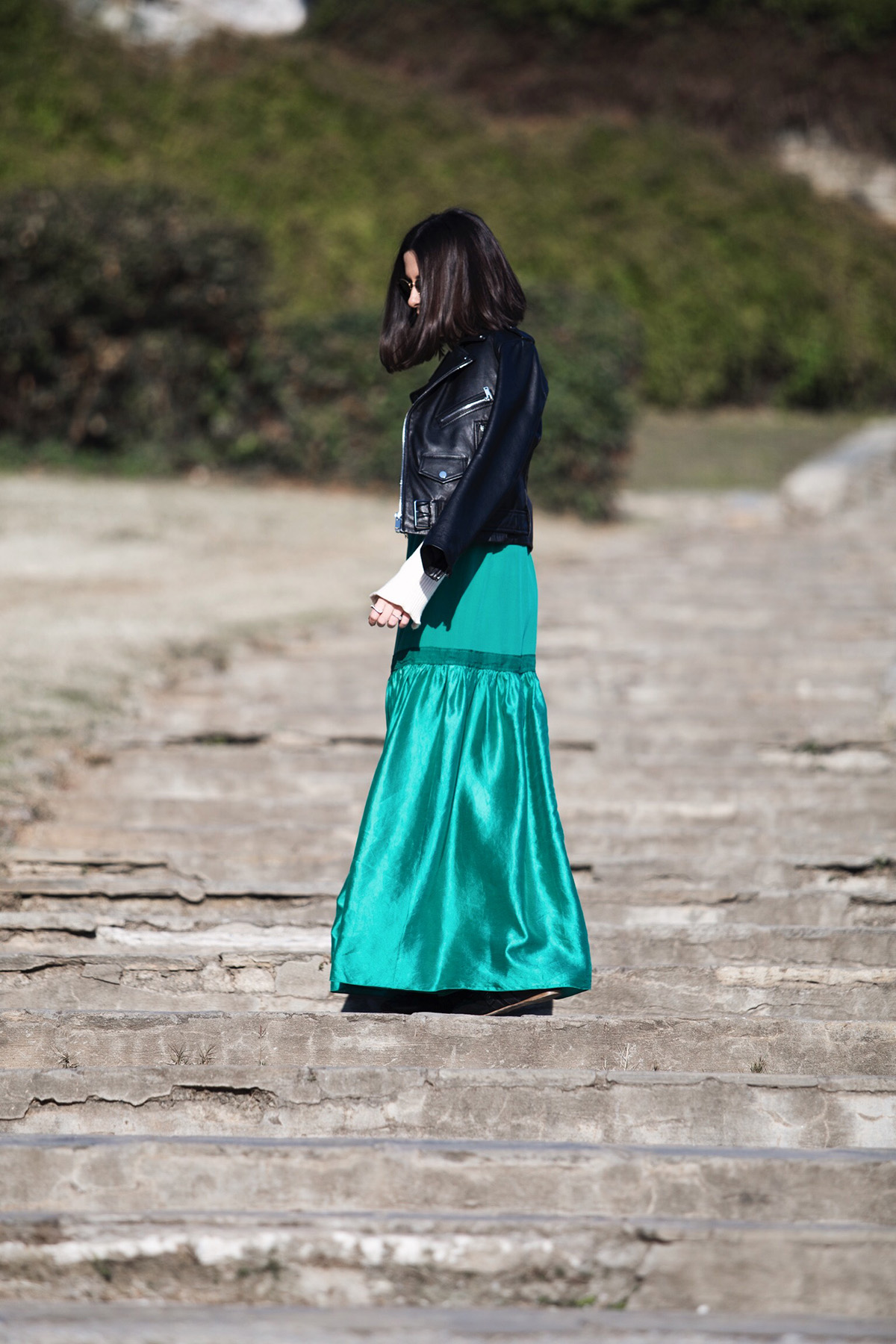 SHOP THE POST: