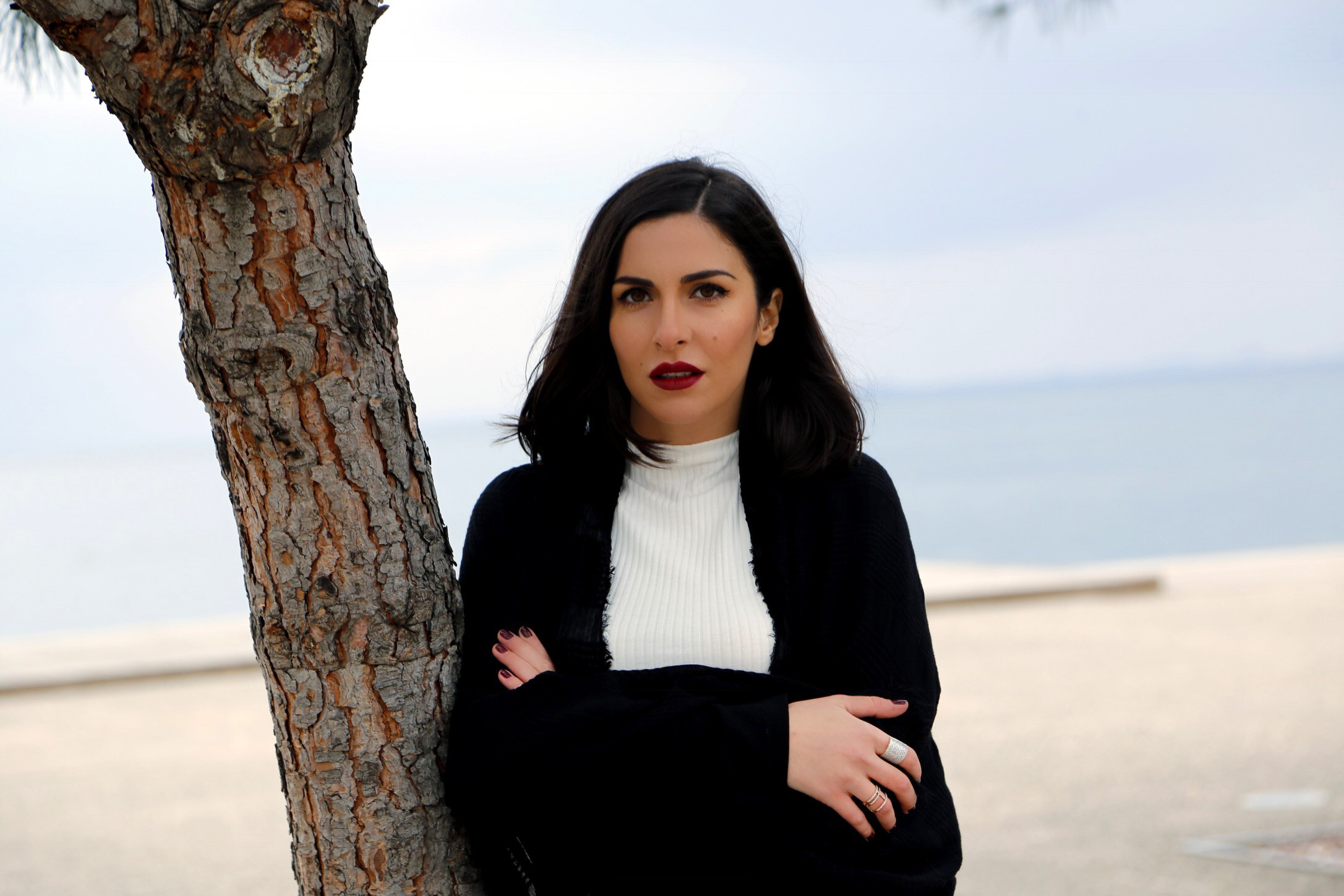 Happy Friday my dears. TGIF! Ready to enjoy the weekend? For me, weekends start on Friday and a casual chic, comfy outfit is perfect for welcoming the weekend more relaxed.
You may have noticed that "casual" is defined a little differently anywhere you go. It depends on the place and occasion. So when it comes to work, check out your company's handbook to see if there are any guidelines for casual Fridays, or ask a co-worker of what people usually wear to get a sense of what's appropriate and especially, what's not. For example, I work in Mykonos. Casual chic is the only dressing code that you will see when you meet people who work on the island. Even the look that I am wearing here would be perfect for work. Of course, I am more dressed up when I have to welcome/meet clients and for business dinners. But when at office or to a villa or yacht inspection, my outfits are super casual! Besides what else can you wear when everyone around you is wearing swimsuits?
Tips for a casual chic style:
Invest in neutrals so that you can mix and match, accessorize and layer with ease.
Add some colour pop with your accessories or chose a bold lip colour, like I did here.
Layer it, accessorize it, and bling it up a notch (a few jewellery always make a casual attire to look more polished) – the triptych of a successful casual chic look.
So what's your favorite casual attire and what do you usually wear to go to work? Feel free to share your thoughts at the comments section.
Thank you for visiting and I hope you have an amazing, relaxing weekend.
Love,
Stella
I was wearing:
DKNY cardigan (similar)
ZINI sneakers (similar here)
BALENCIAGA bag
photos by: Anestis Iliadis