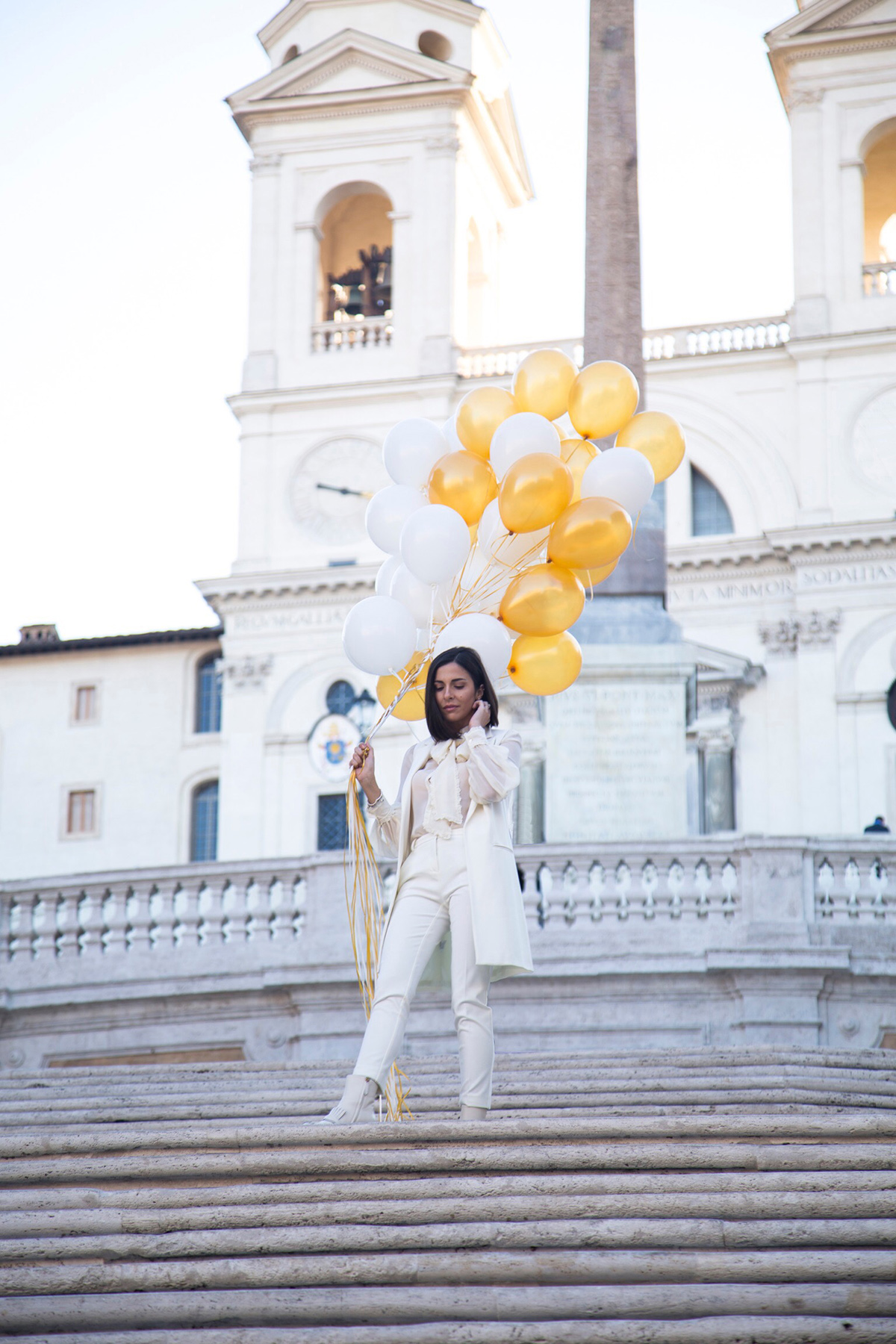 Good morning everyone! First of all, I would like to thank all of you for your amazing birthday wishes! This was my first birthday celebrated with you and I really can't explain to you how much more beautiful you made this special day of mine with your messages and wishes. Thank you from my heart!
Those of you who follow me on Instagram and Snapchat probably have noticed that we spent my birthday week in Rome. This trip was not only a birthday getaway but also the official opening for our vacation. And it couldn't be any better. For one more time, I had a reason to recall that the things you don't plan are the best!
To begin with, I feel so grateful because for the last few years my birthday is always dreamy, contrary to previous ones. We started our day early having a lavish breakfast in our hotel and a quick photo shoot at our hotel garden (coming up soon). My outfit was matching the backgrounds so perfectly, so it would be a sin not to do it! Next we went for an endless walk around the city, while indulging to a lot of shopping. Unfortunately, I wasn't able to enjoy their heavenly pasta and pizza because of a kidney infection I had, and doctor recommended me to avoid this kind of food. In addition, I was on medication through the entire trip and only had one coffee and half glass of wine. But I can't complain! 🙂
We spent the day strolling around the city with many stops for delicious treats, ending up to our hotel for a beautiful and romantic dinner! And before that, a street salesman stopped us to give me a bracelet as a gift! He seemed shocked too when I told him it was birthday! Also he asked us if we have children and gave us two good luck charms for that matter, that are already decorating our home! We will never forget George! What more can somebody expect on their birthday?!
These photos here were taken the morning after my birthday, because Anestis had already surprised me with these wonderful balloons, which looked great for a birthday girl photo shoot! Every year I don't think my birthday can get any better, but this one blew any other birthday out of the water.
I hear a lot of people hating their birthday. Some feel lonely and fomo (fear of missing out), mainly caused by expectations vs. reality on their birthday. Remember it's normal to feel sad on your birthday, this is not a sign that you're a failure or unloved. But most of people I have discussed this topic with, feel birthday depression because of growing up, and that I cannot understand. Isn't that supposed to be a good thing? Apart from the fact that every year on your birthday you get a chance to start new, you are healthy and alive for one more year!! And probably you learned something! Or are getting closer to a goal or far apart from something/someone that wasn't good for you!
My point is that if you think about it, you will find a reason to be happy on your birthday, and a key point is to have no expectations, and not to wait for someone else to make you happy. Personally, I feel like my life is better with every year of living it and privileged to have spent one more year of my life with abundance of health and people to love and love me back around me.
Now if you are wondering about my age, those who follow me on Instagram and Snapchat already know it! I guess the rest of you will have to wait until next year! 🙂
On a different note, the schedule on my blog will be more consistent, and I will have a new blog post for you every Monday, Wednesday and Friday, starting on Monday October 10th! There is a lot more coming up from Rome, so stay tuned!
So how do you feel about birthdays? What was your favorite so far? Any inspiring birthday story to share with us? I would really love to read about it in the comments below!
Thank you so much for visiting and see you next post!
PS: I hope you like my new blog layout and logo!
I was wearing:
Pinko outfit:
blouse (also similar here and more affordable option here)
pants (in black color here and similar in white here and here)
gilet (also similar here and more affordable option here and here)
Gucci boots
Bvlgari ring
photos by: Anestis Iliadis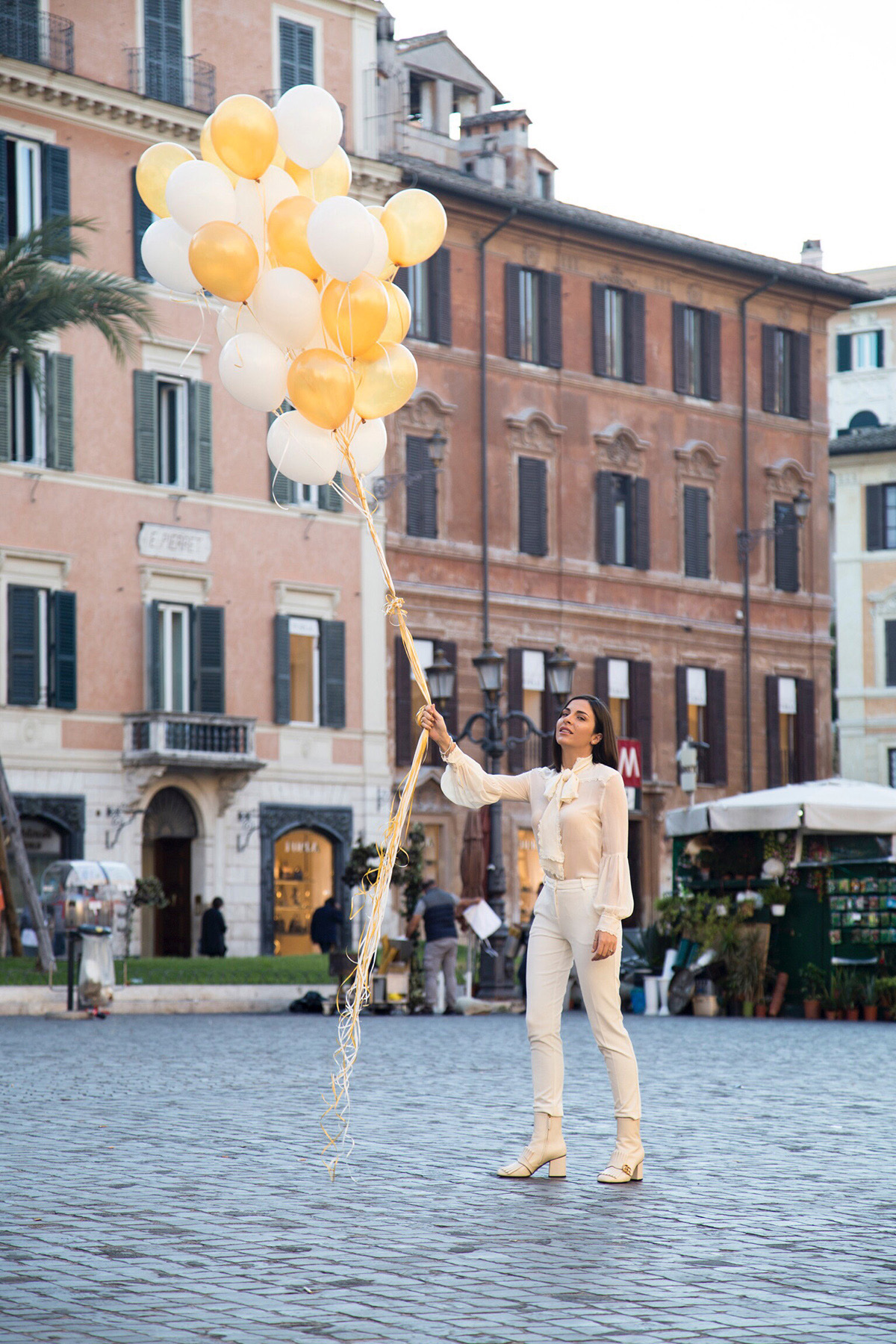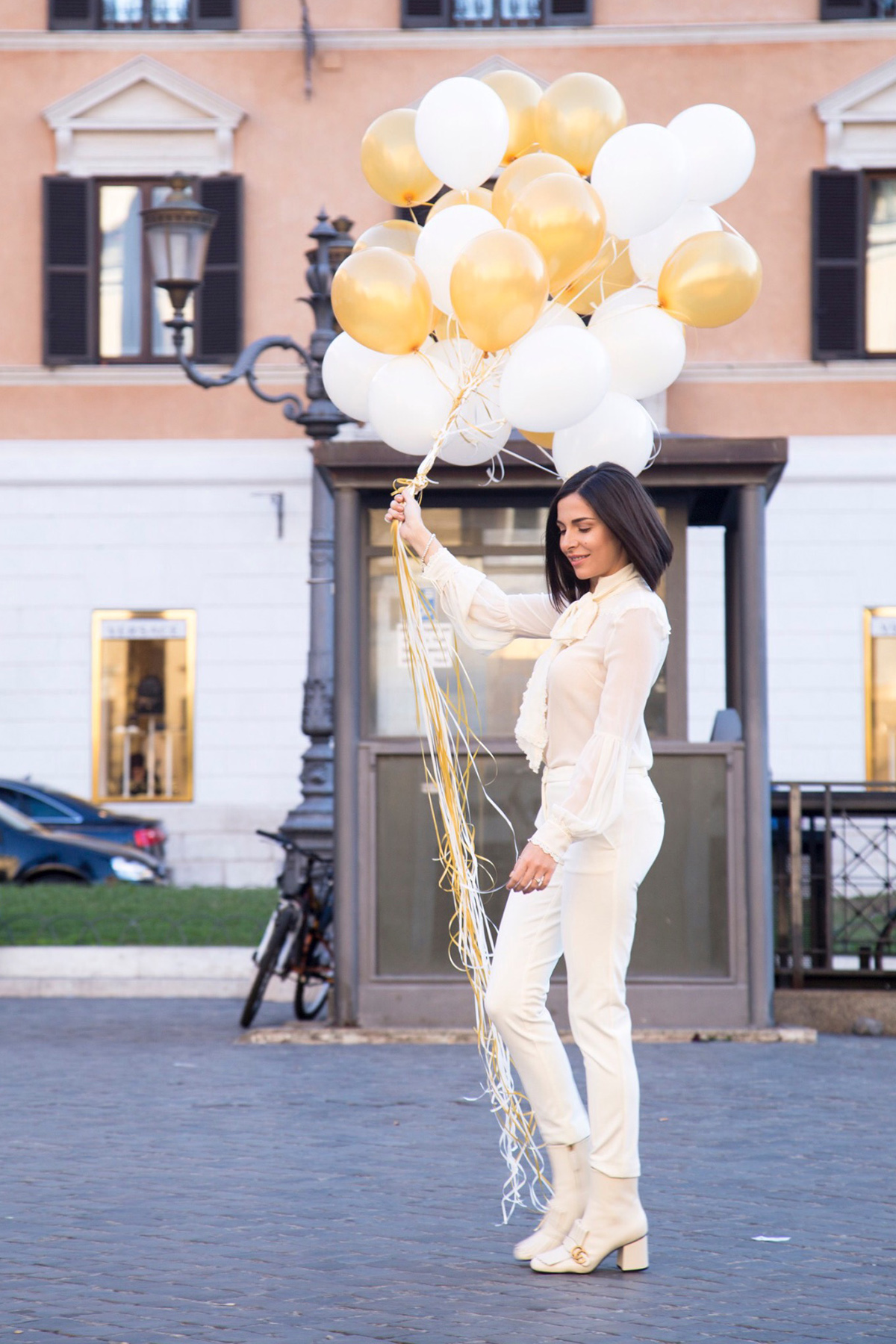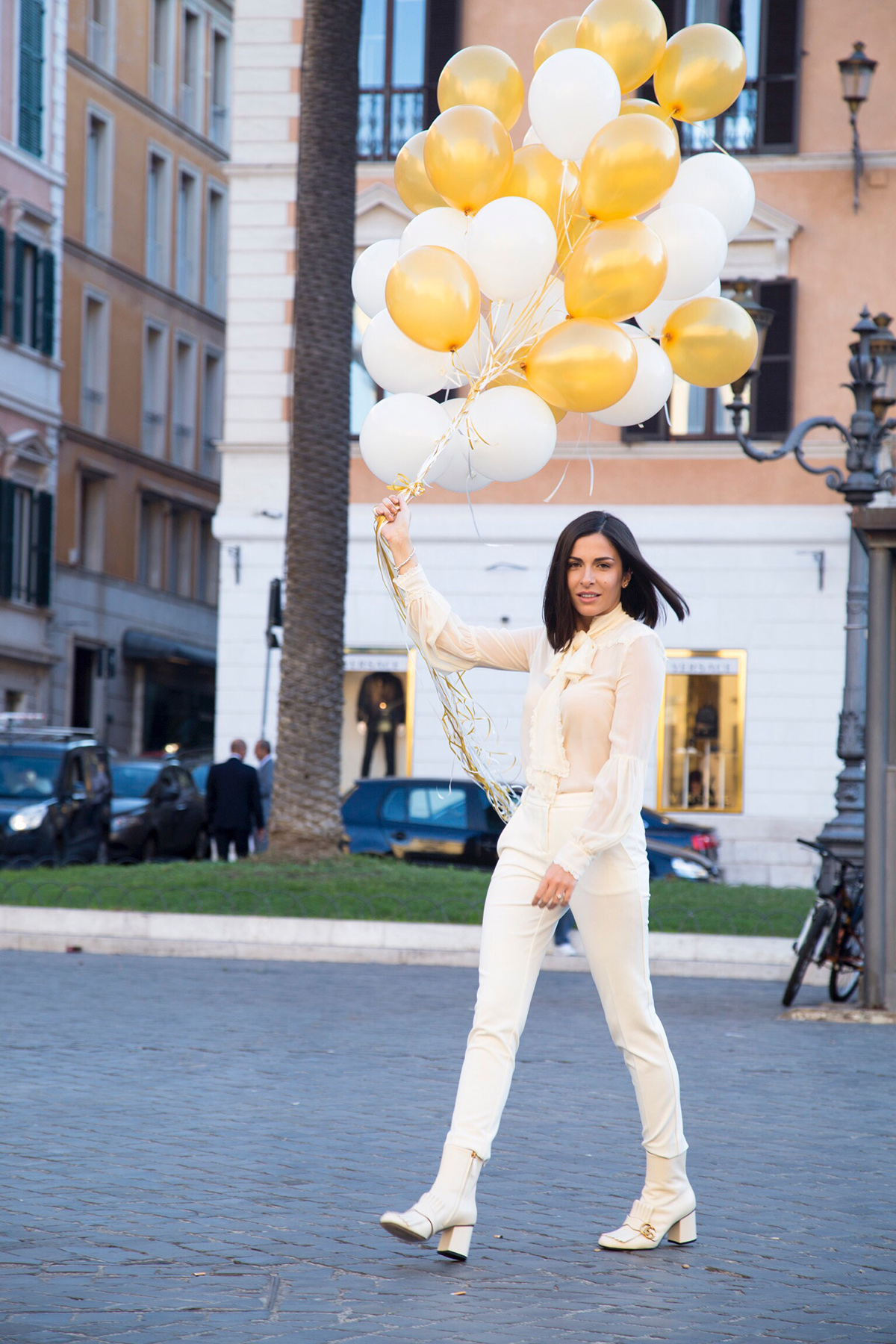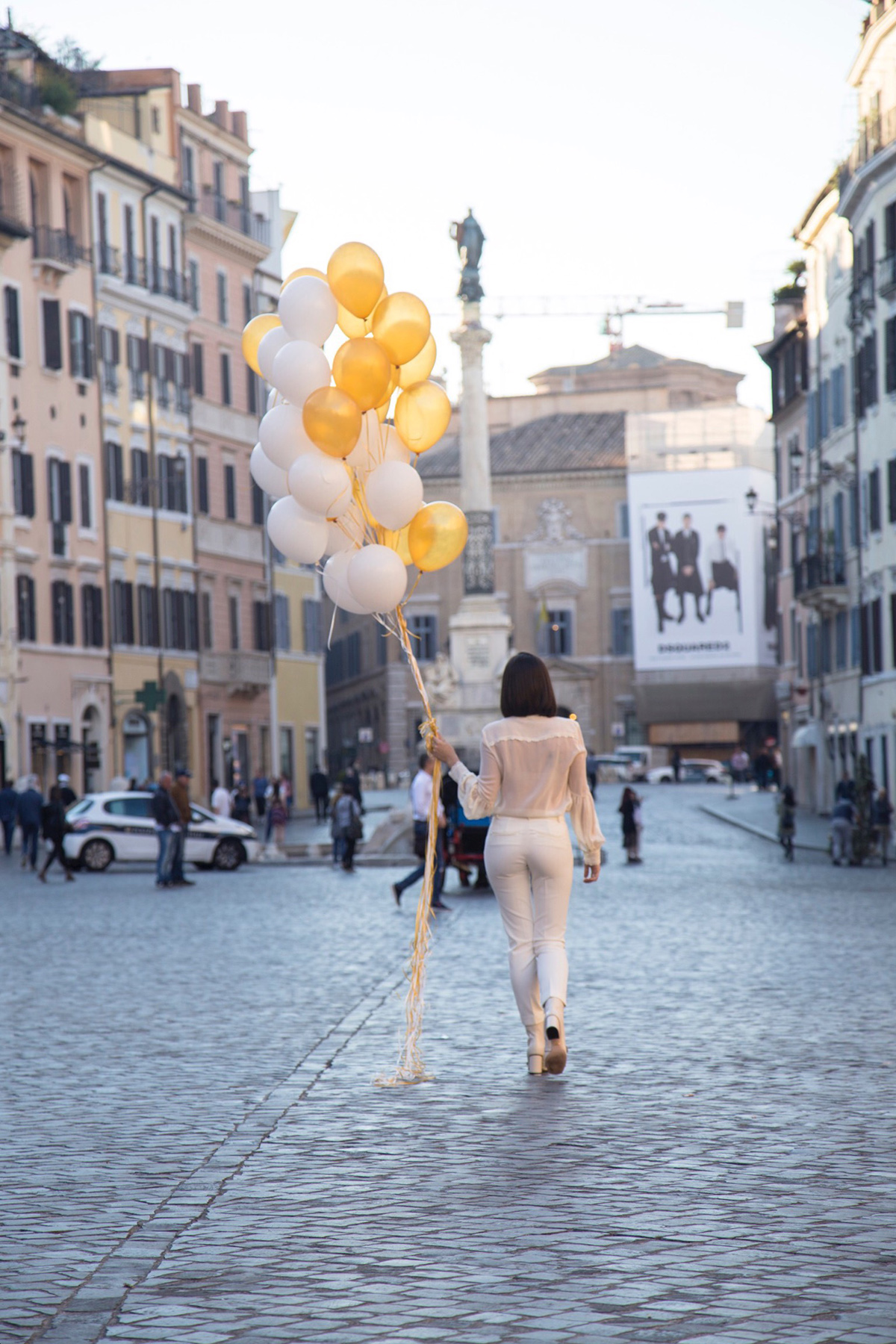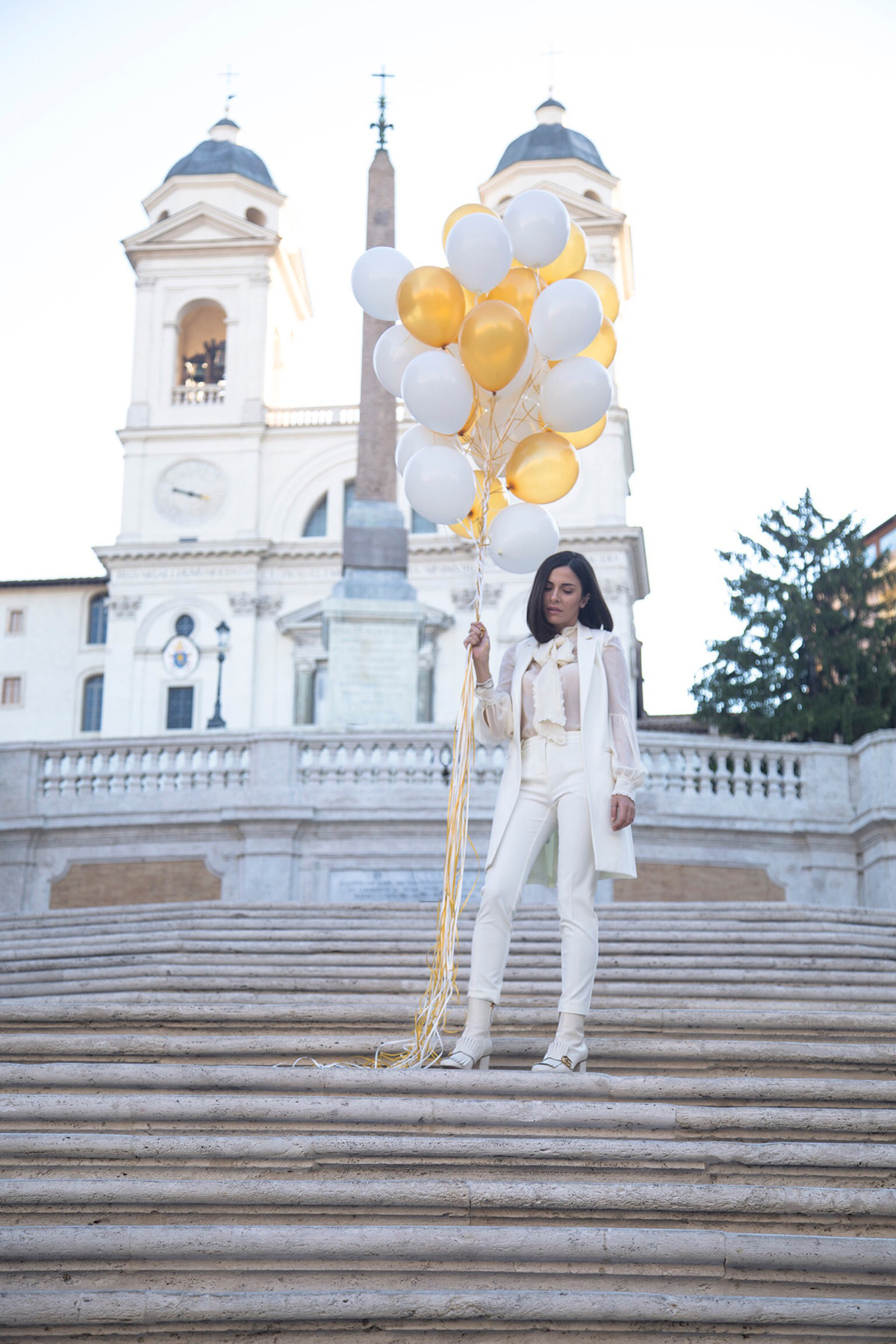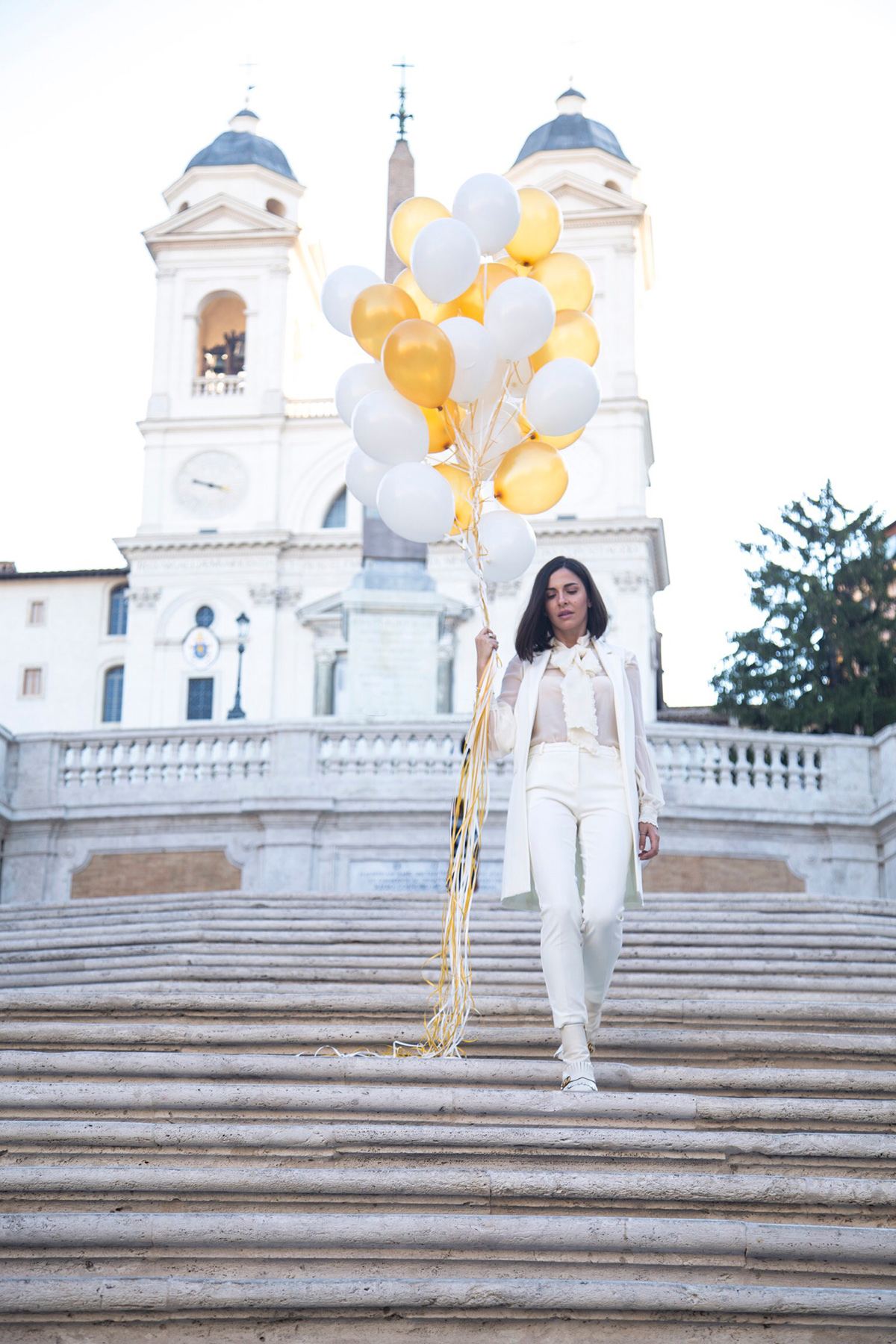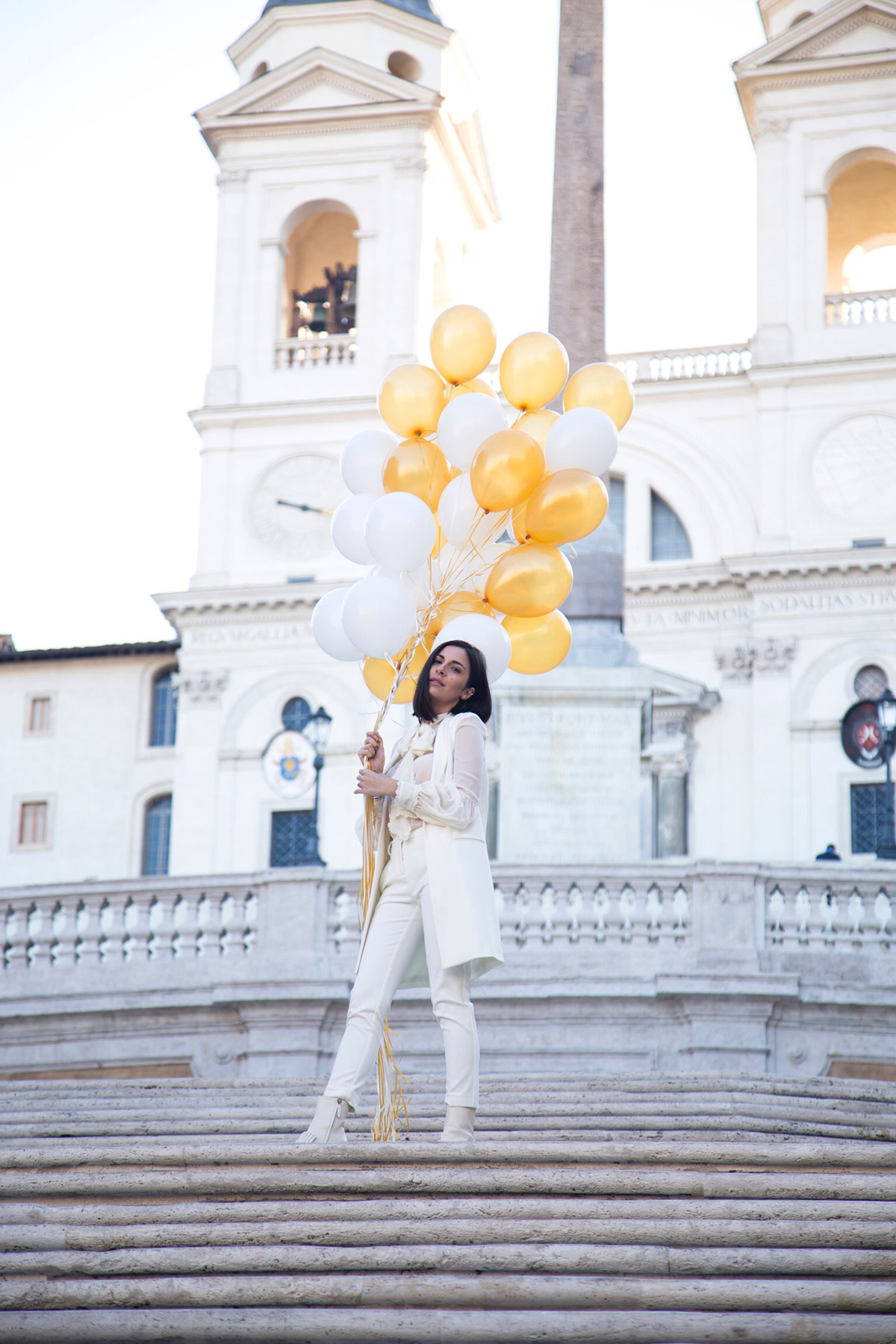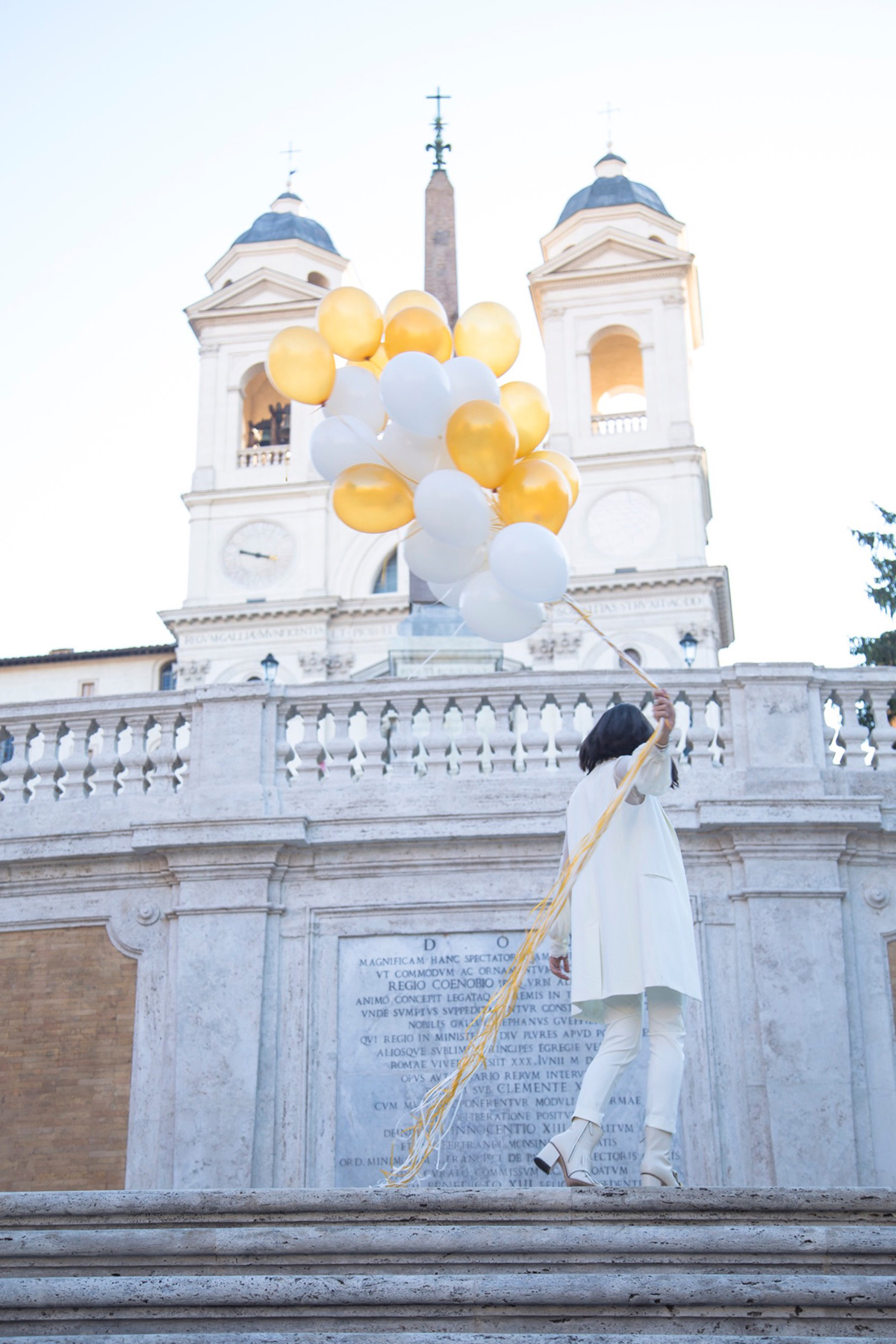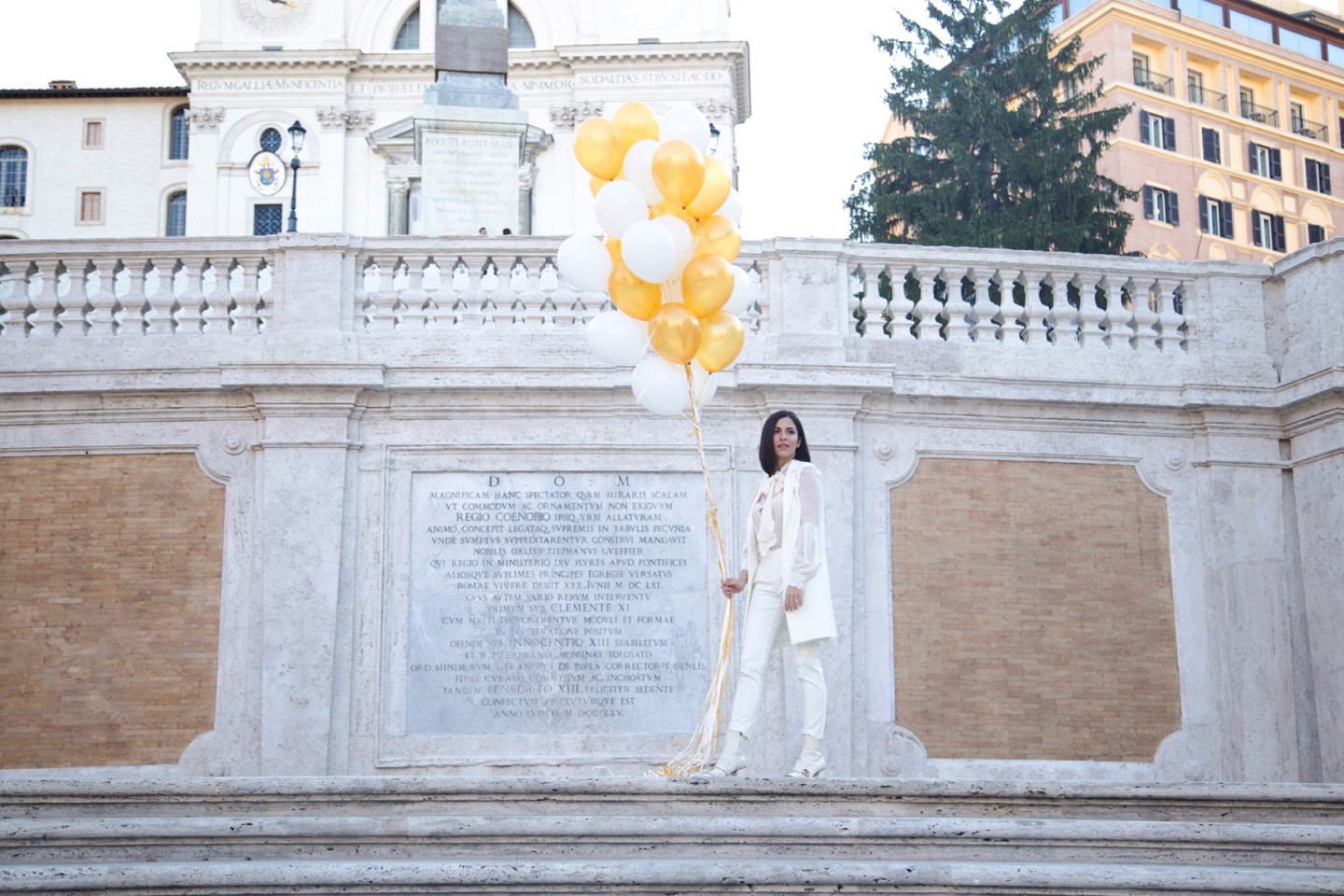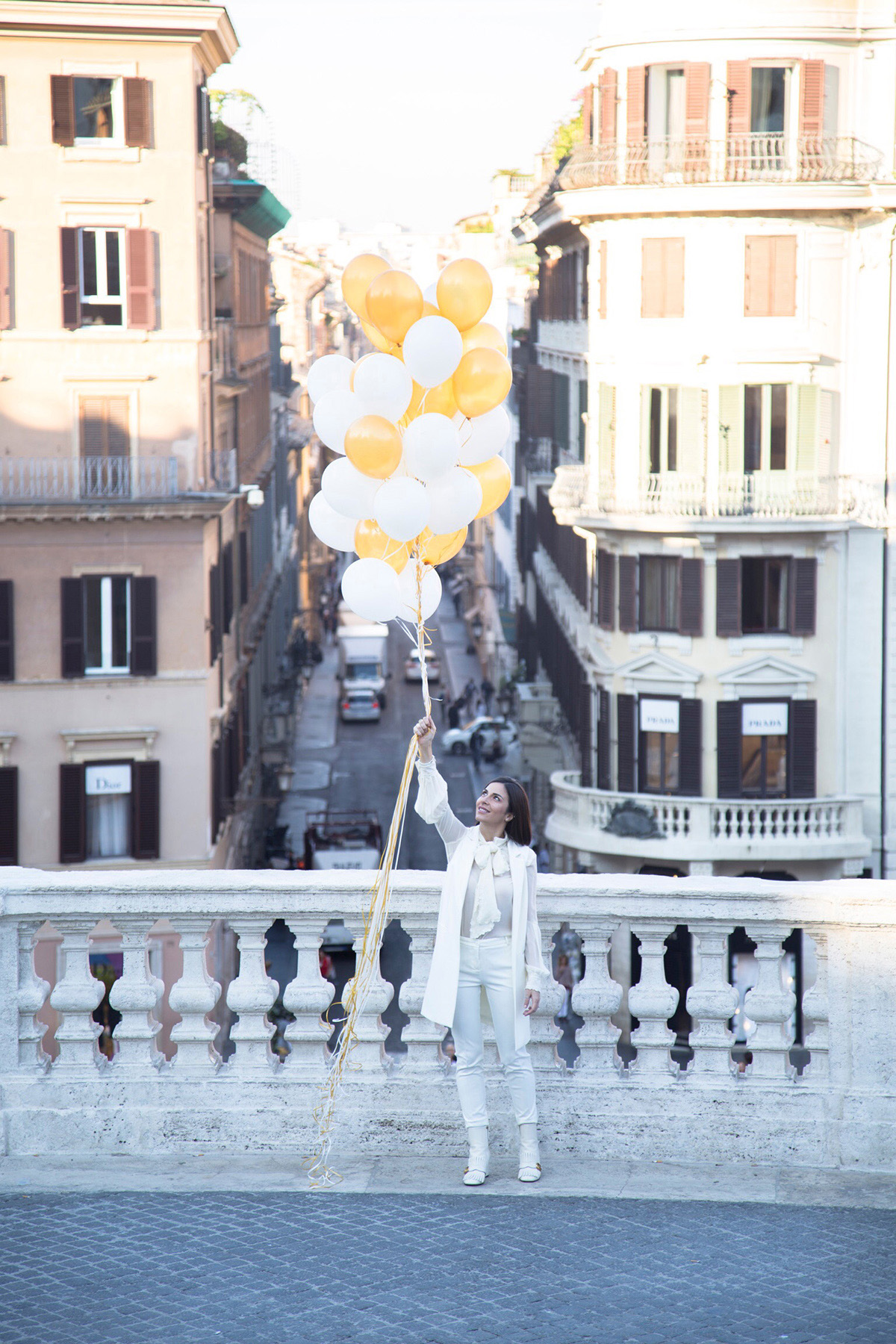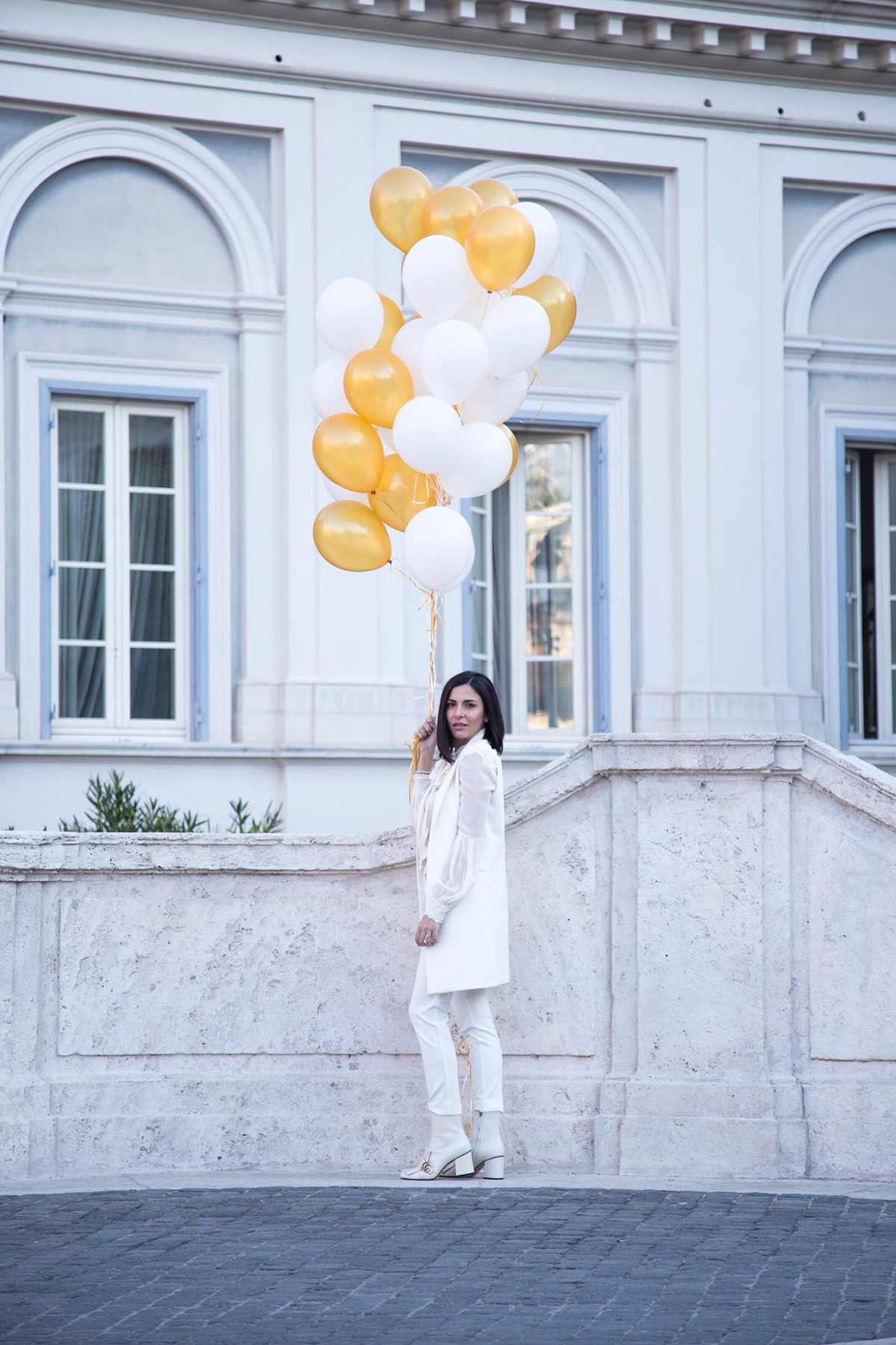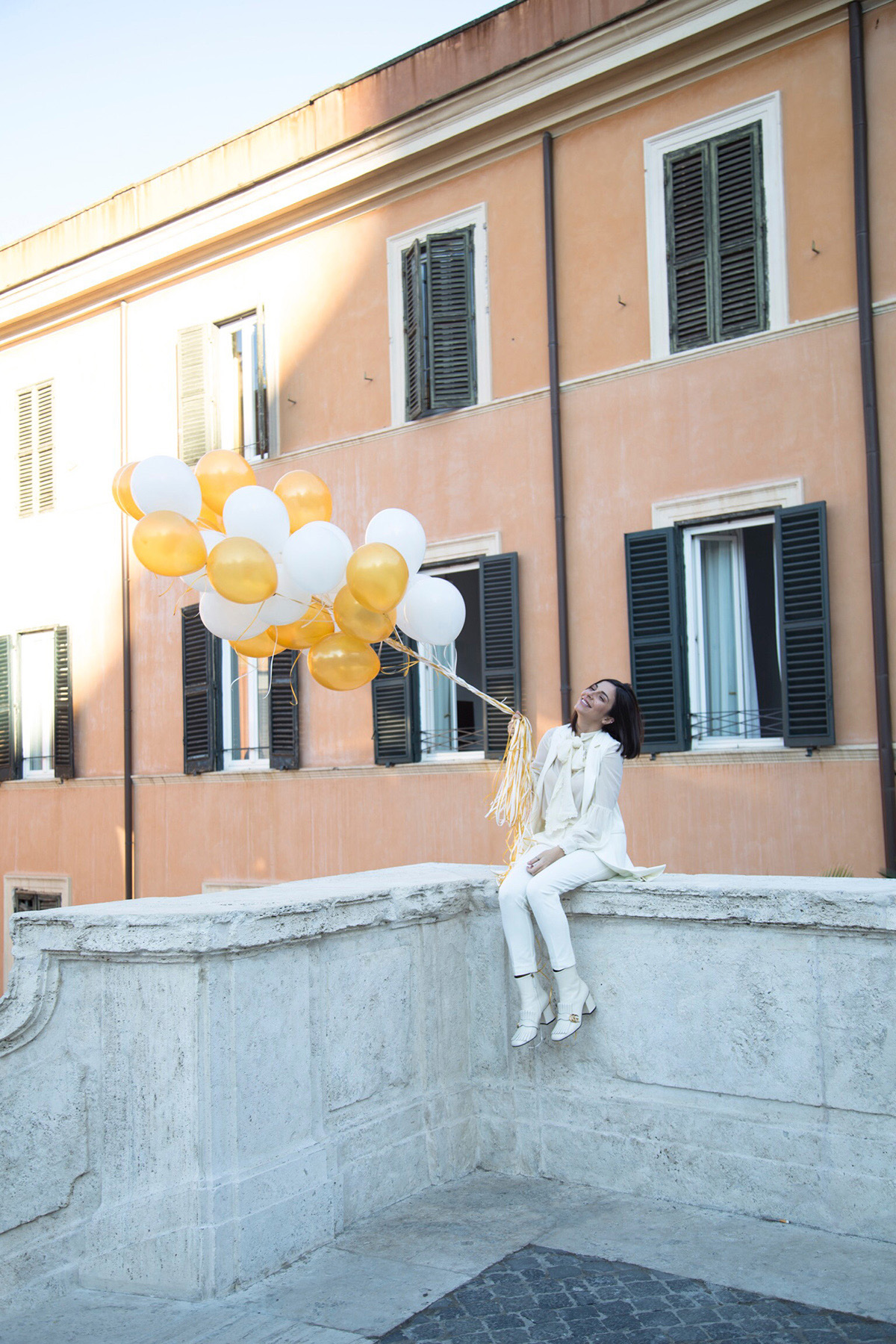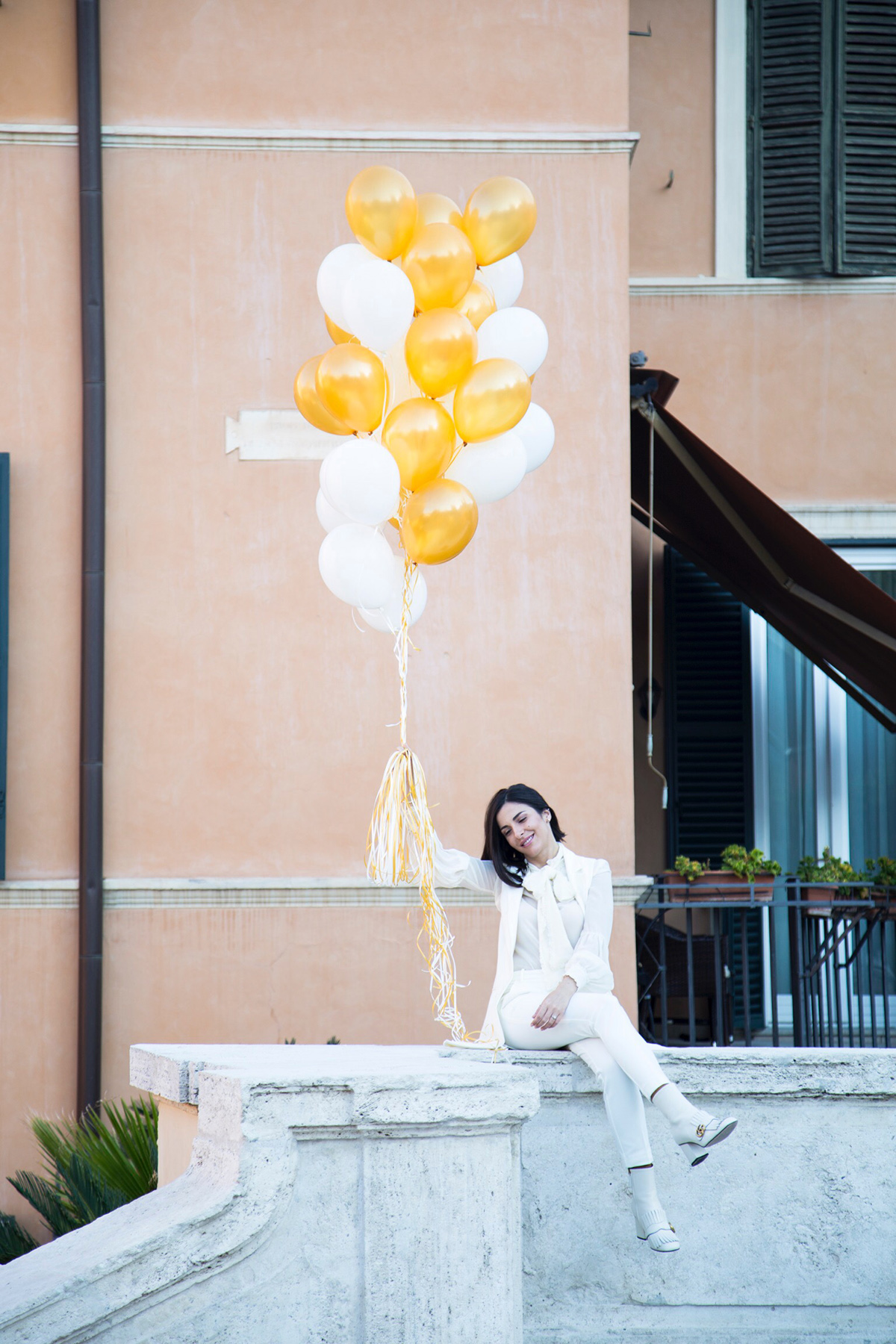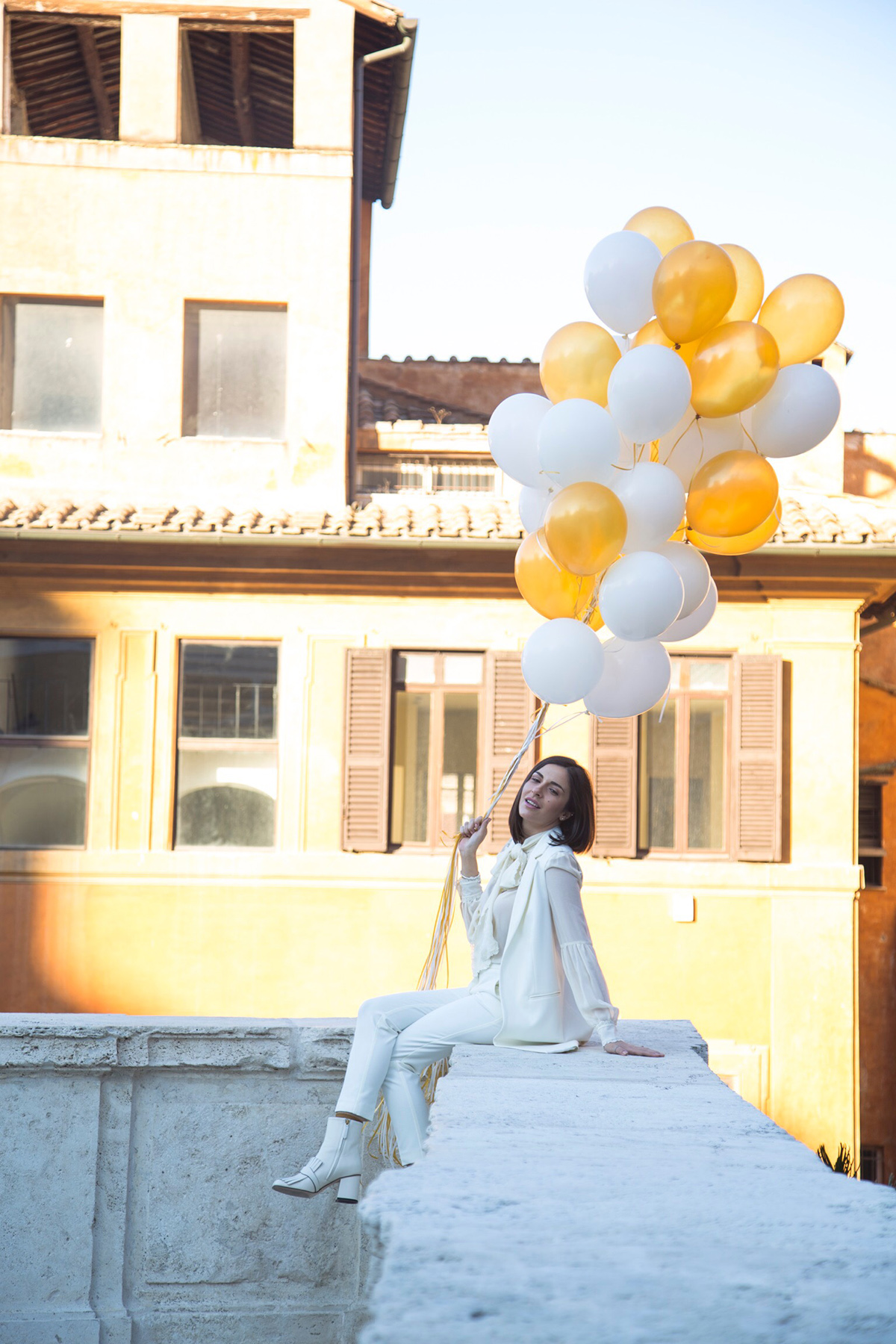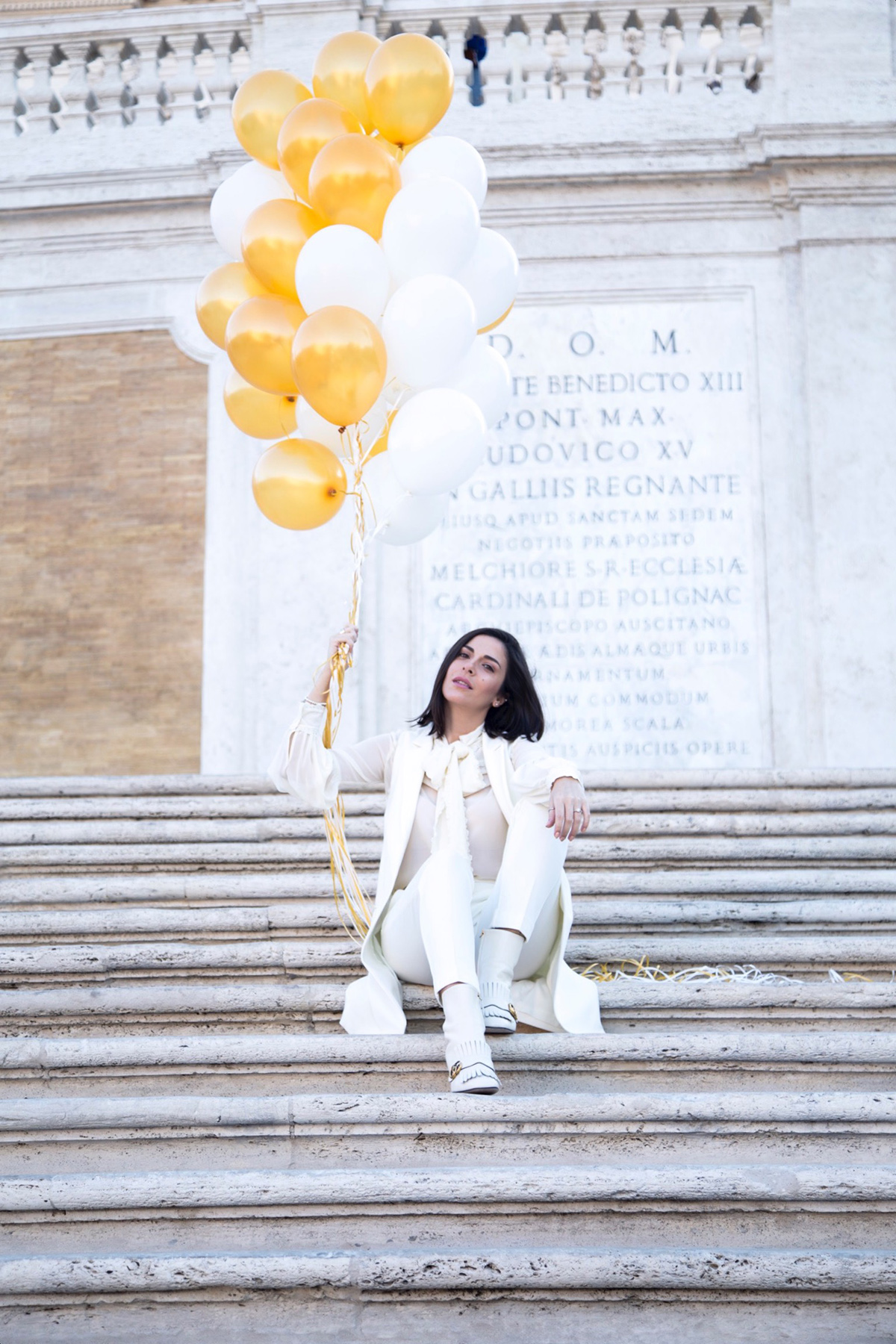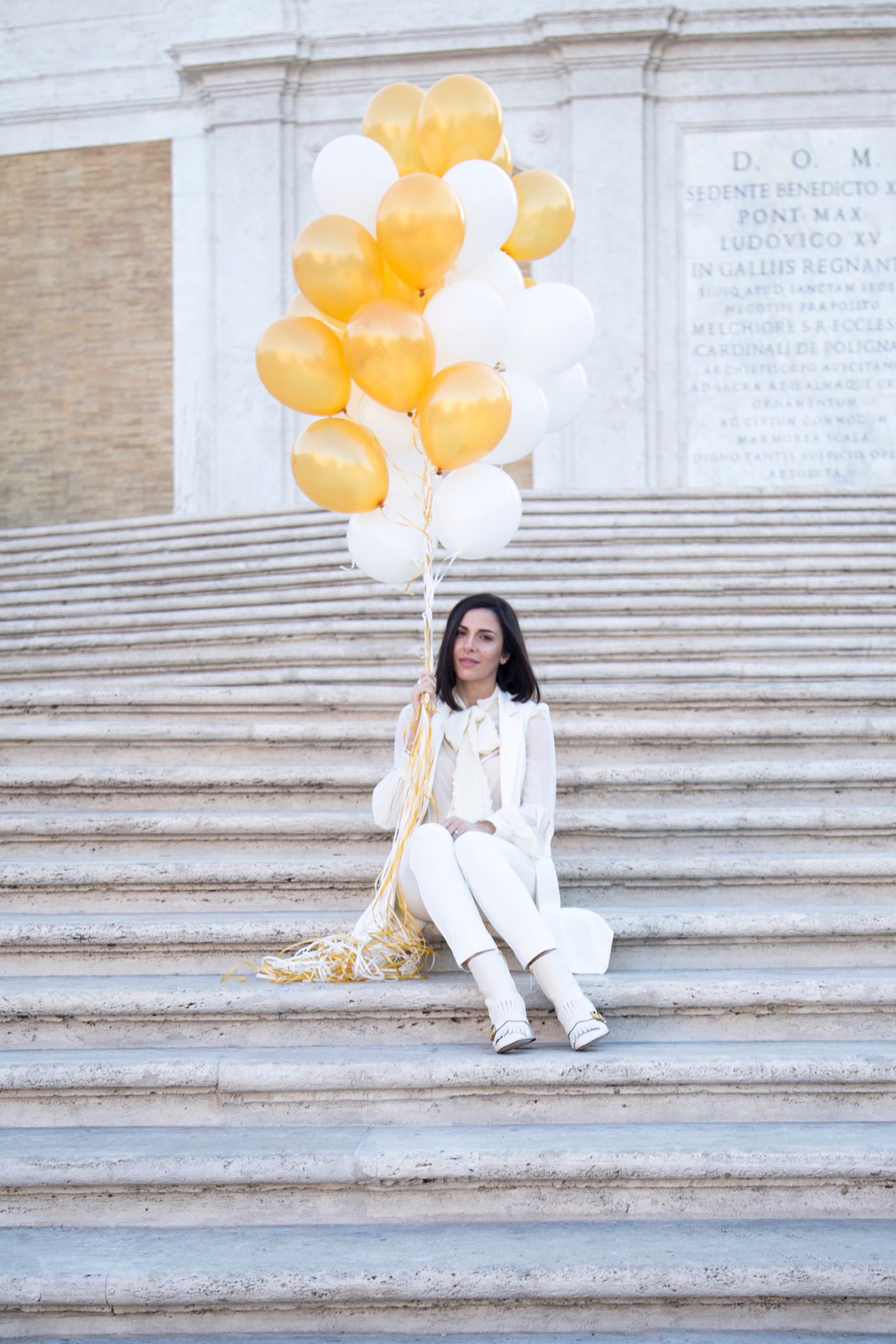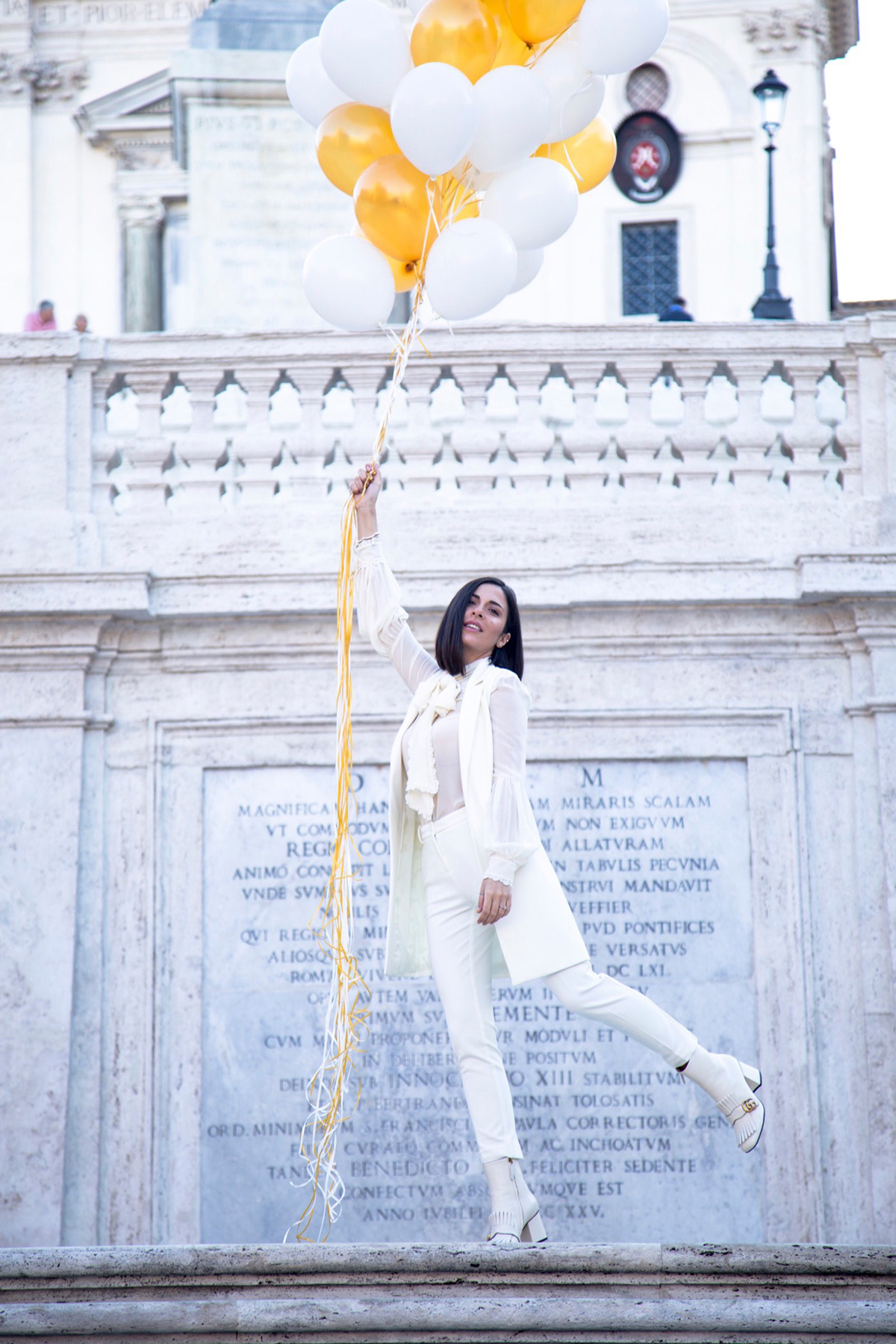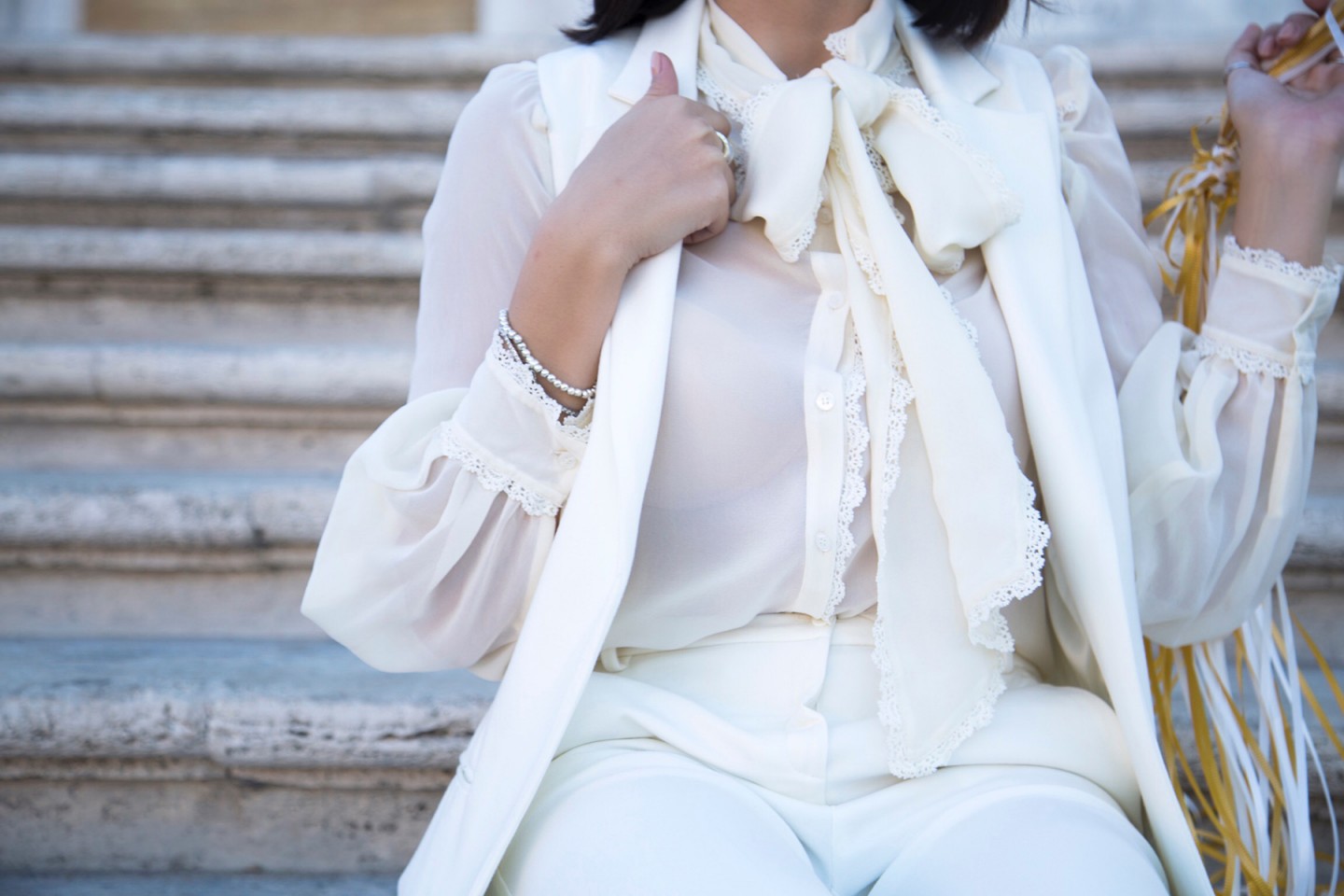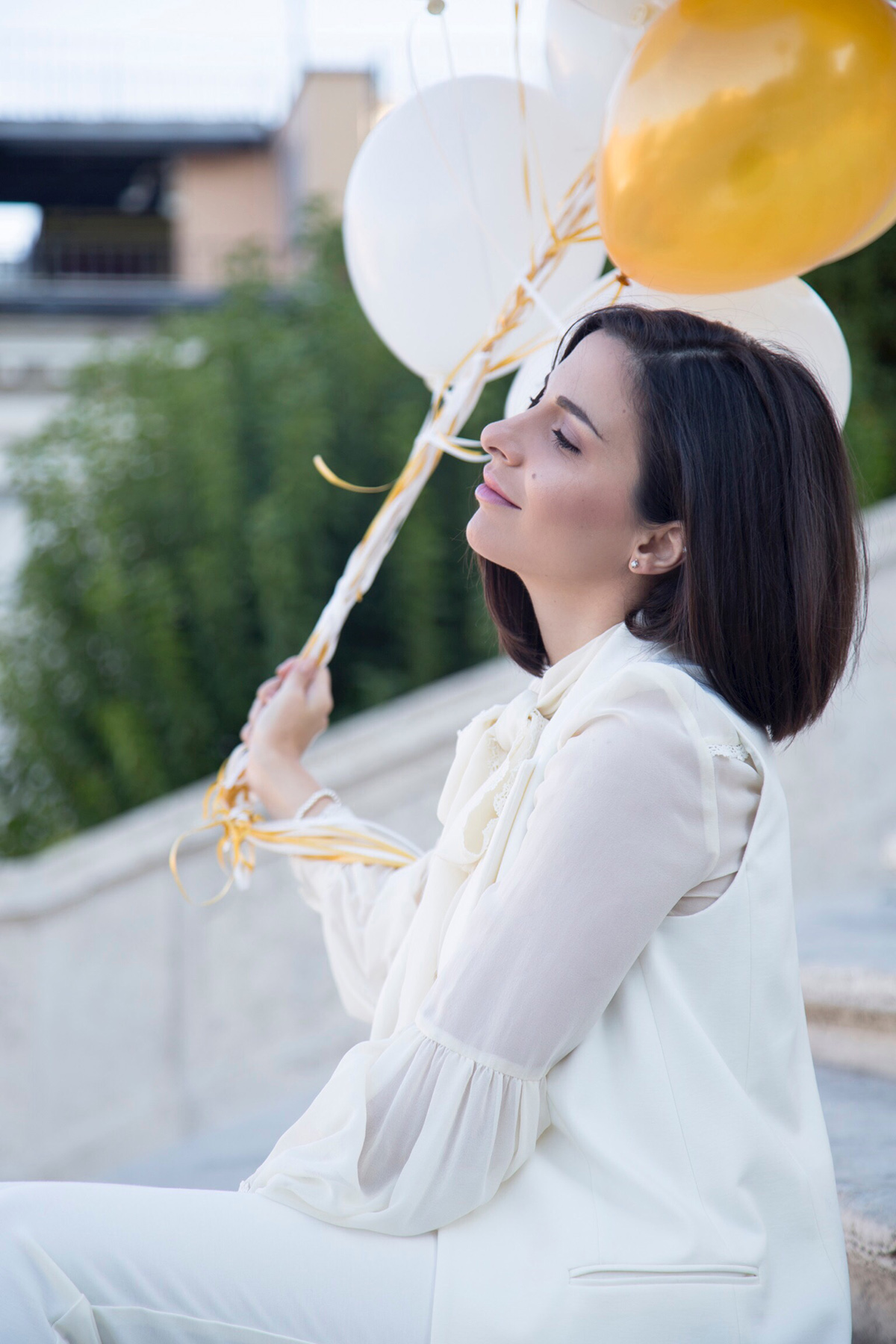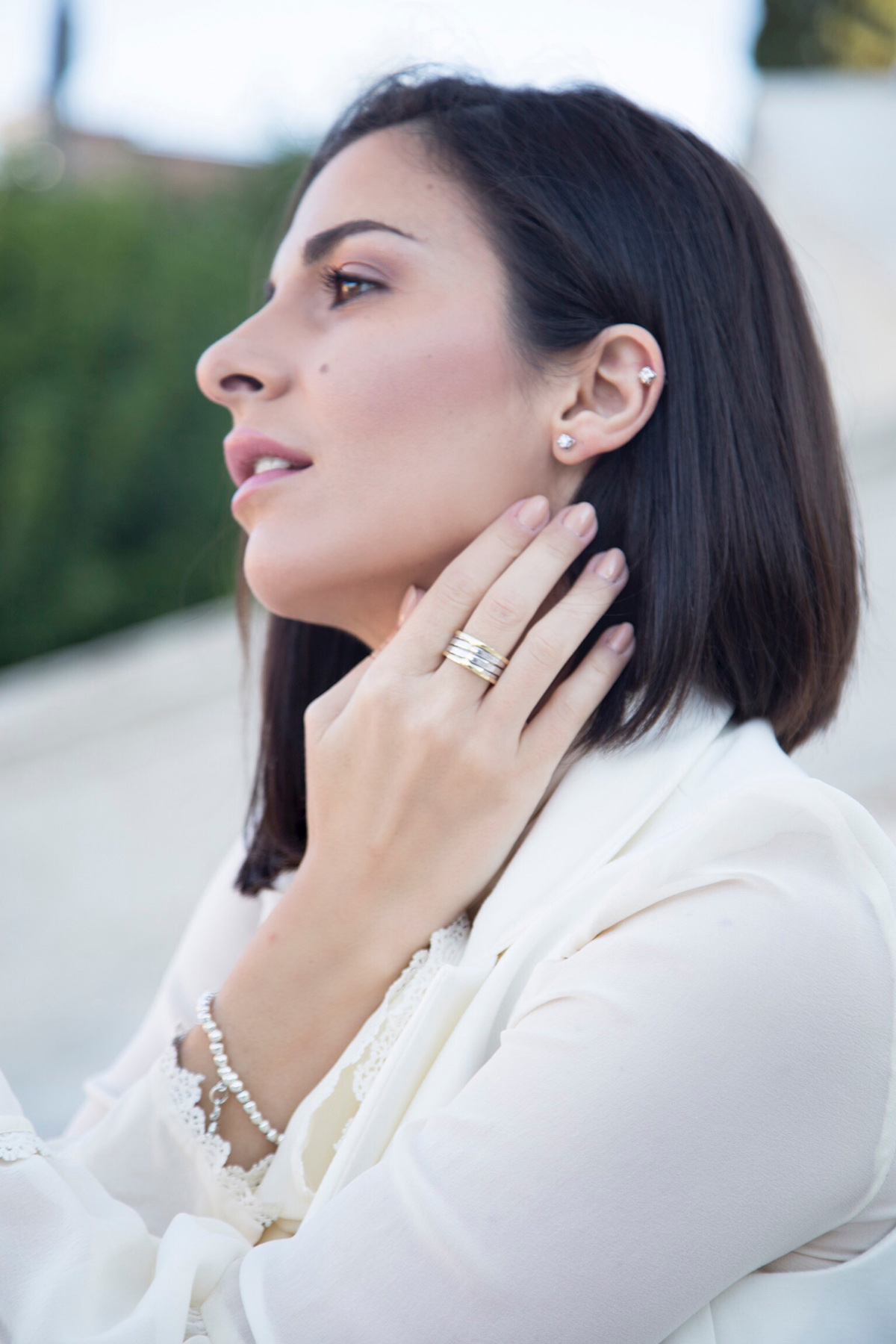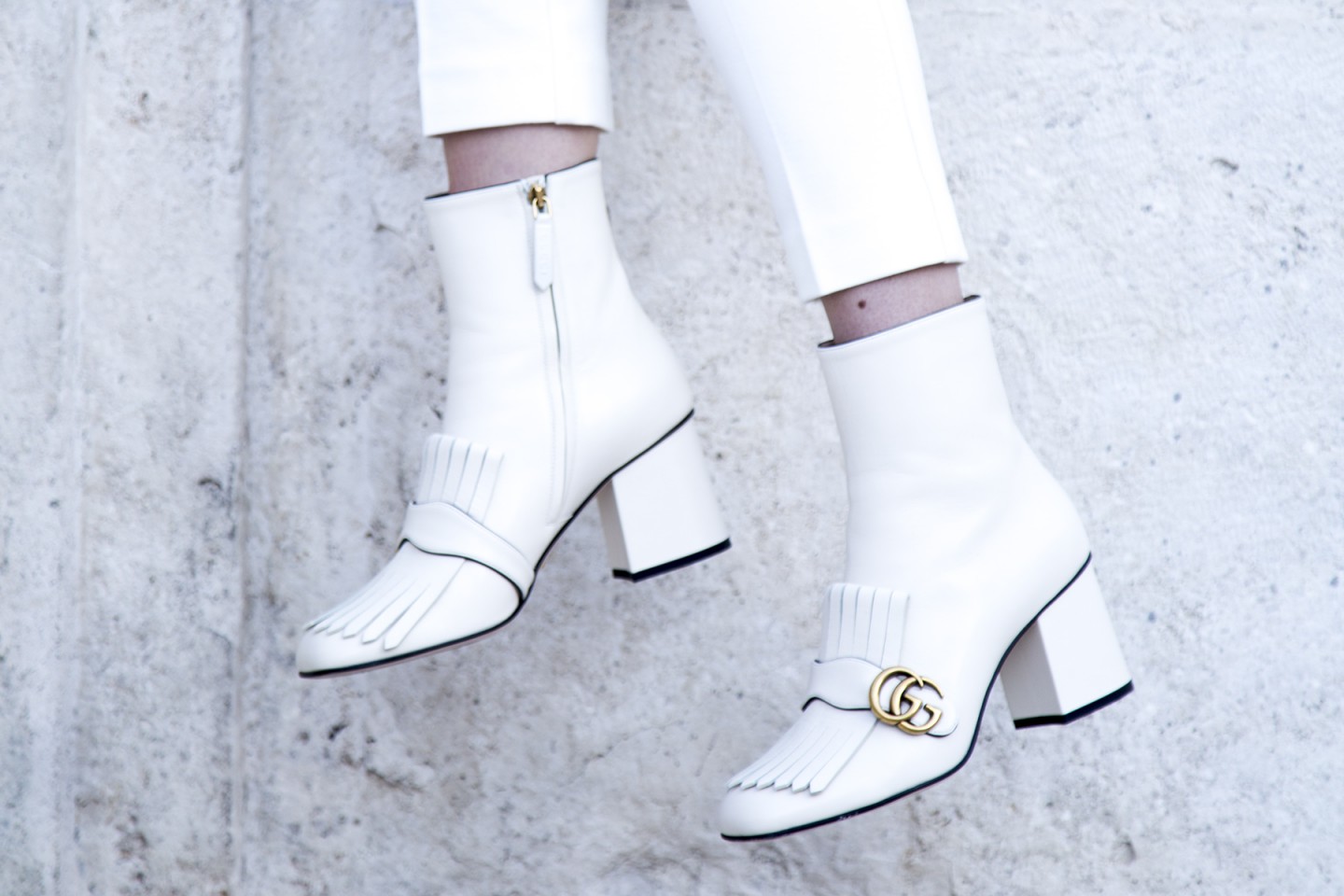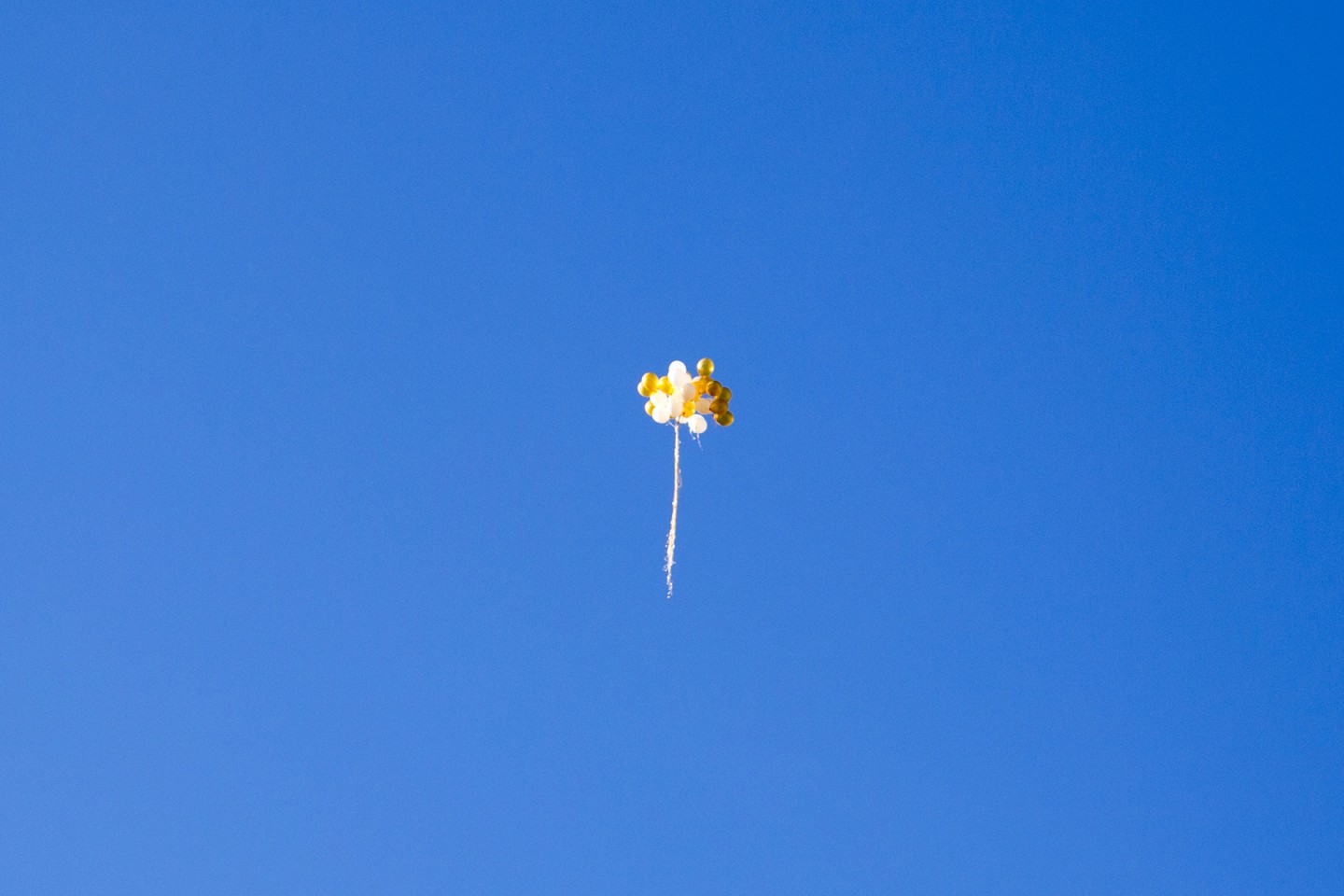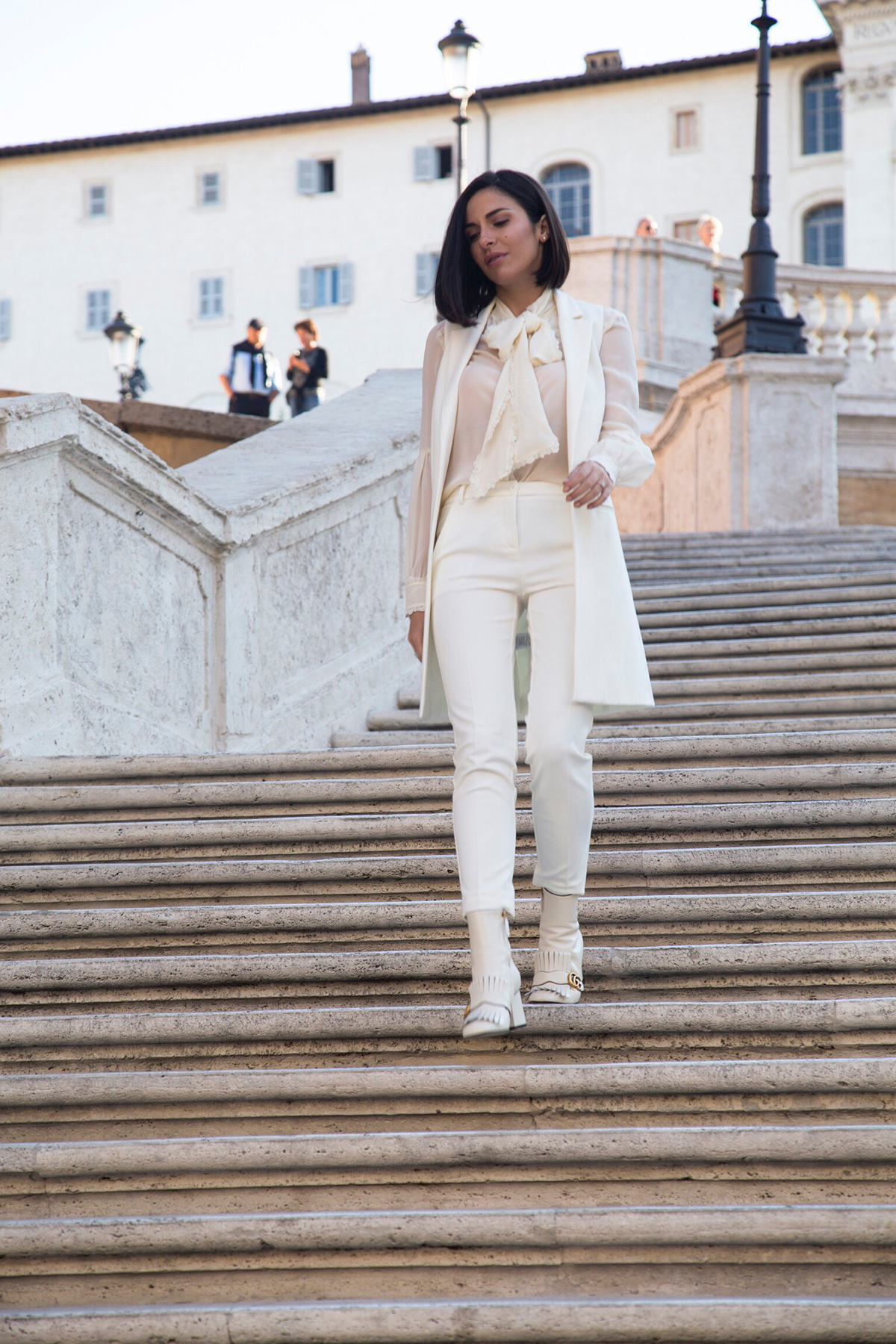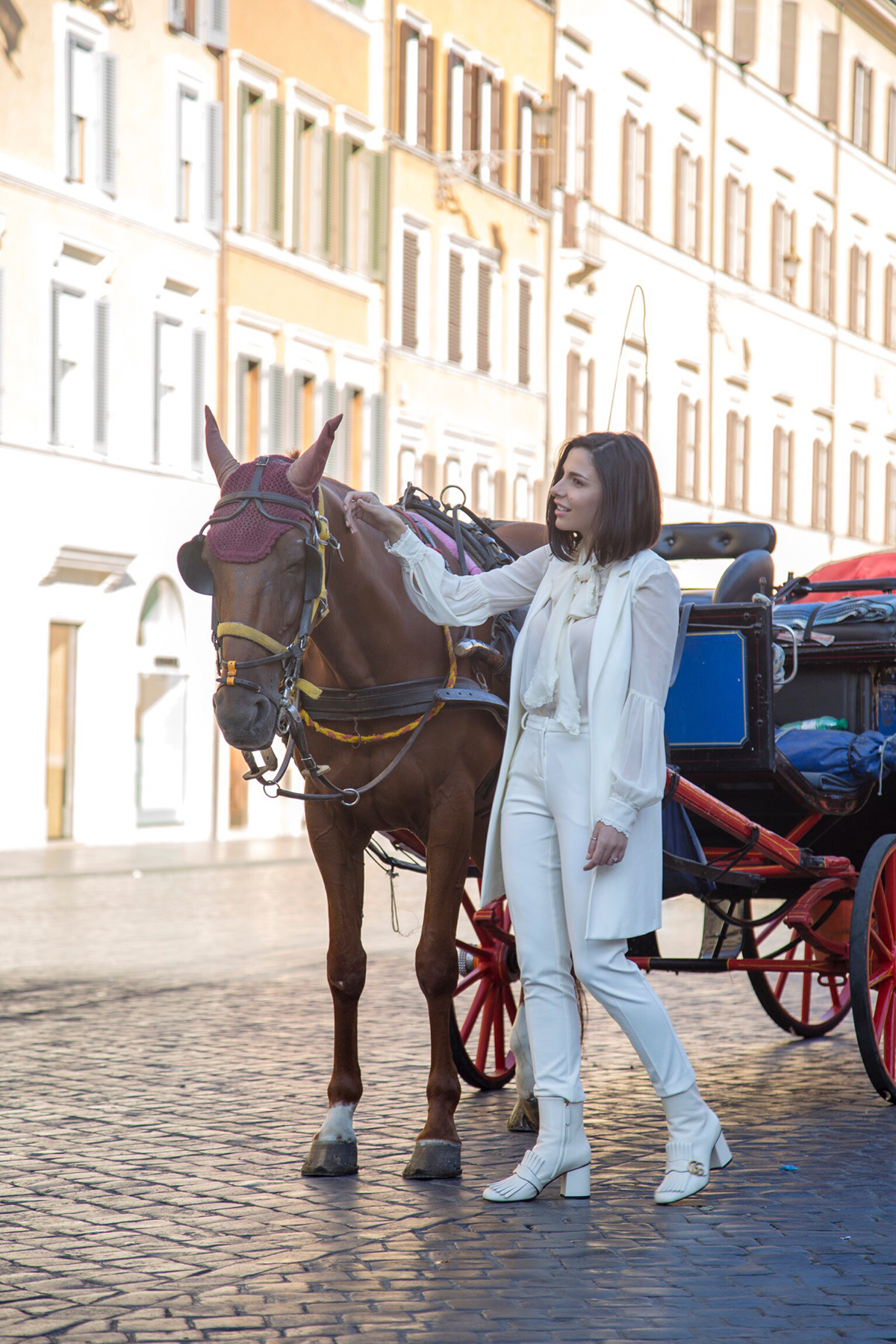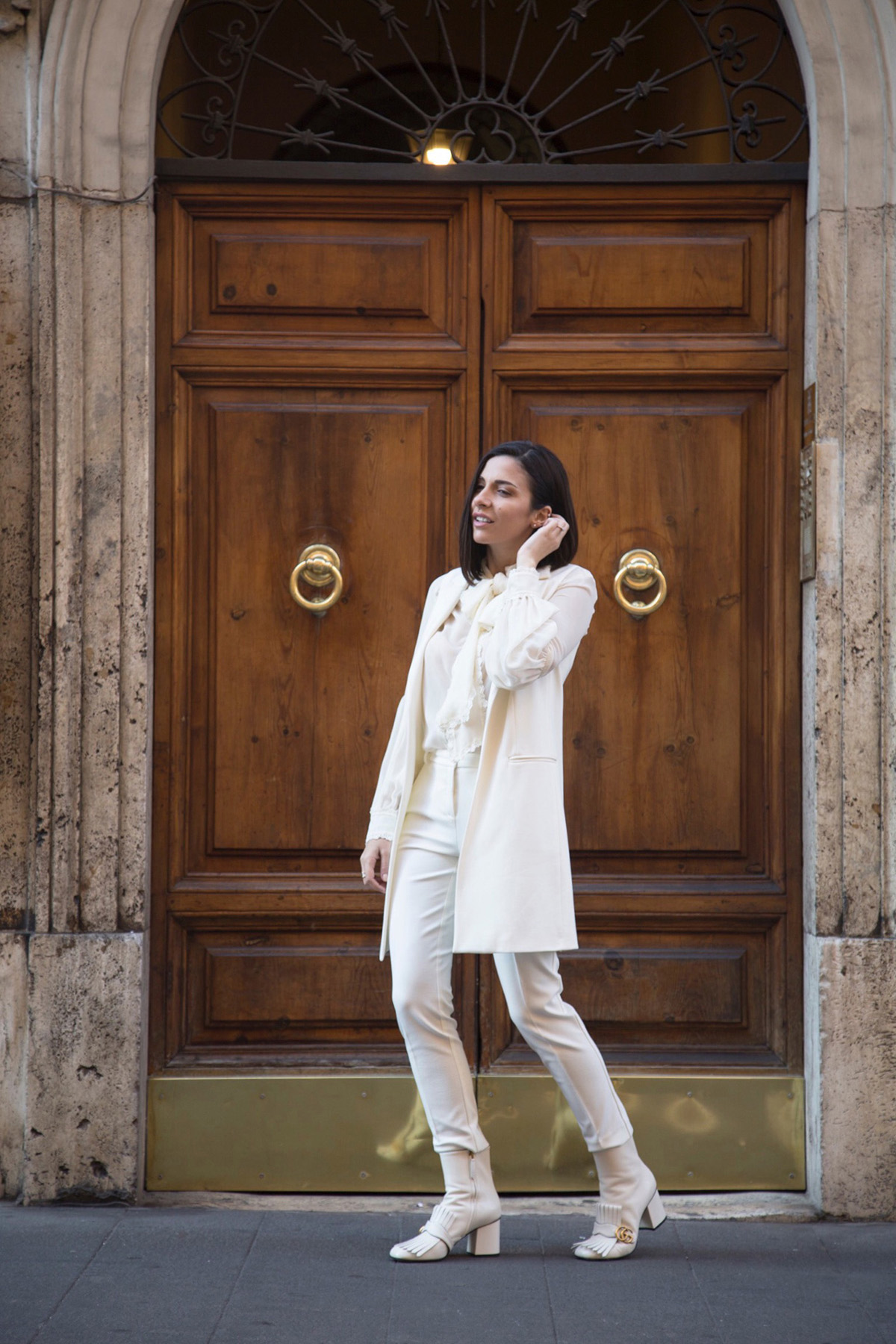 SHOP THE POST: