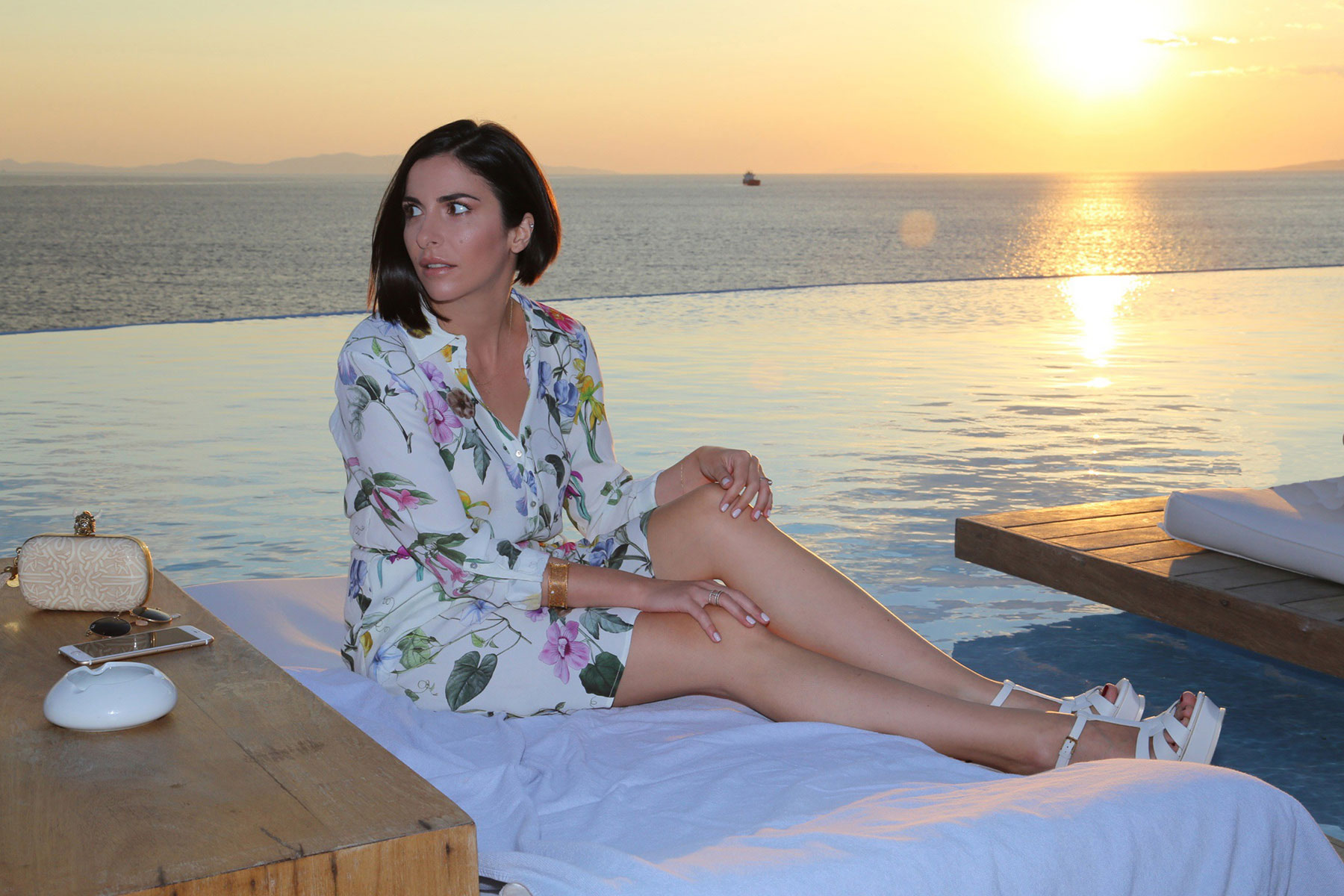 Happy Friday everyone! I hope you had a great week so far. Today I'll share with you my #ootn from last evening, when we celebrated my love's birthday.
This was not supposed to be a blog post as we had a busy, hectic day at work and we were just anticipating to relax by the pool of Cavo Tagoo Hotel, which is one of our favourite spots for that time in Mykonos! But then again I took these wonderful photos that I couldn't resist sharing with you.
I can't think of a better way to unwind than watching a beautiful sunset while sipping a cocktail. I wore this button-up floral dress from Zara, with my Saint Laurent tribute sandals and this A. McQueen clutch bag. Simple yet really beautiful and chic! What do you think?
Thank you for stopping by and have a lovely and restful weekend!
xoxo,
Stella
I was wearing:
Zara dress
Alexander McQueen bag (the specific is no longer available, similar in pink-gold, in pink, in black , in gold and sequin embellished)
Saint Laurent sandals
Photos by: Anestis Iliadis – Happy Birthday & cheers to you! <3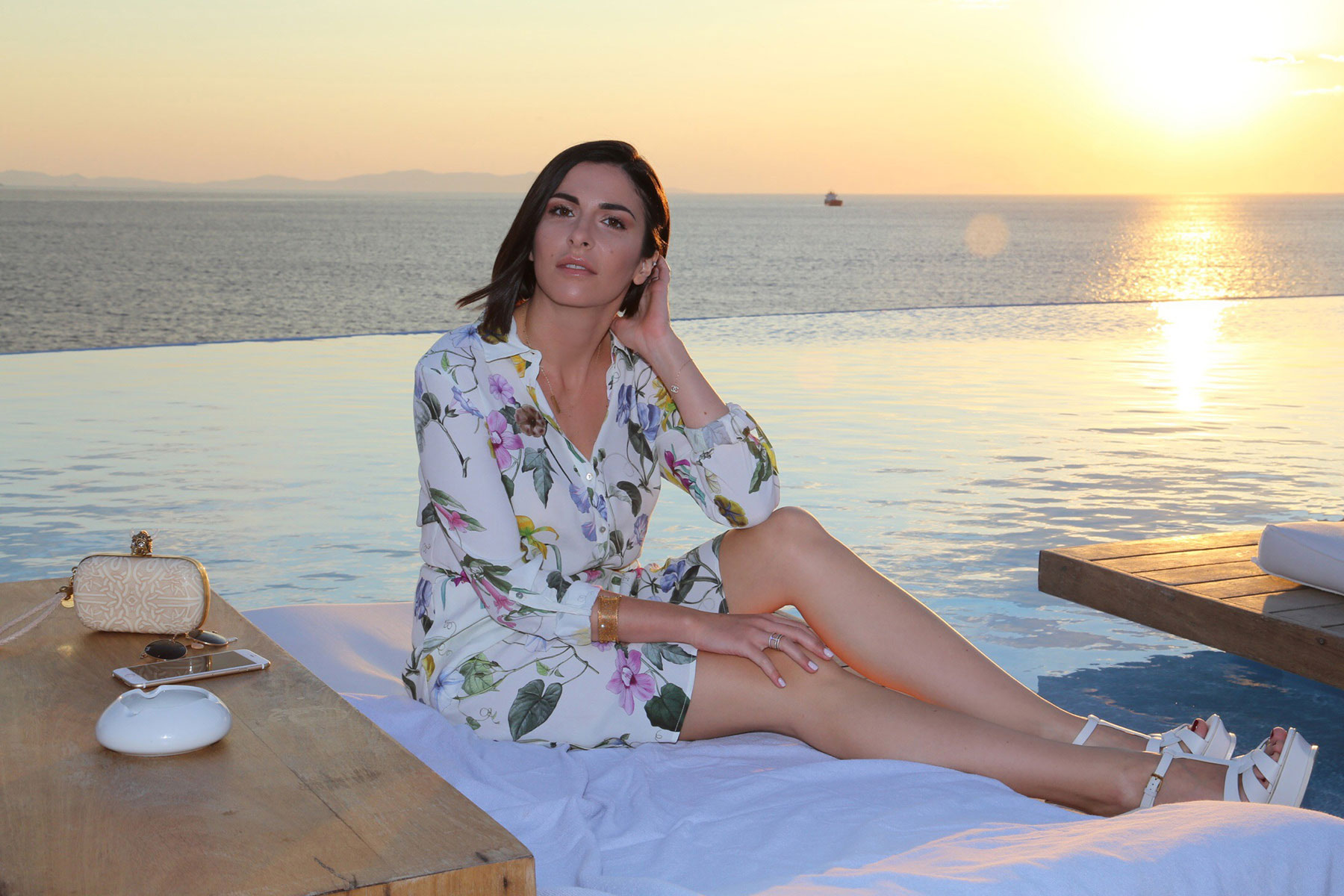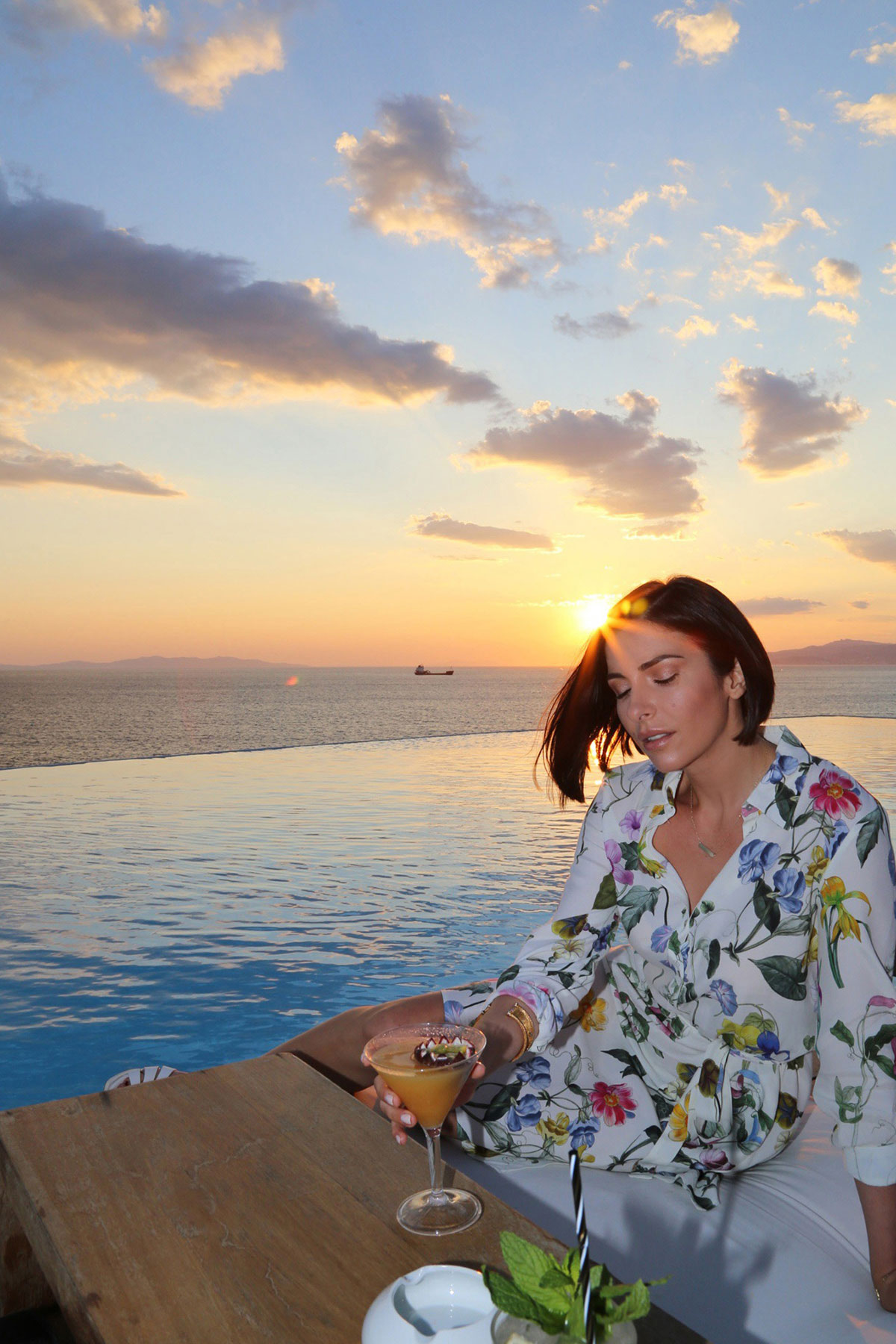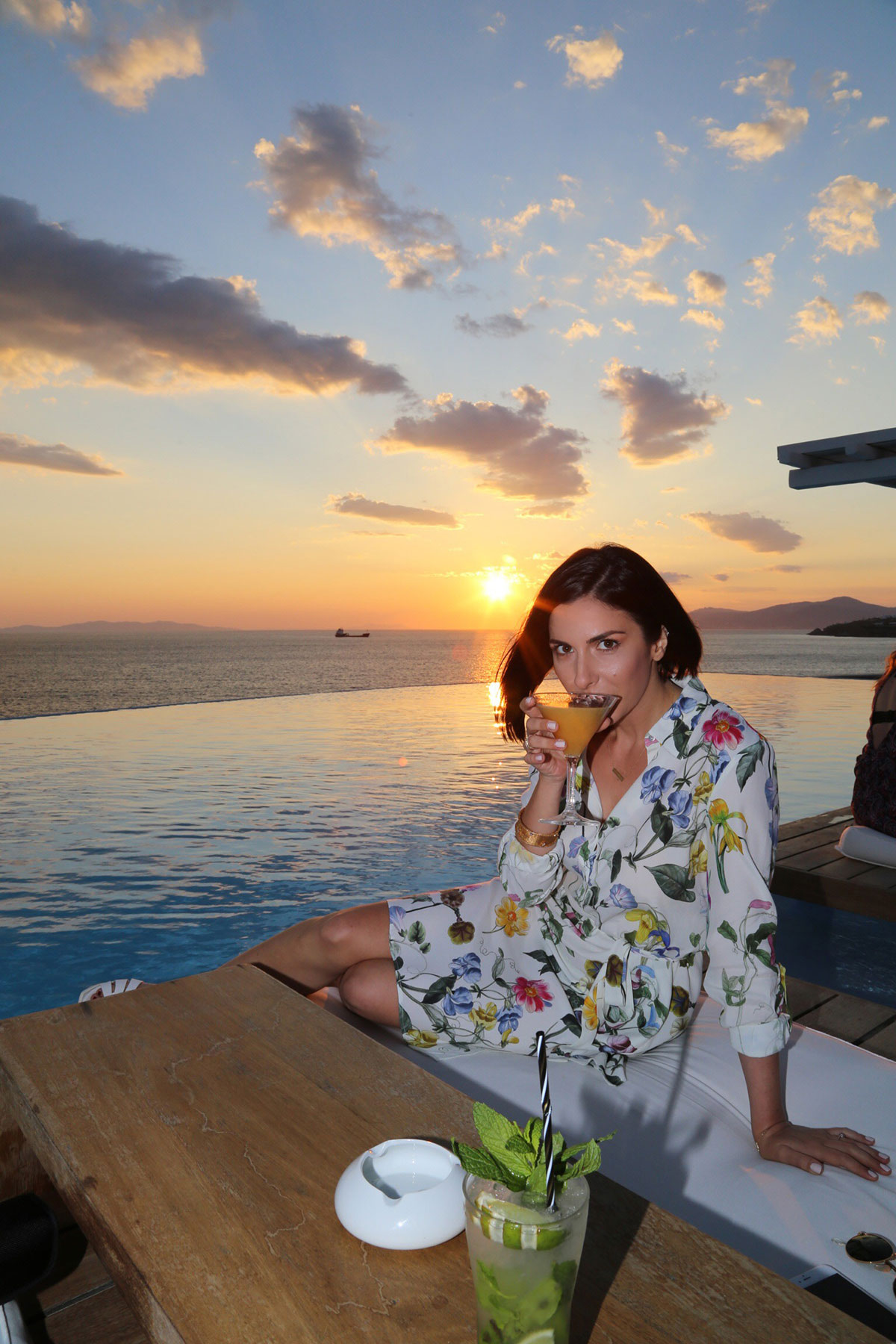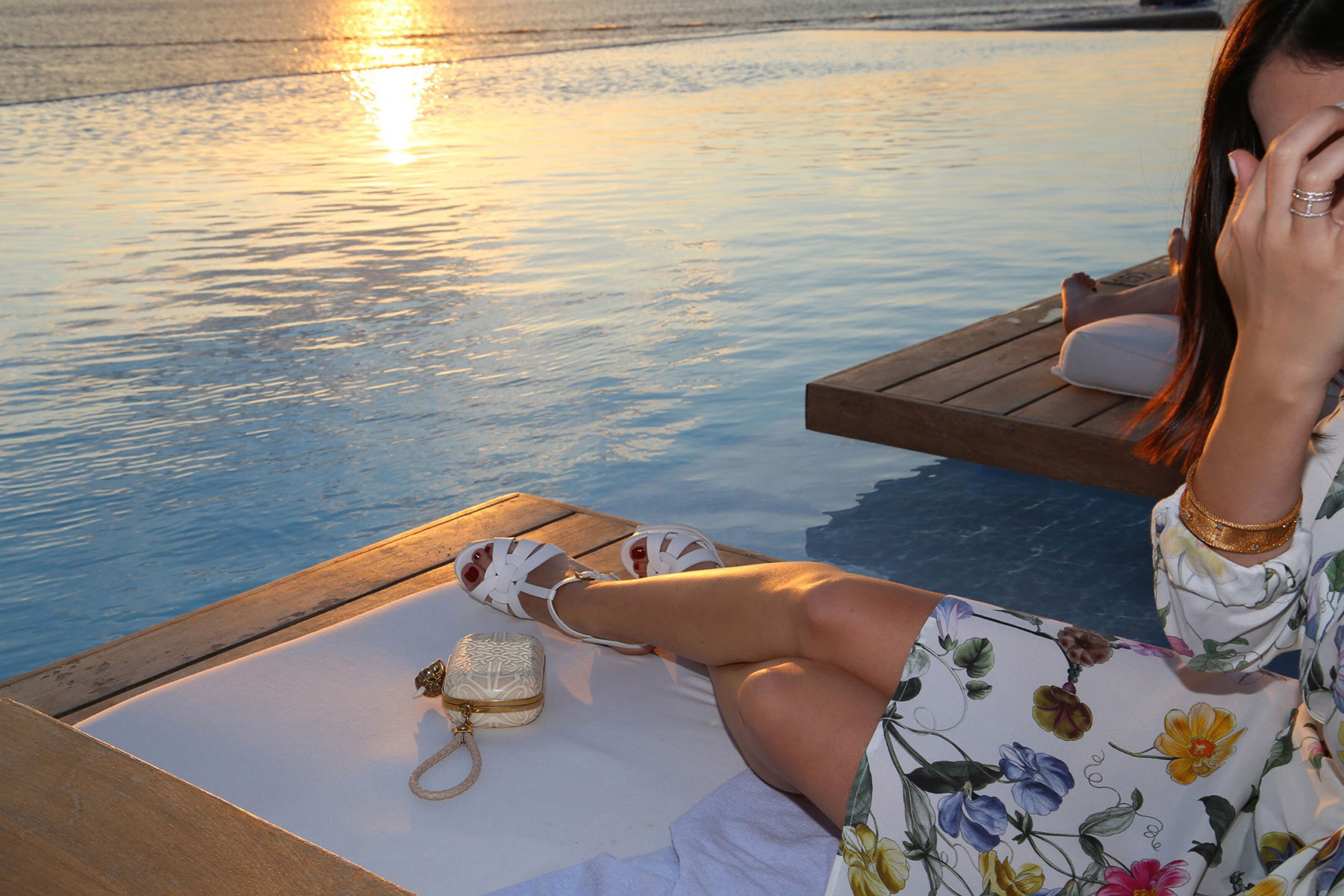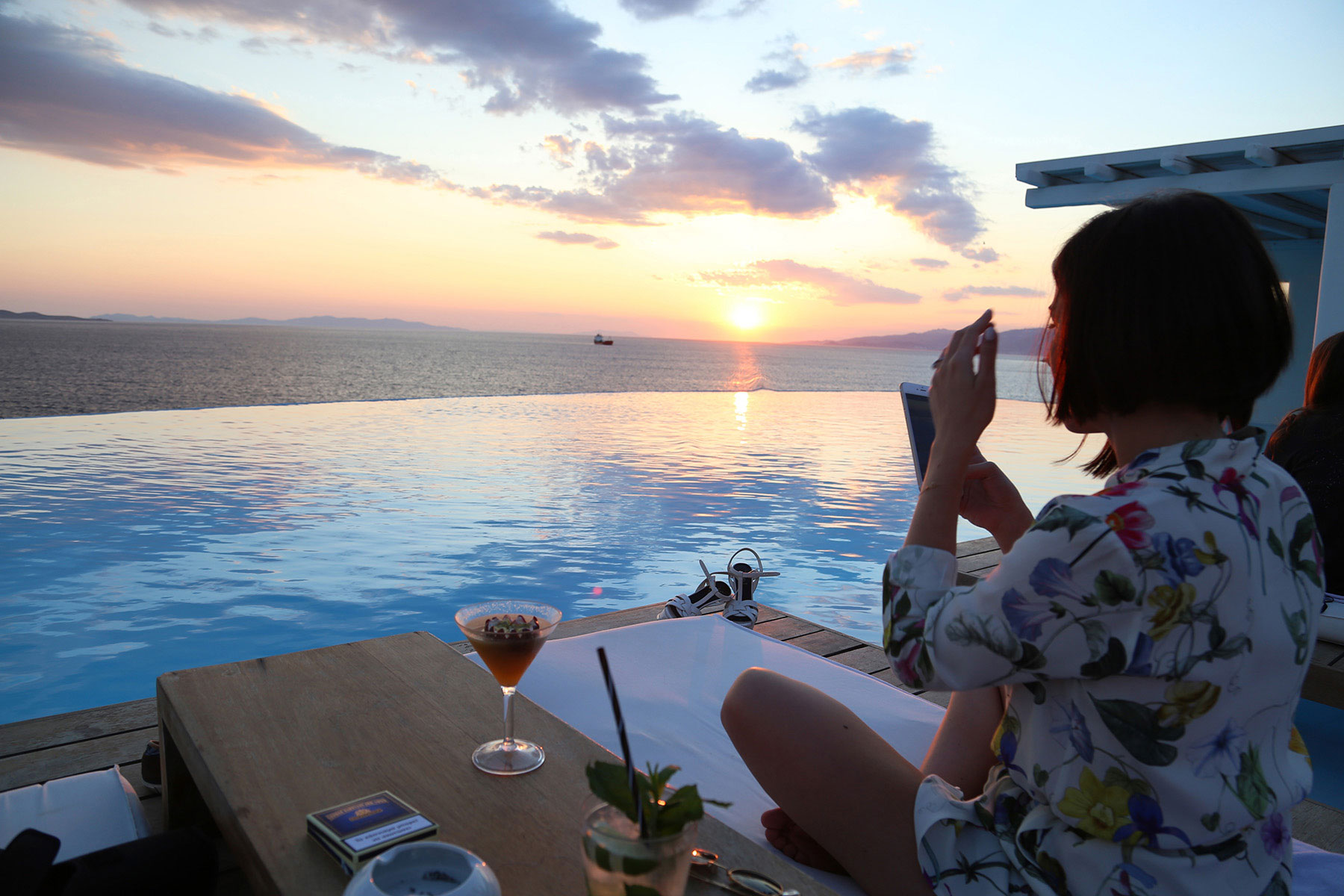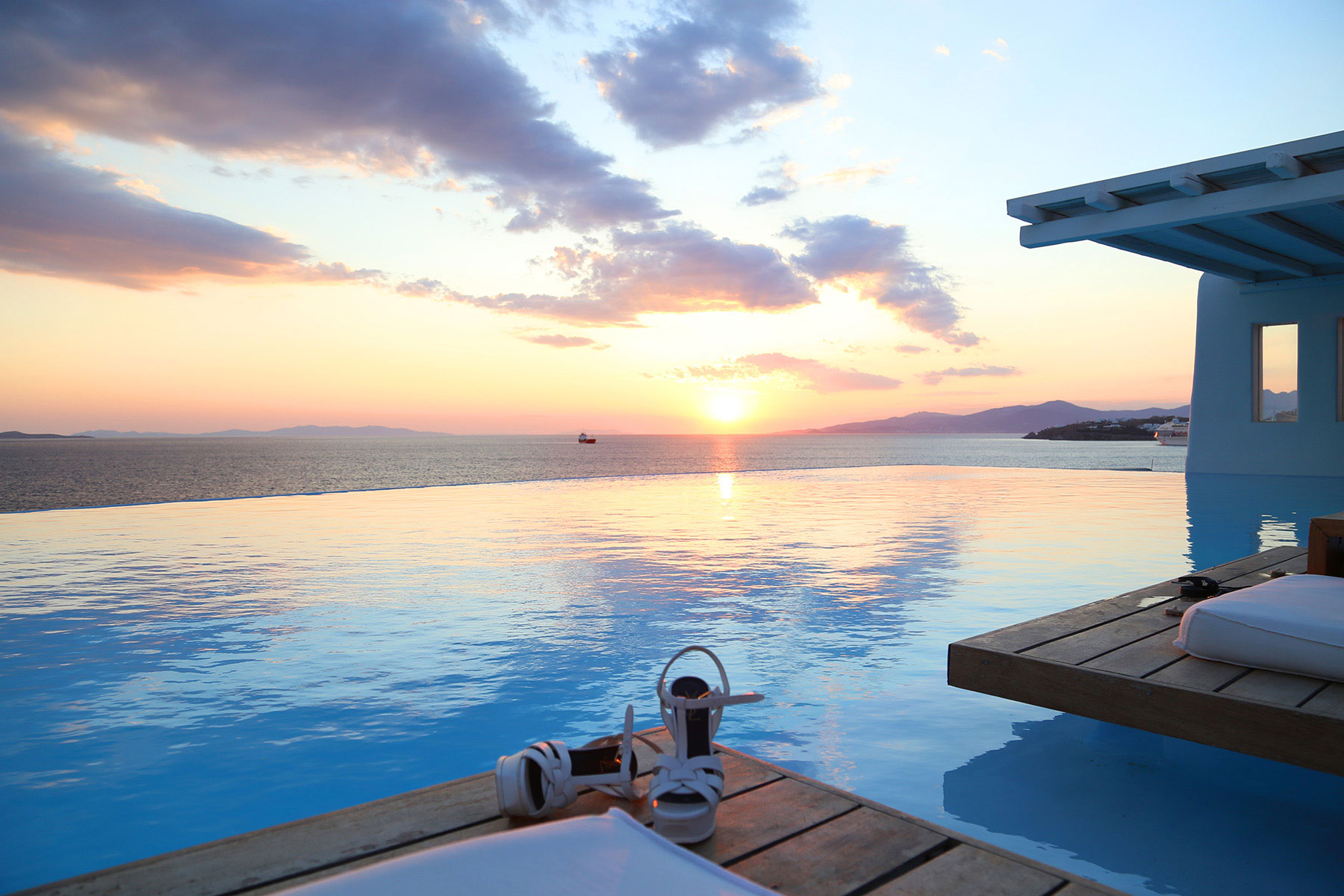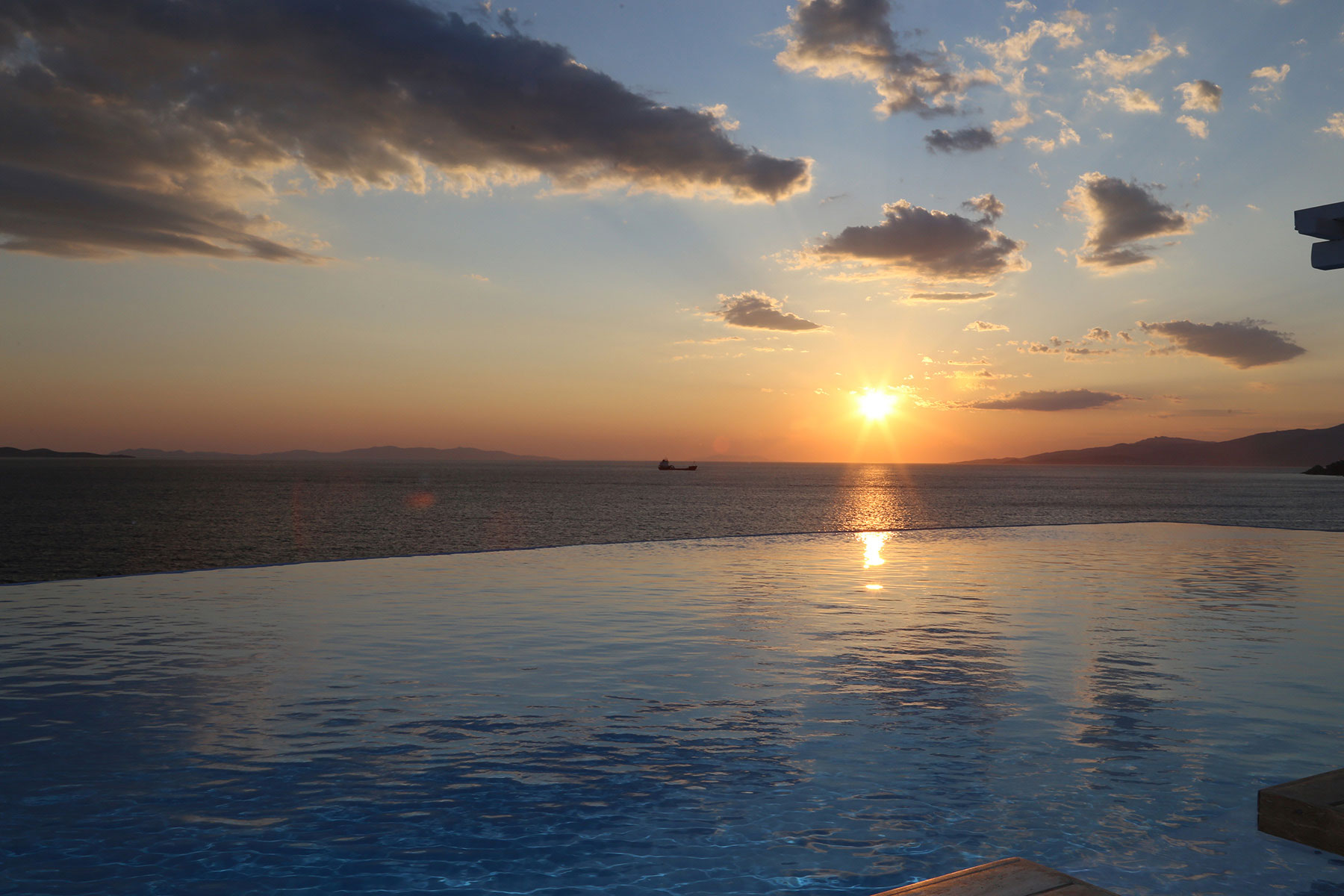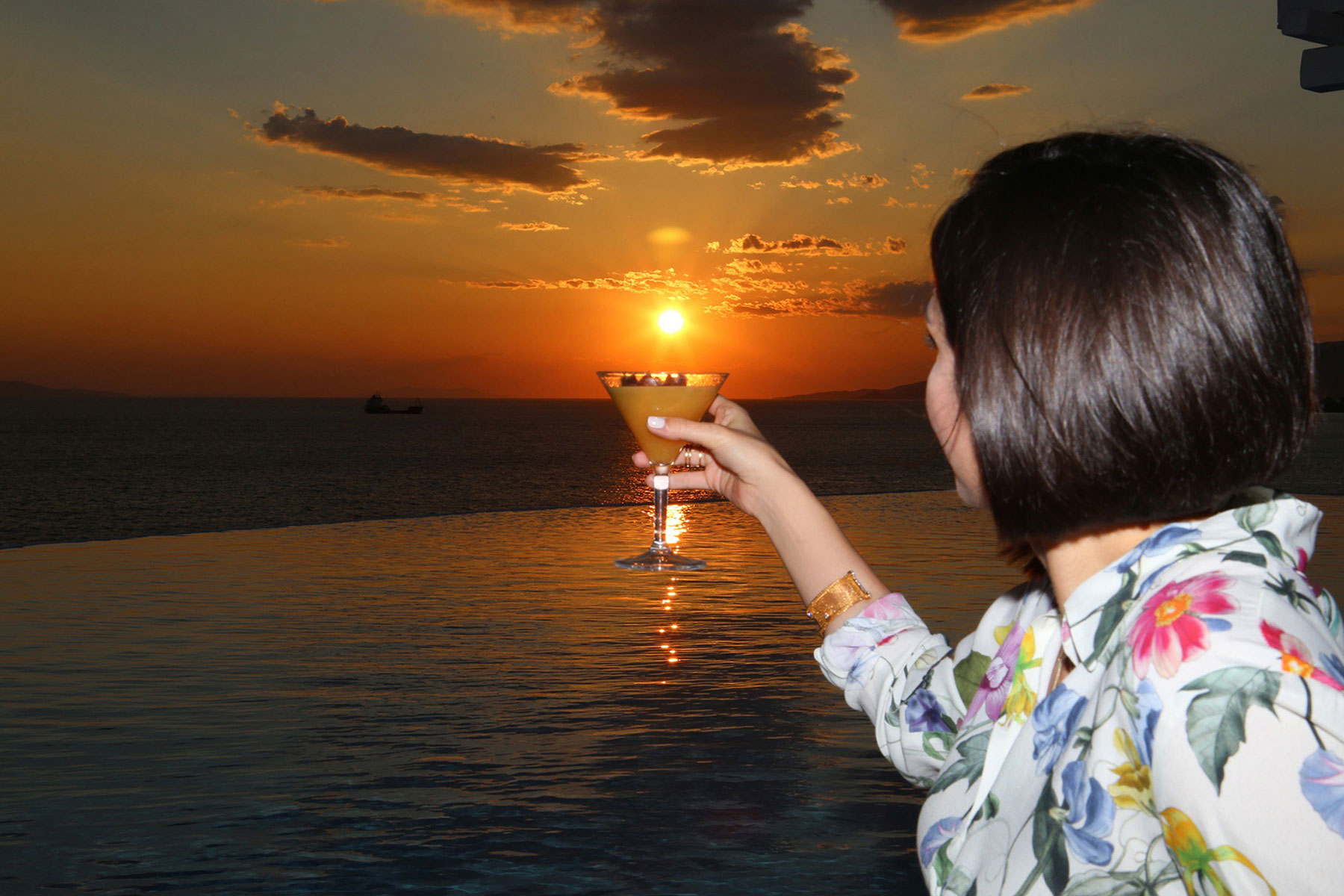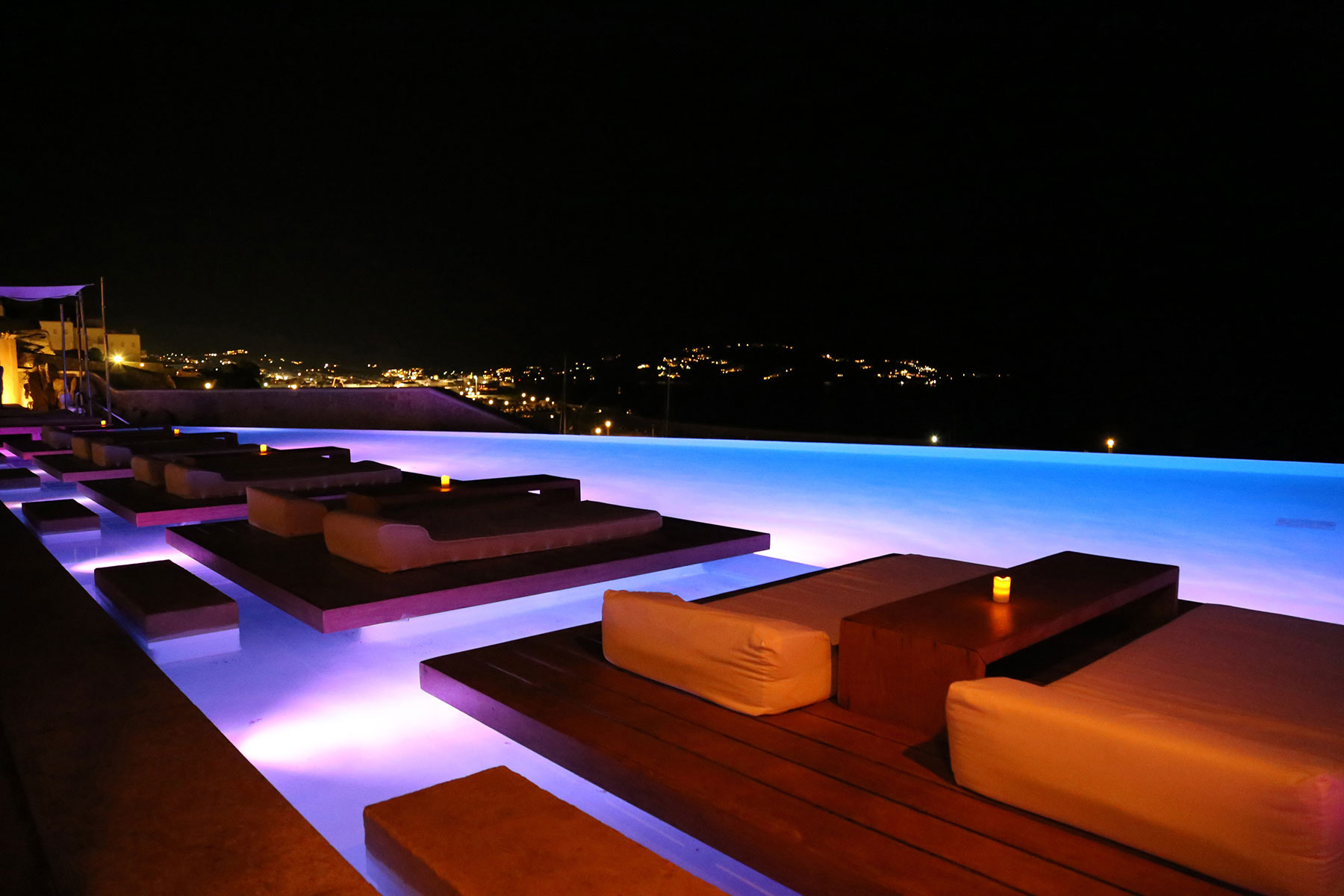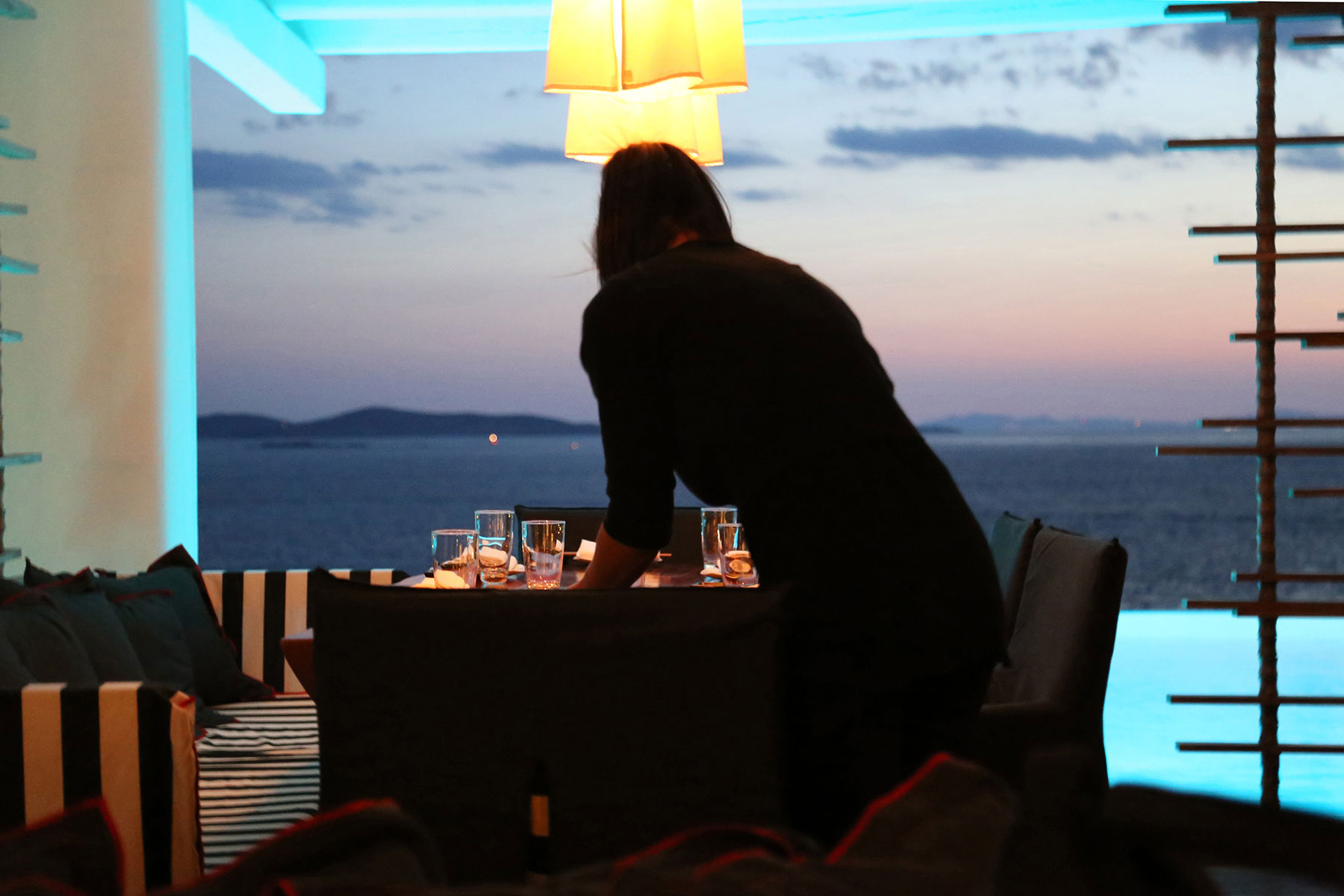 SHOP THE POST: