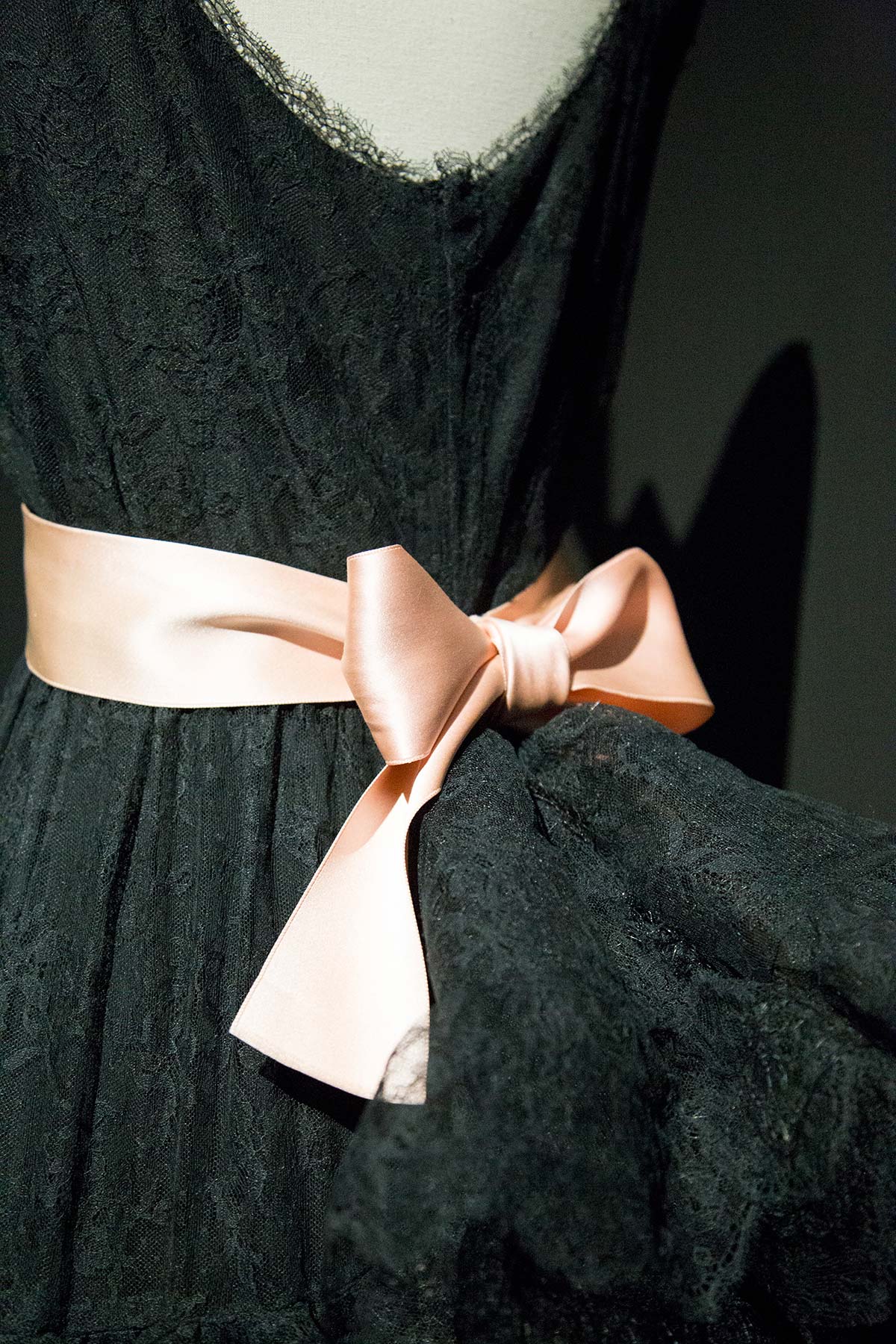 It's 100 years since Cristóbal Balenciaga opened his first fashion house, and the first exhibition celebrating this event, is taking place at Musée Bourdelle in Paris, with a look at his black creations.
From 8 March until 16 July, the fashion world fetes the designer's retrospective in Paris. Thanks to the Palais Galliera, Paris' fashion museum exhibition, L'oeuvre au noir ('Balenciaga, working in black'), which is hosted by the Musée Bourdelle, all fashionable eyes in the French capital will be on designer Cristóbal Balenciaga (1865-1972).
The exhibition Balenciaga, l'oeuvre au noir, organised by the Palais Galliera, presents a selection of drawings, models, hats and jewellery. The aim is to suggest a reassessment of the great couturier's work. In resonance with Antoine Bourdelle's sculptures, the exhibition hopes to convey an understanding of how Balenciaga's artistry exploited fabrics, embroideries and black lace and by what alchemy these elements became clothes.
With over 100 pieces crafted by 'the master' of couture, there are also hand-made drawings by Cristóbal Balenciaga, and other archival documentation. Some of Balenciaga's playful, iconic hats and necklaces complement the show.
Balenciaga: L'Oeuvre au Noir" will run until July 16th, 2017, at the Musée Bourdelle in Paris. Open Tuesday–Sunday from 10 a.m. to 6 p.m. 18 Rue Antoine Bourdelle, Paris, France.
Although it's impossible to pick a favourite, I love this iconic "Envelope" dress below. What's yours?