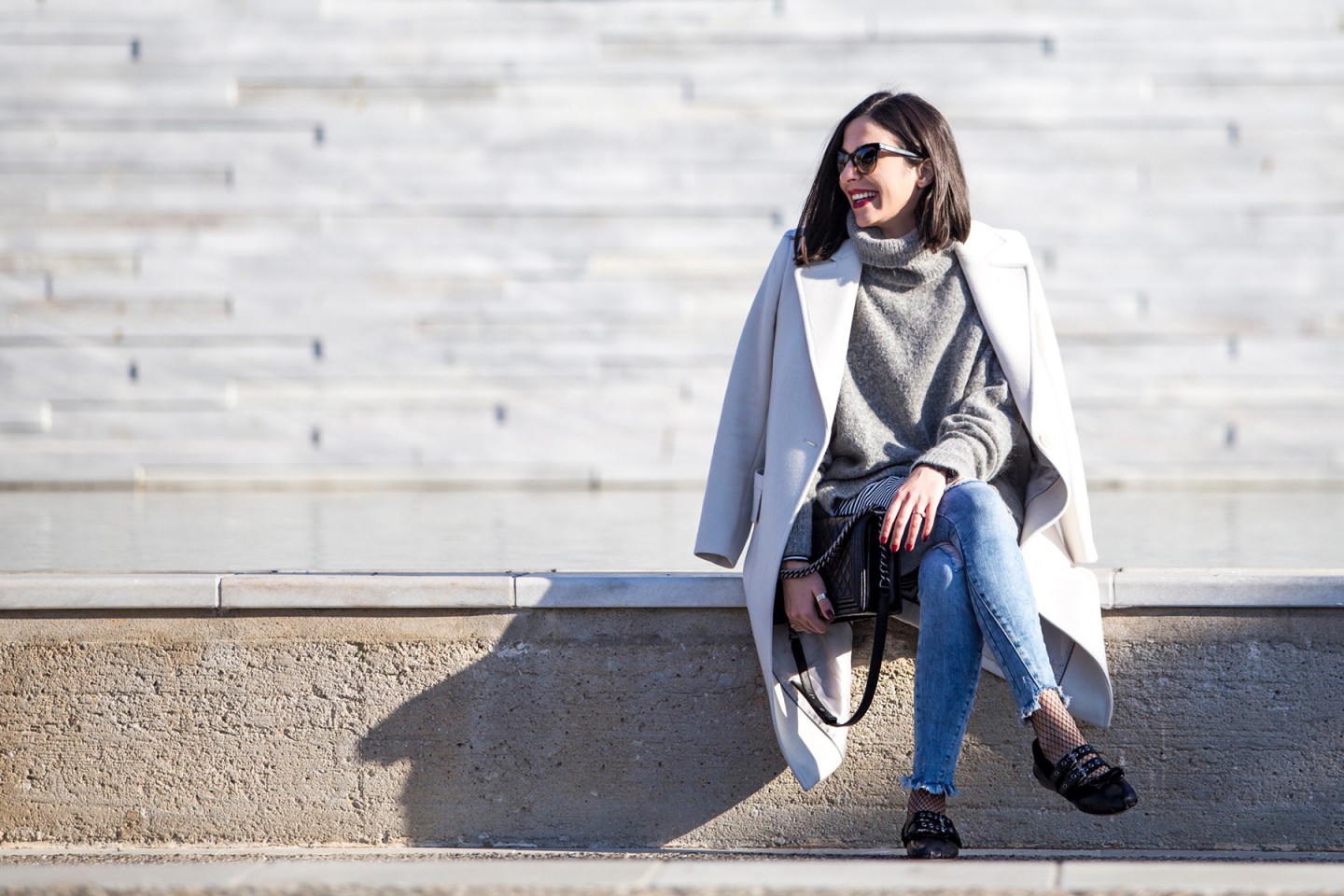 Have you ever seen me looking that happy in Thessaloniki? Probably not. It's because I am leaving! 😀
This was not an intentional blog post but we got some nice photos that I love to share with you, as my last post in Greece for now. We took these pictures on Christmas Eve during our walk in Thessaloniki's seashore. My father was visiting us and happily took some shots of A. and me, so we finally got a few good photos together, apart from phone selfies! We really have to start using must learn how to use our tripod.
Thessaloniki is my hometown, but this city and I are so over for many years now. I have been living all my adult life in Mykonos, for more than ten years now, and if it wasn't for Anestis I wouldn't even be visiting Thessaloniki. Anestis has also relocated in Mykonos with me for the past years, but this year we had to be in Thessaloniki for a few months to do some things that needed to be done. I live just fine in Mykonos where is my base, my life as an adult (I live there since I was 18) and my company. Besides, my family and friends are always more than happy to visit me in Mykonos, so I really had no reason to come here. It's always good to remember where you started from, but that doesn't mean you have to stay at the starting point. A glimpse of a postcard can do just fine! Life goes only forward and so should we.
Now it's time for a new chapter in my life, much anticipated. Bye bye Thessaloniki and bye bye Greece for now. See you next post, or better, see you in my new life.
Until then, take care and keep dreamin' big!
PS: The next post will be on Friday 27th. In the meantime, if you want to follow our journey, let's keep in touch at Instagram or Snapchat. I would love to see you there!
xoxo
Stella
I was wearing:
Massimo Dutti coat (similar)
Zara jeans (similar here)
Photos by: Anestis Iliadis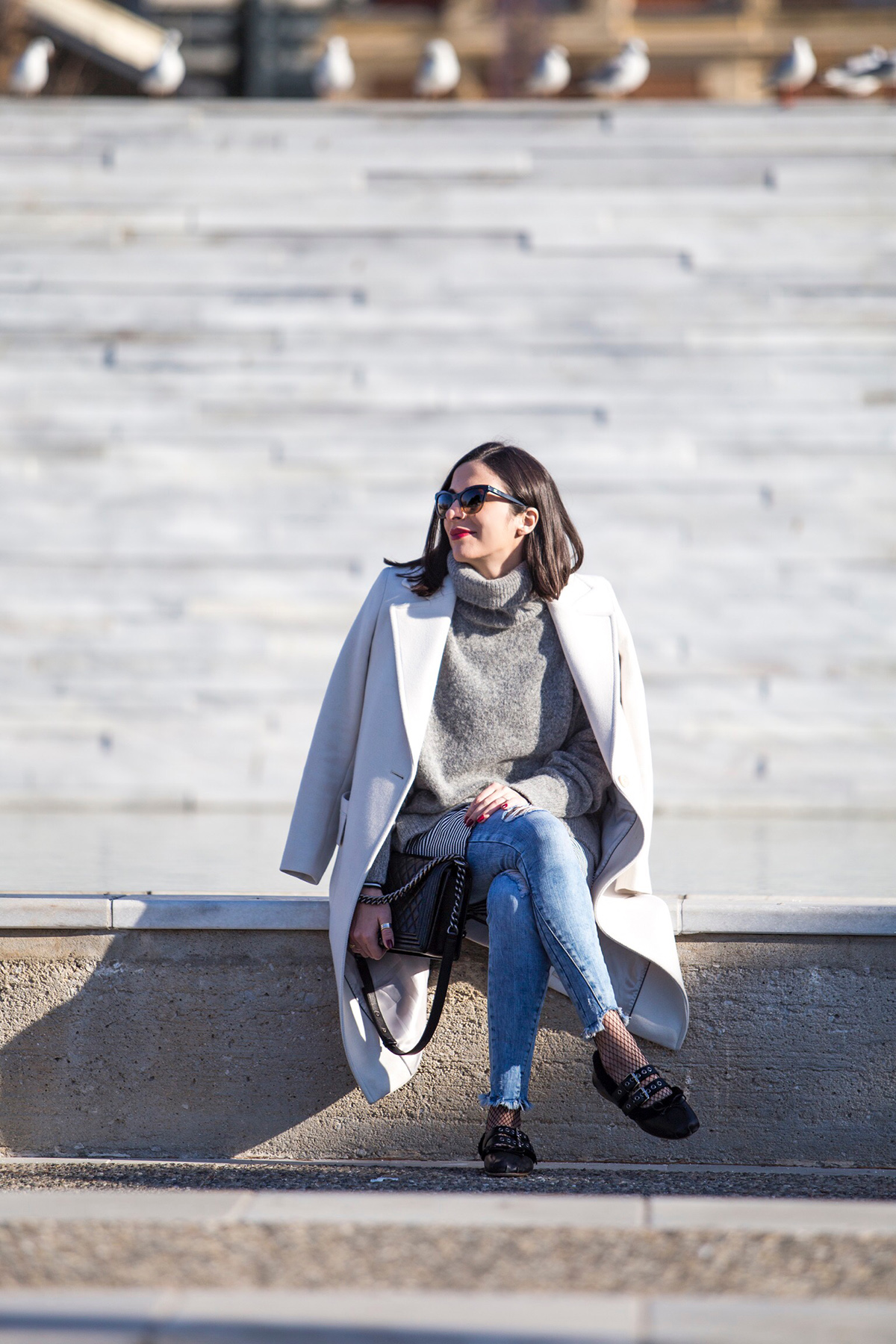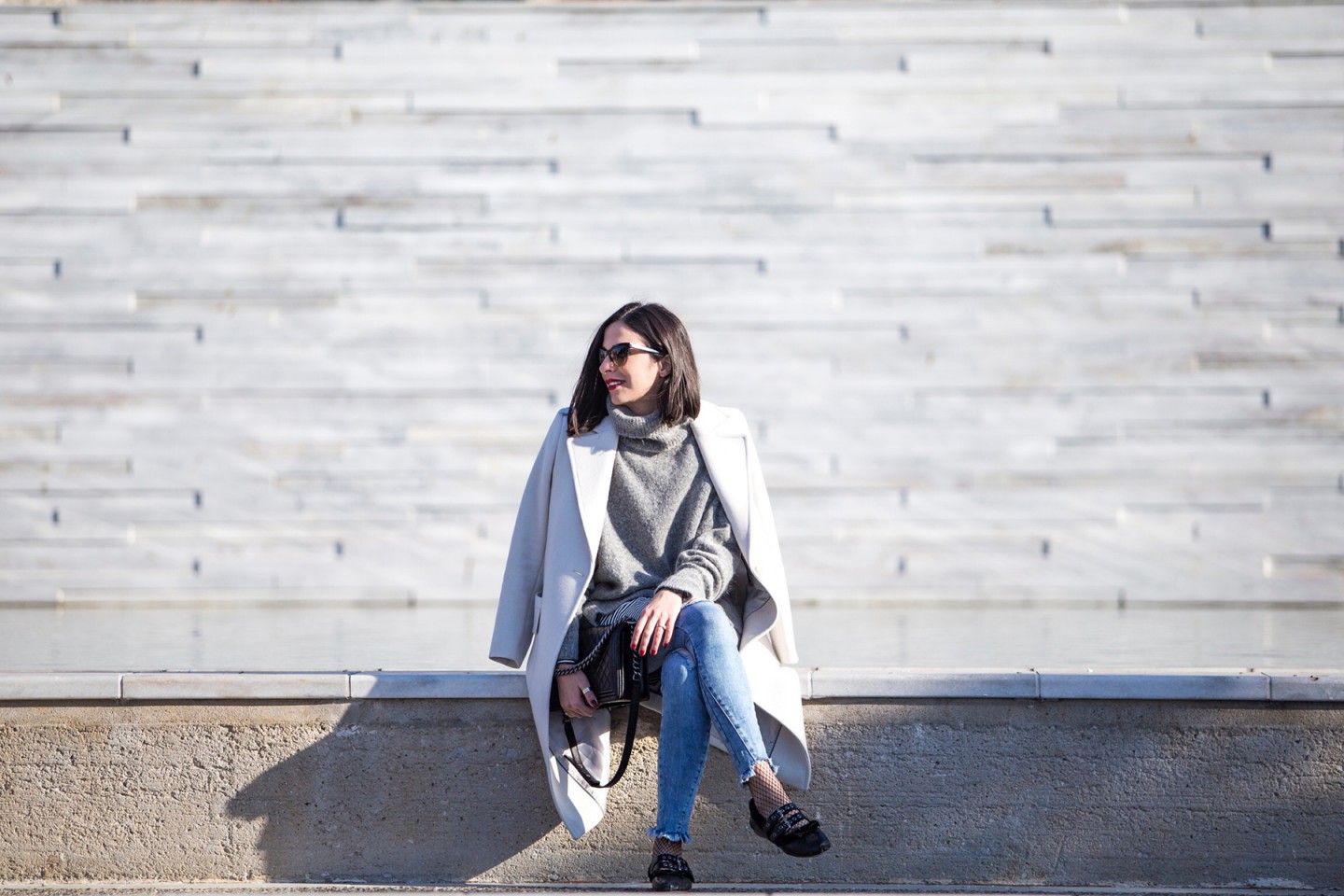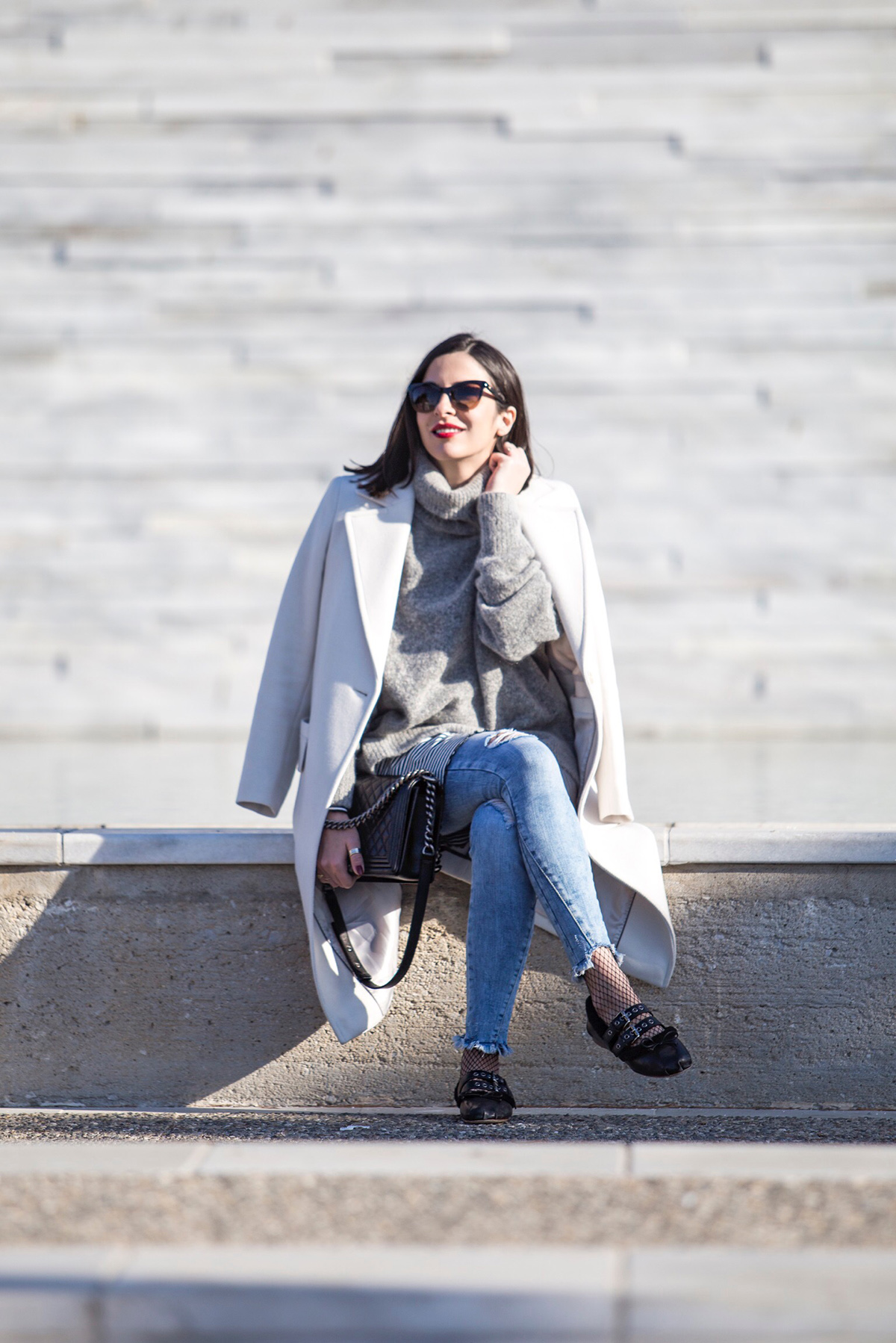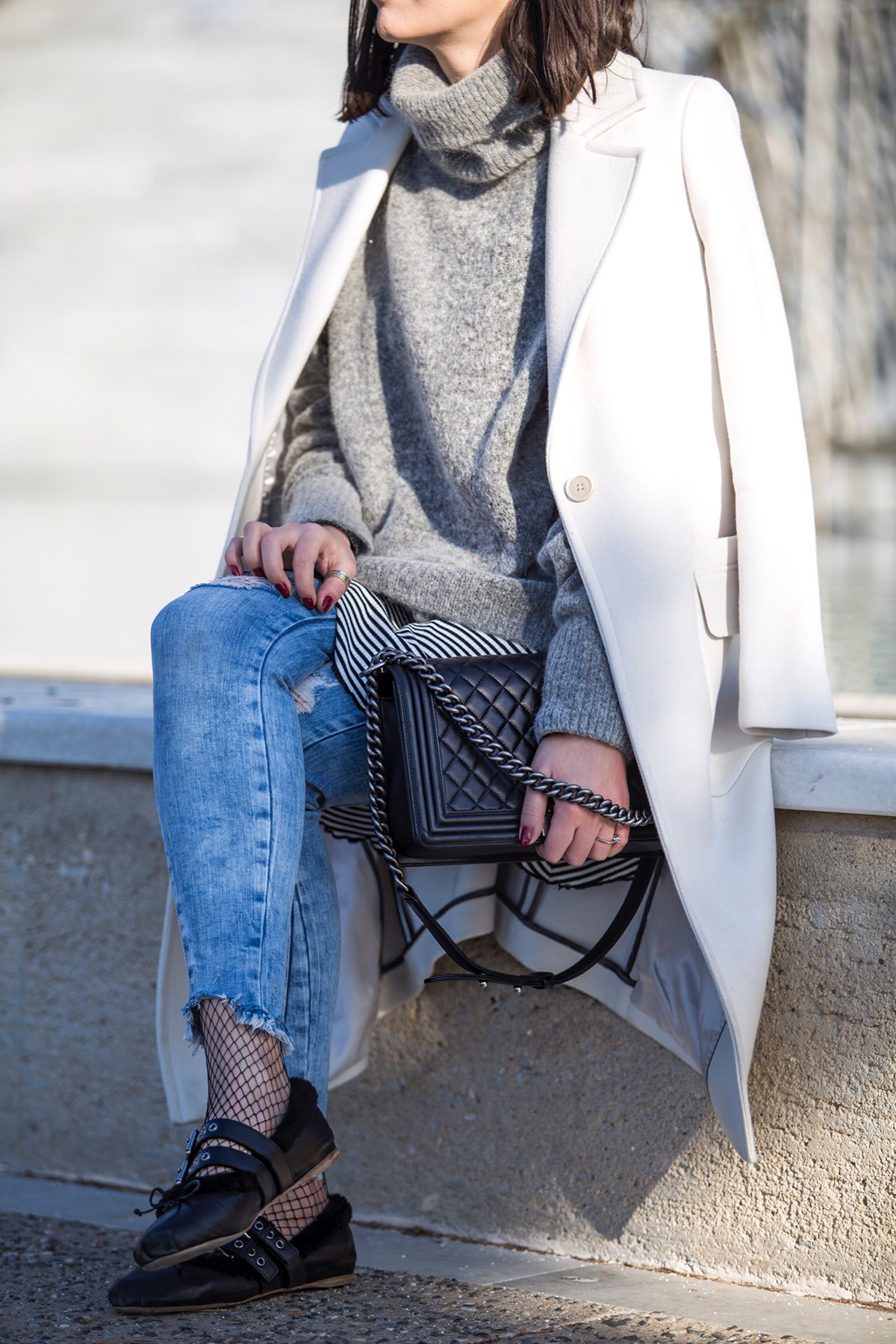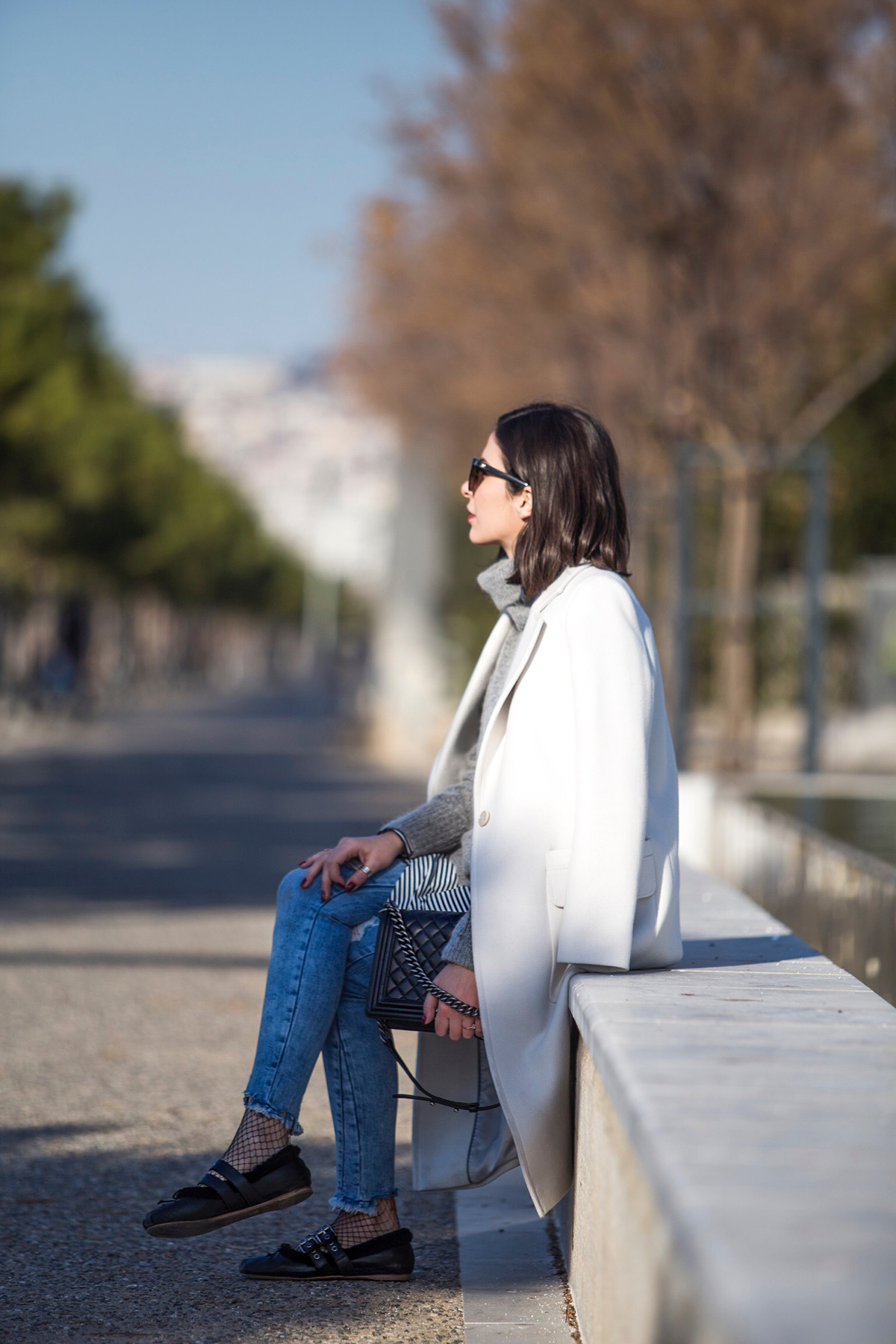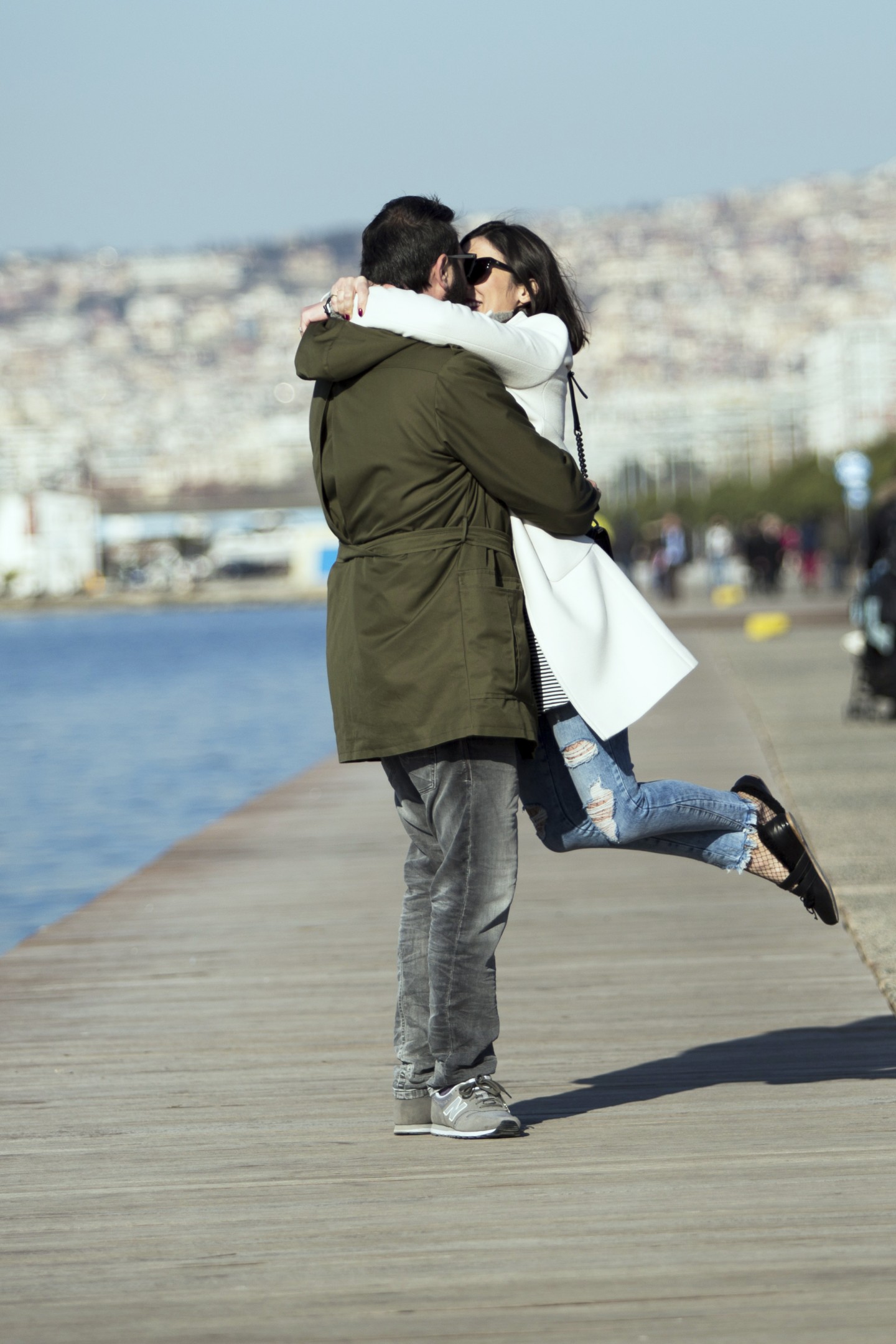 SHOP THE POST: