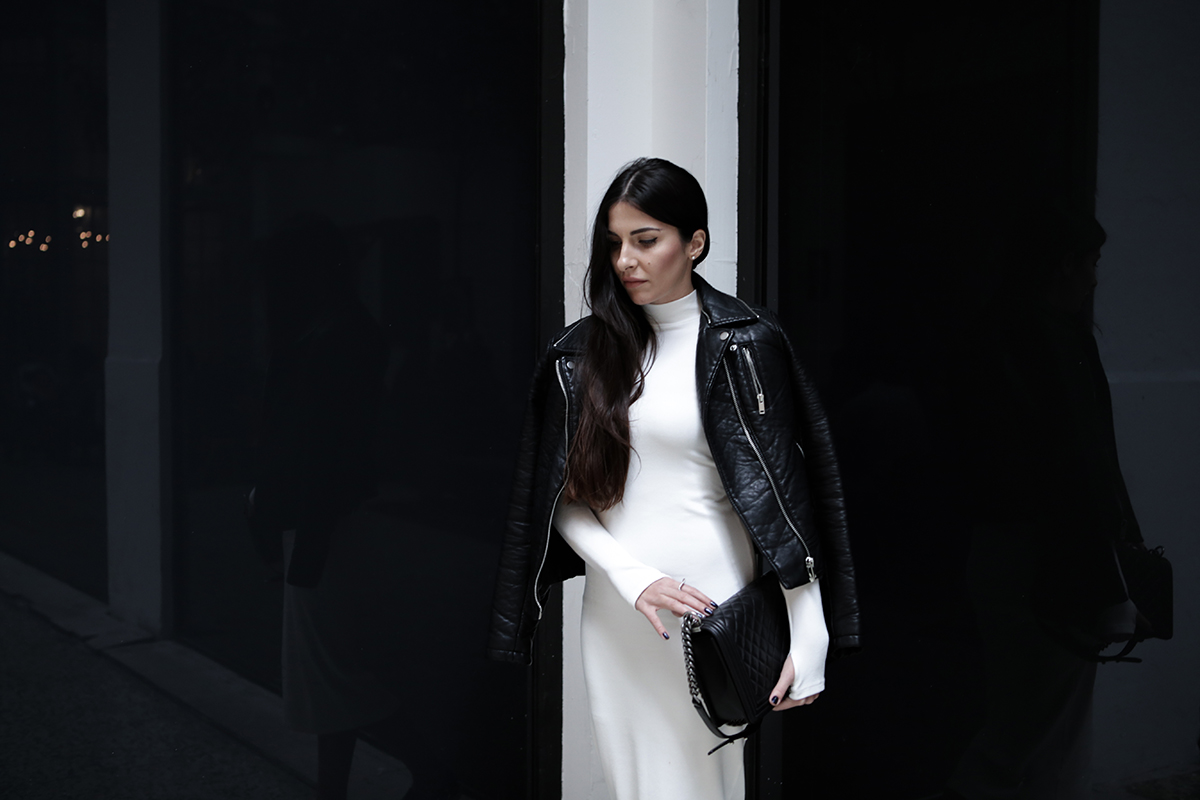 I usually prefer to spend my Sundays at home where I can just relax, but this Sunday I craved a long walk with friends in the center of Thessaloniki, in order to explore new and interesting places like Tom's Café at Tsimiski Street.
The cafe is housed at an old arcade building from 1924. The whole concept of the cafe fits perfectly the architecture of the building, while the natural light that bathes the room through the glass dome steals the show. This offered us a great opportunity to take some beautiful photos. The great coffee and gift shop, the cool mix of furniture, colors, patterns and styles, combined with the respectable idea to offer clean water for a day to someone who does not have access to this vital resource just by sipping a coffee of 2-2.5 euros, made me definitely want to visit again and again.
I really enjoy seeing my hometown as a tourist and if you happen to live in a place where you can take advantage of walking tours, consider doing so. These walking tours can be a lot of fun, while you always learn something new about the city you call home, plus a little bit of casual exercise is always good. ☺
How about you? What do you prefer to do on Sundays?
Thank you for visiting and have a great day 🙂
I was wearing:
H&M tutleneck dress
ZARA leather jacket (similar here)
MIU MIU sneakers
CHANEL bag
DOLCE & GABBANA sunnies (similar here)
photos by: Spyros Paloukis