Officially wrapping up 2017 with a recap of all the looks I posted that year. It's always funny to see what I wore a year ago. Sometimes it's a look I wouldn't wear again today and I love looking back and seeing how my style has evolved and changed over time. My favourites are the looks I wore in Paris, maybe it's because I'm missing it a lot already! Let me know which look is your favourite from my 2017 outfit recap, I'm curious! 🙂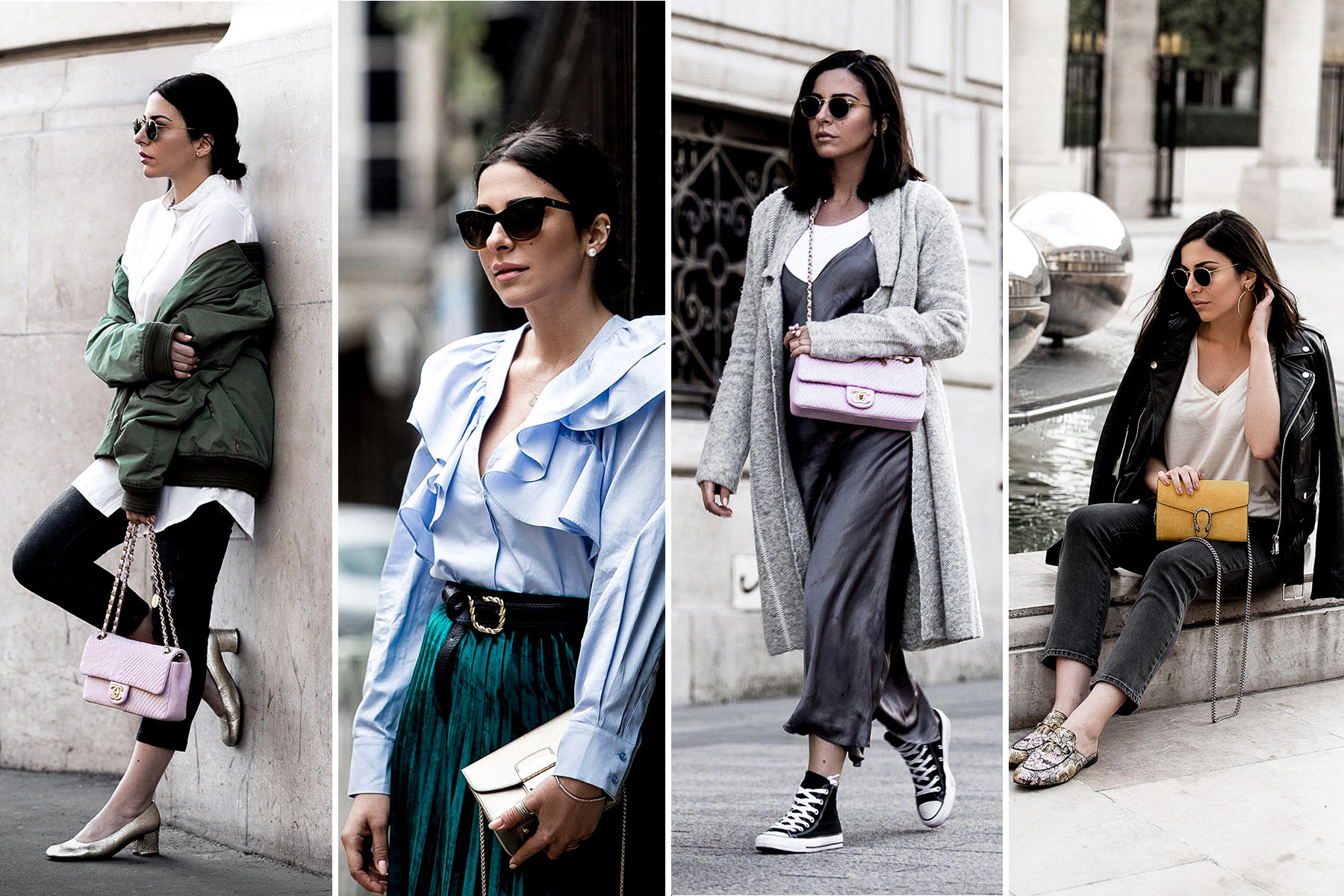 I would also like to take this opportunity to thank you from my heart for your support through all this year and for following my journey.
Sending love your way and my best wishes for a happy, healthy and prosperous 2018!
xoxo
Stella
PS: My favourite moments of 2017: Moving to Paris – My wedding – My pregnancy announcement – Paris Fashion Week 'SS18